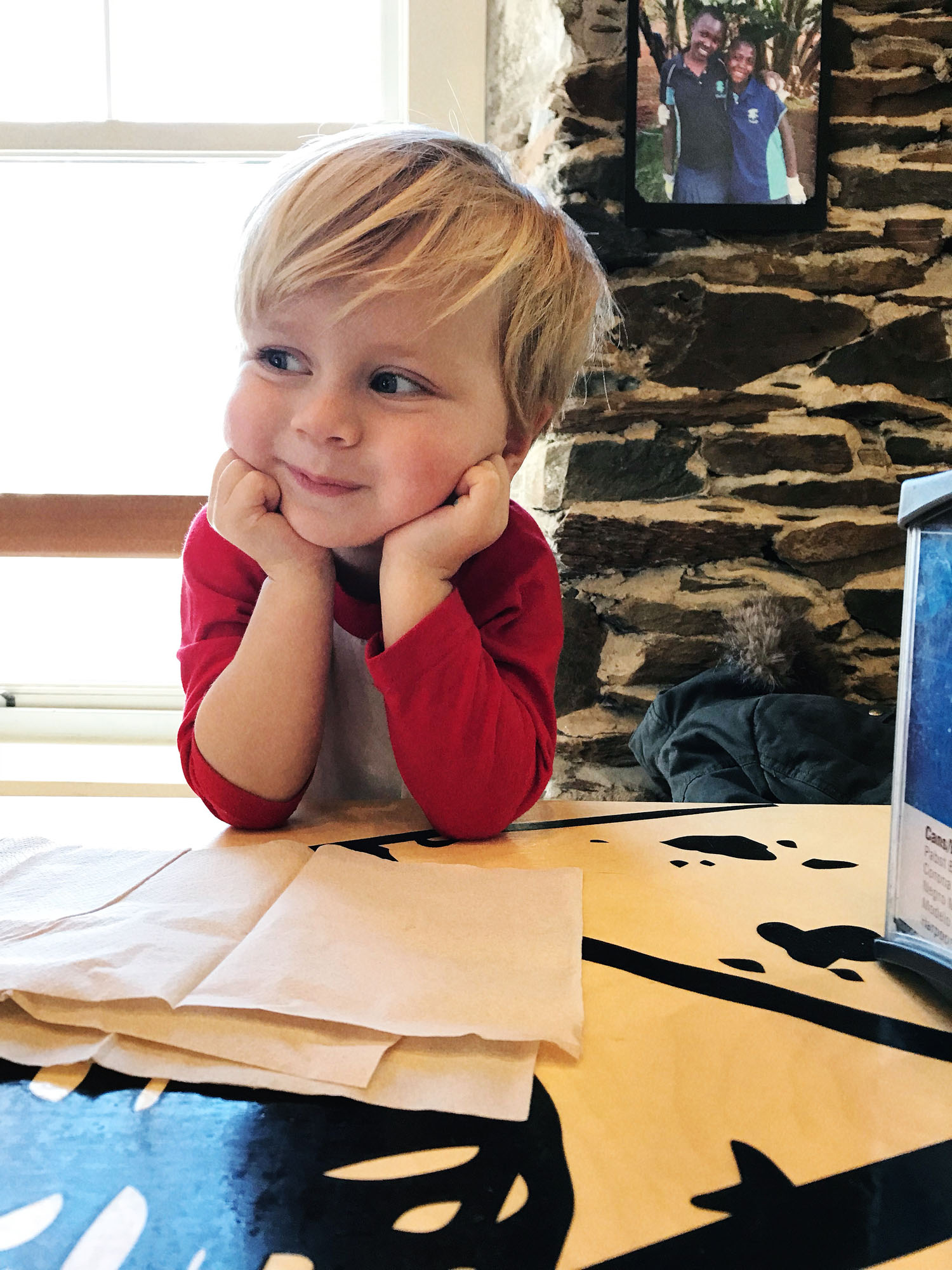 Steve's just back to school this week, and this weekend we're taking it easy (with a healthy dose of Patriots, he'd add). He's been trying to get to the bottom of Tom Brady's hand injury and I joked, "Rude. He hasn't texted you to tell you what happened yet?" He'd like to think they're besties. Anyway, also maybe on the agenda? Trying this new restaurant in our area too. Oh, and keep reading my latest book! (I love it!)
Some notes for the road…
Bird tracks in the sky. Mesmerizing.
Tia and Tamera making a comeback.
In need of pillows and loving this shop.
I'm doing this experiment with the boys this weekend. (Just had a reader suggest pipettes in my indoor activities post. So many possibilities with them!)
Love this classic bathroom.
These Greek bowls look delicious.
I have been listening to this album on repeat lately. Very relaxing.
I tried this on recently and it was amazing and I'd like it in every color.
Really enjoyed this post by Bethany about adopting good habits to refresh your mind.
You guys really brought it to this post this week. I looked forward to all the comments as they came in. The one that took the cake is the husband who psyches himself up in the morning doing pushups, shaking the bed, and saying "oh yeah." I told Steve he's going to need to take a bigger role in the blog going forward.
Favorite TJ's products of 2017 (we have the mini cones in the house and they really are delicious).
See you next week!