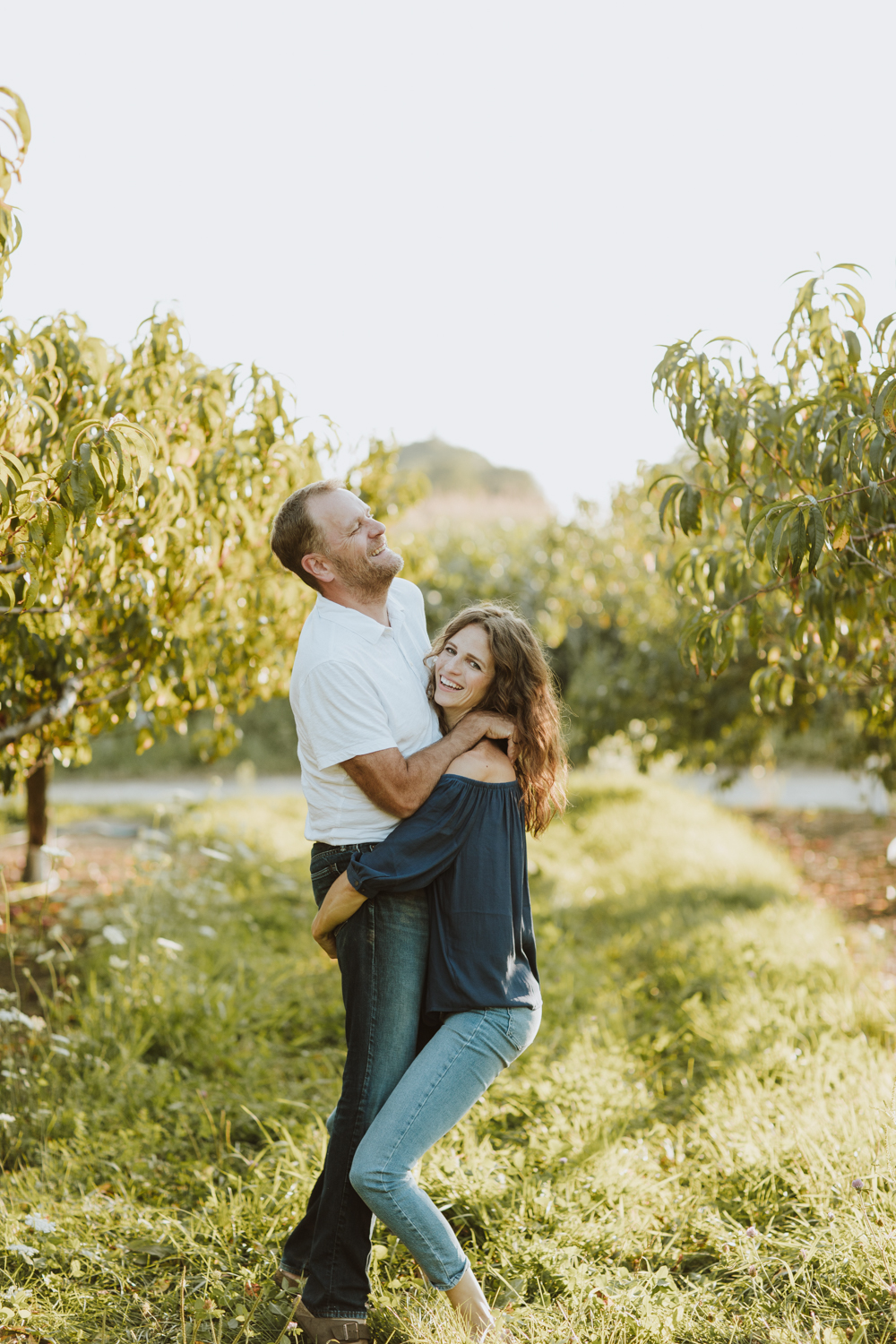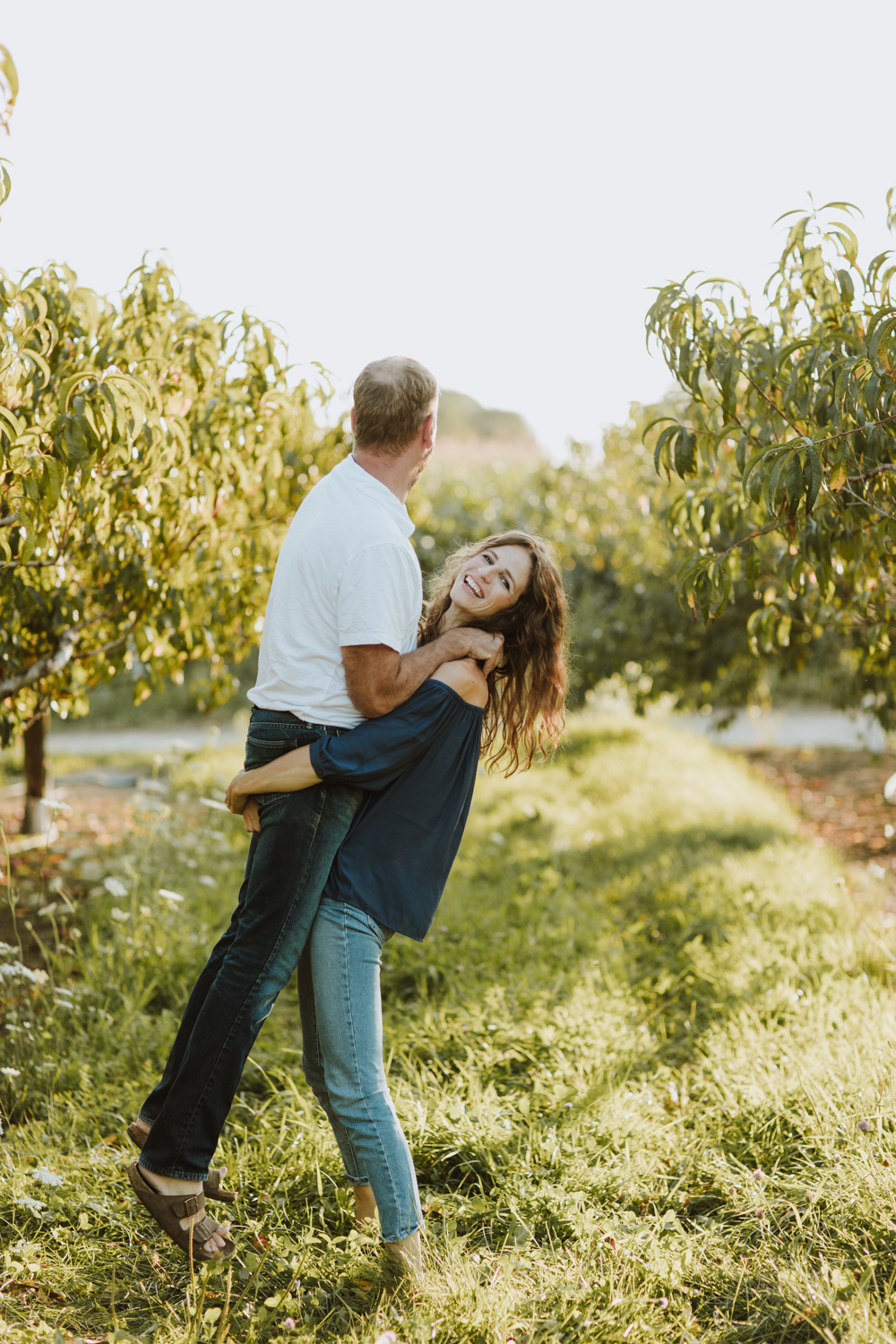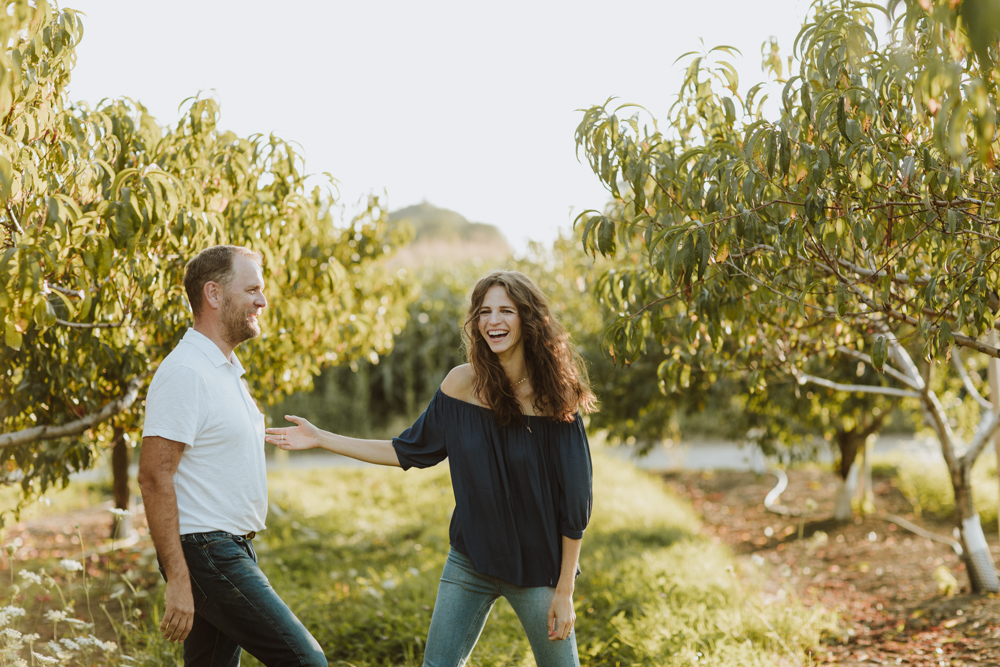 The other day I read this post, and then a fair amount of the comments, and there I was giggling to myself in the living room as I scrolled. They were just so funny. I need more of that hilarity on the internet. So I opened my browser and started one for Steve. (Too eager?) I got a few down, and then when he was home, I opened my post for him to add some about me. Only fair. At first he said, "I can't think of any." "So I'm perfect?" Then he started type-type-typing away, and twenty minutes later, he was still typing. "Woah!" I called out from the kitchen. "I'm on a roll now!" he called back.
Steve's always quoting Mr. Bennett in Pride and Prejudice, "For what do we live, but to make sport for our neighbors, and laugh at them in our turn."
So here we are. 
My pet peeves for my dear, beloved husband Steve:
He has no respect for proper bed etiquette. The bed gets made right–with a fitted sheet, top sheet, and duvet–and then over the course of a night or two, he'll inadvertently push the top sheet to the bottom of the bed where it will remain until I strip the bed to wash the sheets. Do I wash the duvet cover every time? NO. That is what a top sheet is for, Steve.
Oh, and pillows! Any pillow is fair game for the wandering hand of Steve Hunt. It's like eeny-meeny-miny-mo in the dark. He just grabs whichever one he lands on. (I am not a pillow-sharer at all so you can imagine how this goes.) And he likes multiple pillows. Although he denies this adamantly, I'm certain he took one right out from under a sleeping Parker the other night.
He's really good at cleaning the kitchen until it comes to the Dutch oven or any pot and sometimes pan (so, the things that can't just go in the dishwasher). It will get filled with water, and put in the sink that way to soak, where it will remain for the next 72 days or until I get to it.
He has a PhD but doesn't know how to refill the toilet paper. The strangest thing.
We'll be sitting watching a show and suddenly I'll hear the pick-pick-pick. There he is sitting with his leg in the air picking his toenails and collecting them on the closest smooth surface (like his iPhone screen) until after the show when he collects them and throws them away. When he does this I tell him he's the grossest person I've ever met and that I'm never having sex with him again.
Really loud sneezes. And it is a choice. And he chooses wrong every time.
Steve's pet peeves of Bridget (written by him):
Bridget loves her "honey-do" lists. She loves giving me work to do around the house that "just has to get done so I can finish…" this, that, or the other thing. Trouble is, I do the work and she never, I mean never, goes on to complete what she set out to do in the first place. "Steve I need to you to patch the holes in the walls of the bedroom so I can paint and hang picture frames." Two weeks later, holes are patched. Three years later, patches still need to be painted. Picture frames still need to be hung.
Speaking of picture frames, Bridget takes her minimalism to the max. Our master bedroom is a completely blank canvas. There is a queen mattress on a box spring on the floor. That's it. No furniture of any kind in the room, save an over-sized mirror. Nothing on the walls. Homey? No. I think we're going for "institutional". (Wait, there are the two patch marks from the summer of 2015 which are still crying out for primer and paint.)
Bridget has never organized her closet once. In 11 years of marriage, she has never seen fit to tidy it up, not even one time (Bridget interjecting! I have cleaned my closet!). She particularly likes to toss sweaters high, really high on top of a pile of other sweaters in a precarious heap so that they are all tipping over and practically falling off the shelf. But there's mismatched socks too. Bras in her underwear drawer. T-shirts askew. An organizer by nature and to a fault (it should have been on her pet-peeves list, truly), I can barely stand to look at it.
Food. You think you know what Bridget is like because you read her blog. I'm sorry, but no…no, you don't. She literally throws perfectly good food away. As the chief procurer of groceries myself, there are times when I come home with foods which are not on the "approved list". Oreos? "Pitch 'em!" Frosted Flakes? "Throw those away…Do you even know how many grams of sugar are in there? You do know that corn is GMO, don't you?" Unless, she's got a hankering for it. Then it's OK. "Steve, dear, would you run to the store and get some Haagen Dazs?" And food relates to health and overall well-being in ever so subtle ways, but the Cause and Effect are clear. For example, Bridget has never had so much as a sniffle without identifying its origin: "oh, that's right, I had pasta last night", says she. OR: "I'm feeling sleepy…hmmm….must have been that sandwich earlier in the day. Carbs make me sleepy." OR: "Boy, the kids sure are cranky right now…Parker must need some 'good fats'…Parker come over here and have a tablespoon of fresh-squeezed, pure arctic Norwegian cod liver oil." (Bridget again: our cod liver oil is not "fresh-squeezed"!)
Any pet peeves for your husband or wife who definitely does not also read my blog? Let's hear them in the comments. I won't tell.