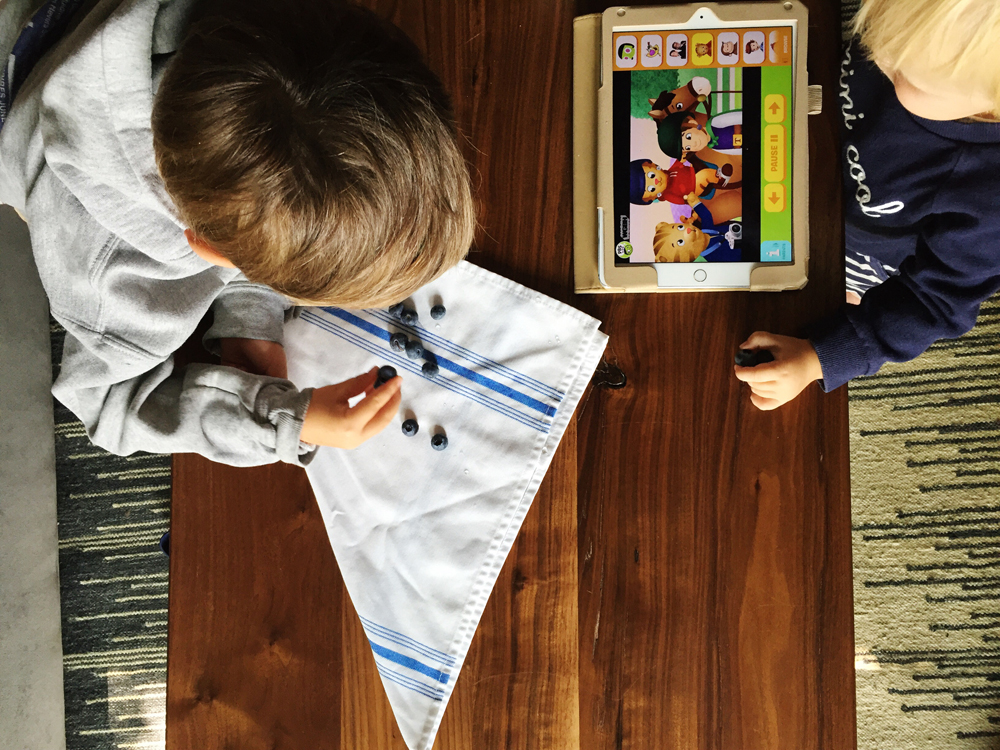 Ryan Gosling and Emma Stone (a favorite Hollywood acting pair, in my book) are together again. This movie comes out in December and I'm totally intrigued.
"I only let my son play with wooden toys, why is he such a douche?"
"Lying in soft, soft sand. The grains do not adhere to their skin. The grains simply fall off, and do not land anywhere inconvenient." 40 things everyone but you is doing this summer.
Beer bottles to have a calorie count soon. Ruh-roh.
A wall around Trump's Hollywood Walk of Fame star.
This is a good price for these boots — and sadly, winter will come again. (And, as I always share when they're on sale, these leggings. #BrokenRecord)
This might be the prettiest cake I've ever seen. (Too bad the recipe isn't in English; though, let's be honest, I wasn't going to make it anyway. I am not a gourmet baker by any stretch of the imagination.)