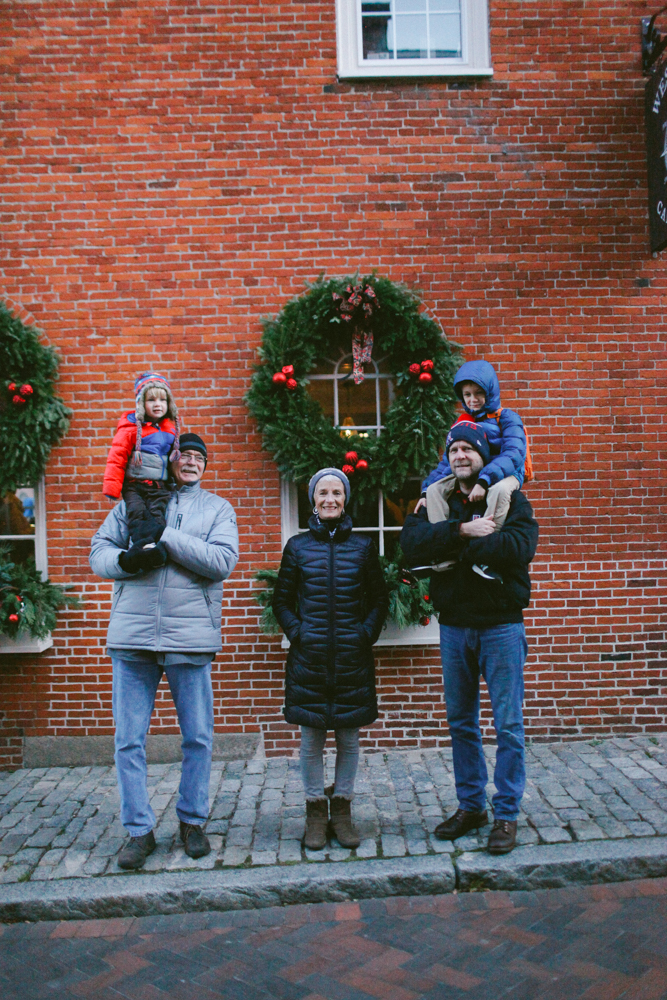 I've got a little warm Anders lying on my lap right now, having just woken up from a restless sleep because of a stuffy nose. The weather turns, and the colds come to town. I'm always thinking a few days in advance with these colds. "Okay, we've got such and such party on Saturday so we've really got to kick this one to the curb by then so we can all go." If only I could get the rest of my family as passionate as I am when it comes to virus-killing (drink your bone broth, kids! here's your elderberry syrup! oh that oily film on the top of your oatmeal? it's just cod liver oil! yummmm!). Oh well. Winter is the season of cancelled plans sometimes.You see, that's why I love pajamas so much. Because I know I'll be in them a lot.
I feel like this is an appropriate time to (re)share my wintertime essentials. One through four are still in heavy rotation during the winter months, and if I would stop being lazy, five would be too. I even have the dried berries in the pantry! I have added these capsules to the arsenal and am on box number two of them, but haven't been able to test them out on a really wicked cold yet. (Pray tell why are you on box 2 then? Mostly for allergies or the beginnings of a cold and I do believe it's helped both.) Stay tuned. They were recommended to me by a reader and the reviews are awesome.
Well, I think it's high time I bring this tiny little person up to bed and join him myself. He's sitting here trying to get inside my robe (he loves cuddling up inside it) and I think cuddled up in bed is an even better option.
To good health, keeping plans, and your loved ones in front of New England Christmas scenes! Isn't that wall just the best? It's not the last you'll be seeing of it this season.