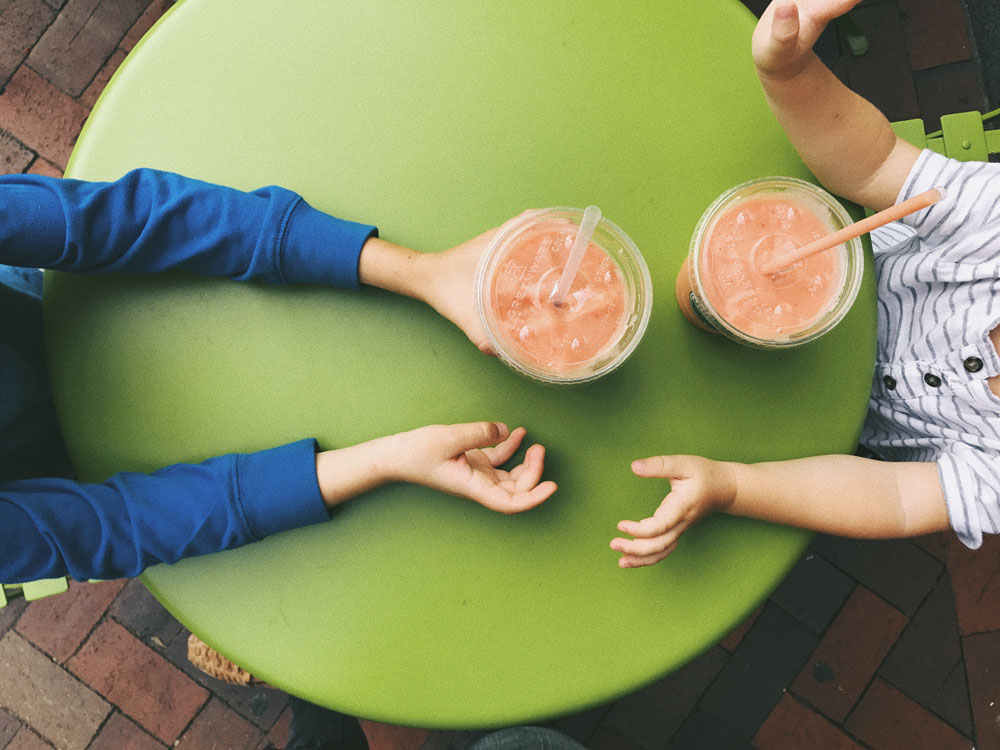 Cheers! It's the weekend. We don't have big plans–hanging out with some girl friends tonight, and then getting my washing machine fixed tomorrow (yikes–it showed an error message in the middle of a load earlier this week). Looking forward to doing very little but hanging around. And catching up on laundry. The weeks have been too busy. You?
Some weekend reading…
This mockumentary looks so funny.
Dinner the other night. Always a fave. A fresher alternative to the heavy, cheesy version.
So excited for Bev and her Food Network show.
I am loving Target's new Project 62 line and think this chair might work perfectly in our living room (it's undergoing a bit of a redo right now!).
Do or don't: read movie reviews first. I'd say I do only if I'm on the fence about seeing it in the theatres.
I love this coat in that nutmeg color!
Make your own fire cider (why not? It doesn't look complicated and the stuff is expensive pre made!).
These pretzel ice cream sandwiches look so good, and perfectly sized.
Everyone into Beautycounter seems obsessed with this bar of soap. My next purchase…
Wintertime essentials. Pretty much week 2 of school, everyone in the house got colds. I'm making elderberry syrup today!
A pair of jeans that looks good on everyone.
See you next week!