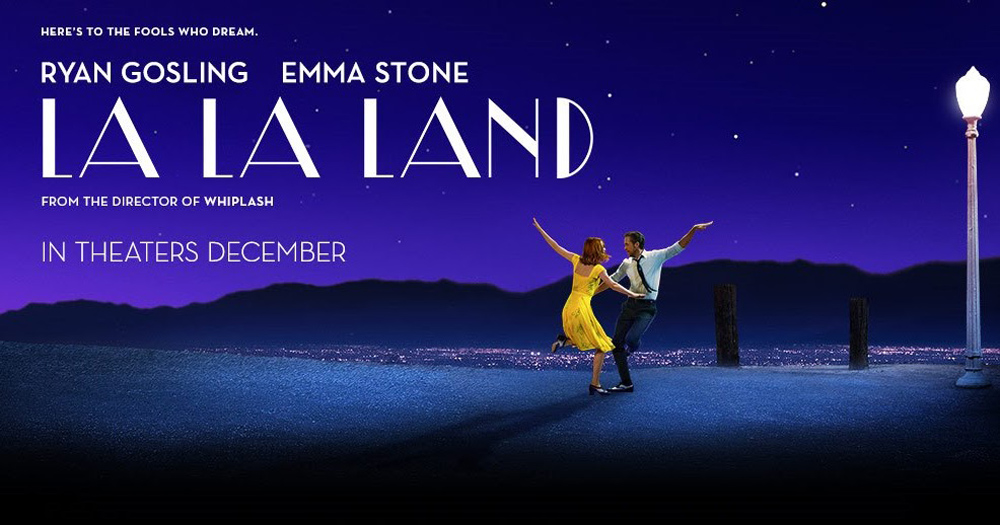 number one. la la land. i saw it (by myself; there's something positively magical about seeing a movie by yourself–and in reclining theatre seats no less.) the other night and loved it. the end was so thought-provoking, real, and a huge departure from a typical movie ending. the acting was–duh–fabulous. (emma! you were amazing!)
number two. this coconut moisturizer. full disclosure: first aid beauty sent me a package with a few different things in it. i was pretty into my normal routine, but have slowly been trying a few of the things. so far this is my favorite. it has a sort of pearlescence to it. don't fear! it doesn't make you look like you're ready for a disco with a glittery face (i'm wearing it here.). it's just a really nice dewy primer before i use this foundation which otherwise can be a bit drying if i don't moisturize first. it also has a nice light scent to it. i love it.
number three. cosmic kids yoga. my sister told me about this and parker's been loving it. she does yoga while telling stories and sort of acting out the story through yoga (think "we're on the death star now! put your hands out like you're gliding!" during the star wars one.). i peek on parker and he's doing it along with her. i feel a bit less guilty for putting the tv on when he's getting a bit of exercise through it?!
number four. the charlie brown christmas dancers you most want to party with. made me laugh. spot on. parker and i always laugh hardest (and impersonate) the guy in orange.
hope you guys have a happy new year!! see you in 2017 (so, next week).