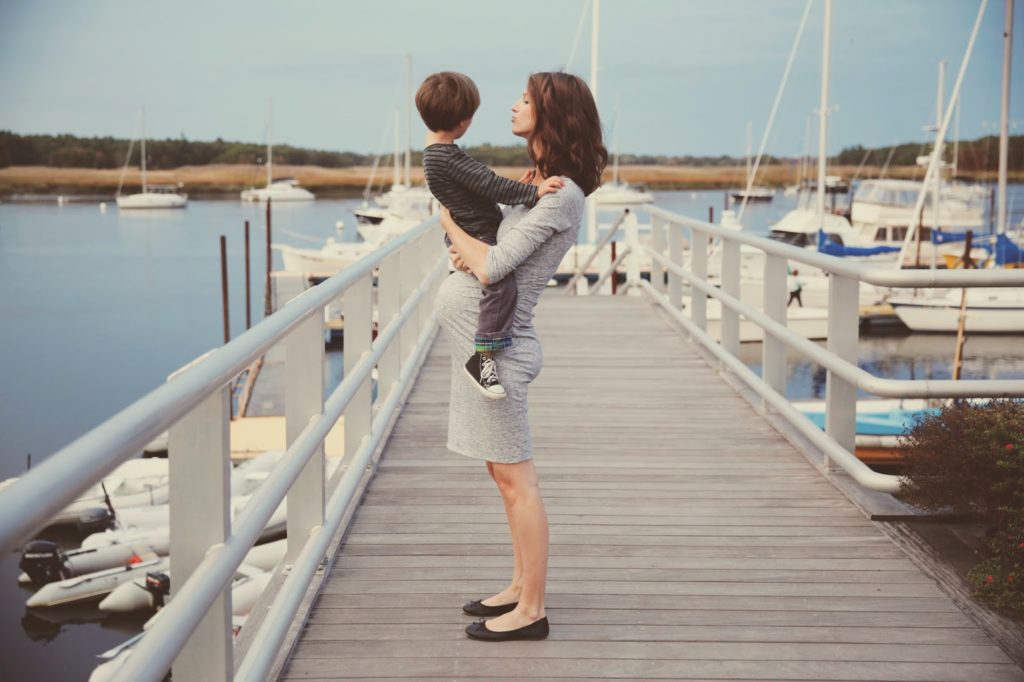 Parker playing hard to get
Making:
this soup
, huge batch, to last us all weekend; i'm sort of obsessed with making huge batches of things lately; also hoping the cabbage (doesn't call for it, but I put it in!) helps the acid reflux I just discovered I have!
Drinking: apple cider (it's so delicious; sweet drinks are one of my Achilles' heels during pregnancy)
Reading: A mix of Vanity Fair, Wild, and Real Simple
Wanting: to get Lindsey this jacket (in black) for Christmas; the price can't be beat (and it covers the butt which is necessary for Massachusetts' winters) — extra 30% off if you use the code YAY30 too. I love me a discount code.
Watching: Nashville, Parenthood, and a little Daniel Tiger too (and finding that I have Daniel Tiger jingles in my head all the livelong day)
Listening: to a new birth soundtrack I'm starting to put together. Baby clothes are still MIA but AS LONG AS I HAVE MY BIRTH PLAYLIST. It's coming along…
Eating: Pumpkin chocolate chip muffins (Thanks Hilary!)
Smelling: this dry shampoo
spray which I finally bought after debating it for a good month. It's expensive! But I heard it's also awesome. TBD (I only used it once, and then put my hair up, so I can't be the judge yet.)
Wishing: that the news media would share good news more often; I find their fear-mongering to be bordering on evil and… I could go on and on about this topic. Another time?
Enjoying: these fall walks Steve and I (Parker too) have been taking; one yesterday was at least three hours long (he had the day off) and it was so nice. The weather was just right and it was beautiful. My left butt cheek hurt by the end though and I really had to pee. I need a chiropractic adjustment.
Loving: this toggle coat detail (it is sooooo beautiful), but thinking it is definitely too expensive to make its way into my closet
Hoping: that this gorgeous fall weather stays. It's been awesome.
Needing: To organize, to organize, to organize!
Feeling: excited to meet this baby boy, but also wondering how life will look once he's here. Normal?
Wearing: these slippers, always and forever (they're so old, but still holding up–and post Christmas, they go on sale! I found them half off a few years ago.)
Noticing: that when my computer requires an update, I hit "Remind me later" no less than twenty times before I actually do it.
Bookmarking: these cookies that Cup of Jo shared yesterday. The idea of putting everything in a bowl somehow makes them seem soooo much more doable than the whole two separate bowls thing. Pathetic.