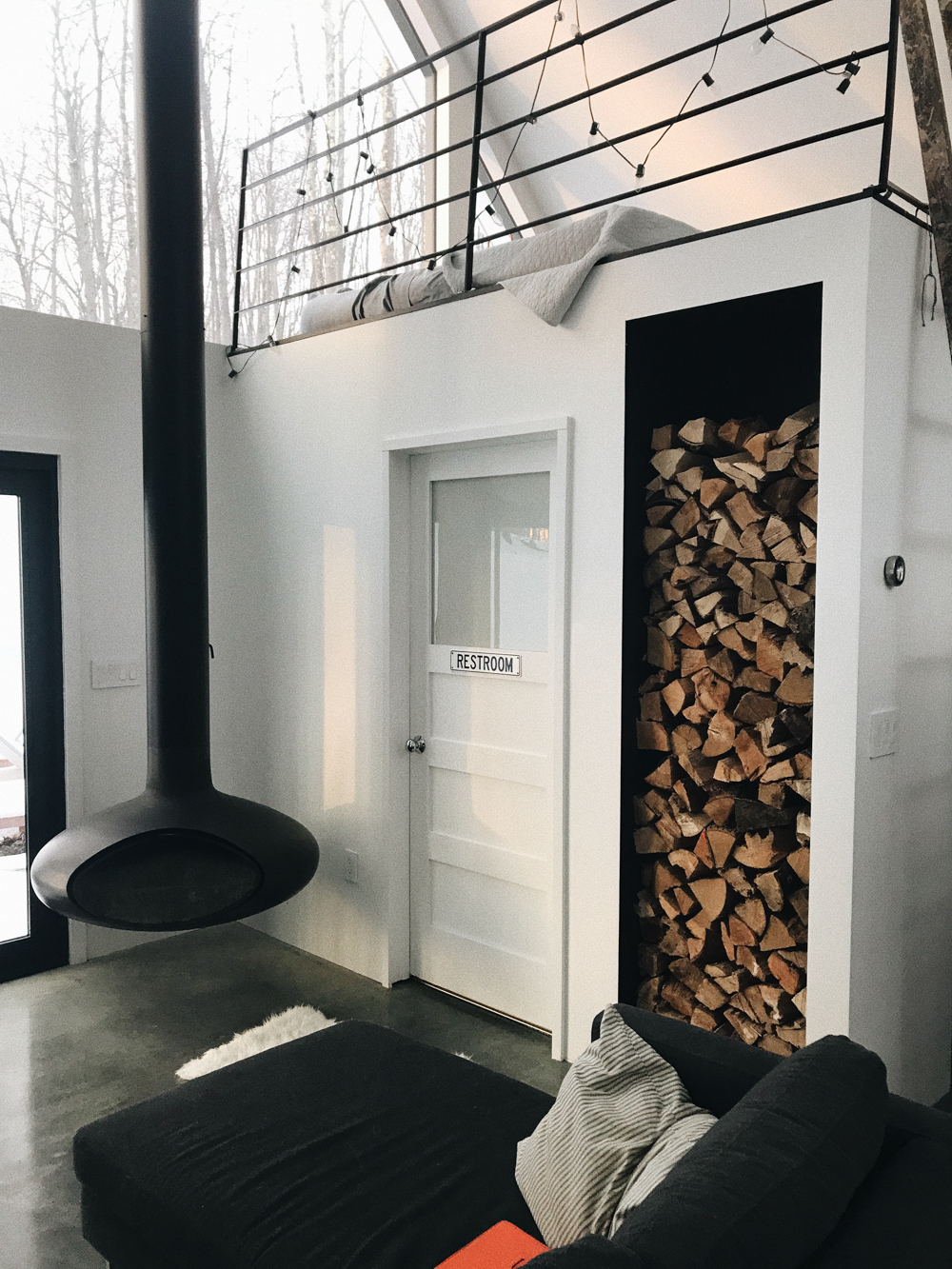 Staying in the Hudson Valley this weekend with my sisters and Mom. For my Mom's 70th. The last time we did this was when she turned 60! Every ten years is not often enough. Gearing up for so much fun with these women I love so much. Thank you for your recommendations the other day on my IG on places to eat, by the way!
Some weekend reading…
Hey locals, how about a stay-cation at the Lenox Hotel? I love the activities they're offering during February break. We'll be there!
These birth pictures are amazing.
We all took a meal this weekend, and I'm making this!
Women can fantasize about domination but insist on consent. An interesting article. Thoughts?
Just ordered these cute earrings.
If you saw my stories (now, my highlights!), here are the things I was recommending: the beadlets, the syrup, and the fire cider.
Now this is a bedroom.
Buying a house in Italy for one euro. Let's do it.
That's all for now. Have a good weekend!