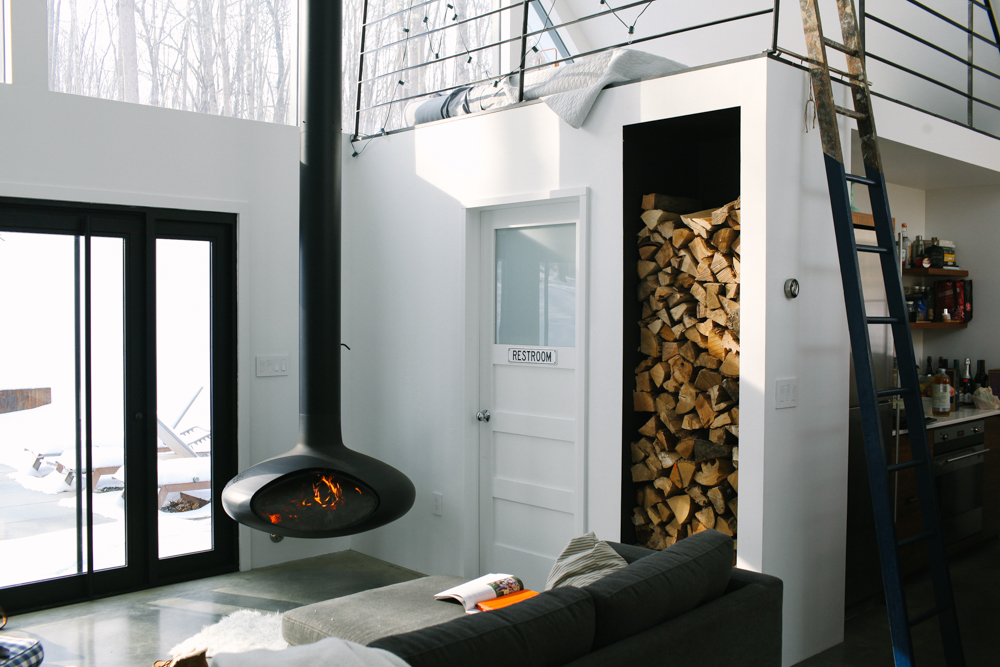 A girls' weekend with some of the women you hold most dear in this world should come around more than every ten years, but the last time we got away for a weekend–sisters and Mom–was when my Mom turned 60! And late January was her 70th birthday. We've decided it will become a yearly thing going forward. (I haven't told Steve that yet.)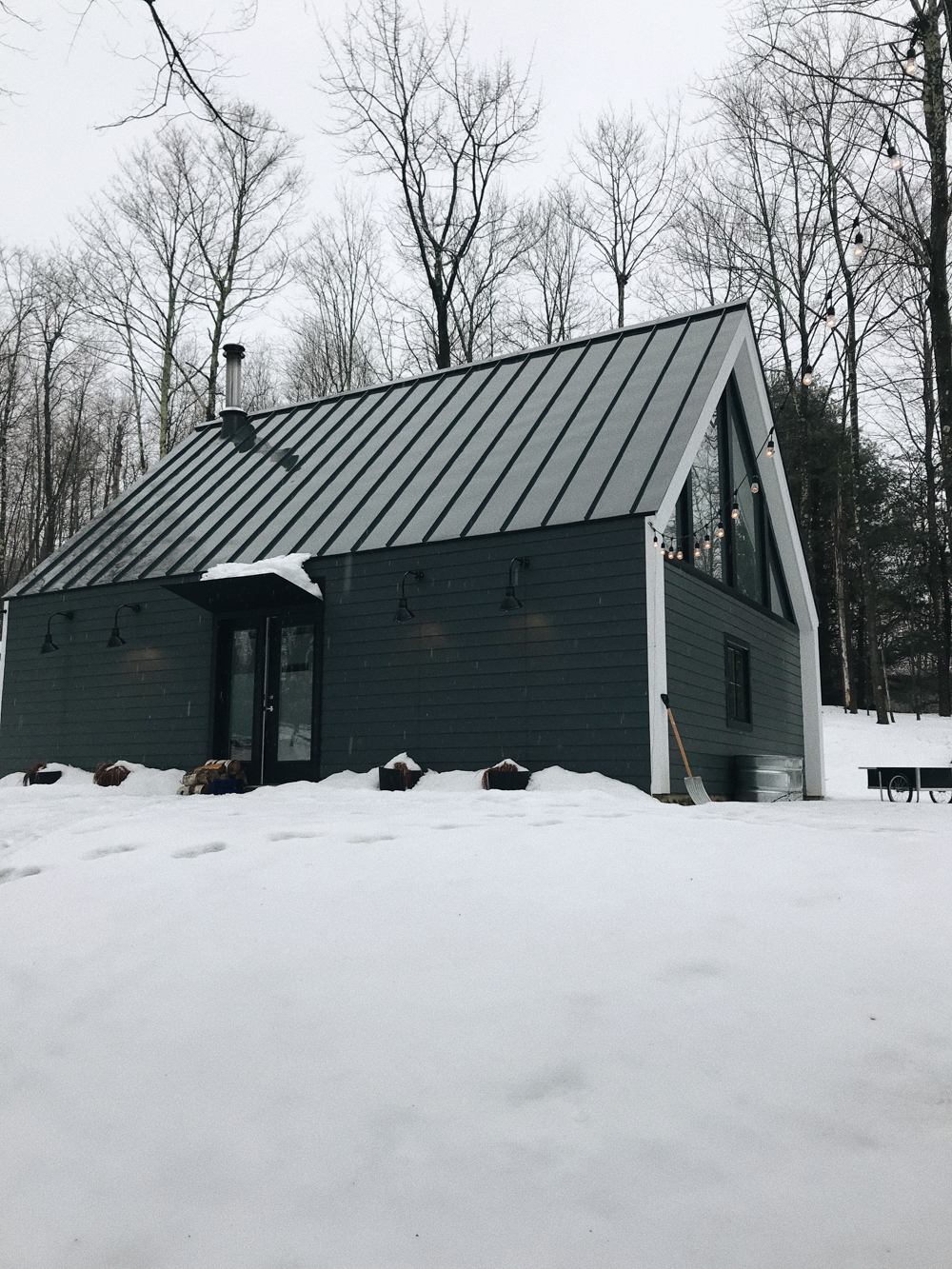 We chose the Hudson Valley because it's a perfect meeting place for those of us in South Jersey and those of us in the Boston area. Almost exactly 3.5 hours for both. Hudson Valley is this idyllic place that feels very removed with its winding forest roads, and red barns, and icy (this time of year) streams but yet it's dotted with pretty sweet little towns that have seriously cool restaurants and bars. It's should be a destination on your list if it isn't already!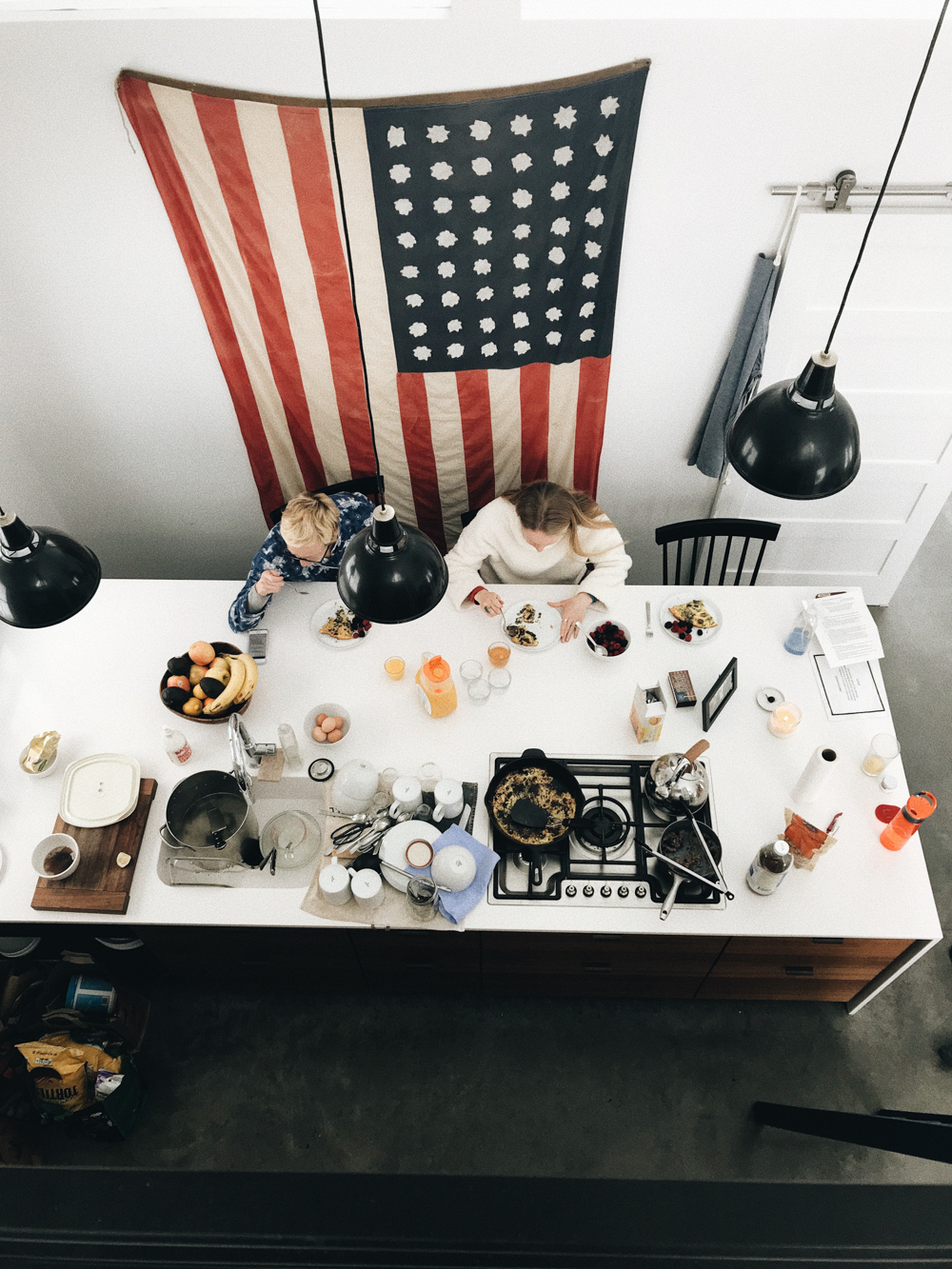 We only got to two of the little towns because the Airbnb was way too hard to leave. (And thank you so much to those of you who wrote in with suggestions when I asked on DM. You guys are amazing with recommendations.) We went to Hudson for a few hours one night. Rivertown Lodge is amazing. That was a stand out of the night. And, it was sort of made for the Carmody women when we walked into the lobby to find an enamel pitcher style carafe with bone broth in it for the taking.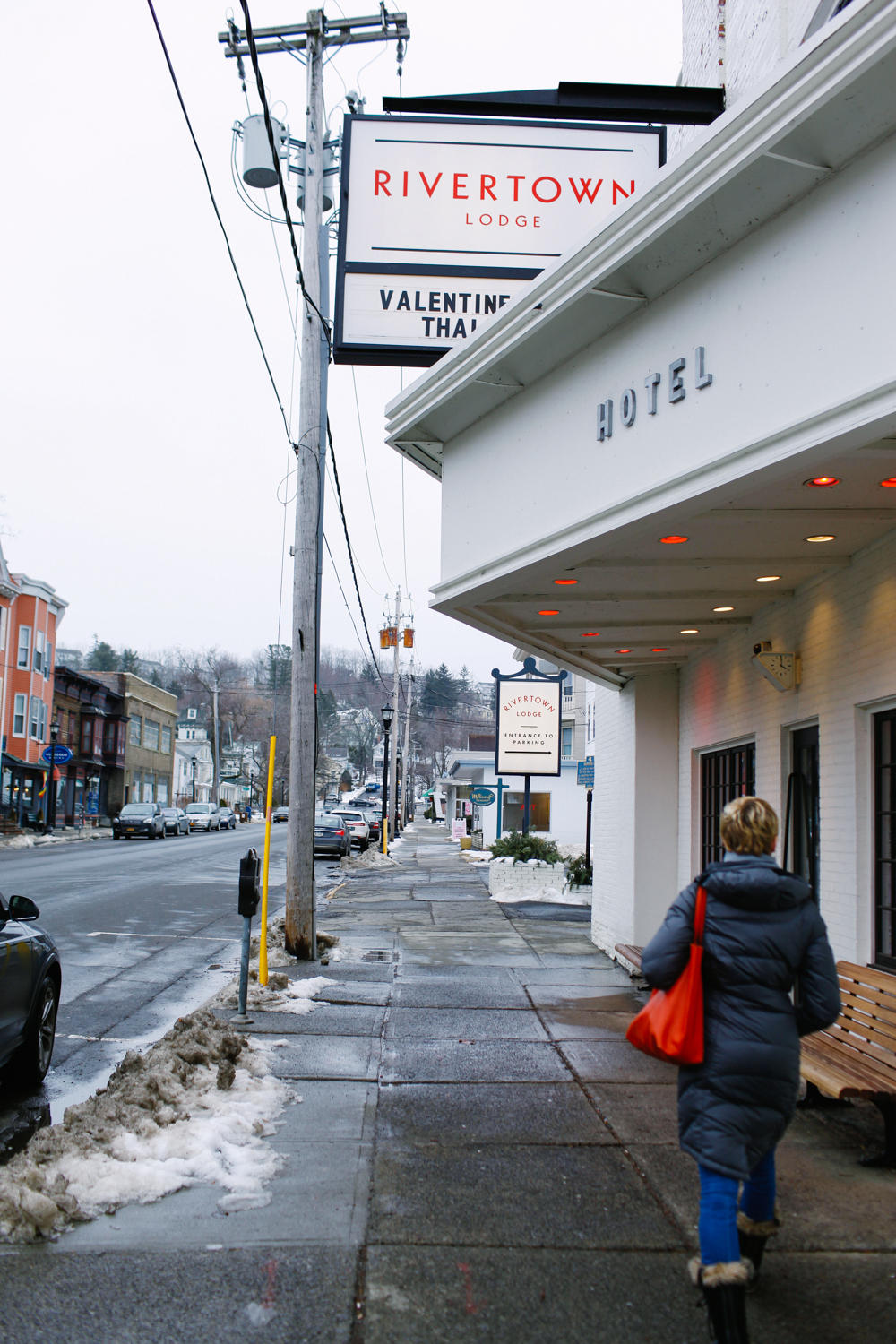 The lobby with its fireplaces, bookshelves, checkers, jazz music streaming. It felt a little bit Wes Anderson, we agreed, in the best way possible. People were actually reading books. Just sitting there reading books! Such lunacy!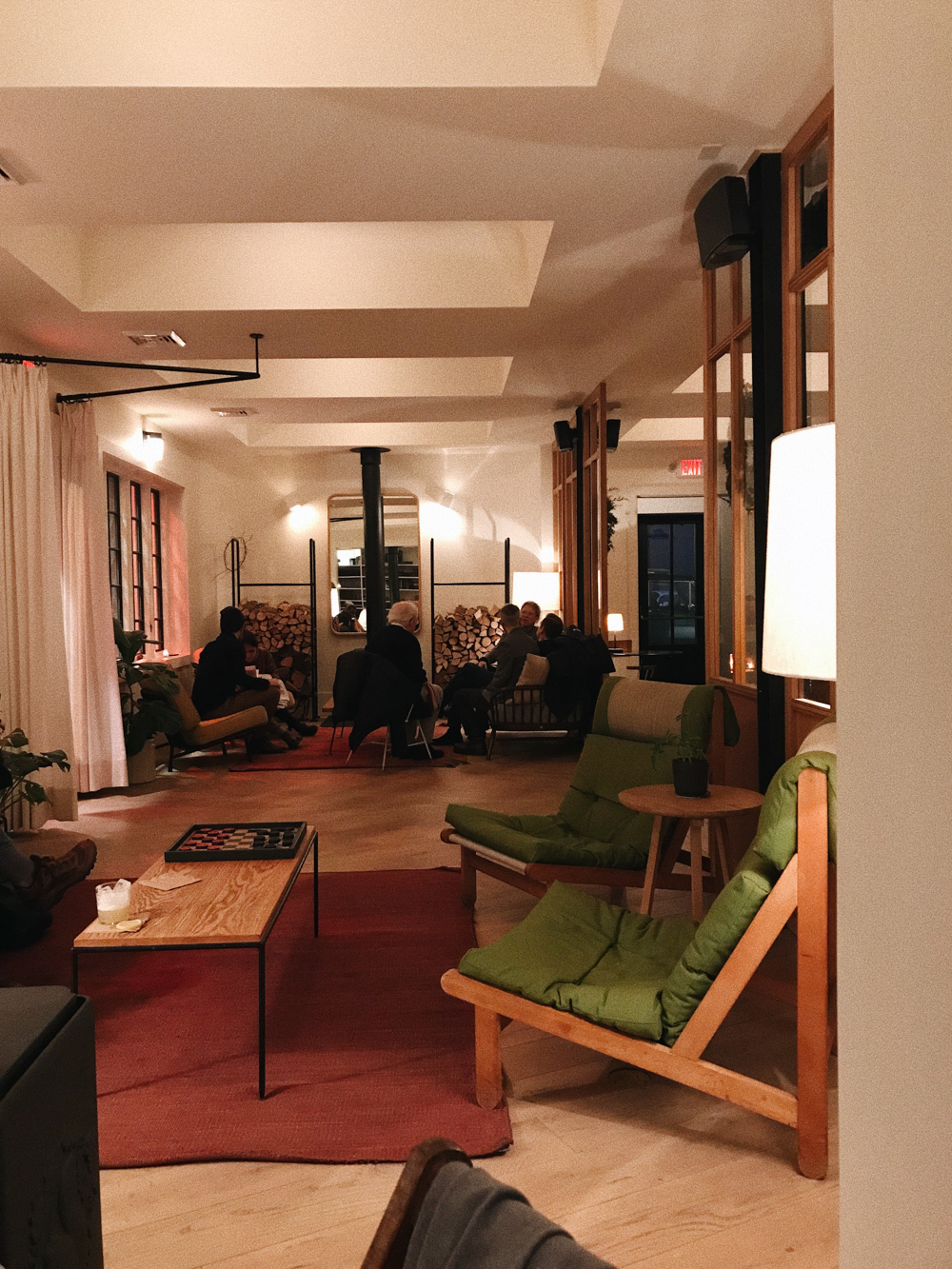 I got a switchel cocktail (actually, three of us did. Do you think my Mom would pass up an opportunity to get apple cider vinegar in cocktail form?). I even noticed a turmeric cocktail. I'm not lying. This place was speaking my Mom's language.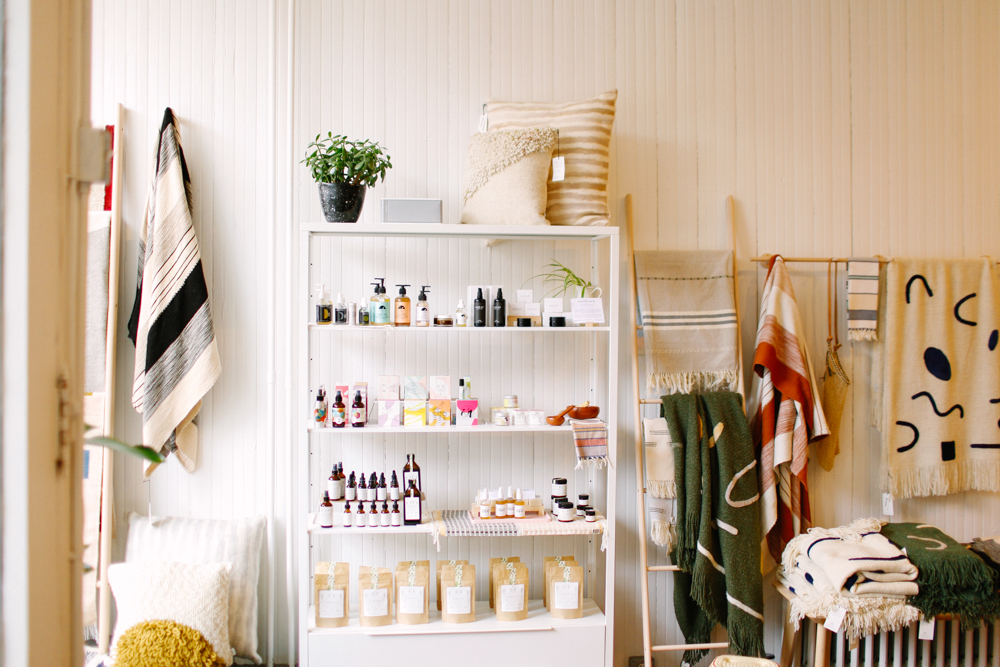 Minna in Hudson had the most amazing textiles. And this roll-on perfume that I absolutely loved and now cannot remember the name of. Should've bought it!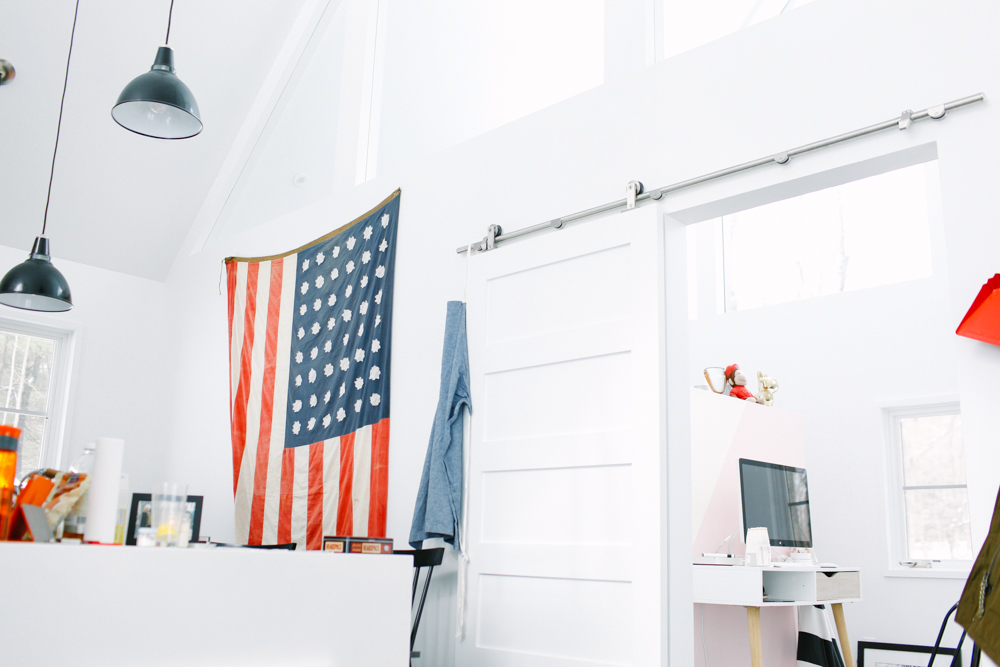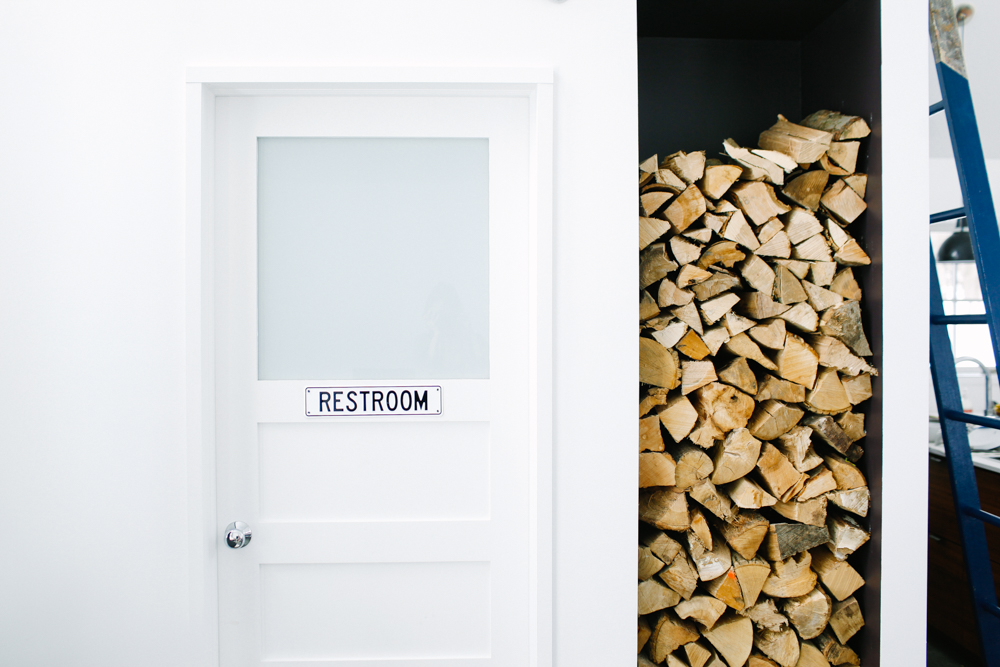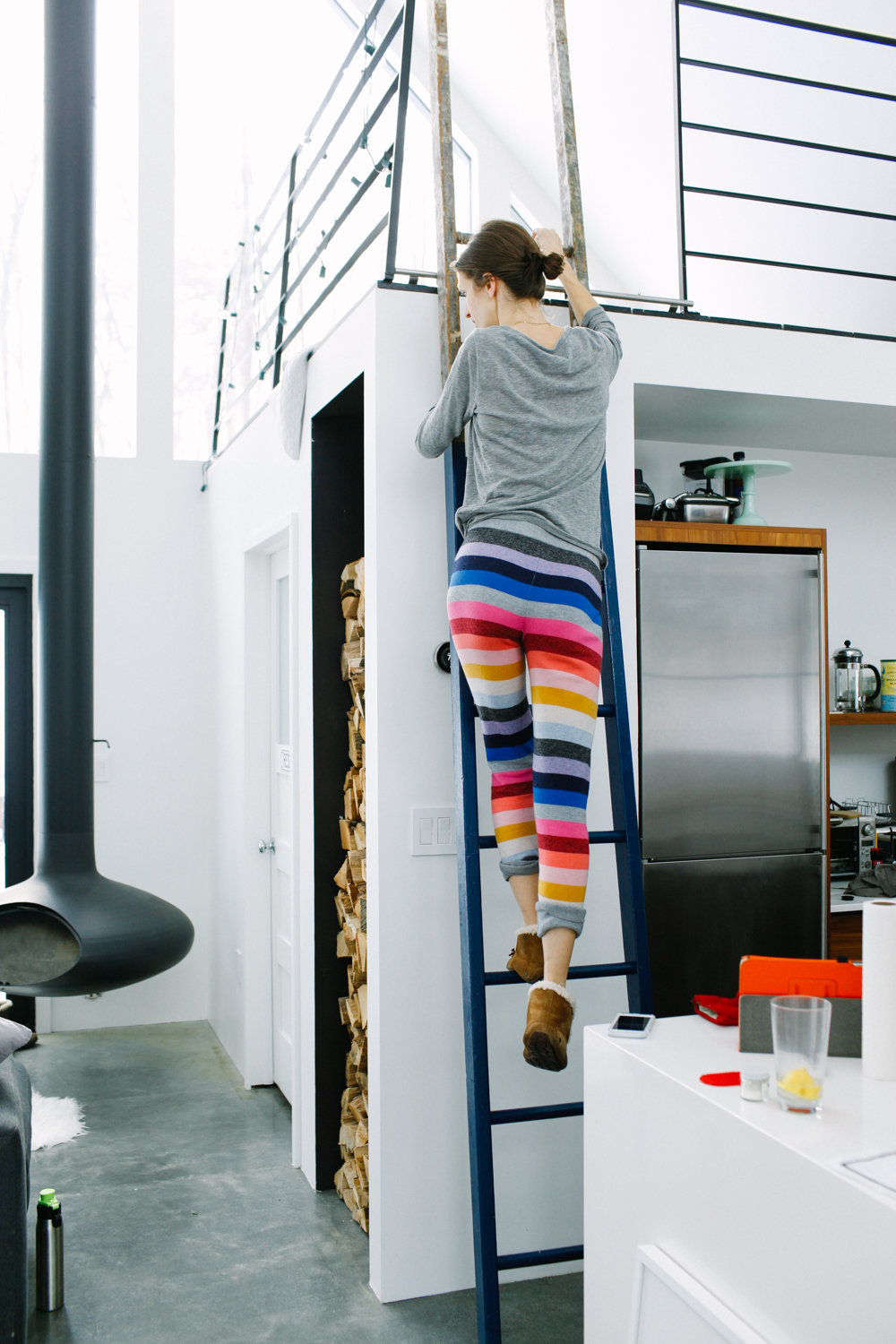 My sister Kate and I actually slept up on that loft. It was so fun.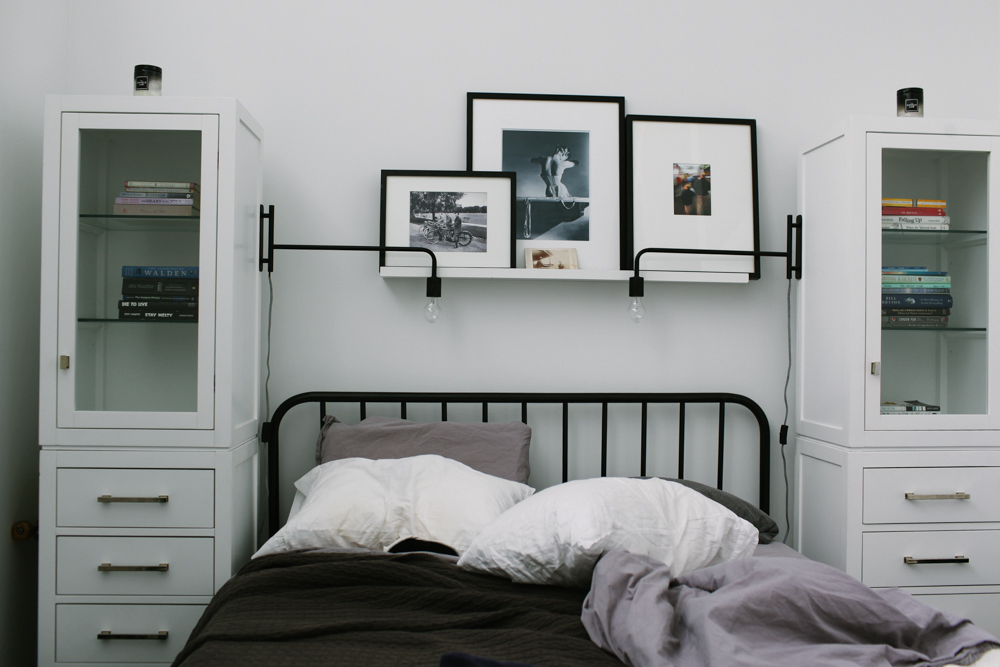 The other bedroom where my sister Meghan and my Mom slept.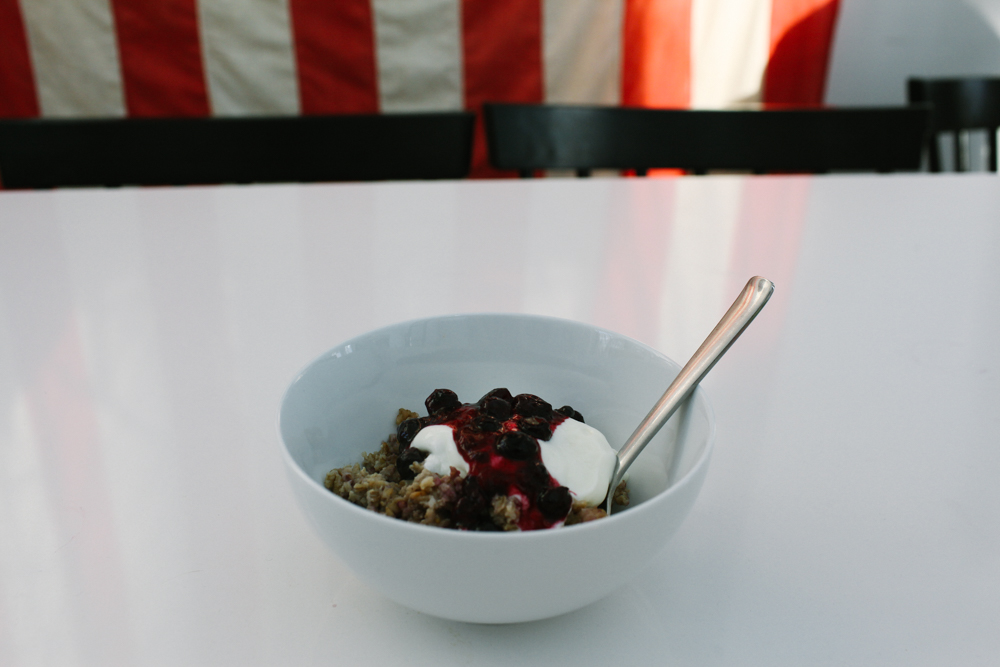 Baked oatmeal made by my Mom. We each took a meal, snacked in between, and then went out twice.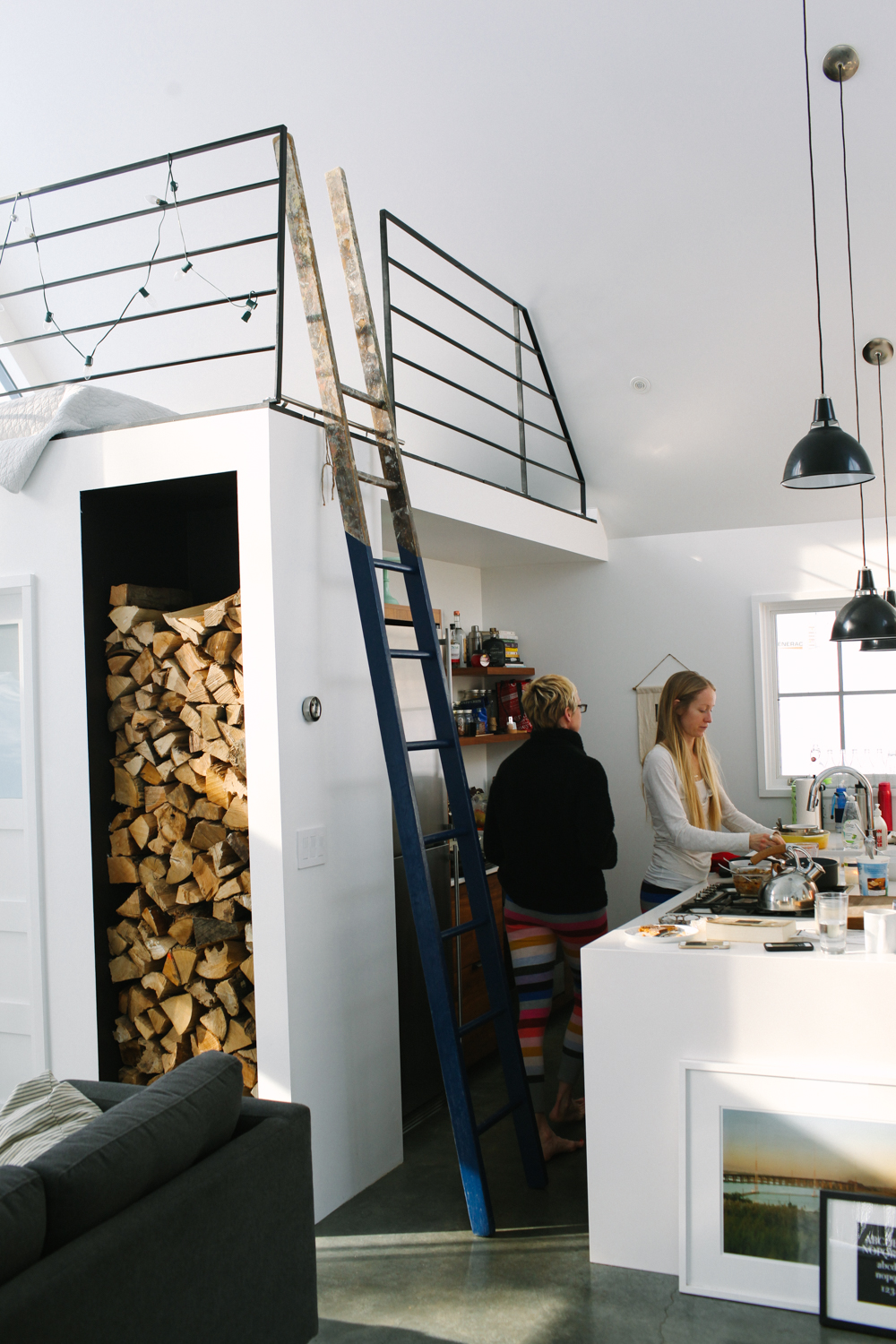 Staying put in a wintry Airbnb was just perfect. Listening to music, drinking wine, and lounging (so much lounging! But how often do you really get the opportunity to do that much of that?!?) much of the weekend?! It was so fabulous.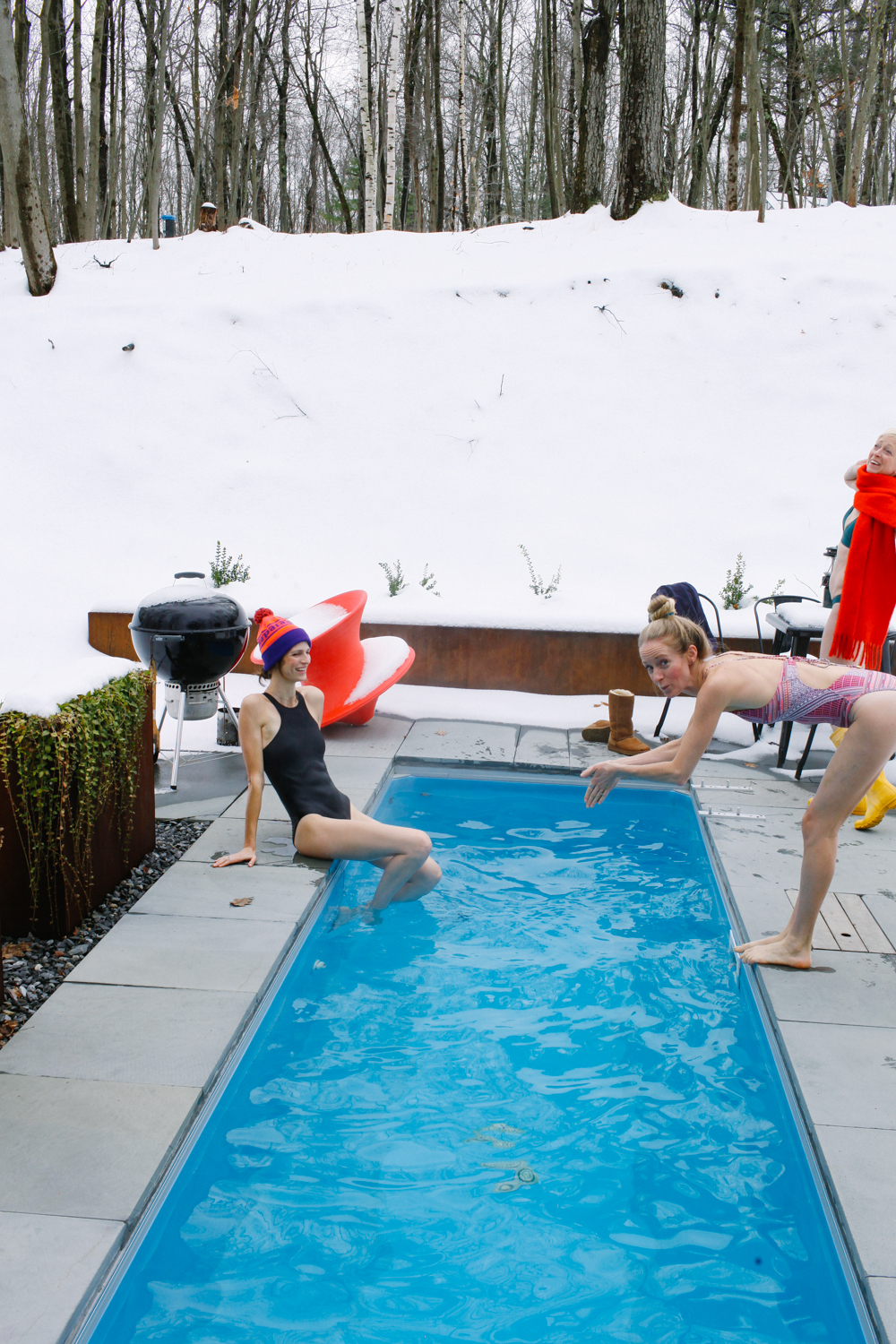 There was also a heated pool. One of the nights we stayed in it for 3 hours. The big decision that evening was to go out or stay in. We decided to stay in, and the only reason I left the pool was to make French onion soup. There was also a lot of laughing. A lot of it.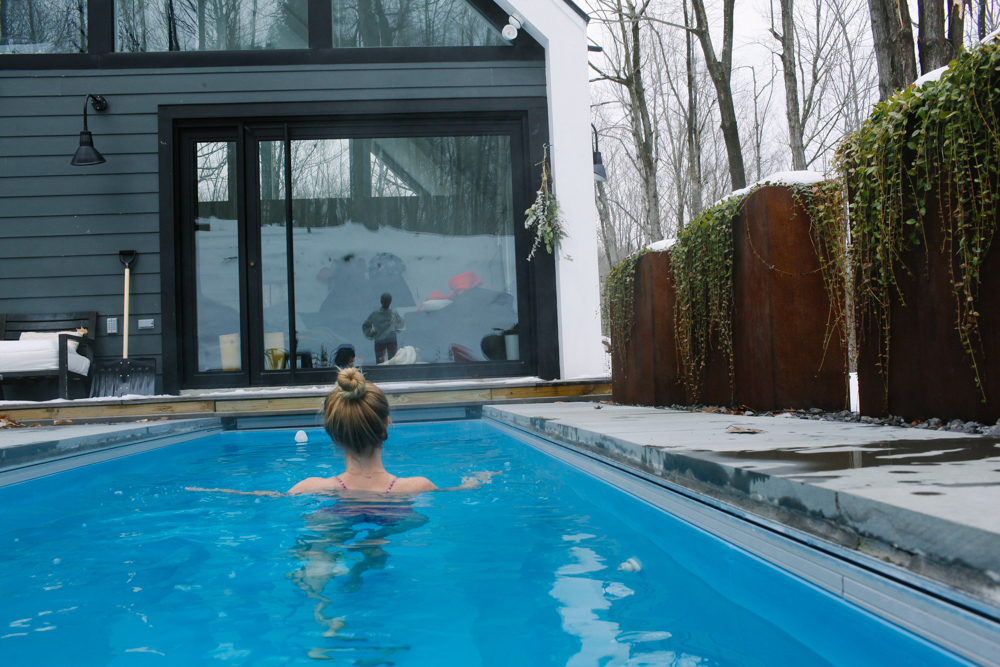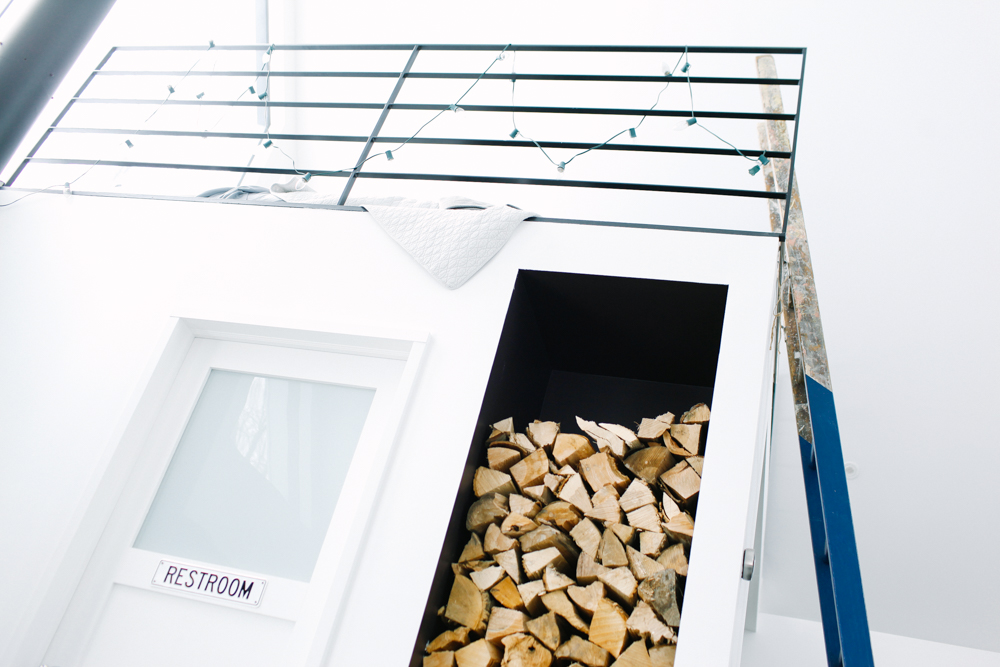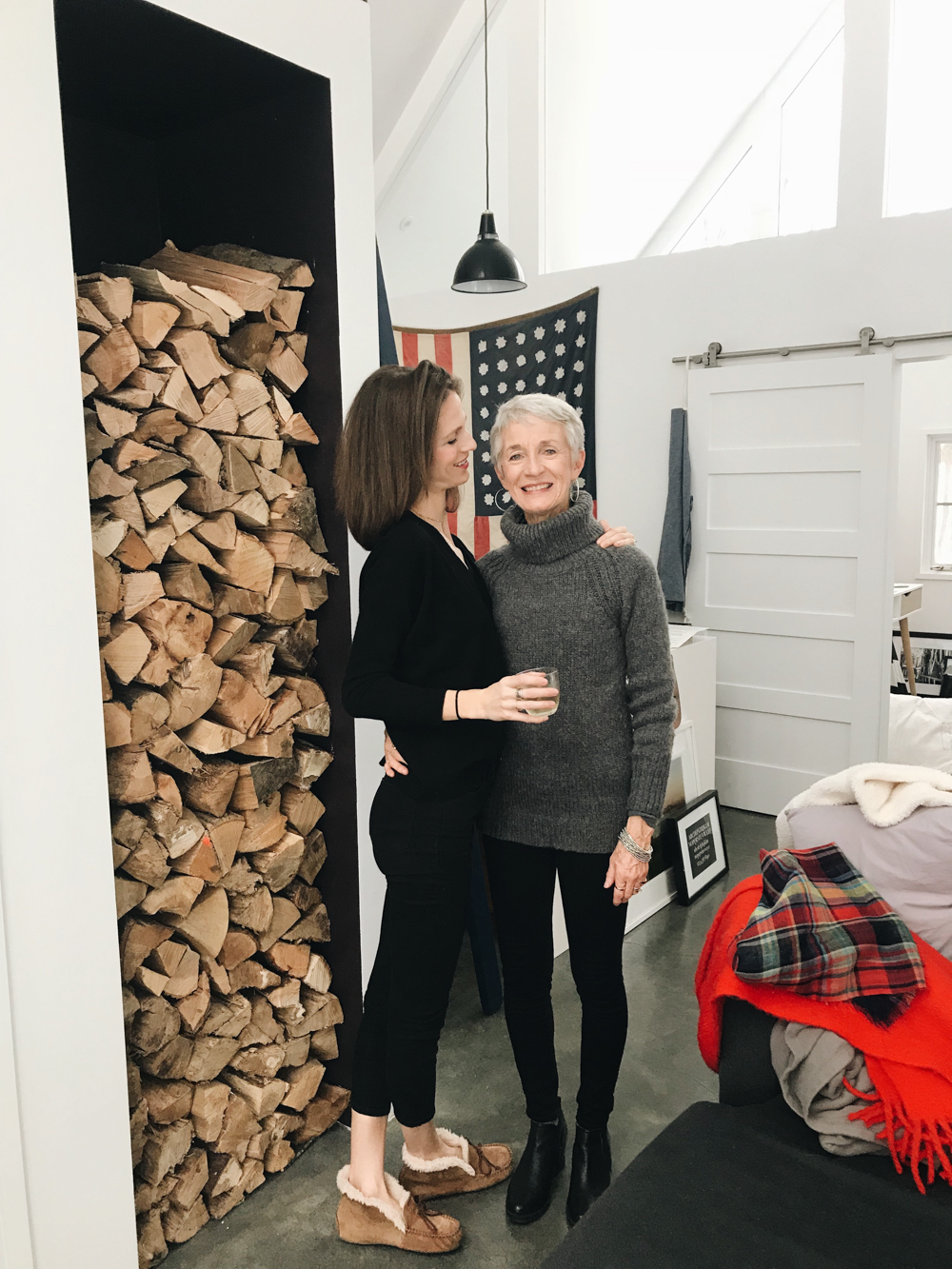 One more HAPPY BIRTHDAY to this beautiful woman.

The last morning after we packed up to leave our Airbnb, we went to brunch at The Amsterdam. Highly recommend this place. We shared the pastry basket and then I had eggs benedict with Grandpa's sausage. Yum. It's a really cool place, and Rhinebeck is adorable! I'm eager to visit the Hudson Valley again in the summertime.
Please email me if you'd like the Airbnb listing!