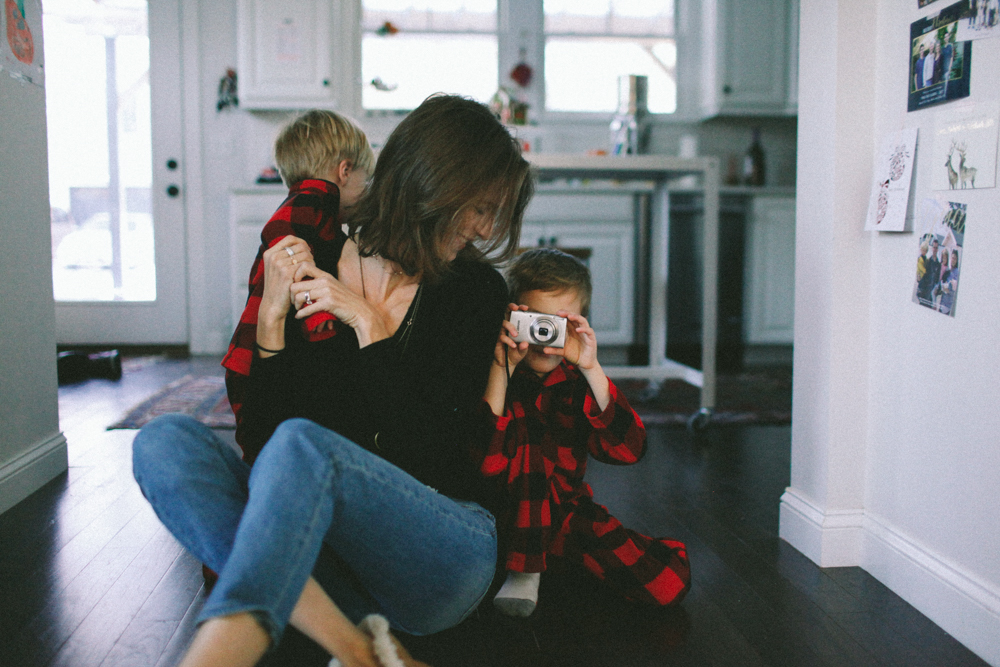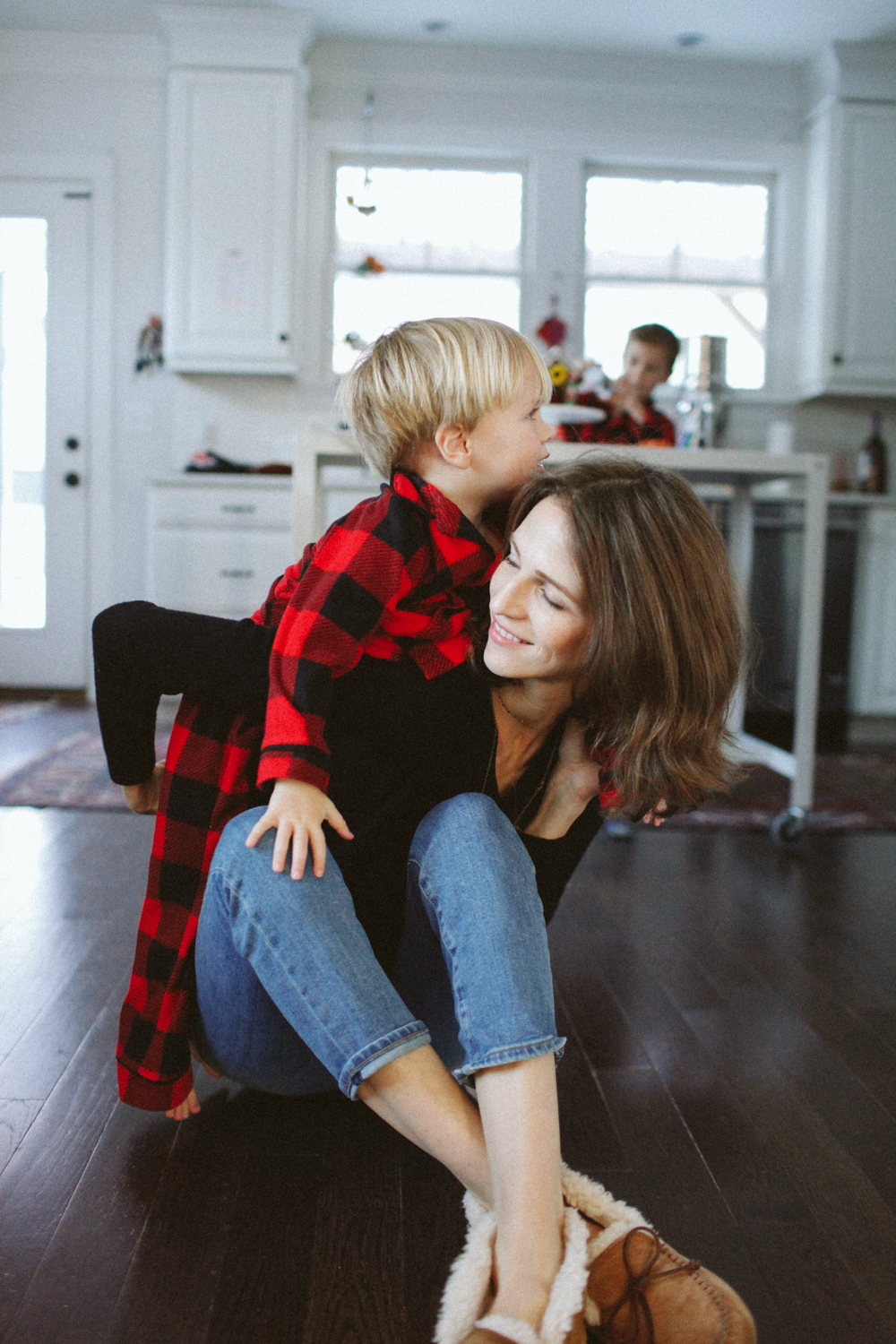 I suppose it's time for reflection, but sometimes I just want to let the new year come on in without a bunch of fanfare. Never been one for resolutions, but I suppose if I were to make some they'd go something like this: read more books (books that I can hold in my hand; and choose some off my actual bookshelf before going to the library. I want the kids to grow up with a love for reading, but I should be modeling it for them every single day as opposed to wistfully hoping that they'll just grasp onto this concept if I want it badly enough. And I don't think reading on the computer is the same thing, of which I do plenty.), plan dinners ahead of time more often and not let laziness win in the kitchen, work out on my own at home on days I don't get to class, not give AF what's going on with Instagram numbers, date my husband more, yell less, be more mindful. I think that's a great start, so how do you do 2018? Sit and stay awhile.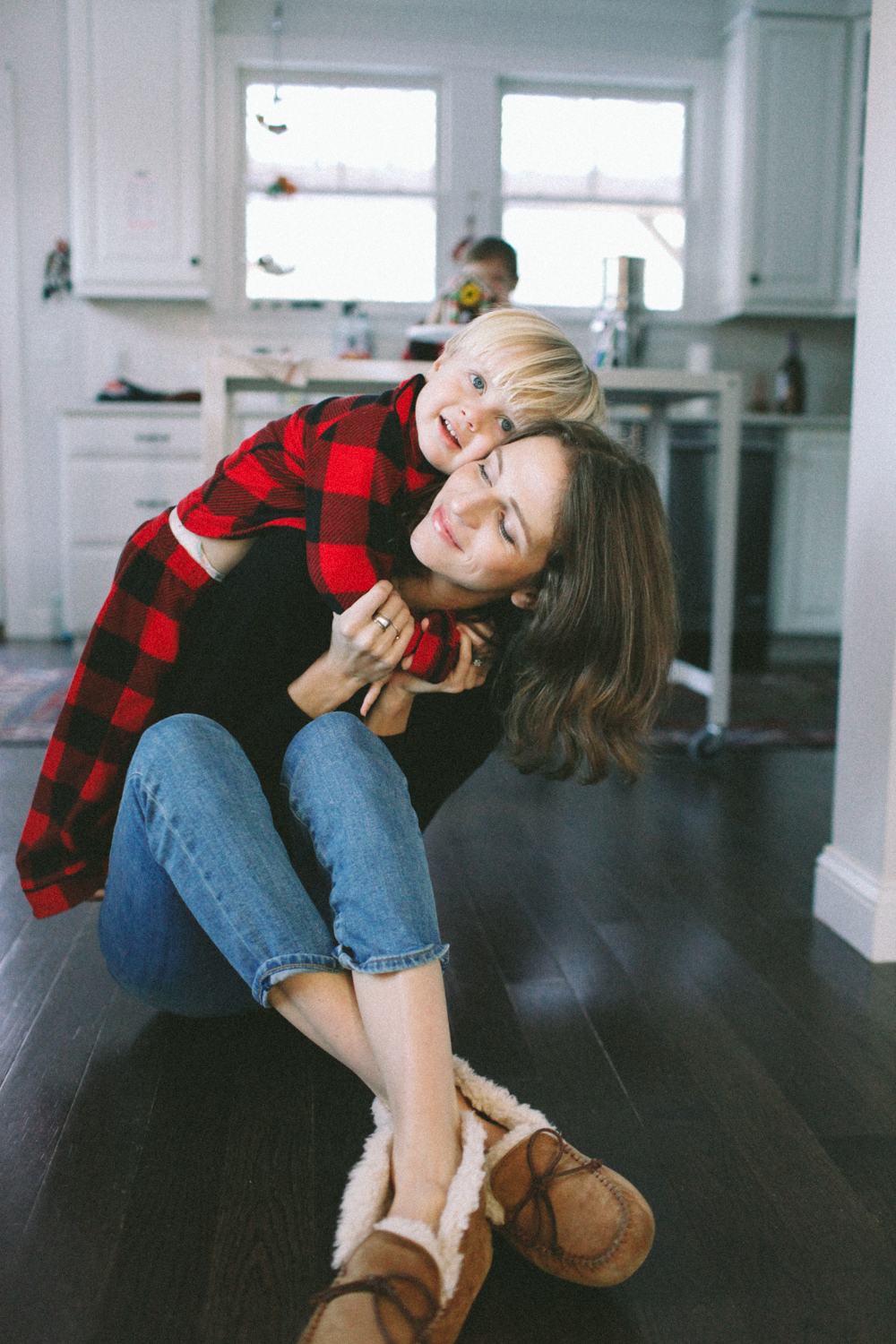 The boys spent 90% of last week in pajamas–the pictures are fitting–because apparently I live in Antarctica. The cold has been oppressive. Steve and I went on a date last night (ending 2017 on the right note to usher in more romance in the next year!) and on the way home, the car read 5 degrees and my teeth were chattering. So, real clothes seemed totally unnecessary as I knew we just wouldn't be facing the cold outside the four walls of our home. I like to pretend I'm really hardy, and as much as I truly want to adopt the Scandinavian phrase of, "no bad weather, just bad clothes," I have to respectfully disagree and say that this weather is just plain bad. Single digit highs, negative lows, I am just not cut out for it. Lots of tea, lots of slippers, lots of blankets, one day at a time.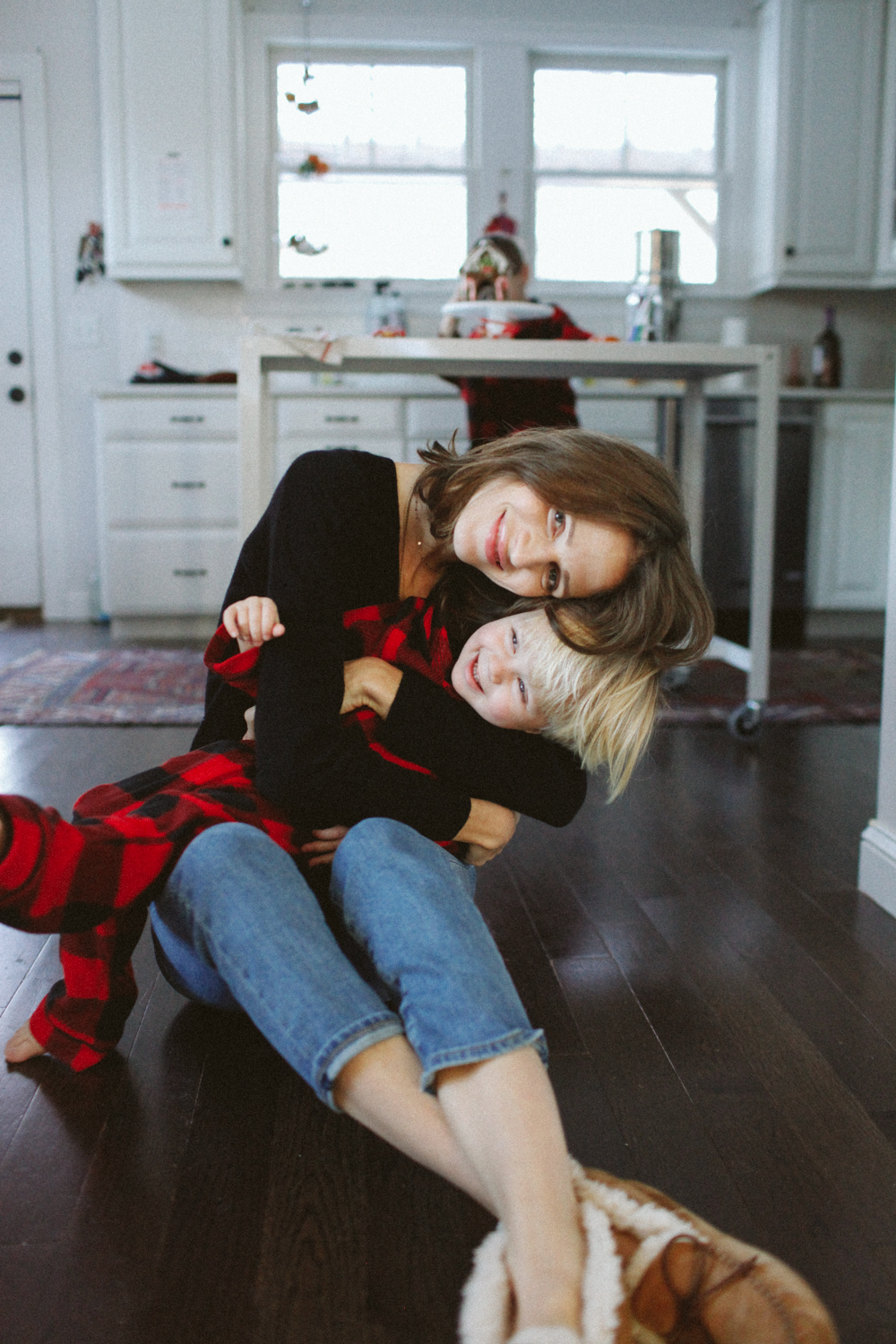 You know what else? I'd like to do a few things that come into my head and quickly get put on a mental shelf labeled "one day in the future." I'm 33. The future is now.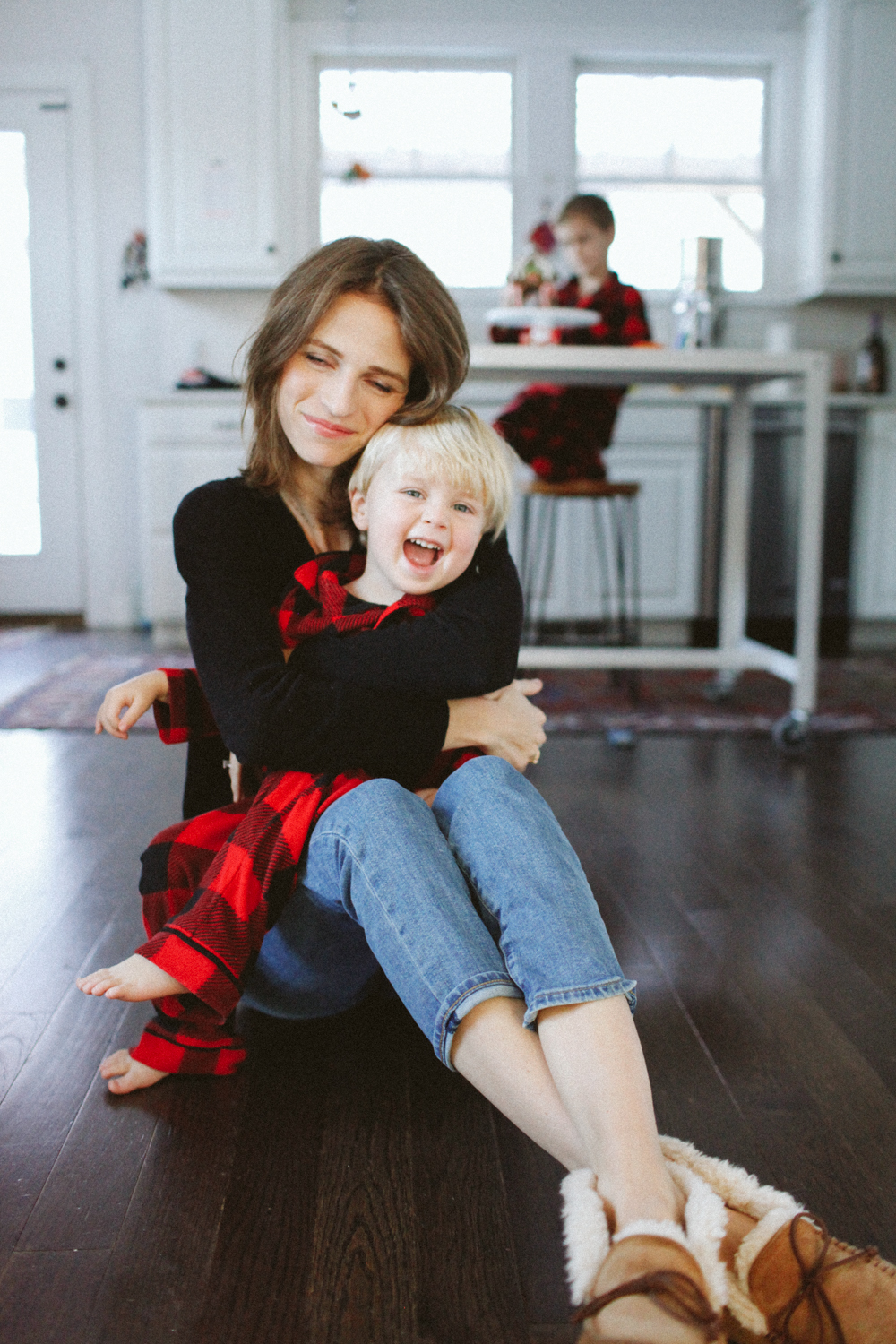 Happy New Year, friends.
{their pajamas // my sweater // slippers // jeans}