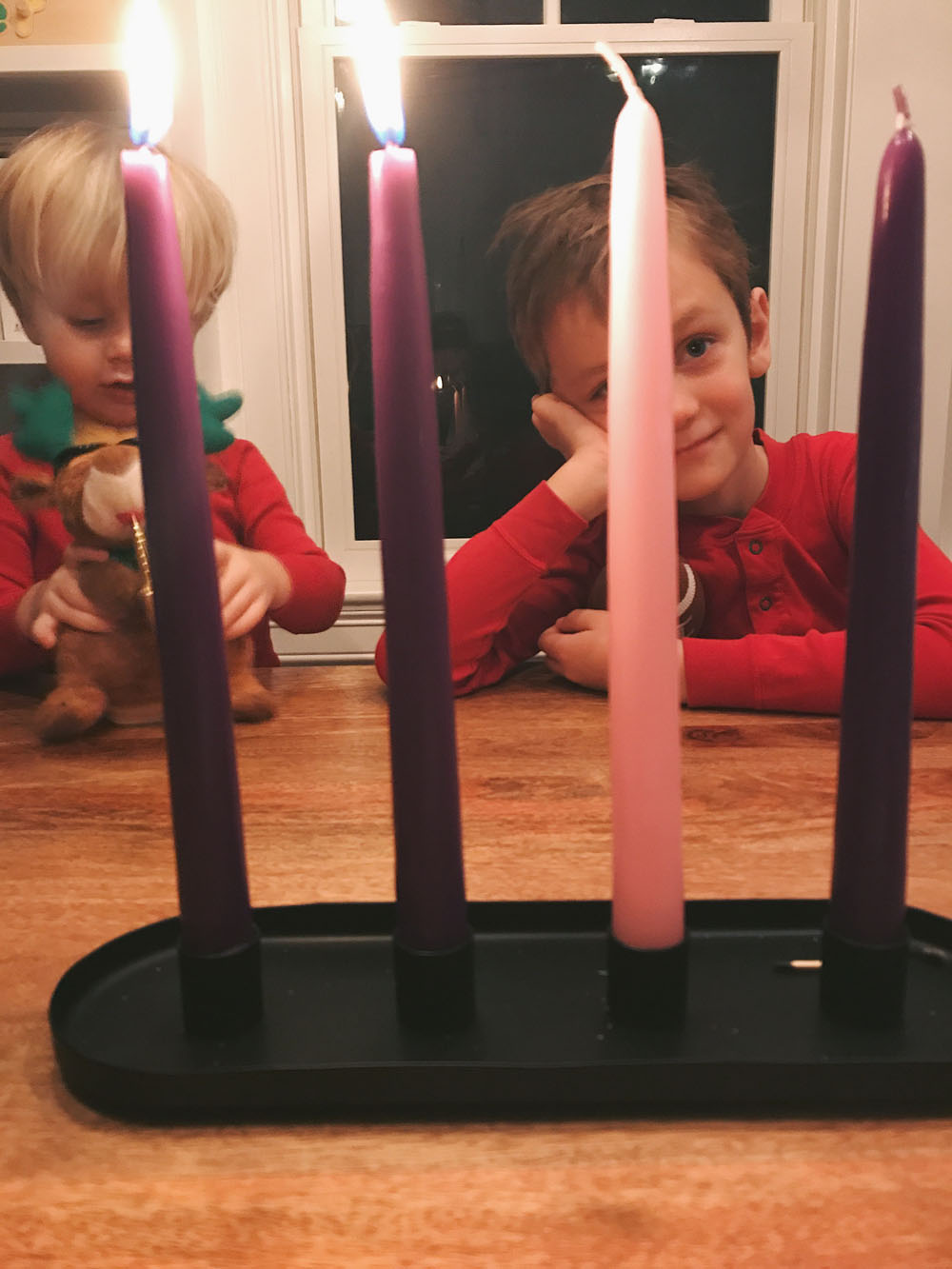 What are you guys doing this weekend? We have our final Christmas party, and I'm really excited. But we're also doing a movie night with the kids. And hopefully going to search for some major Christmas lights in the area. I'm just really glad it's the weekend!
Some weekend reading…
My friend Caroline is one of the best pie-makers I know. (Truly. And I grew up with a grandmother who was the greatest baker.) She's sharing all her tips here!
This is such a pretty Etsy shop.
Naples' pizza is now on the UNESCO Heritage list. I loved this.
Parker is so fixated on a one-piece snowsuit this year (and can't say I hate the idea either. No open cracks for snow to get in!!). Problem is, they're hard to find in his size. Finally found one!
Hilarious Dad asks his daughter's school why they're living in 1968.
This was really hard to watch but I think is important. So is giving our resources to a movement that is trying to end the potential for events like that.
These look so cozy.
This Airbnb is amazing.
One of the best movie scenes. We watched this the other day. It's such a good one.
So, I'm trying boy brow by Glossier and I think I'm actually liking it. (Never thought I'd stray from this.) It's all I'm wearing in this picture. It's not as much color or definition as the Anastasia but it's a lot quicker and looks really natural.
See you next week!