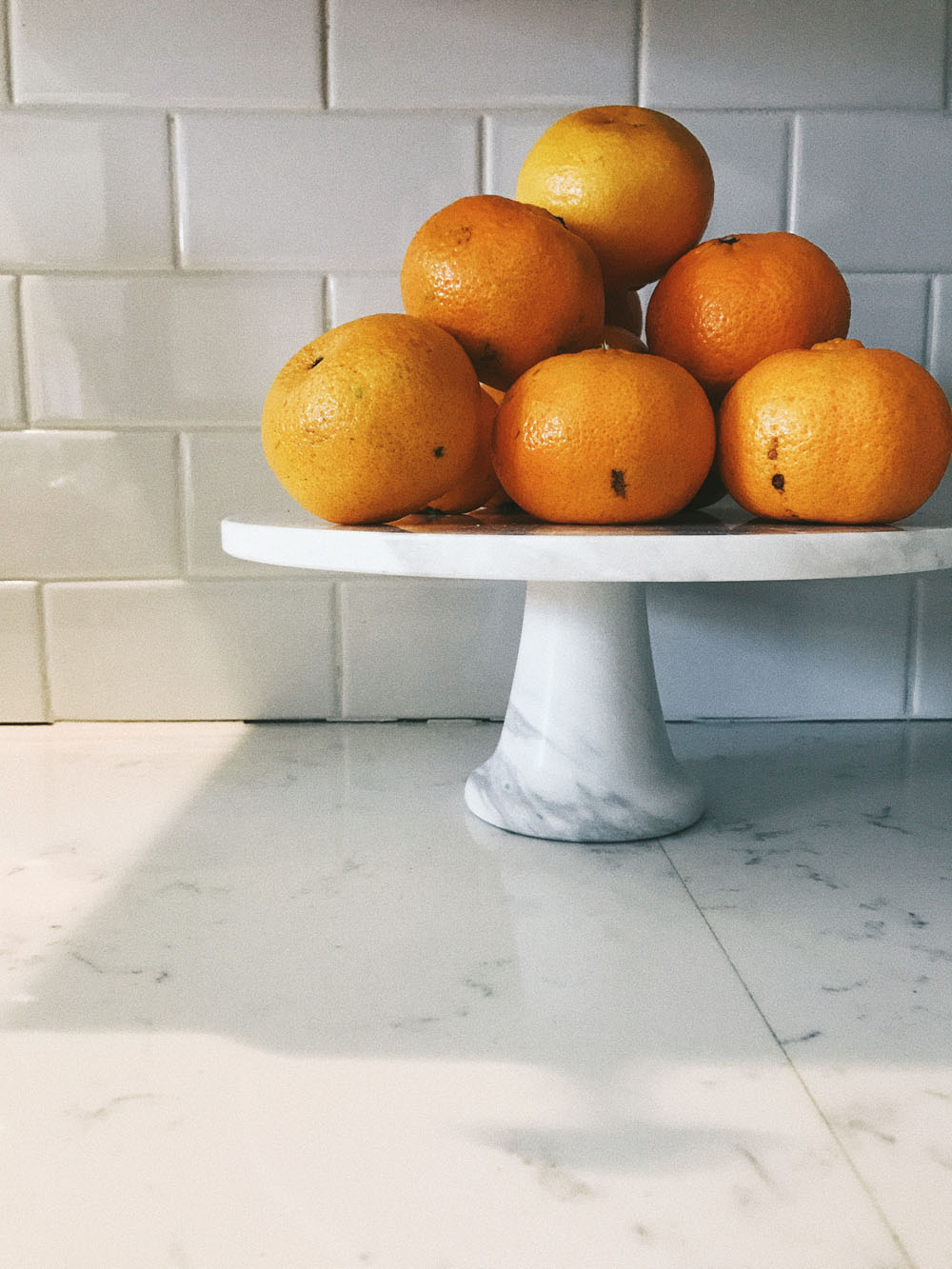 What are you guys up to this weekend, the calm before the storm? We're doing very little–Steve's got a conference in Boston that he's busy with. So it probably looks like me parking it on the couch with a good show after getting kids to bed? A lot of you recommended Mindhunter (I think it might be too scary for me?), Poldark, Catastrophe, Alias Grace (just started it!), and Schitt's Creek when I asked last weekend!
Now for some weekend reading…
Movie sex myths that need to go. Hilarious and all true.
Golden soup. I might try this.
Just ordered this game for Christmas. I hope the boys love it.
Now this is the advent calendar for me!
This would be a nice throw on over a tank with a scarf and leggings this winter. On sale too.
I'm thinking about different service things this season and one that came to mind in light of Trump's recent lift on the elephant trophy ban from a few countries is to foster an elephant. I would love to do this.
Finally going to try boy brow. I hear so many good things!
Someone should stay in this Woodstock, NY barn now.
Now this is a serious green bean casserole.
Really enjoying this site on sustainable goods.
A nice instrumental Christmas album before you go full on jingles Christmas music.
See you next week!