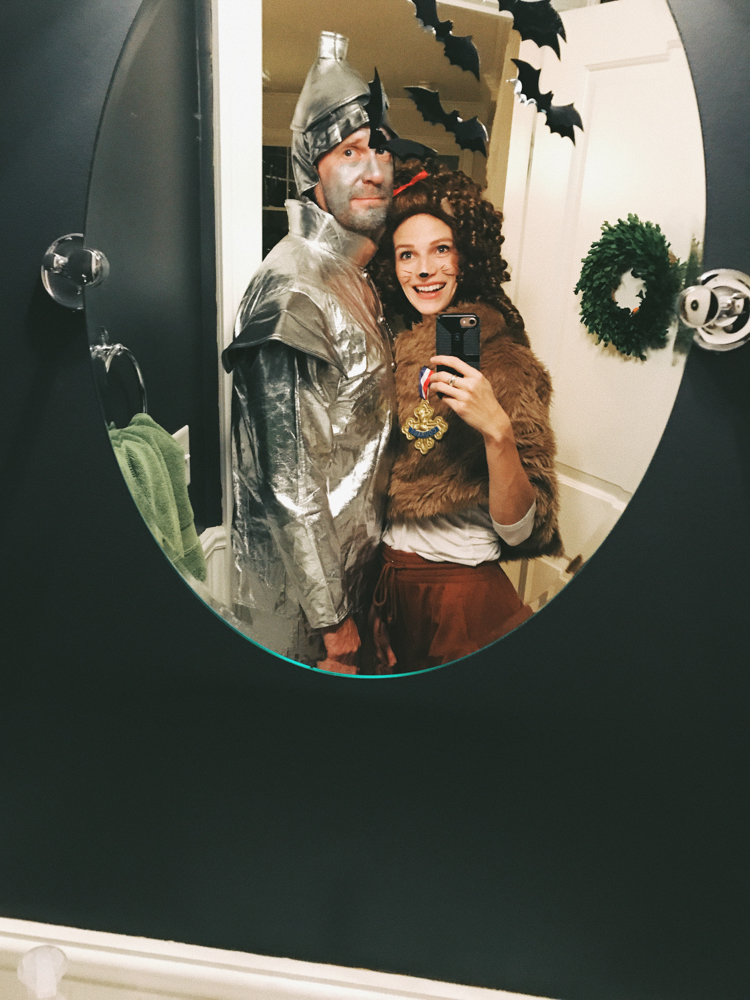 Some of the Halloween festivities around our home! Steve and I went to a Halloween party complete with a scavenger hunt (all around town and doing it with him as tin man was hysterical. He remained so deadpan the entire time as people just sort of stared on like 'what is up with this guy'; I love him.). Plus downtown trick or treating for the boys (and their friends!). Anders refused everything but his fireman hat. Oh well.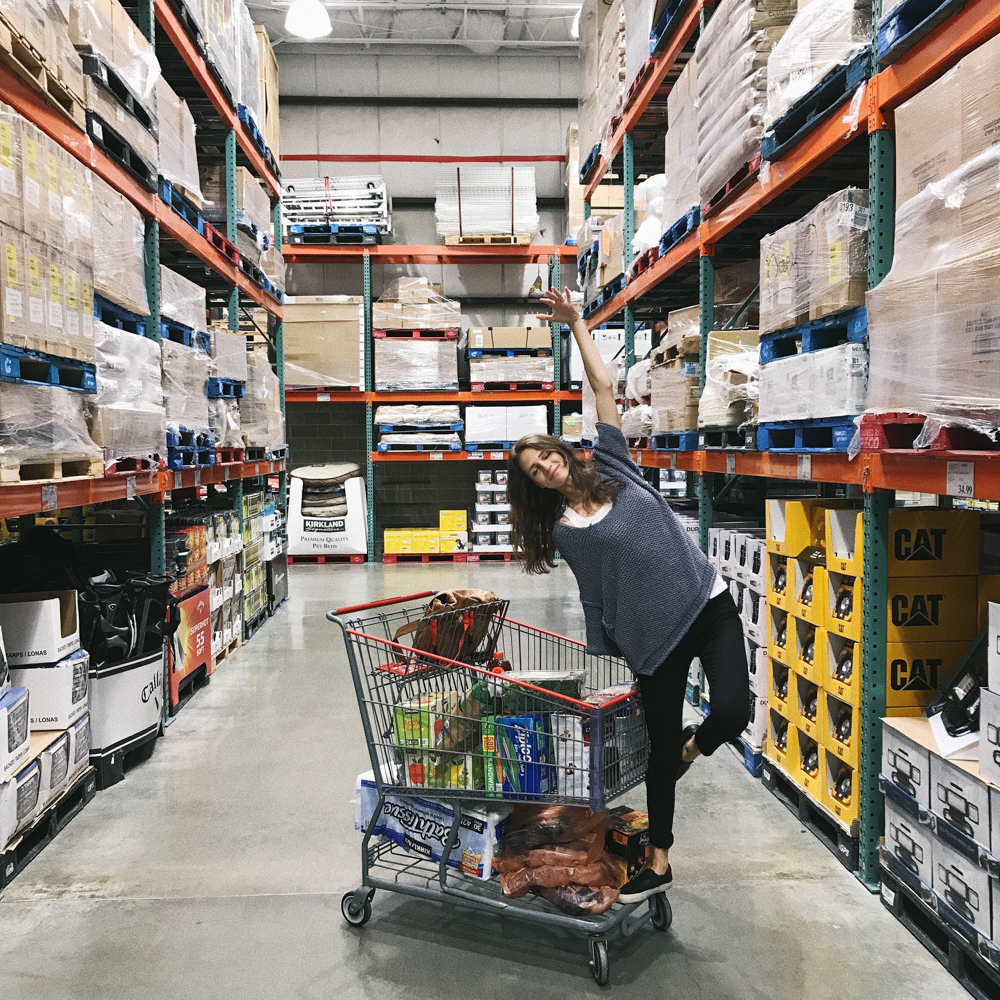 Dancing through the Costco aisles. I did a whole chunk of IG stories about my favorite Costco boys on this account and I'll do more in the future if you're into that sort of thing!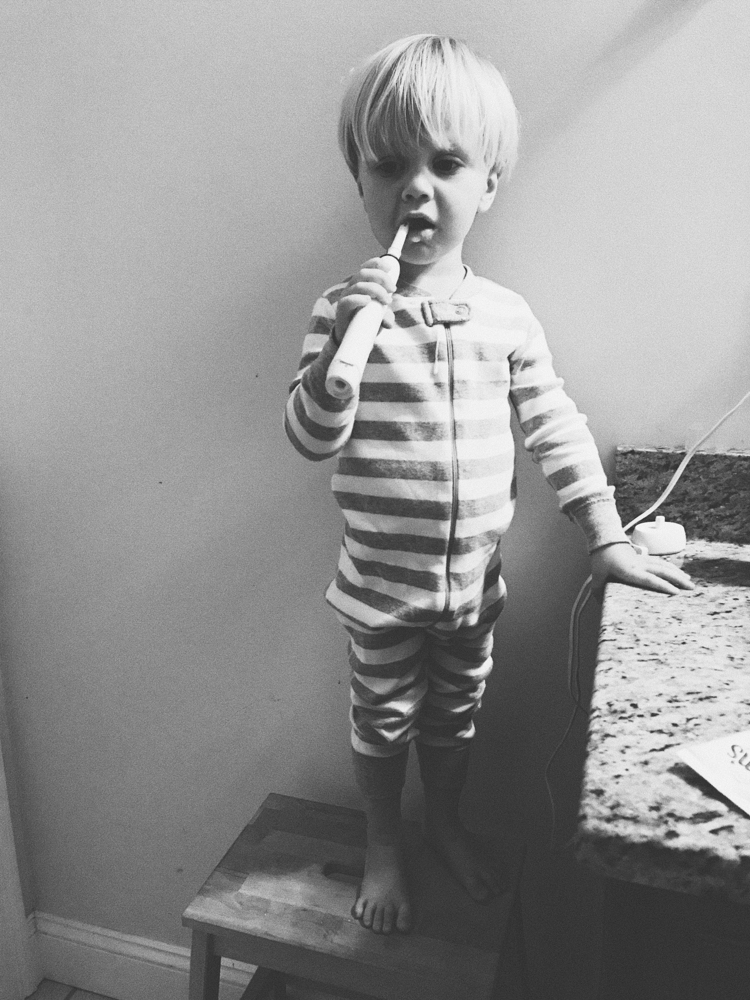 I do myself!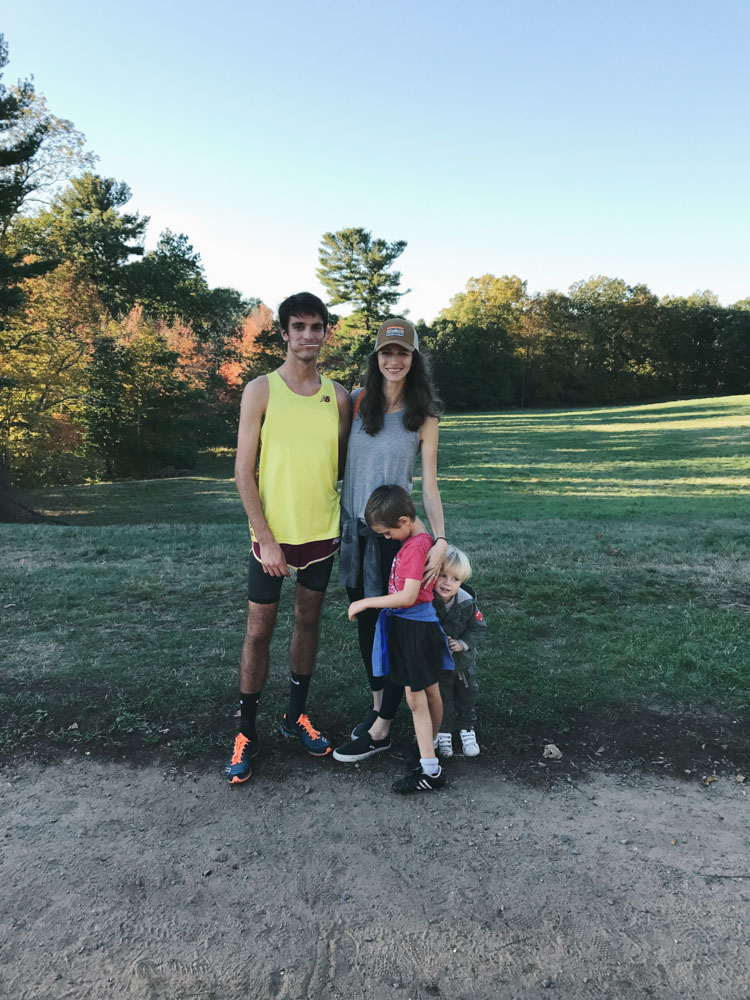 I need to brag on William for a second. Watching him run XC this year has been SO fun. I still regularly get nostalgic about my own years on the XC team so watching your own kid do it and get really into it is such a joy. My Mom, Dad, and sister were able to come to this meet and running through the woods to cheer him on alongside them was so fun and I'm pretty sure I had full body chills cheering him on as he passed us on the trails. He's such a natural! Anyway, he just ran a pretty big meet and was 12th out of 171 RUNNERS!!!! I'm just really proud of him and his dedication. I don't think he's ever missed a practice (plus studies, plus work… he has so little downtime!). His season is almost over and I'm going to miss it next fall so much–he'll be in COLLEGE. 

Halloween cleanup! Steve got these two all pumped to load rotting pumpkins and old mums into the back of their four-wheeler so we could throw them into the woods. They were thrilled, despite their serious faces. Also, Batman! I did Parker's faceprint for one of the Halloween parties we went to. And – a third lost tooth! (His top one is loose now too!)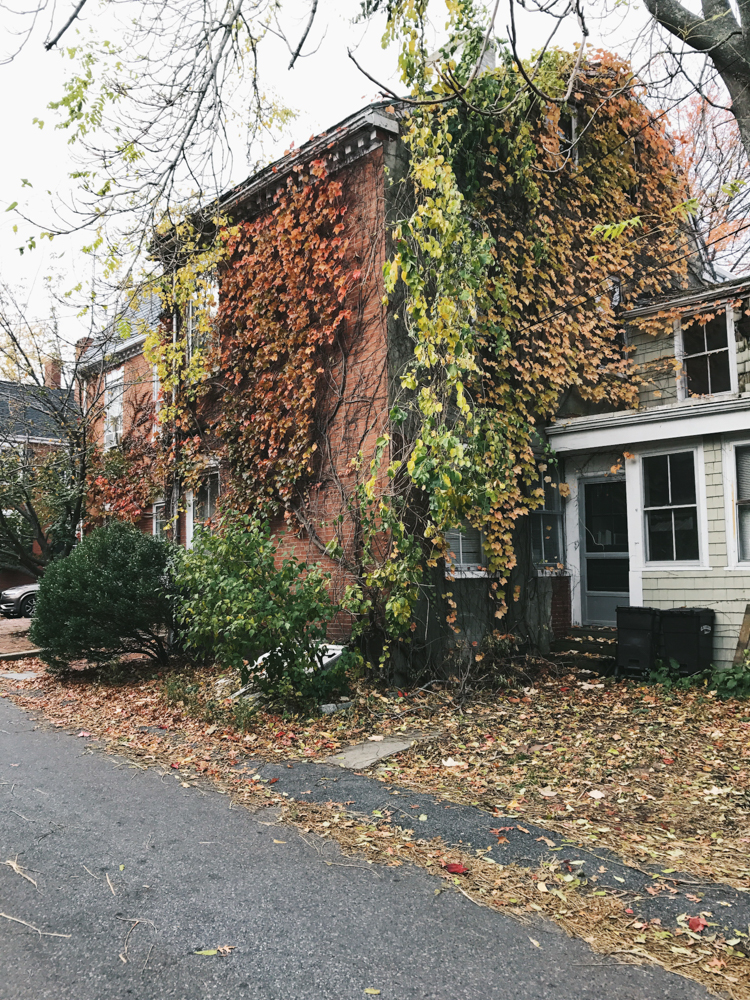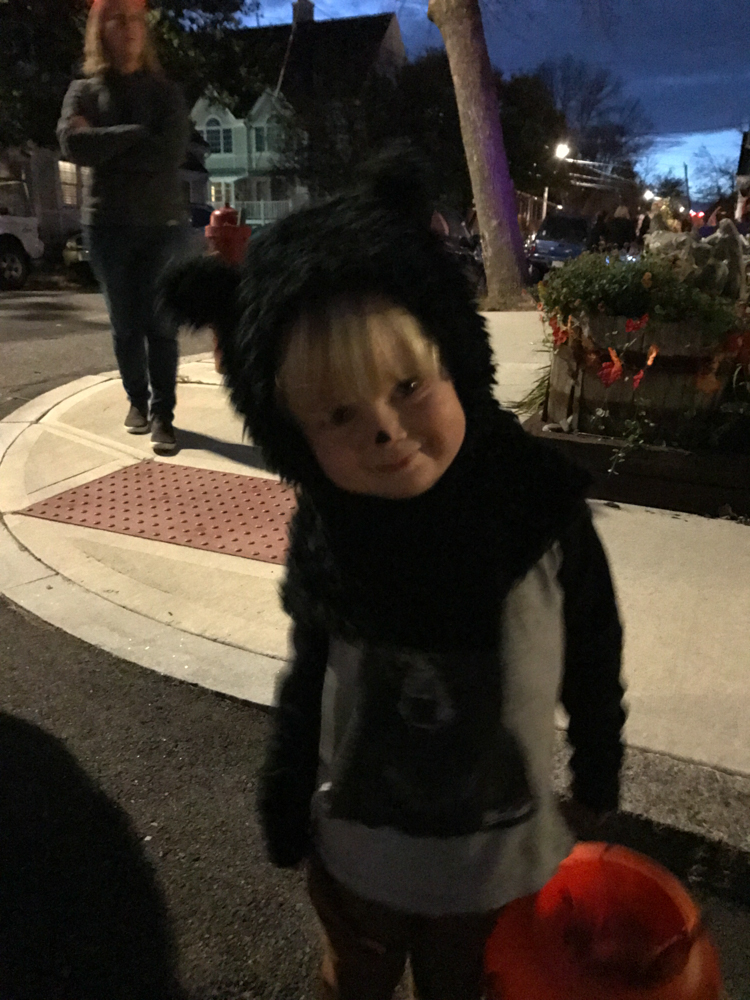 On the actual trick or treating night, he refused anything but the bear hat. The boy loves dress ups! I don't understand it.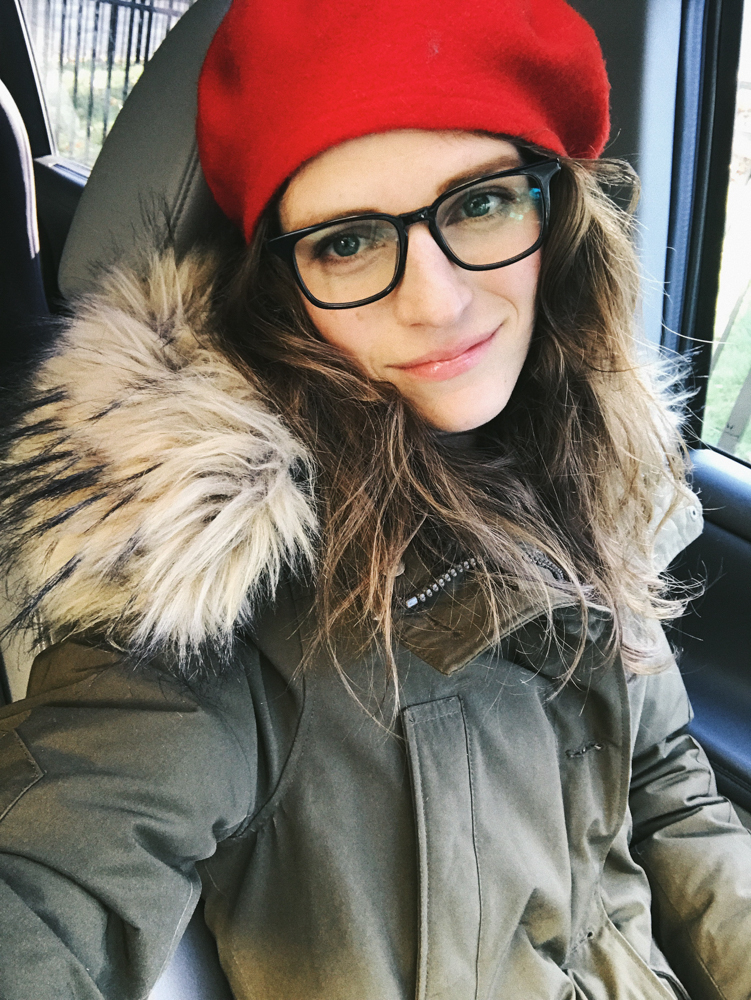 It suddenly went from a pretty warm fall to COLD. Already whipped out the parka to go to a coffee shop and get work done. Glasses c/o Felix Gray.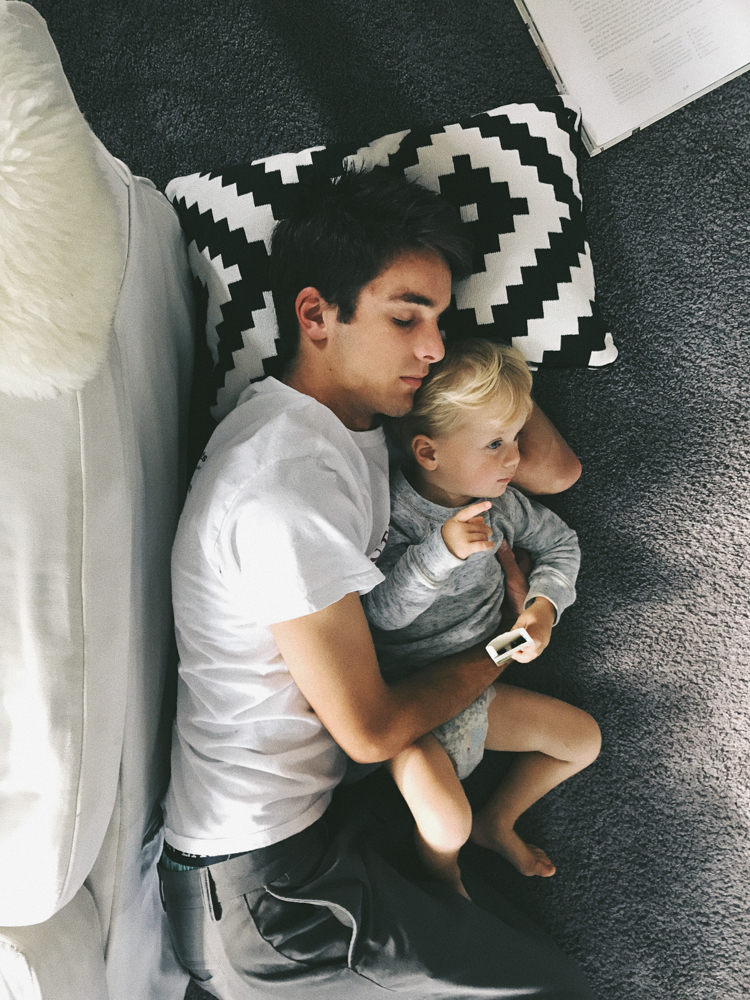 Big guy and little guy cuddles.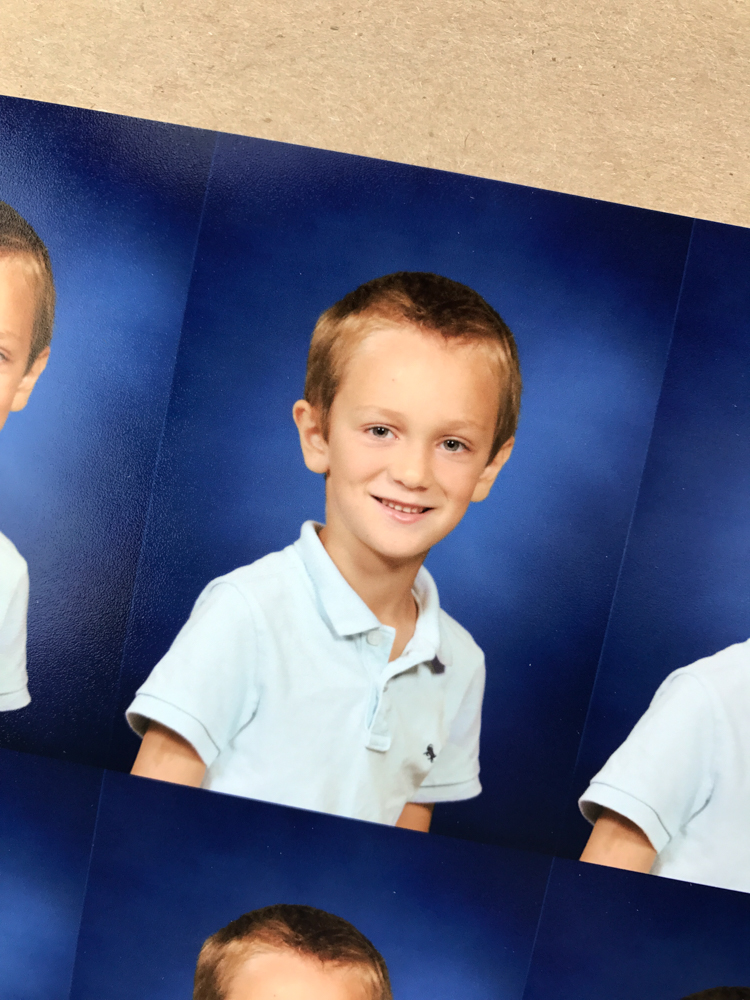 Be still my heart. My boy in school picture form?! I love him.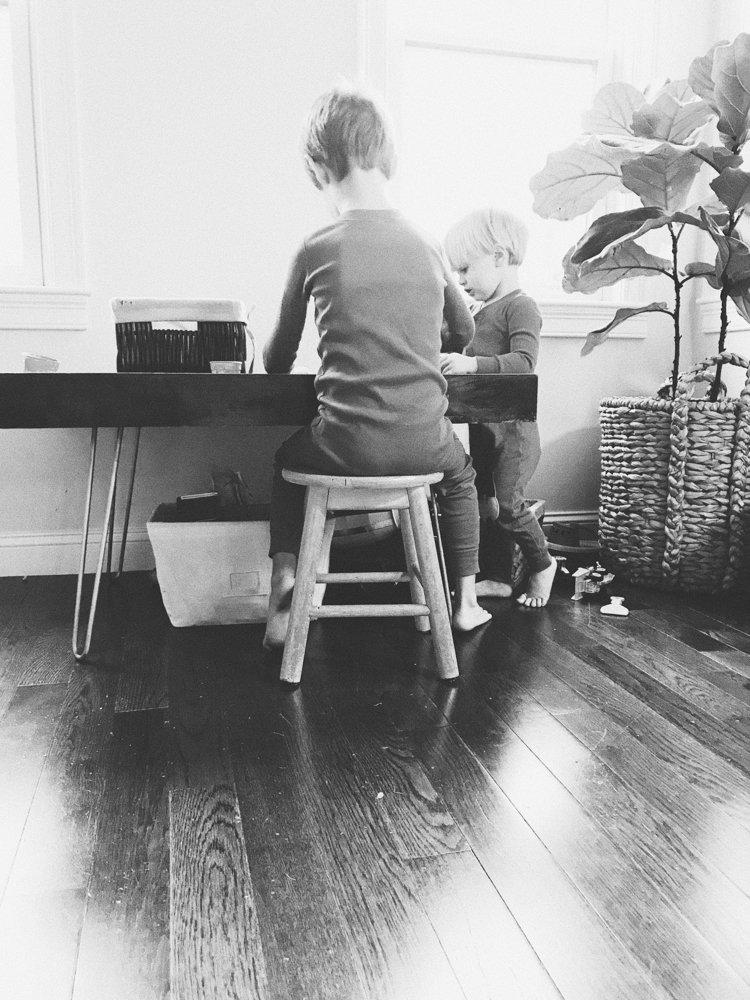 These two passing time at the train table. Just a site that makes me really happy.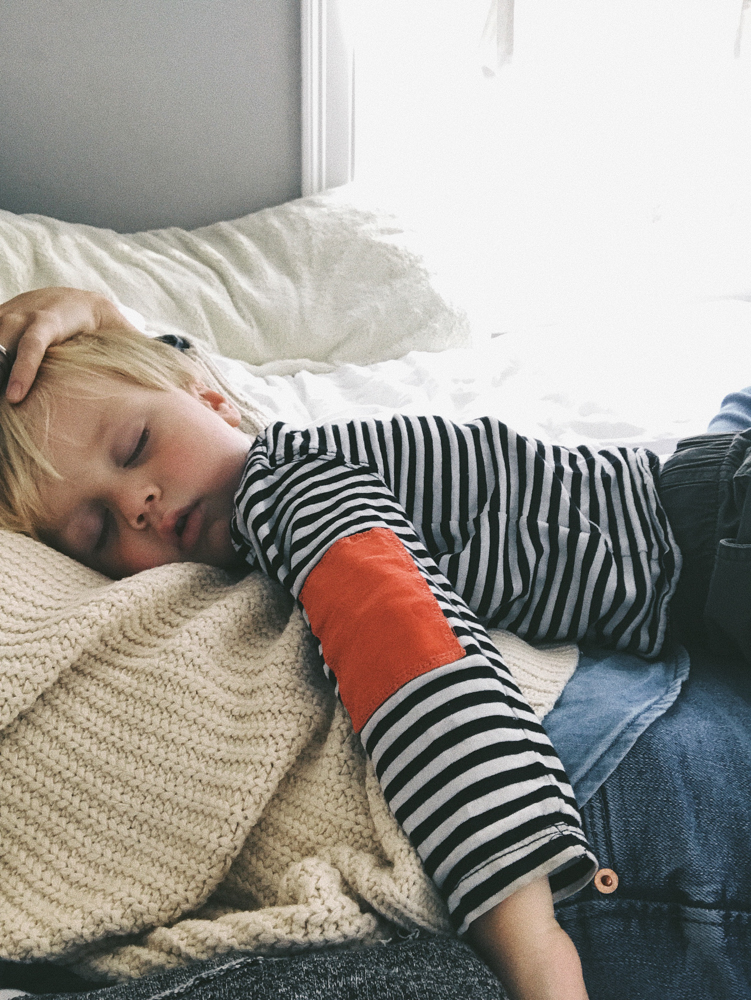 At almost 3 he'll still fall asleep on me all the time. Love sleeping with this little dude.
And that's all for now!