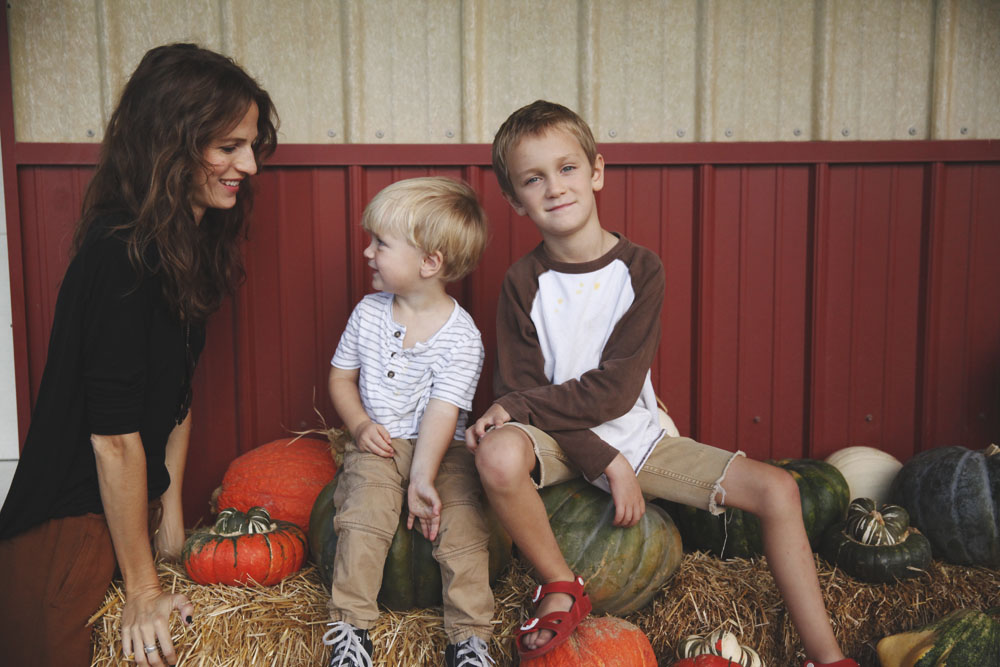 I've been watching the NH fall foliage tracker like a senior watching his Bingo board. I'm in a very dedicated search of foliage and nature. Is it my old(er) age? The news lately? The pace of life? I just want to be in solitude in the worst way. The only thing standing in my way are very legitimate obstacles: school, Steve's work. But I say only because they all feel secondary to breathing fresh air at the top of a mountain. It's like my soul needs it. Did she just say that? Yes she did.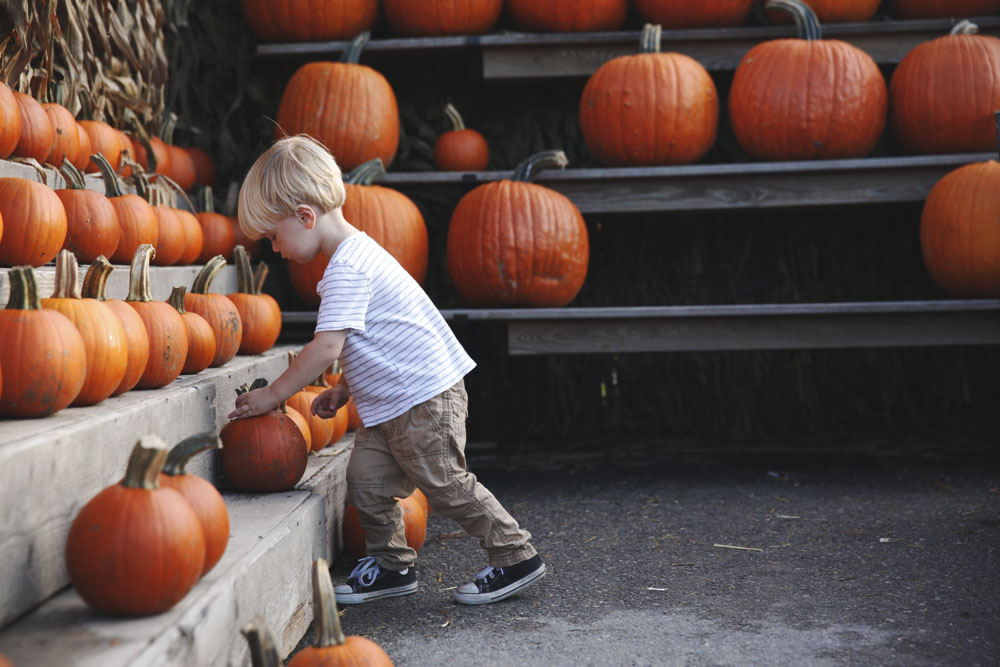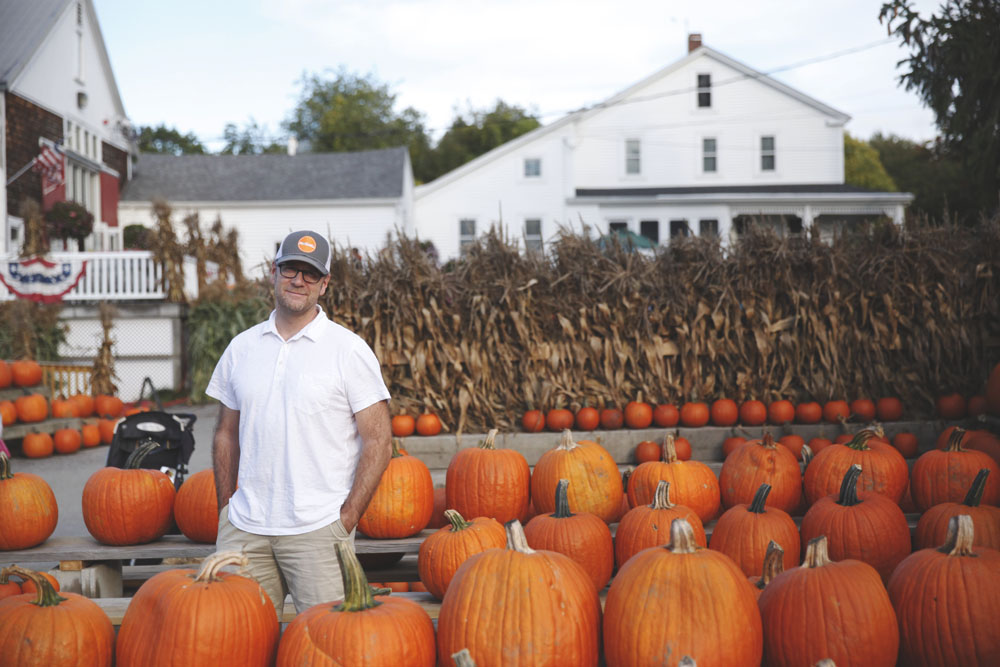 Blogger husband was there too!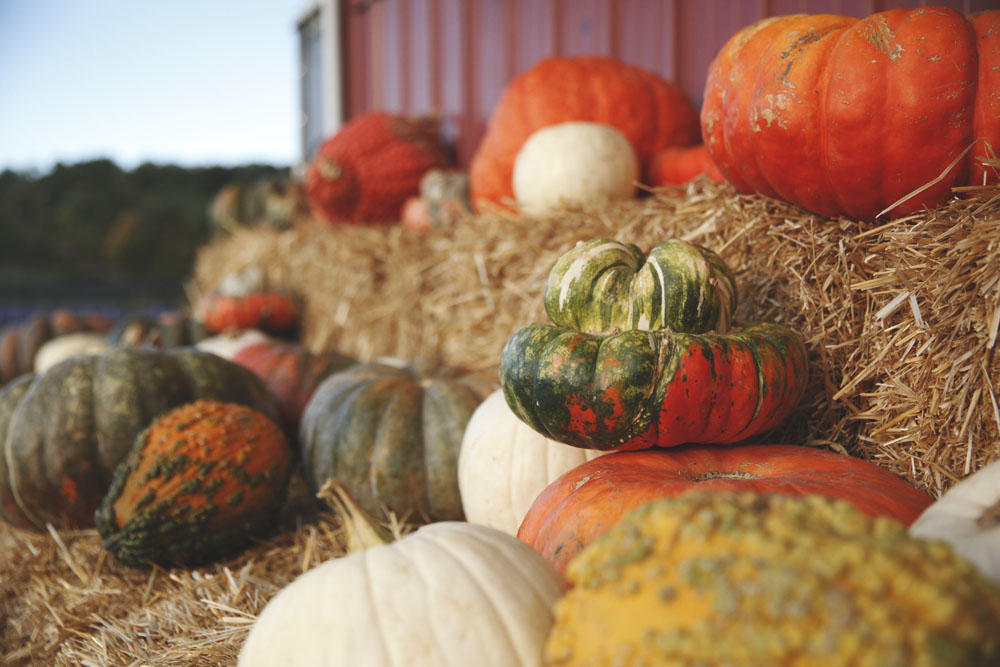 The farm was pretty crowded on Sunday afternoon, so it wasn't meeting any "get back to nature" yearnings but it was beautiful nevertheless. Bonus: Cider Hill has the best apple cider donuts in New England. I haven't tried them all, but I still feel pretty confident in saying that. Want to go? Show me your favorite and I'll top it with Cider Hill's. They were hot, and they were covered in cinnamon and sugar such that it fell on your shirt, on your lap, and coated your lips every time you took a bite.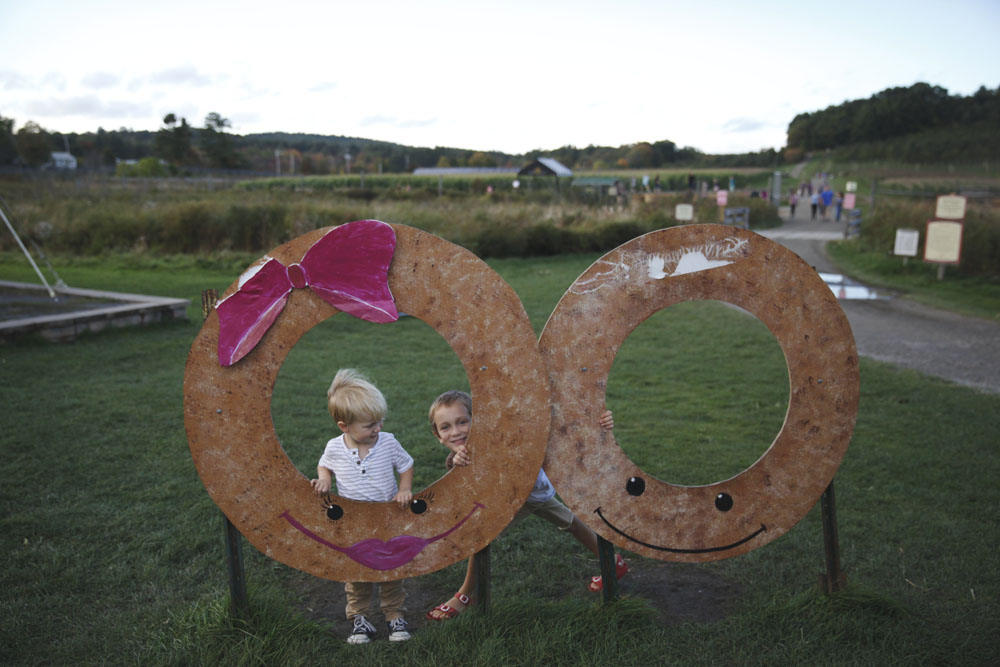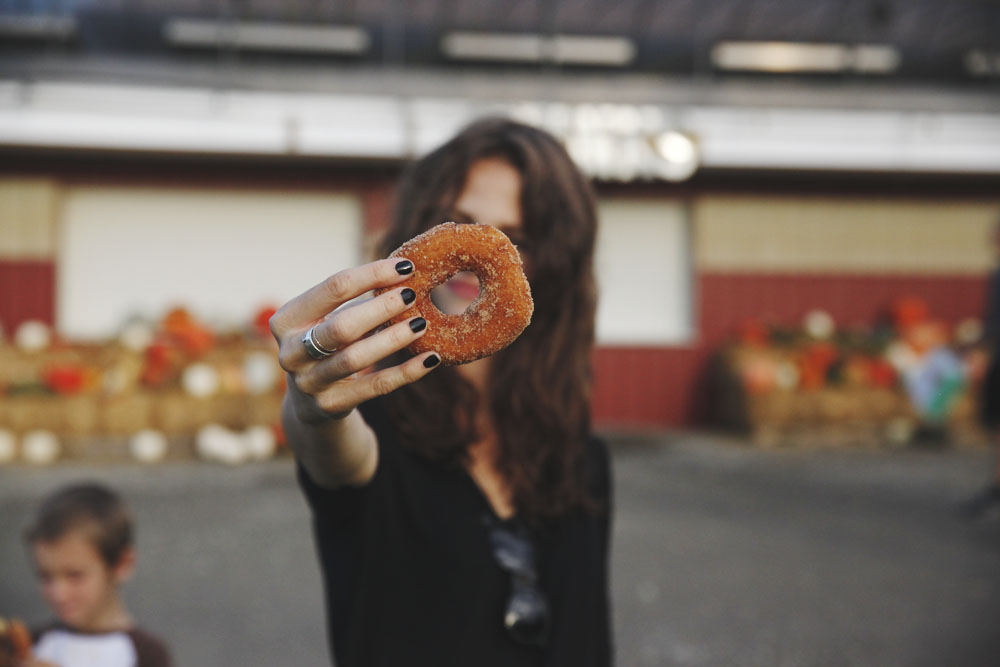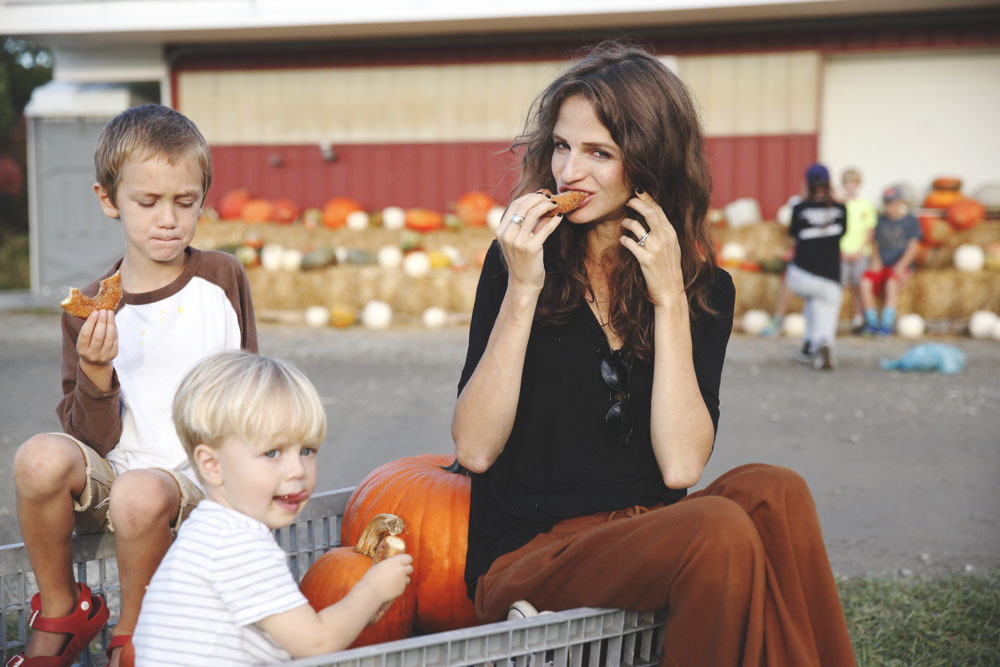 Anders actually giggled when we gave him his. Steve and I looked at each other and laughed. I wish I had a sound byte. It was such a contended, happy giggle. Making dreams come true for under a dollar! I'll give you all the donuts you want, child! (Just kidding.) Couldn't decide on one picture of the happy munching so here you go.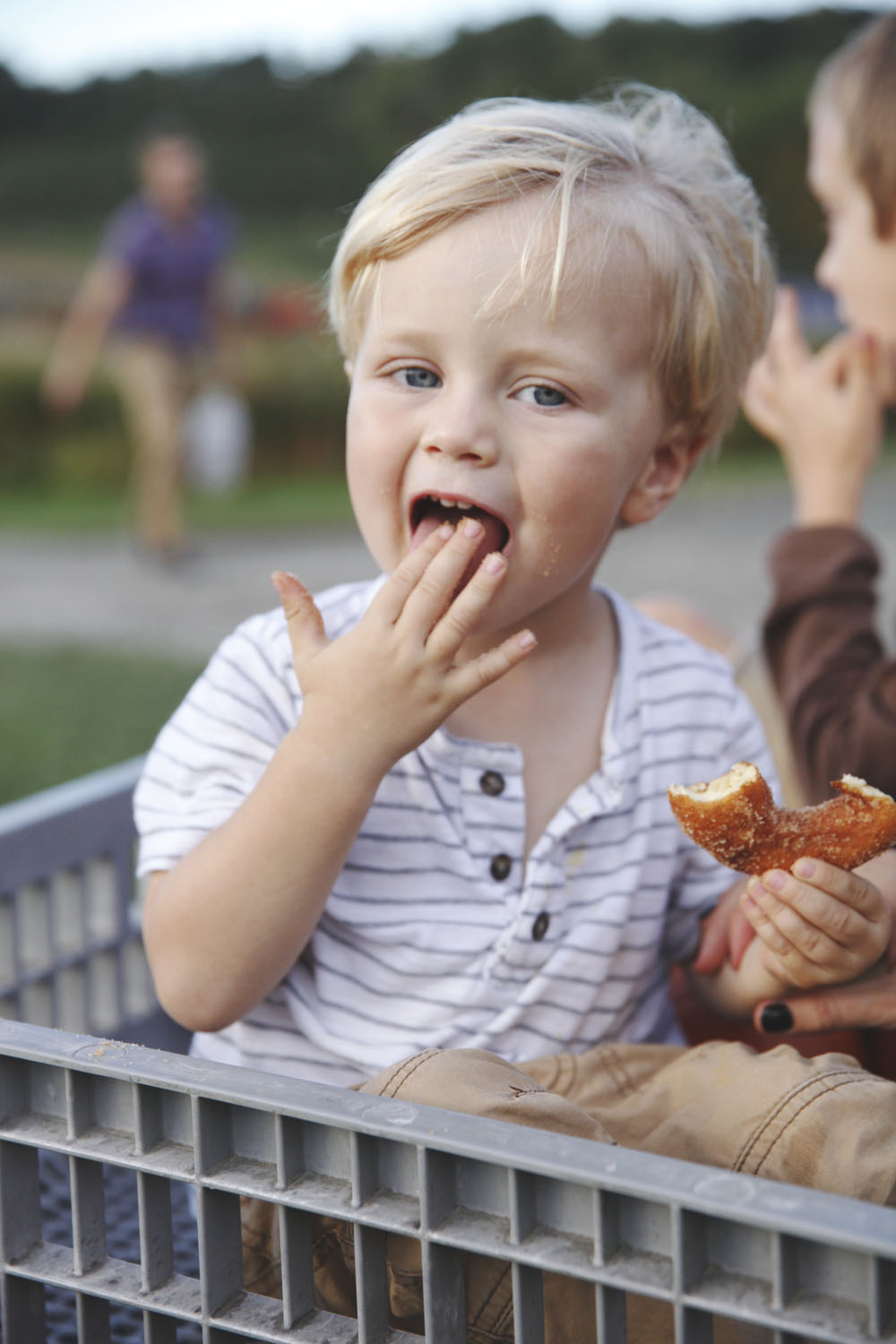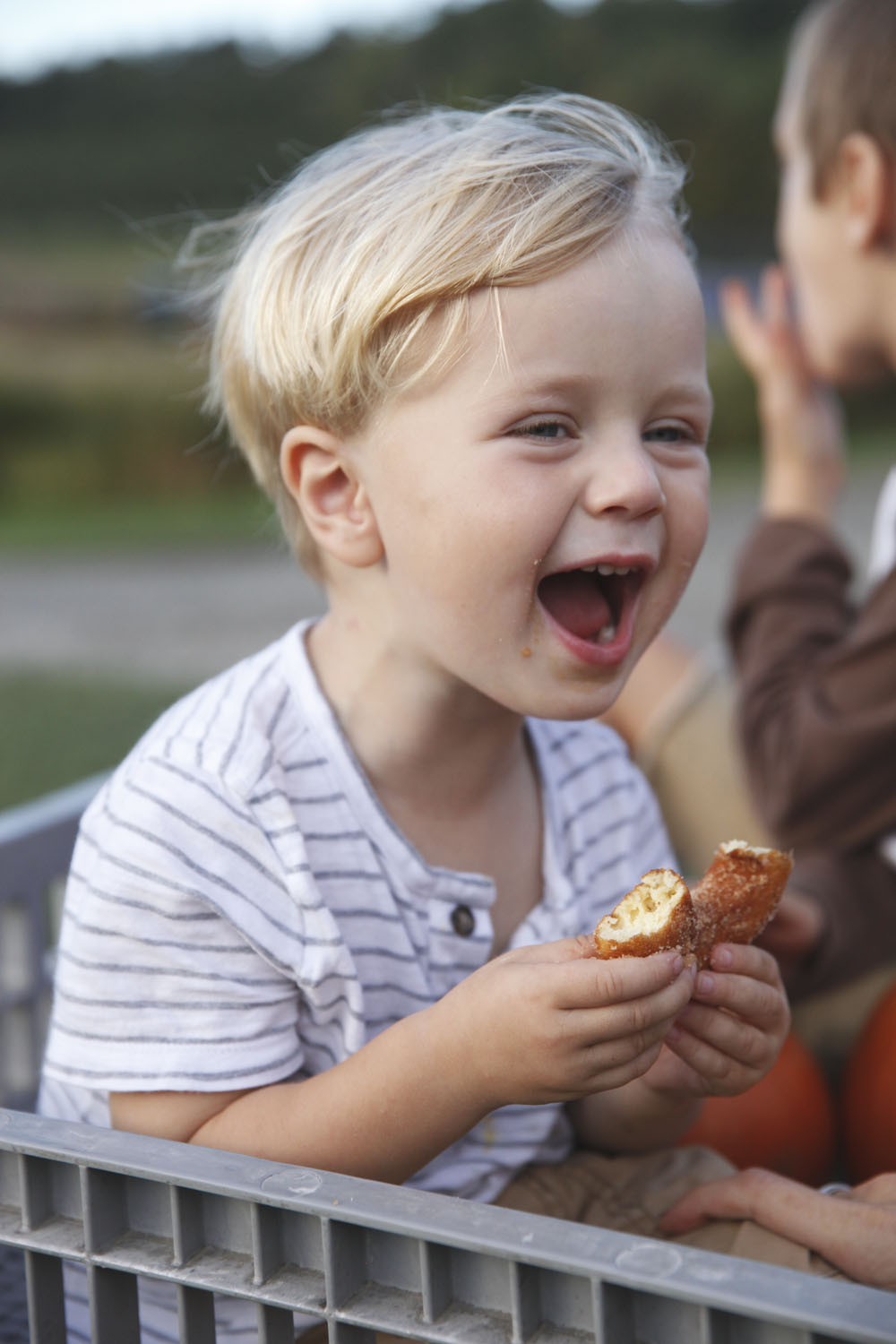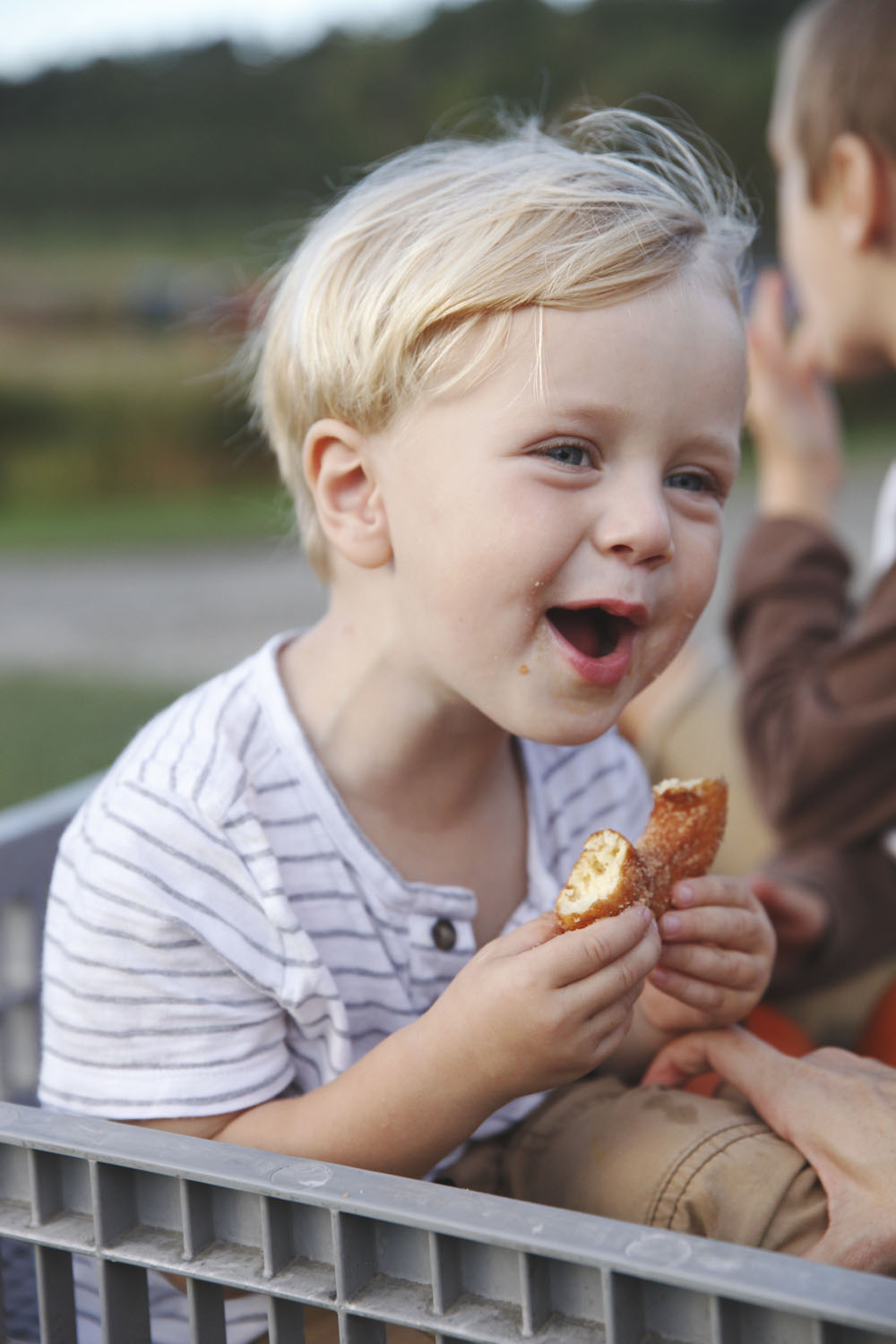 You see? It couldn't be stopped.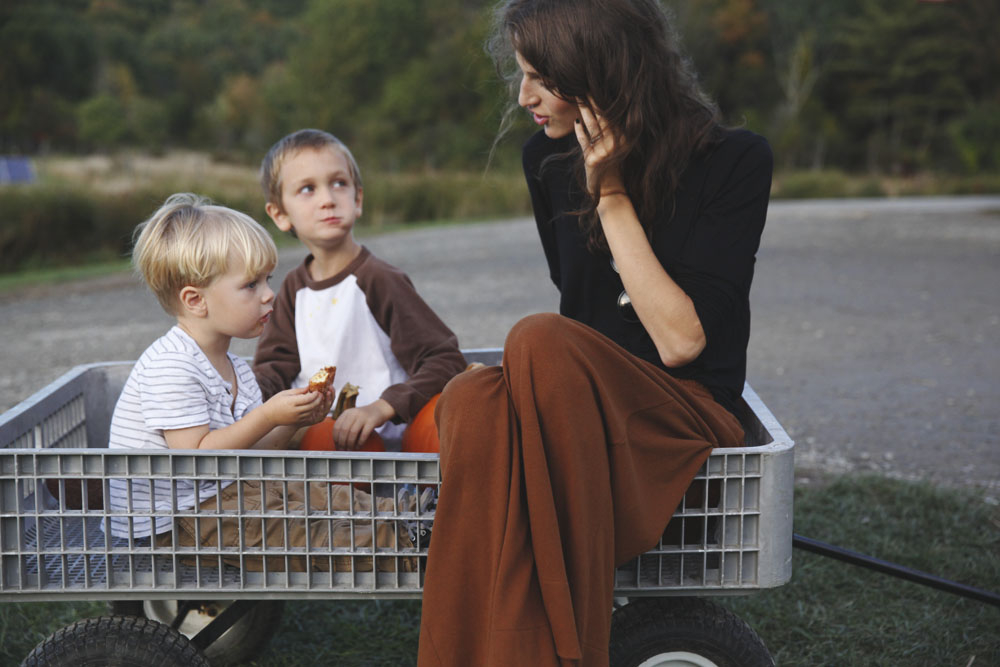 We finished our donuts before he did, so this might've been me asking for a bite of his. Parker even went so far as to lick Anders' fingers and, I'm pretty sure, his face after he was done his.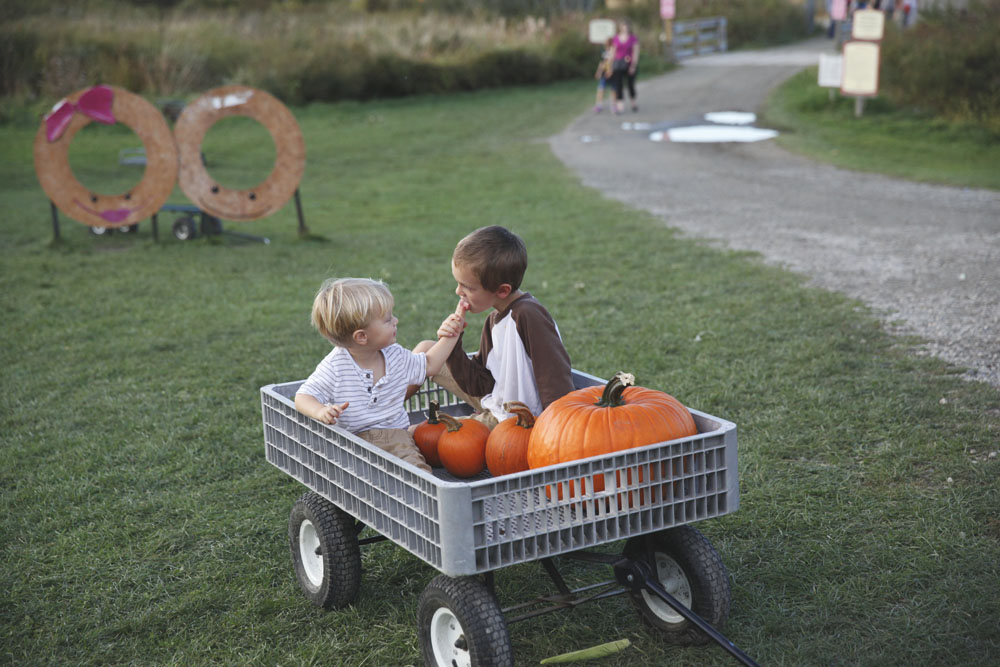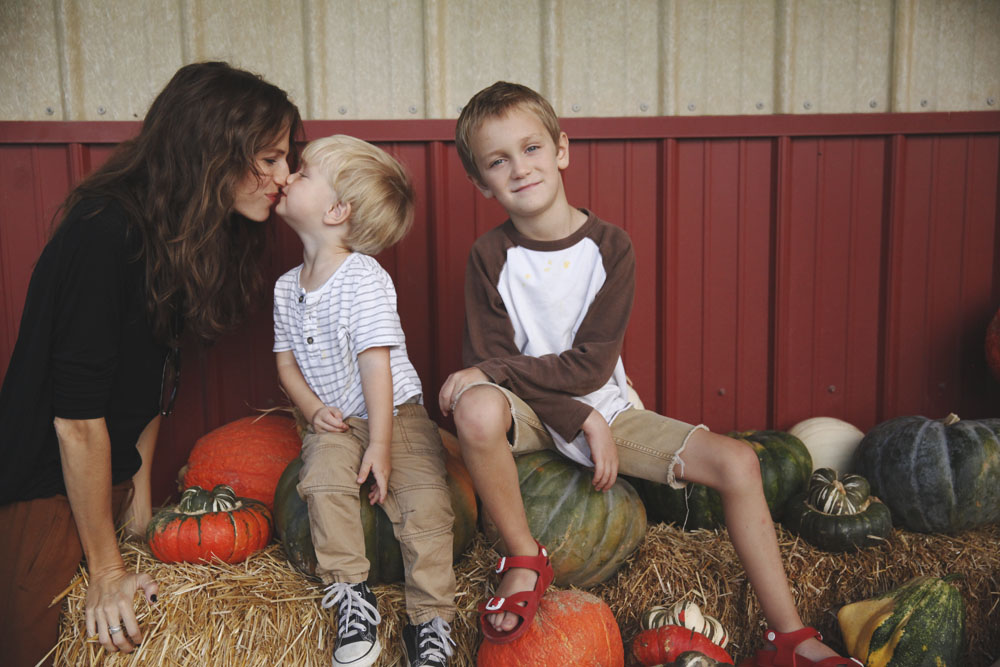 First this.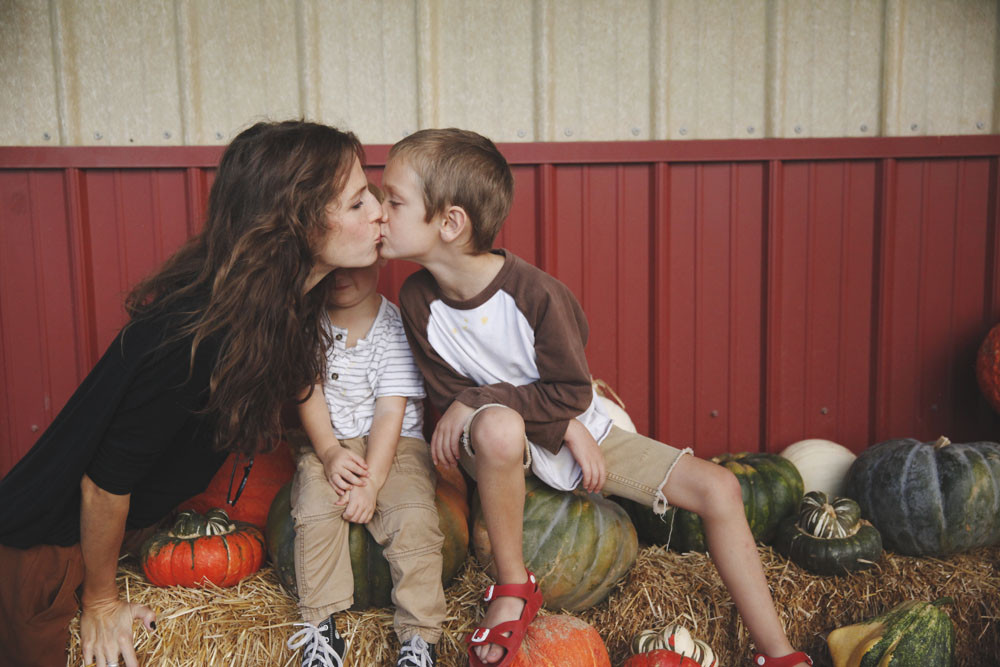 Then Parker asks for a kiss.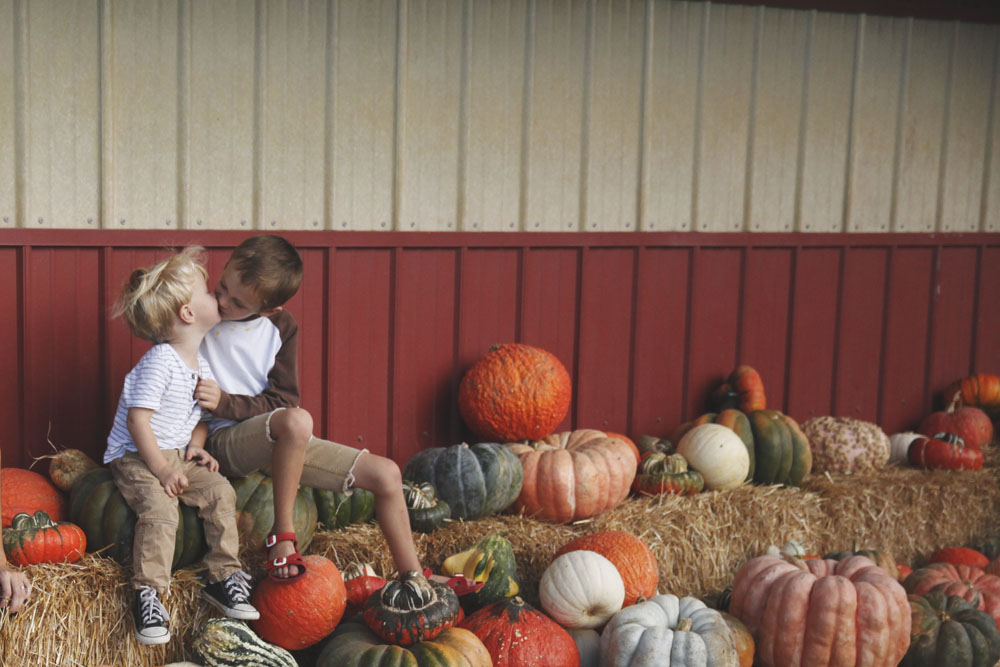 Then he wants one from Anders. Goodness gracious I love their love.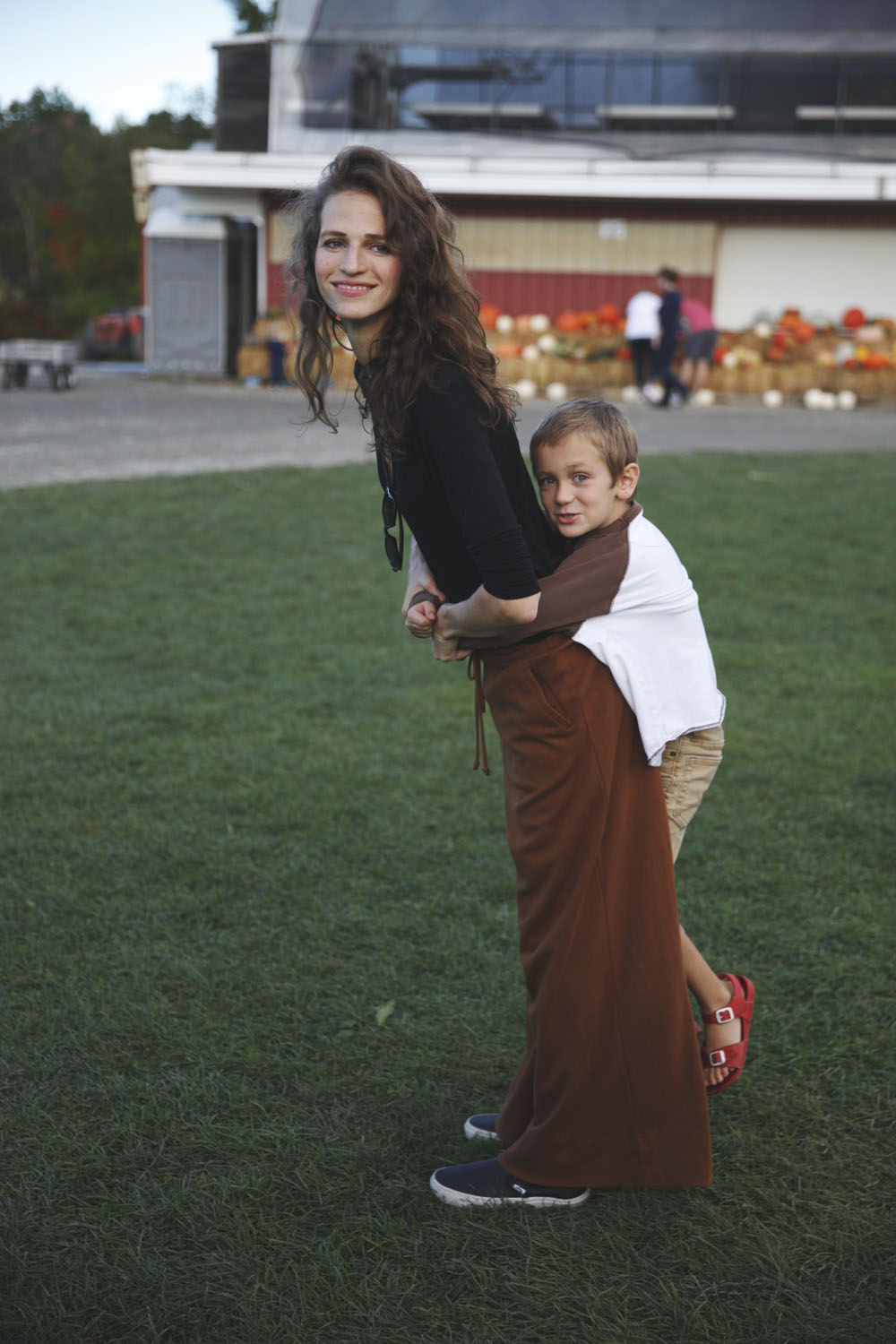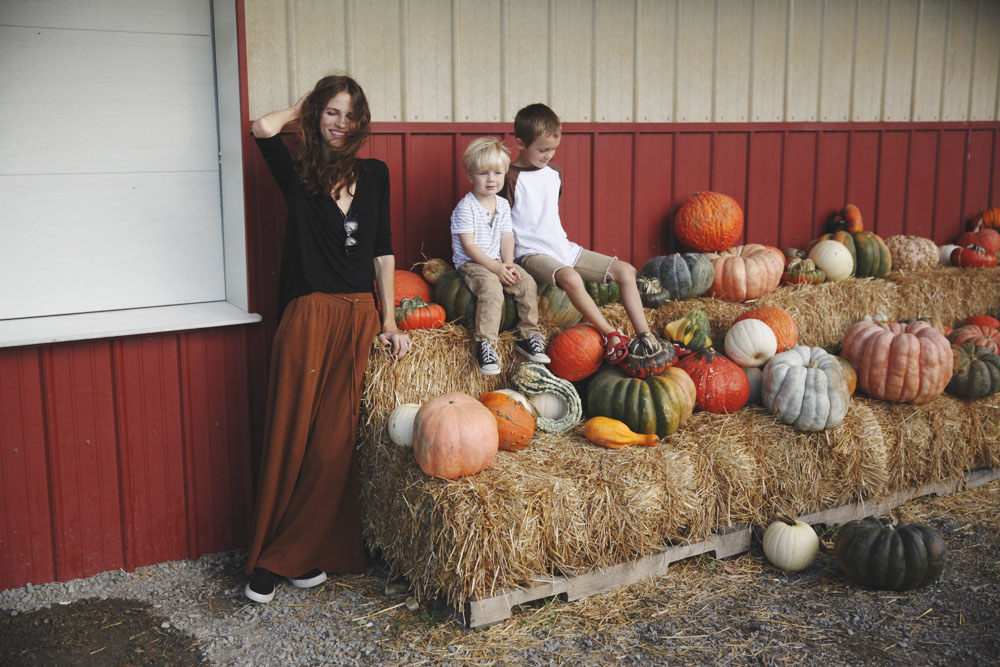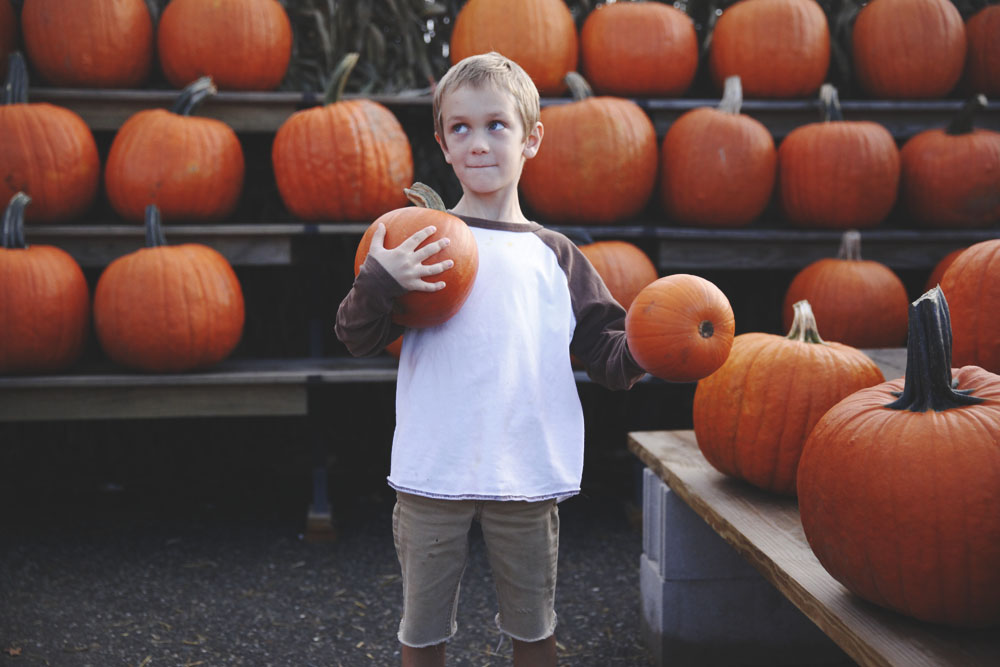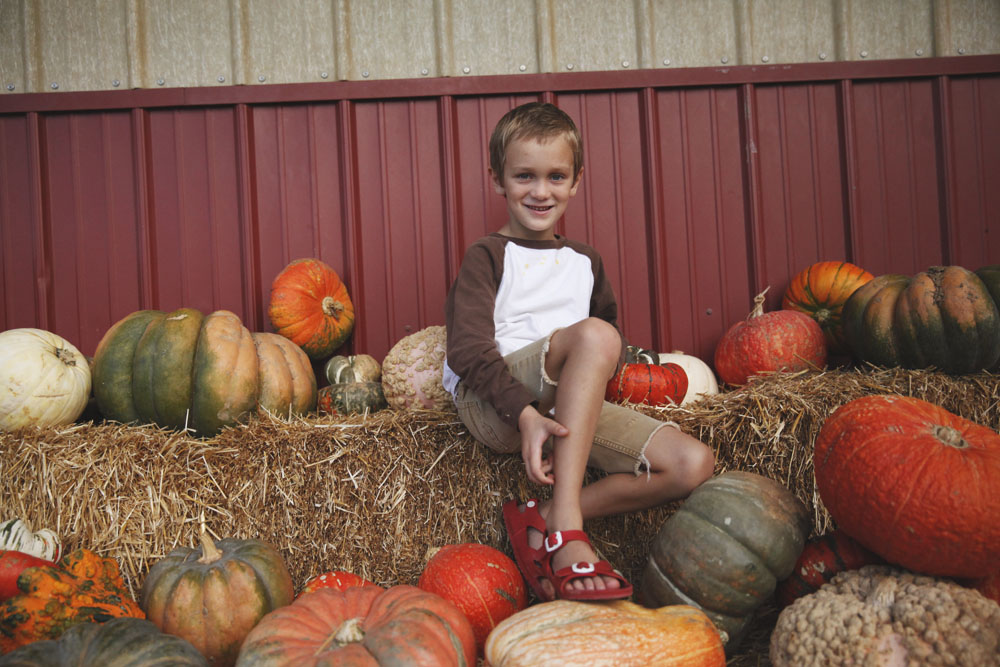 I just went to this boy's back to school night and I hung around to chat with his teacher when it finished. In preschool, I felt like I had such a handle on things because I always chatted with his teachers at drop off and pick up. I would volunteer in the classroom from time to time. Now that he's in kindergarten, I rely more on what he tells me (which is so little!). So when I asked how he's doing she said, so heartfelt, "He is so kind. He is such a good peer to his friends." I can't even tell you how happy it made me to hear that. Parker, I'm so proud of you and just love who you are.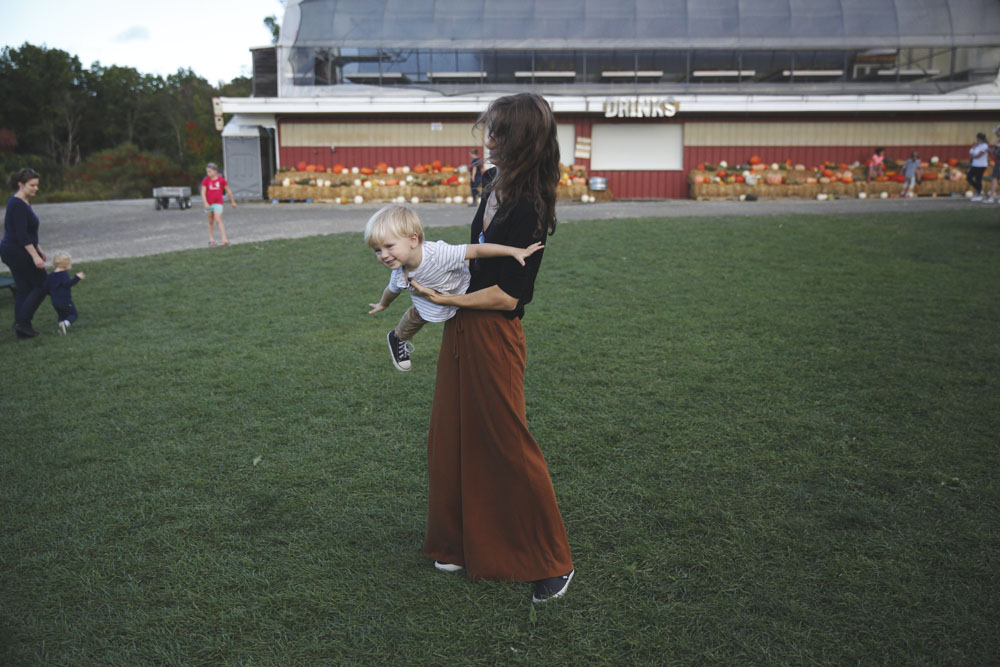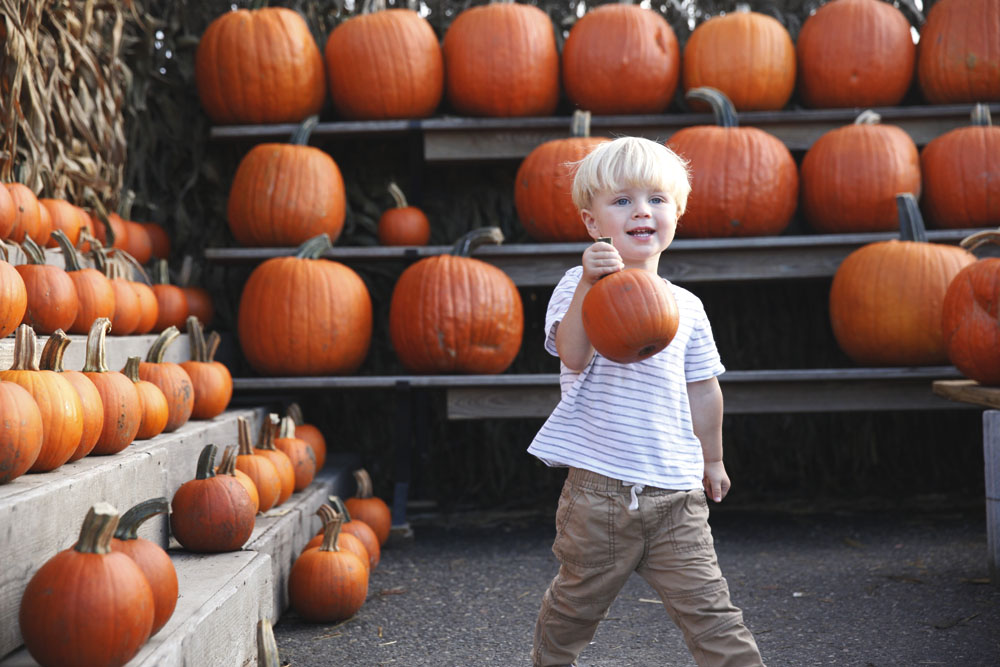 Next week, I'm heading north in search of fall. In search of a slow down, in search of some peace. Even if it lasts a day. Next year, mark my words, a camping spot on a bluff in Acadia. Does one exist? I'm not sure but I'm pretty determined.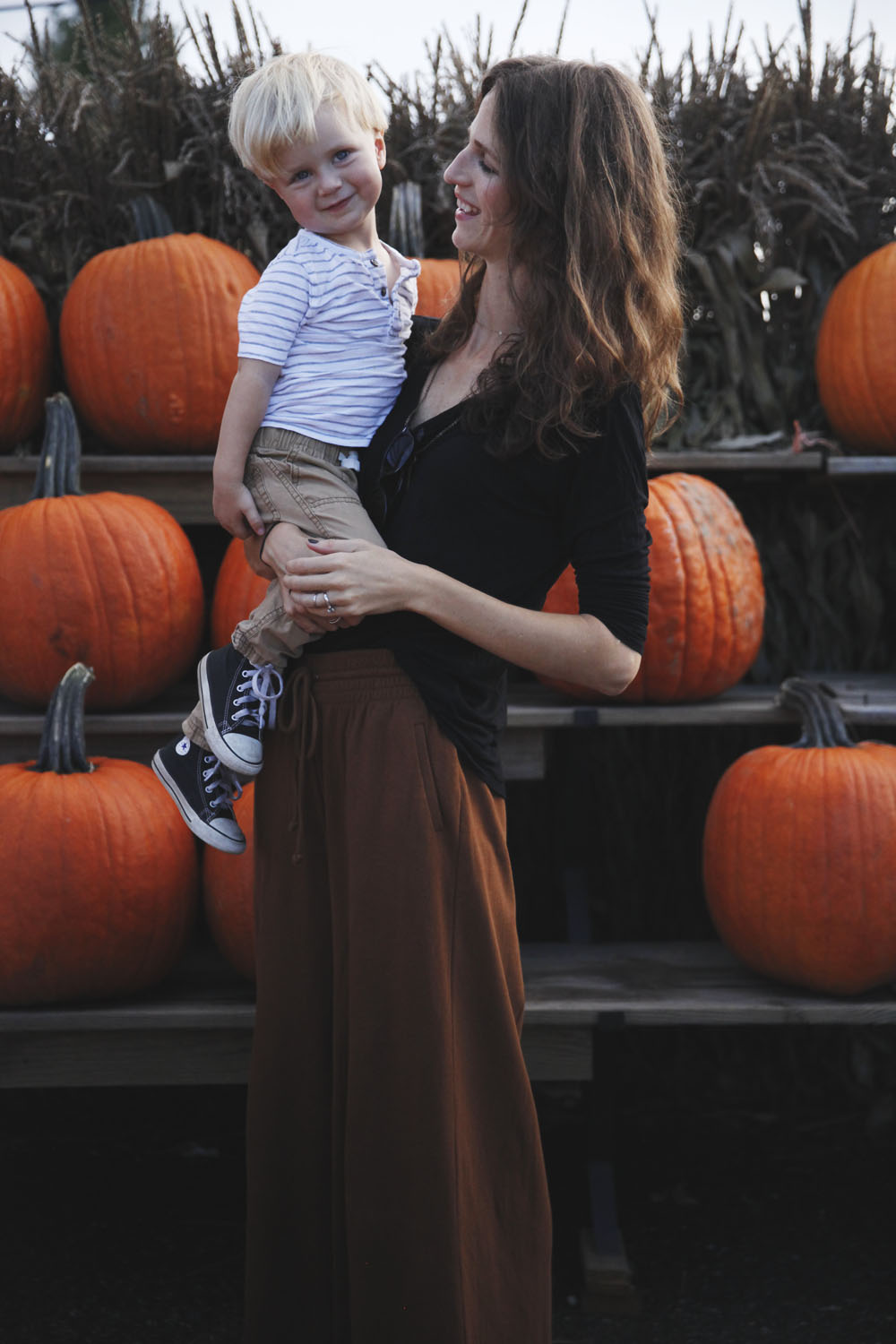 I'm wearing these pants (sweats!) from Nordstrom, these shoes, and an old shirt.