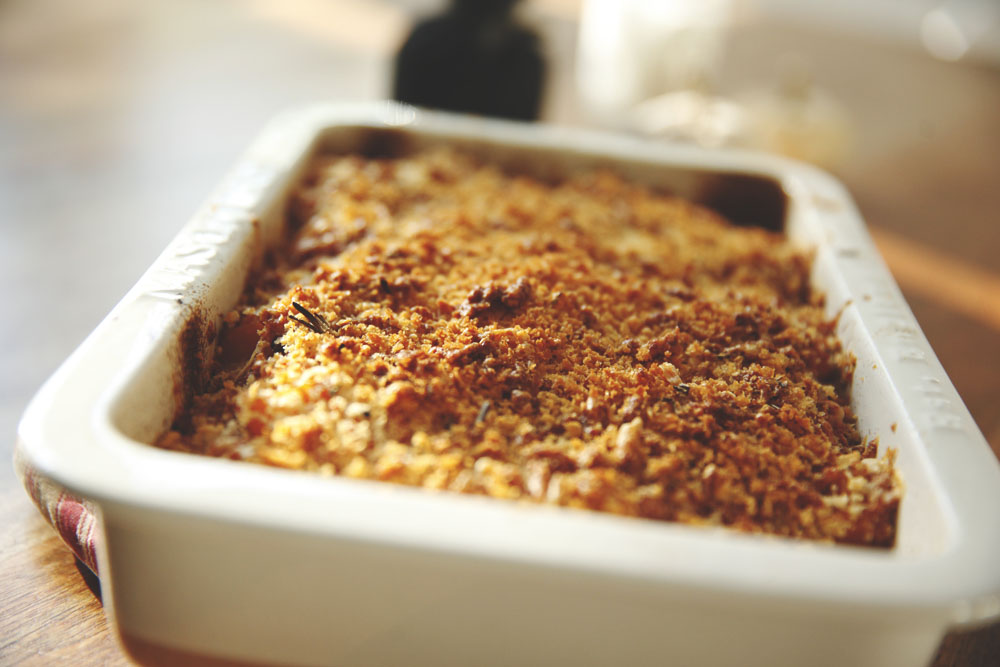 It may be fall but there's not much of a chill in the air. In fact, the weather is unseasonably warm lately. I've heard this can ruin the potential for magnificent fall leaves–something about the cold nights being necessary for the colors changing, and we just haven't had them. In fact, the other day I put Anders to bed in a diaper only. This is something typically only reserved for the summer months (and those nights when we don't turn on the AC). But here it was, almost mid October, and he's got the sweaty summer diapered-only body as he sleeps next to me. I'm not wishing the warm days away because I know winter is coming–can that be said without thinking of GOT?–but there's also something lovely about lighting a spicy candle and wrapping yourself in a robe in the mornings. We'll get there. Despite this, I'm still craving stews and roasted vegetables and when the temperature does dip below 60, I whip out the Dutch oven and turn on the stove. This time, it was for a perfect combination of sweet and savory in the form of a cheesy butternut squash casserole from Feeding a Family. This is one of the most beautiful cookbooks new to the cookbook scene. The way it's written with full meal plans and by season makes it so enjoyable to flip through and also takes the guesswork out of your evening supper, summer BBQ, or family gathering. For instance, her summer party menu takes you straight from classic pulled pork sandwiches with coleslaw and quick pickled cucumbers to the frozen peaches 'n' cream cake to wrap it up. The stories are also great as are the pictures. Oh the pictures!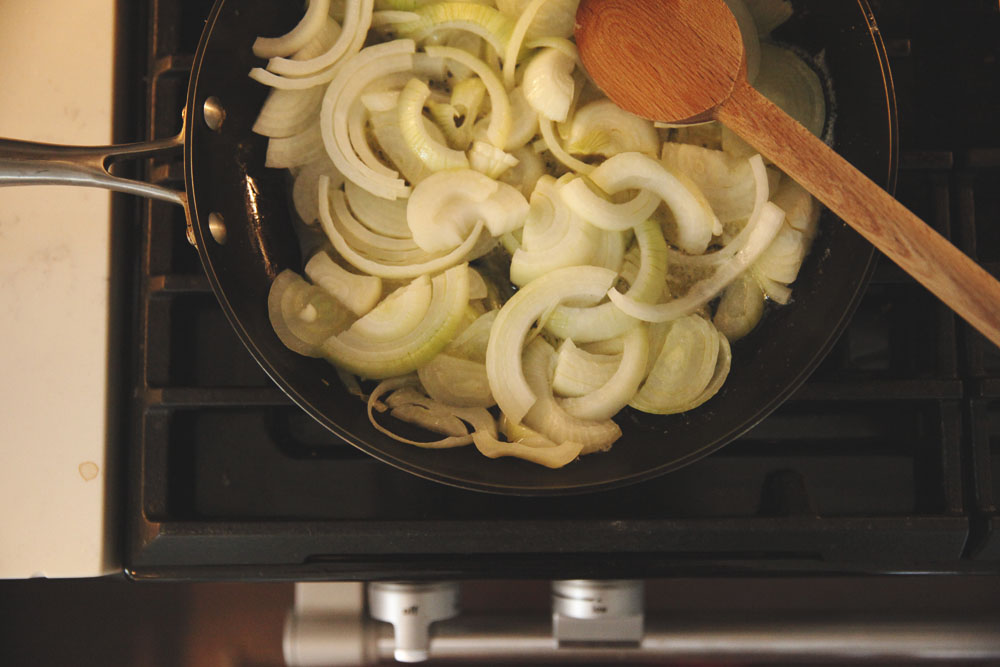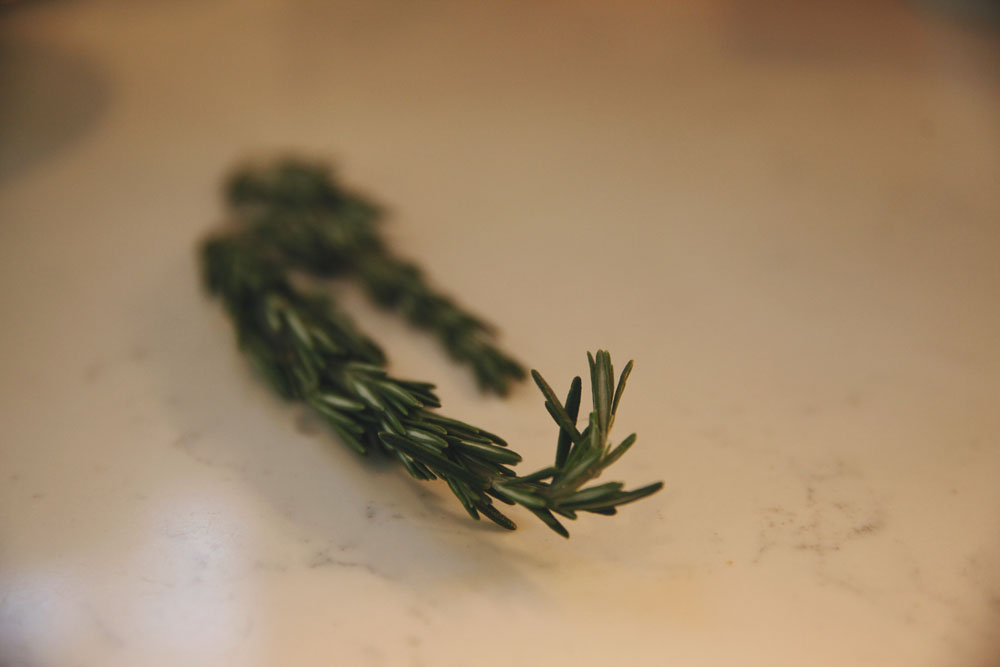 This dish checks all the boxes for the perfect fall or winter side dish. Actually, it's substantial enough to be a main dish alongside a crusty loaf of bread or some sautéed greens. It's cheesy and has that totally delicious crunchy browned top and is packed with onions and squash. It's not overly fussy or time consuming as the oven does the majority of the work. Those onions came out caramelized, my friends.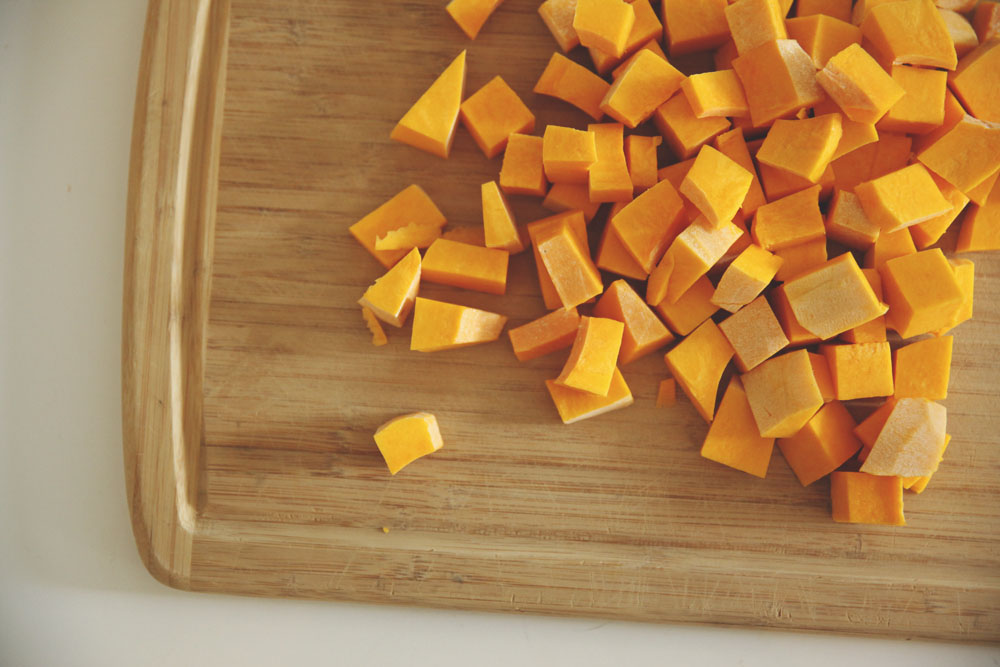 cheesy butternut squash casserole
1/4 cup (1/2 stick) unsalted butter, plus more for greasing the dish
3 medium yellow onions, peeled and quartered (it seems like a lot but they cook down to nothing!)
one 2 1/2 lb. butter nut squash, peeled, seeded, and cut into 1/2 inch cubes
1 t kosher salt
3/4 chicken broth
2 cups panko bread crumbs
2 cups shredded Gruyere
2 1/2 t chopped fresh rosemary
1/2 t chopped fresh thyme
7 grinds black pepper
preheat the oven to 350 degrees. butter a casserole dish. thinly slice the onions. melt the butter in a large skillet over medium-high heat. add the sliced onions, and saute until they're soft and golden, about 8 minutes. add the squash and salt and cook for 5 more minutes.
transfer the vegetable mixture to the prepared pan. pour the broth over the squash and onions. cover the dish tightly with aluminum foil and bake for 45 minutes. remove the casserole from the oven and increase oven temp to 400.
in a small bowl, mix together the bread crumbs, cheese, and spices. remove foil and sprinkle topping all over the casserole. return to oven, uncovered, for 30 minutes till top is golden and crisp. remove and let stand for 10 minutes before serving.
*note: could sub sweet potatoes; i'm also imagining doing it with squash and macaroni and cheese (albeit going from healthy to less healthy…)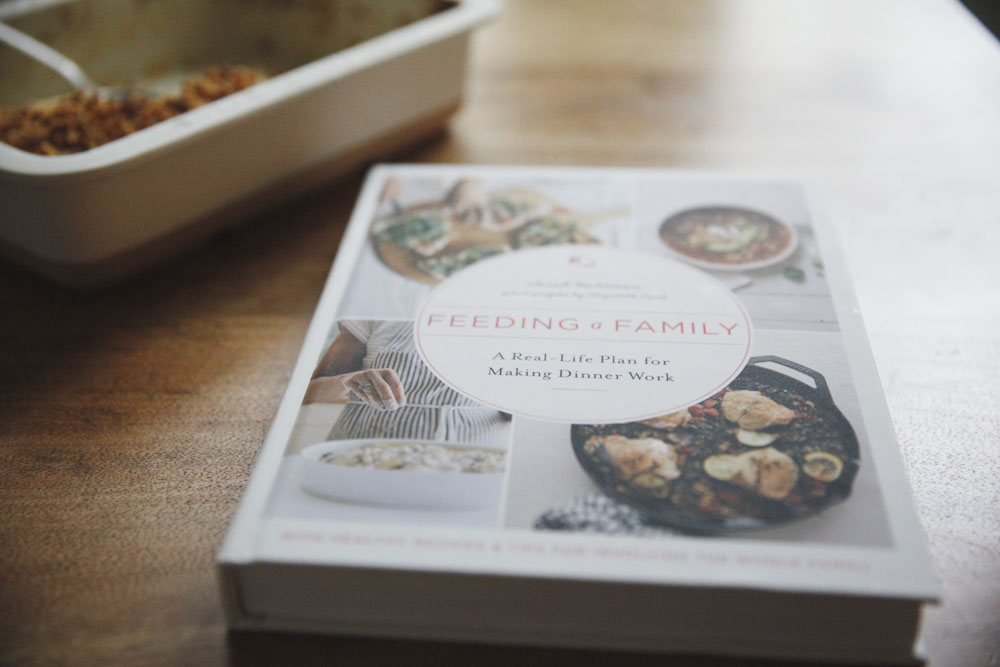 and now a giveaway for TWO of these cookbooks away, signed by sarah herself. enter and be merry.
here's how (any of all of the following!): 01 // leave a comment sharing your favorite fall dish with me 02 // follow sarah on instagram here // 03 follow my facebook page (or comment if you're already doing so!)
open to u.s. only.
that's it! winner announced friday AM.
STEPHANIE SNYDER AND LAINEY ODEN ARE THE WINNERS. Woohoo! Email me, ladies!