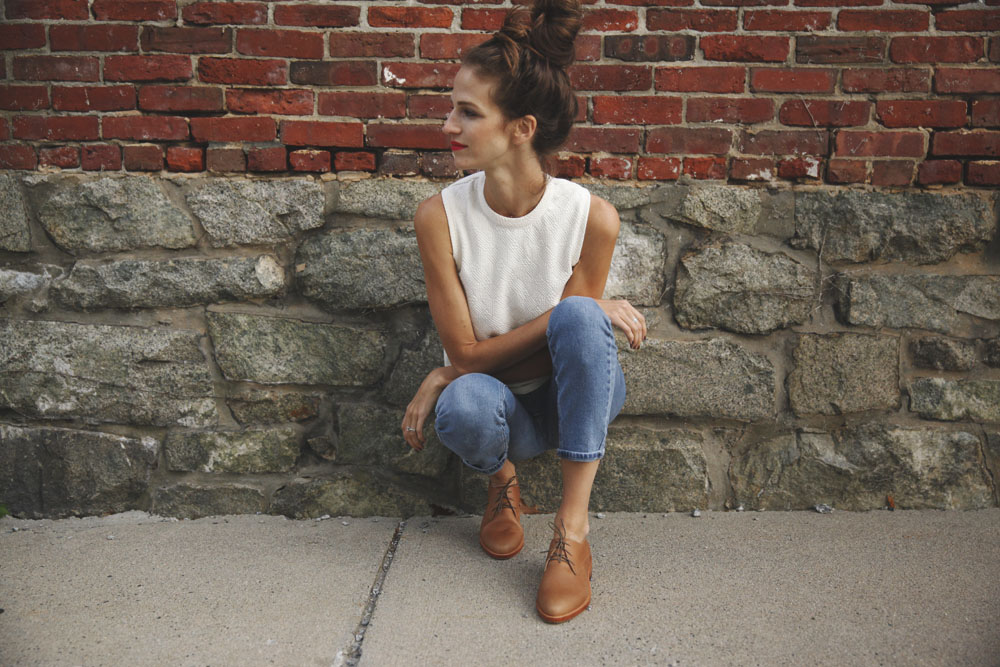 This weekend my parents are coming up for a few days and my Dad requested a fire pit. Looking forward to one as the nights are chilly again! And the Hunts are still without a washing machine–going on two weeks! Argh. Hopefully early next week. In the meantime, I'll be over here wearing dirty clothes. By the way, the above shoes are c/o one of my favorite companies, Nisolo! Check them out. Ethical company!
Some weekend reading…
Anna's tips on growing a blog are spot-on.
I love this print.
In War of Elton John Lyrics, Kim Jong Un Calls Trump "Honky Cat." These reports were killing me last night.
One reviewer said this made their hair like butter. I might try it. I want butter hair! (Also, another major tip when I asked about princess hair on IG stories was this supplement. Though a few said it made them break out. Anyone have good or bad experiences with it?)
Anyone watch the Vietnam War documentary?
It was really simple to donate money to Puerto Rico through Glennon Doyle's Together Rising by text. Here's some more info in case you'd like to do so!
How to use an instant pot. I don't have one yet–so many buttons!–but some of you just love them.
This chicken piccata looks awesome.
Someone stay at this awesome cave-like dwelling in France.
These classic sneaks are 30% off with the code SHOPFAST through the end of today; and there's tons of sizes left!
I get a lot of questions about this necklace when it's visible in my stories. It's from here and I got the 13-14″ length!
See you next week!