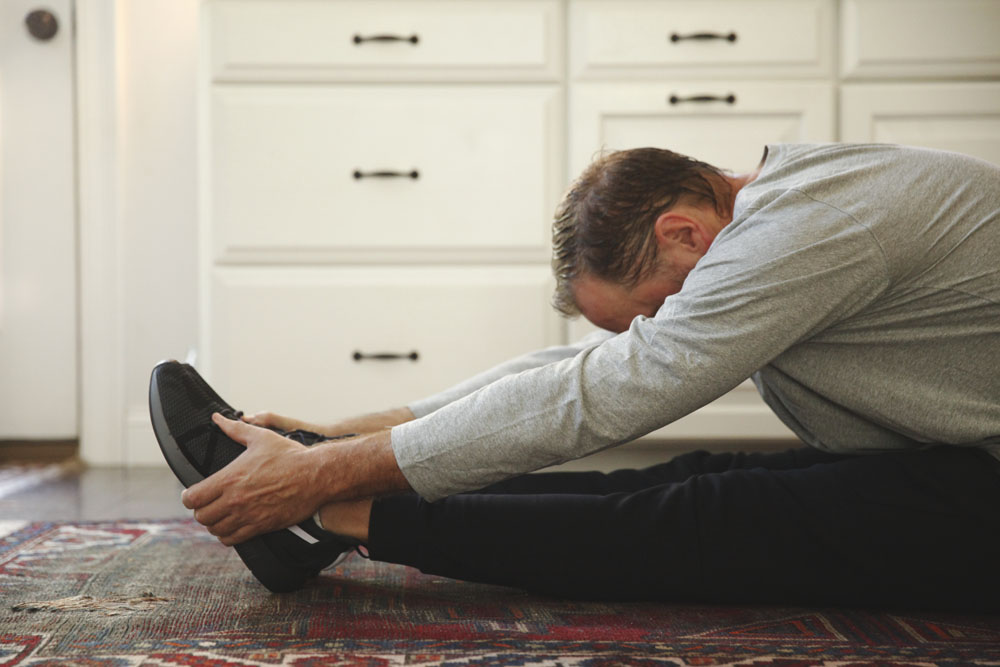 Look at that flexibility! Those knees are straight, people! Such a savage. We're back with one more Steve post and, after seeing the traffic on the last one (not even kidding!), I'm pretty sure we need to make this a more regular thing and that you guys are sick of my face. It's ok, I'm not mad. Spotlight's still mine again tomorrow. He doesn't even know my WordPress password.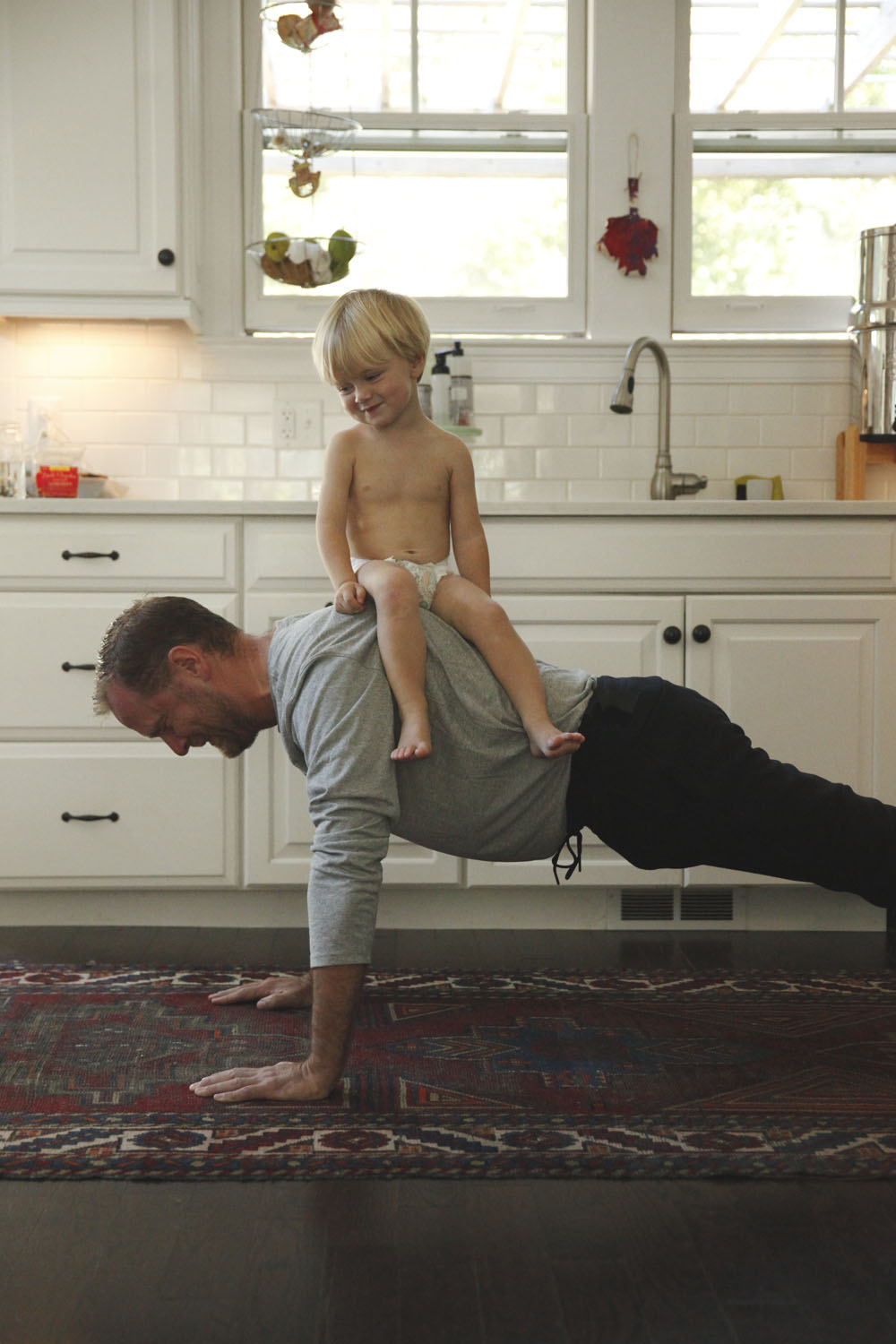 Here's five more facts about the man of the house:
01. He once was a limo driver and bellman for the Whitney Hotel in Minneapolis. He met a ton of famous people there. One of his favorite stories to tell is how he was the limo driver for Metallica for the whole time they were in town and they had a lot of fun together. When they offered him free tickets to their concert he declined saying, "thanks, but I listen to country music."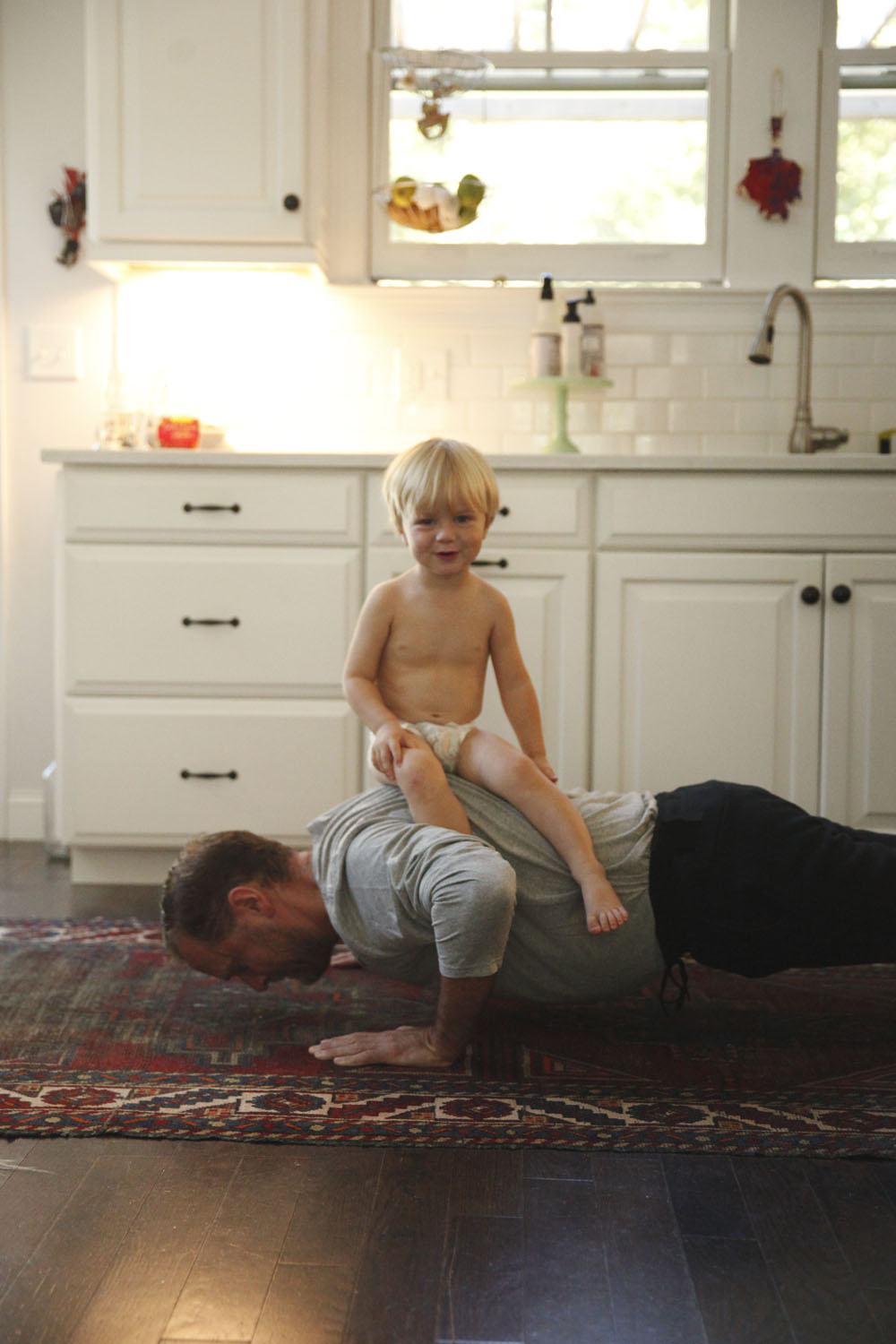 02. He also met Tiffany through this job (I think we're alone now. There doesn't seem to be anyone around…). When he brought her and her bags to the room, they ended up talking for a long time. He says it was a pretty deep, thoughtful conversation. And one more of these stories: he was propositioned by a really famous jazz singer who was much older than him at the time. Her quote, "If you come up to my room later, I'll make it worth your while." I'm not divulging her name. Rhymes with… no, really, I'm not. Oh, he declined her kind proposition.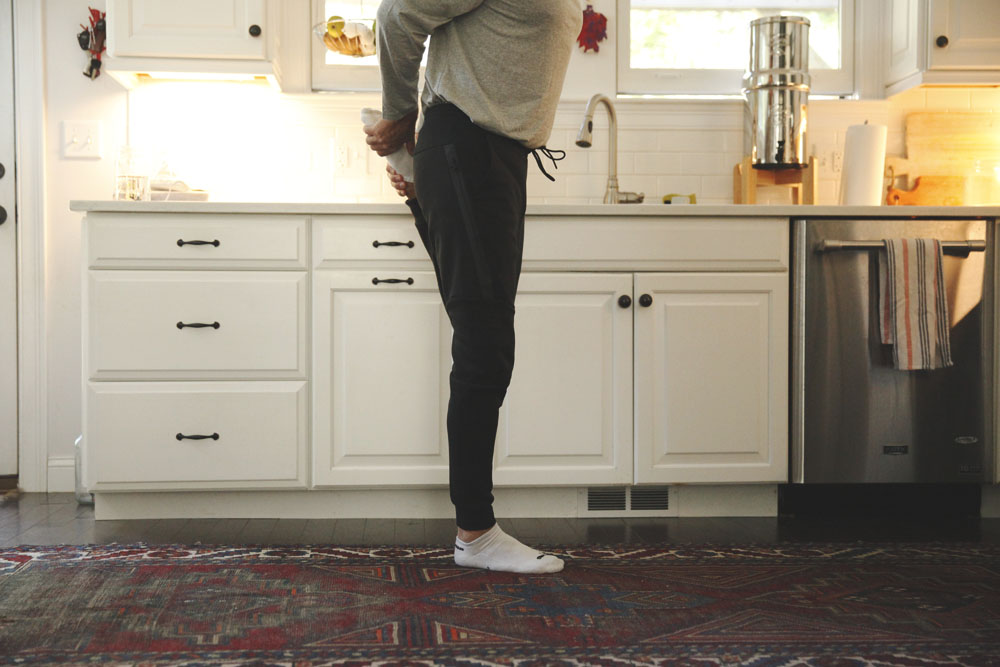 03. His favorite books are Pride and Prejudice, the Brothers Karamazov, and Les Miserables. He just opened Les Miserables to find and then read this incredible quote, "Whoever loves is orthodox."
04. He's sort of OCD about organization and can tear the house, a drawer, the shed apart and put it back together so much better and in a way that makes so much more sense pretty quickly.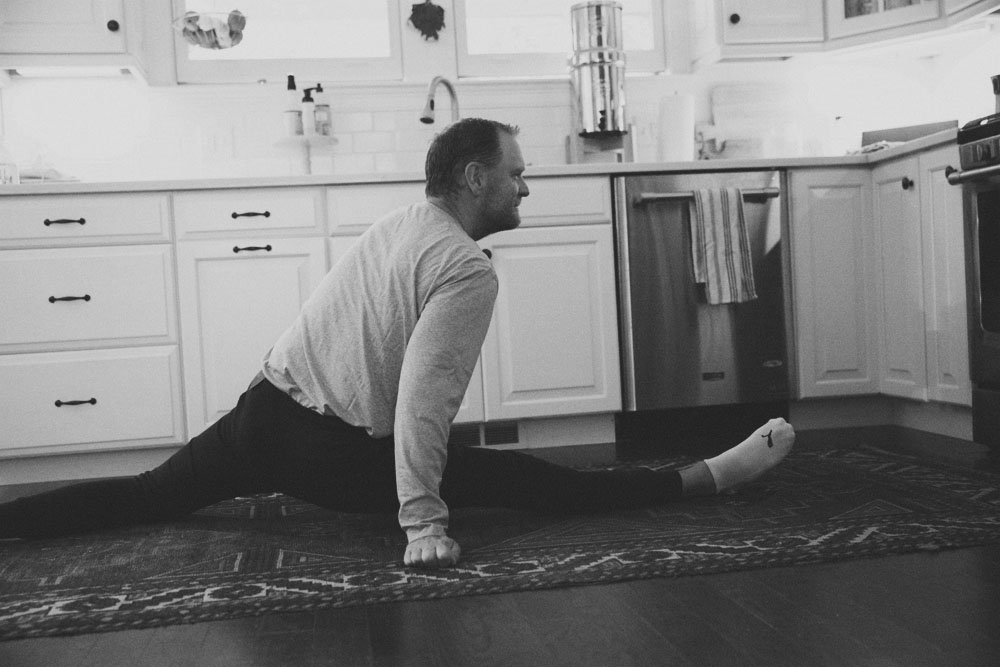 05. I had to spike his coffee to get him to do the splits. (He says that if he had more time to stretch, and that if hadn't been about 9 AM, he could've done even better. Next time. When, Steve? Let's get it on the books.)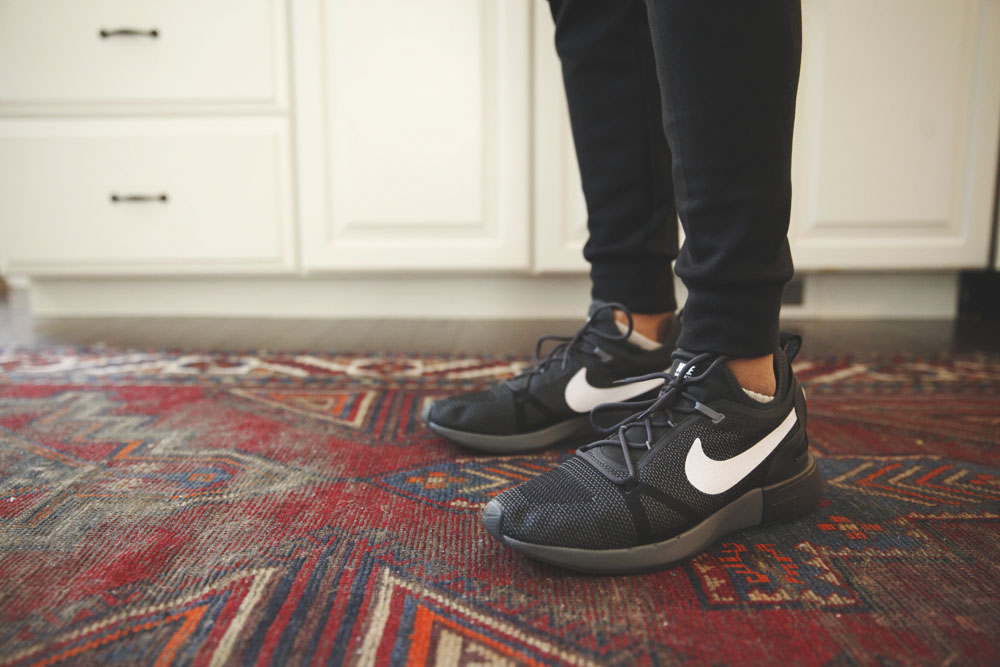 [show_shopthepost_widget id="2829764″]
This post is sponsored by Nordstrom. Their workout gear is awesome. Zella for men! Steve loved these sneakers too. I loved the joggers. And for all the husbands hoping to perfect their own splits on their kitchen floor (come out, come out, wherever you are!)–the joggers had the perfect stretch without excessive fabric so they really aid the splits is what I'm saying. Thank you Nordstrom. We love you!