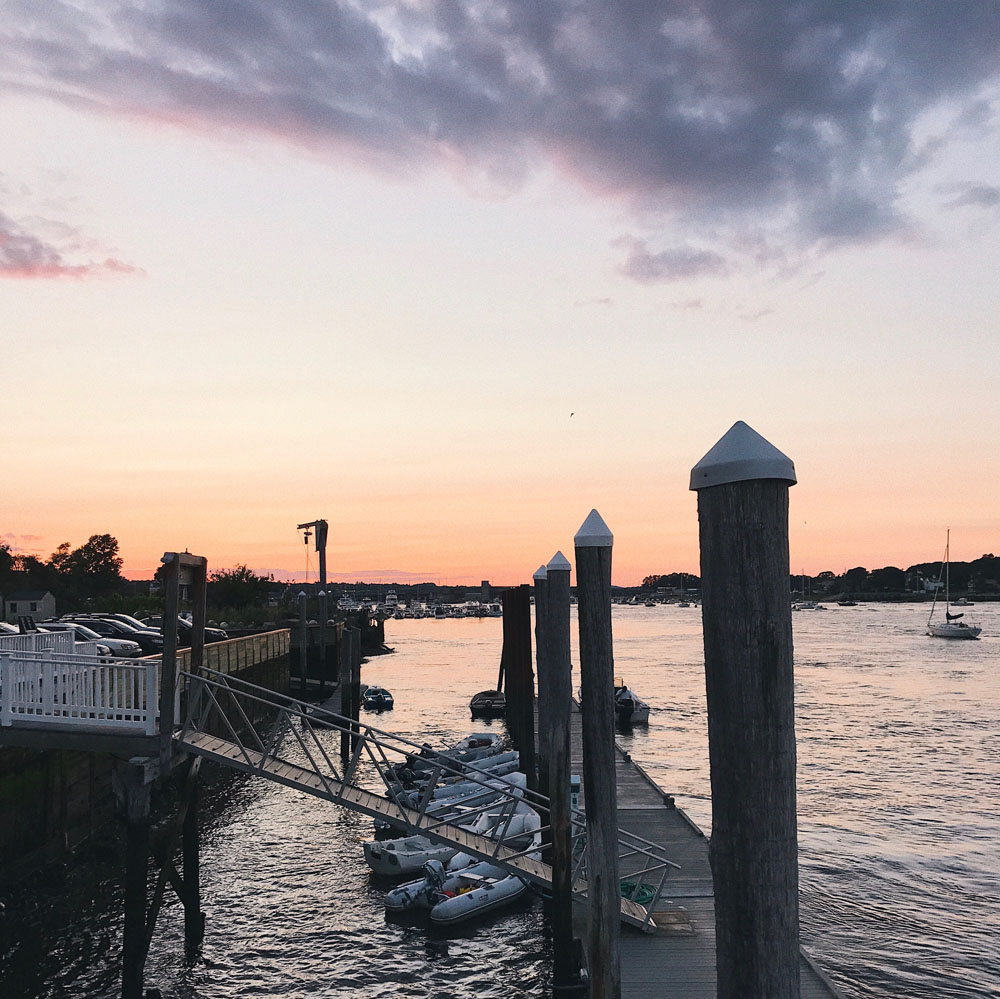 From last night on the water with a friend. Good conversation and these views? Felt pretty spectacular. This weekend I'm basically just readying myself for Game of Thrones season finale. That's it. Nothing more, nothing less.
Some weekend reading…
Dad creates an app that stops the phone from working till his kid answers his text. Genius!
Last week's episode of GOT featured violence on many sides, on many sides. (This was hysterical.)
Taylor Swift's new single. And commentary on it.
I want this top in every color.
Just started listening to a bit of this podcast series. The whale strandings one was so sad.
For the political-minded dog.
Prime members to get discounts at Whole Foods?
Humans of New York releases this moving video.
UGG is stepping it up. Look at these beauties.
Best movies of 2017. Anyone seen Beguiled yet?
This pet show is hysterical.
See you next week!