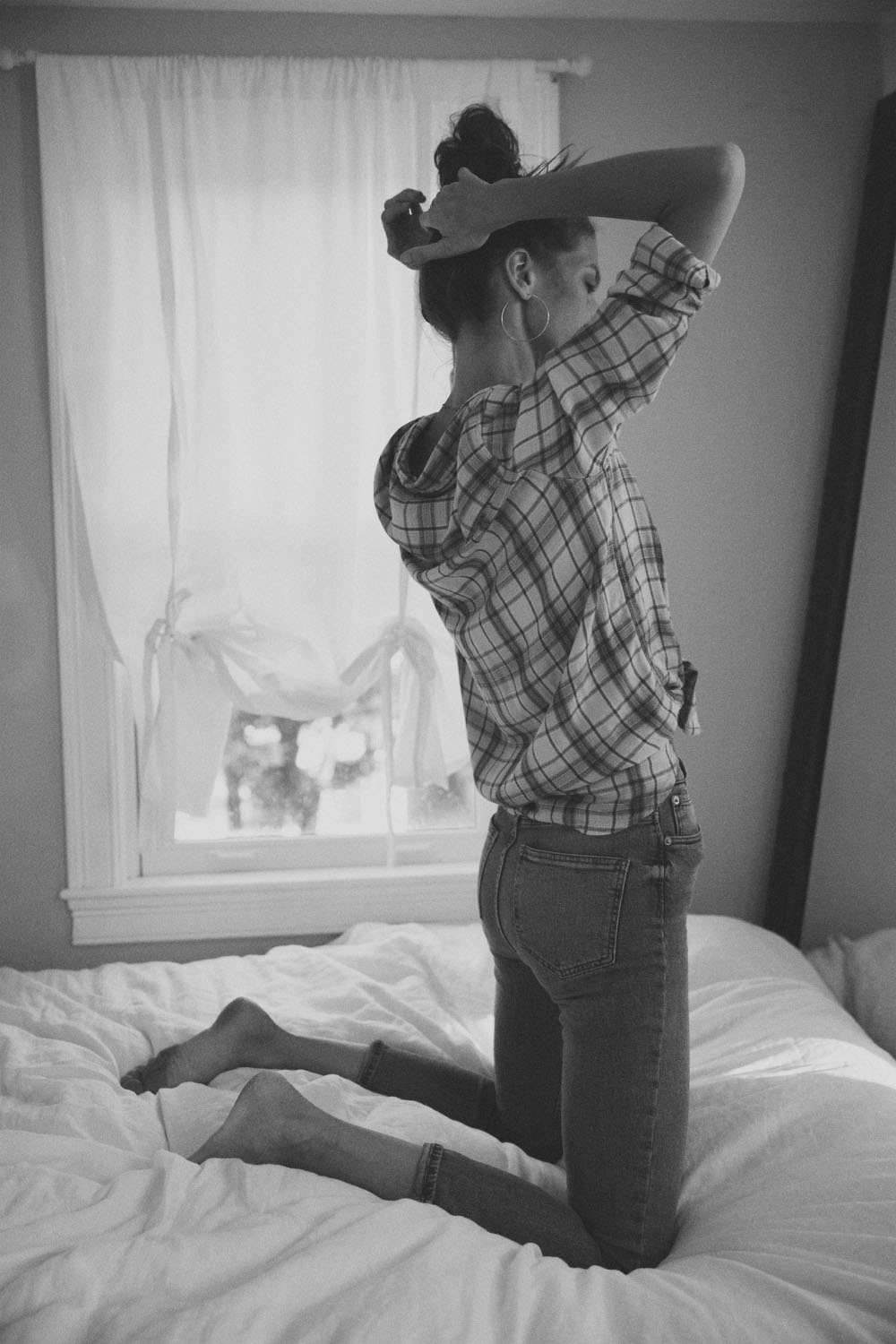 It seems that the school year began and suddenly all of my creativity in the kitchen and, more importantly, desire to cook has returned with it. It's a more predictable schedule, perhaps this is why? Though still totally unpredictable as it turns out. I made dinner tonight and both William and Lindsey were out at sports or work, so, the illusion of predictability I suppose. Oh well. Jordan, Steve, Anders, Parker, and I enjoyed the enchilada casserole anyway. I sat down today with three cookbooks around me, and a pad and paper at my fingertips. I've written down the ingredients for a few things, namely Jennie's Chicken Pelau from the Small Victories cookbook. Has anyone made it? Two things that make me a little leery: the first step which is basically to caramelize sugar, and the recipe calling for a jalapeño. I'm happy to use a jalapeño, but it would be a first for me. Am I going to ruin the recipe with too much heat? This is why I so often stick with what I know.
I listened to Oprah's SuperSoul Conversations podcast with Deepak Chopra last week while folding laundry. Guys. There's so many reasons this was lovely: laundry-folding (and putting away! Something I often neglect!) flies by and is dare I say enjoyable when your mind is distracted, hearing Oprah's voice again since I still miss my 4:00 Oprah show, and finally, the wisdom in it! It was full of it. Deepak Chopra may be one of the smartest men ever. I've skirted around the idea of meditation for like 8 years now, starting with this book. I do realize 8 years is a long time to "skirt around something" but meditation is really hard work. I am someone, though, who can get carried away with my thoughts–particularly the "unsolvable" negative ones–so to get to the source of all of that? To live mindfully and be in the present moment? Let the universe handle the details? Oh that is such a relieving thought. It was such a positive podcast, and I suggest you all listen to it. I'm definitely going to again. Let's all learn to meditate!
Along with the creative boost in cooking, I'm discovering some new music and working on a new playlist. Drew Holcomb is a recent discovery and I just love him. Listen to all of his music, but Avalanche is a favorite right now.
P.S. The jeans really are awesome. I haven't worn any other pair since getting this one!