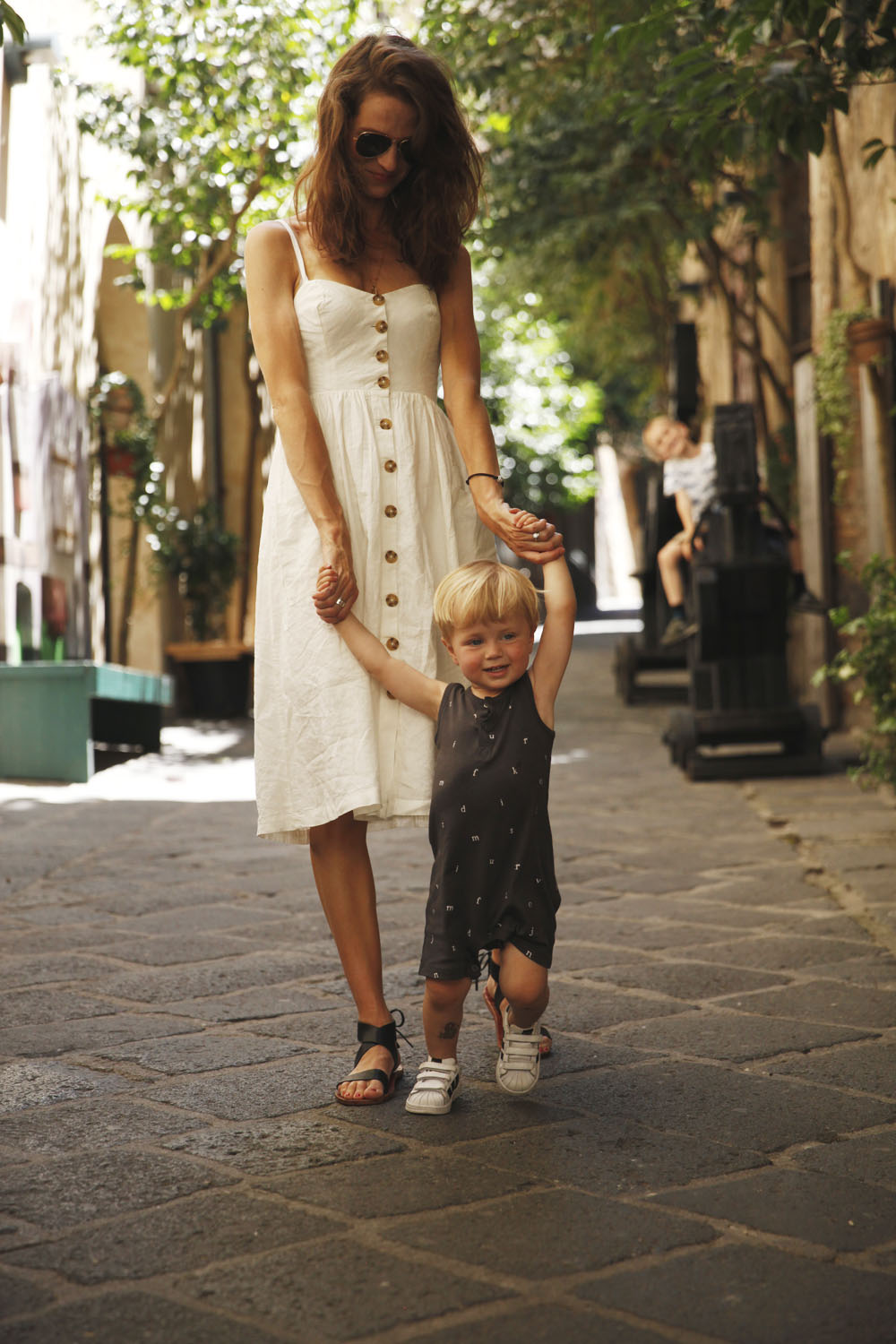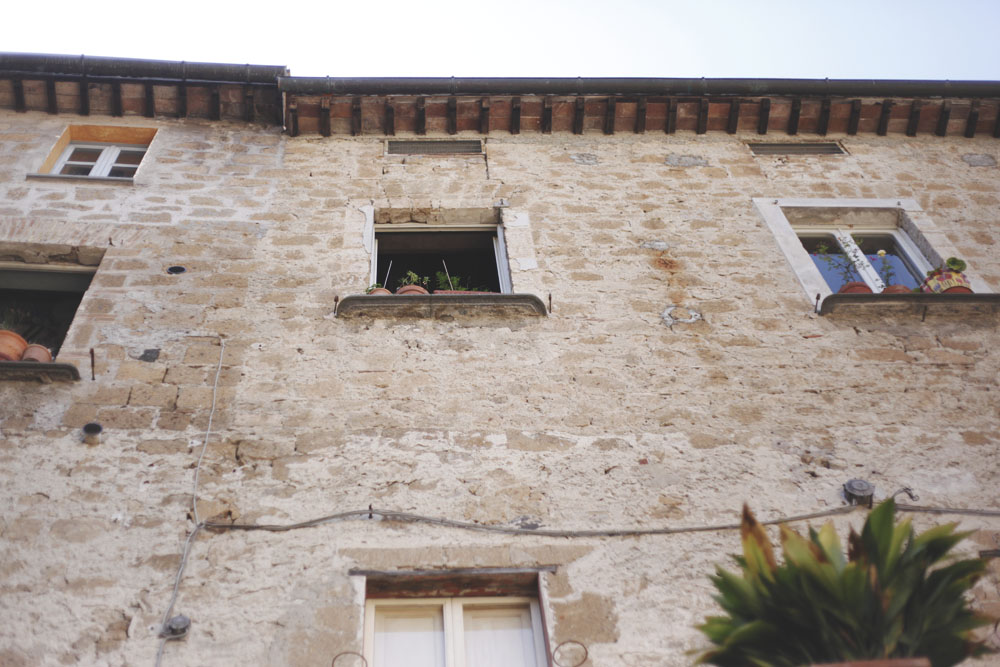 We've been home for two weeks and it feels like we've been home two days, but then when we were there, those three weeks, they crawled. In a good way. Travel time, in some ways (and very much not in others), seems to move at a pace entirely different than home time. Home time is frantic. The days bleed into one another. They all look the same. I was at a birthday party with Parker the other day and my friend asked, "What'd you do yesterday?" I had to look at my phone for clues in my camera roll of what I did the day before. Is there something wrong with me?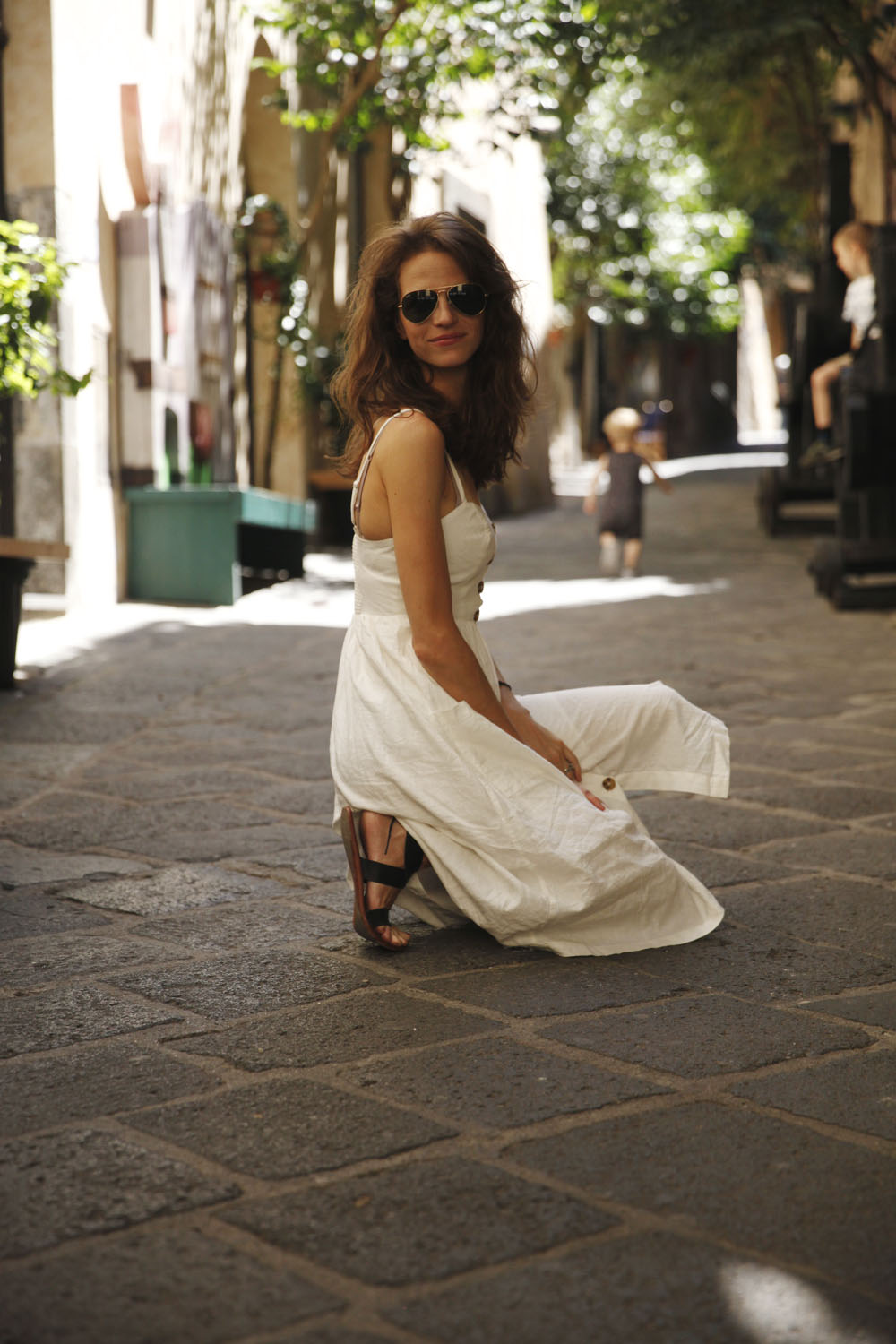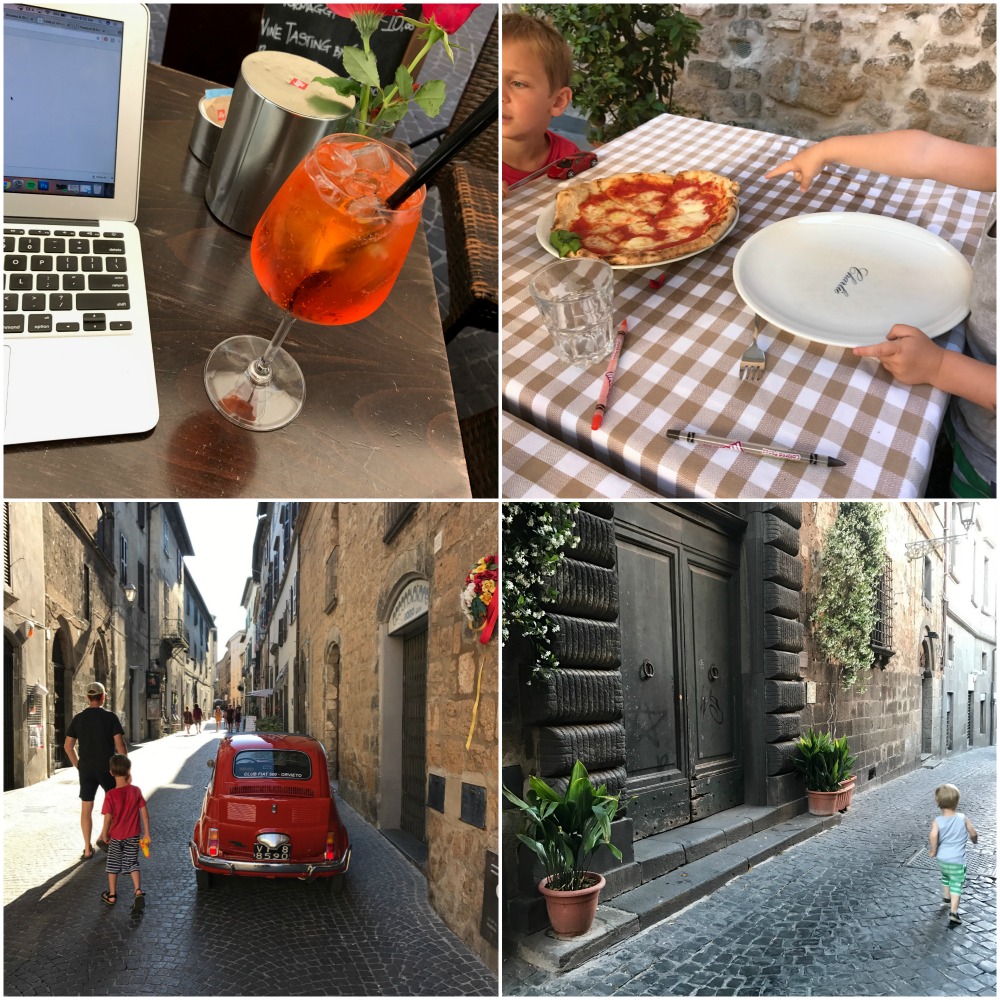 Then, in Orvieto, time just sort of idled by quietly. I mean, certainly I felt less responsible for things–I wasn't busy buying birthday presents, cleaning bathrooms, doing laundry (though, I did do laundry over there), making as many dinners–and without those things that slowly chip away at your day's free time, time just moves slower. Do the Italians feel this way too? Or, since it's home to them, is it filled with all the things that steal time like ours are too?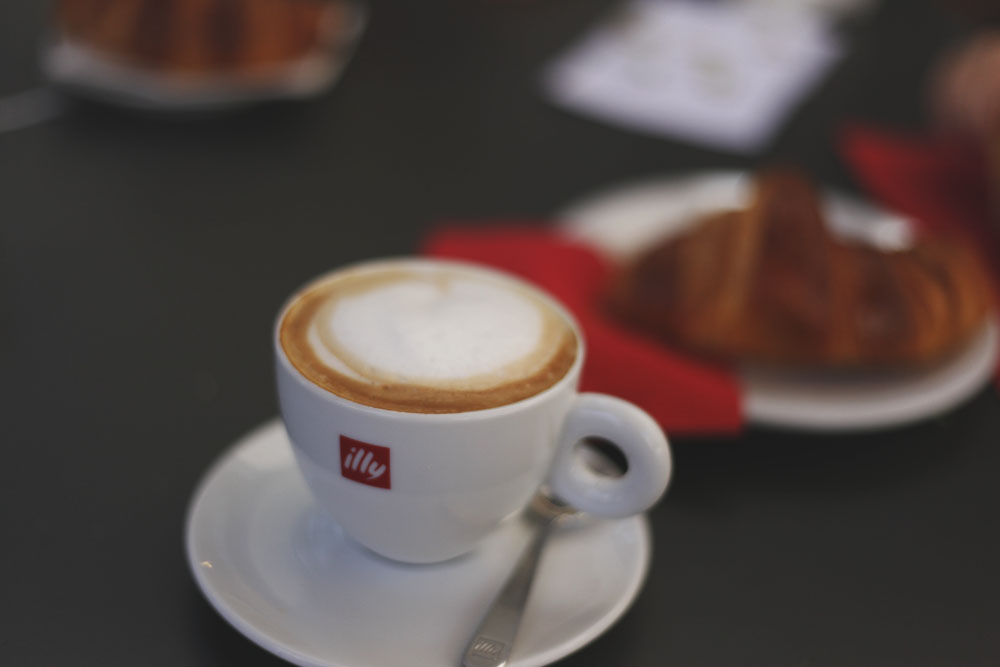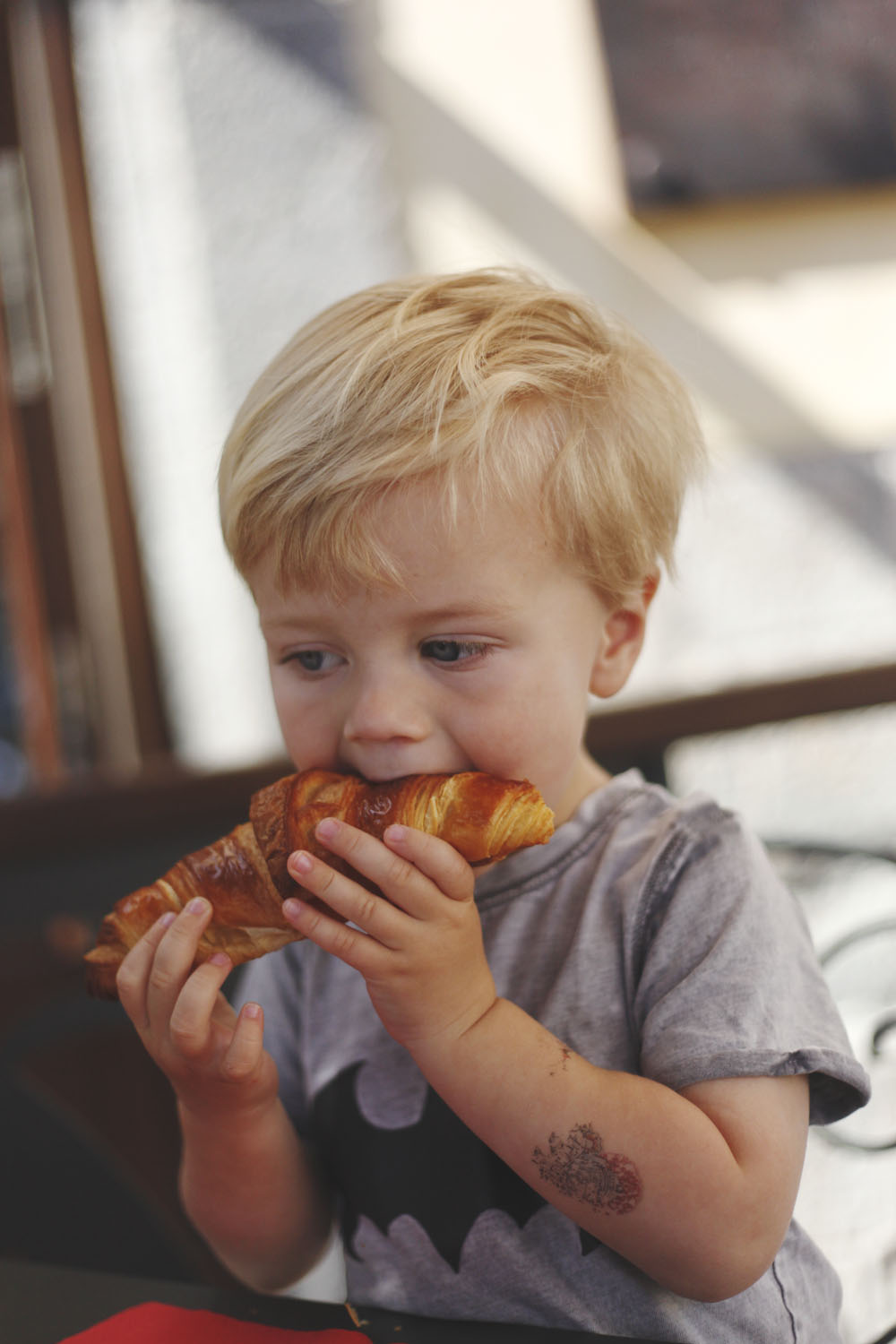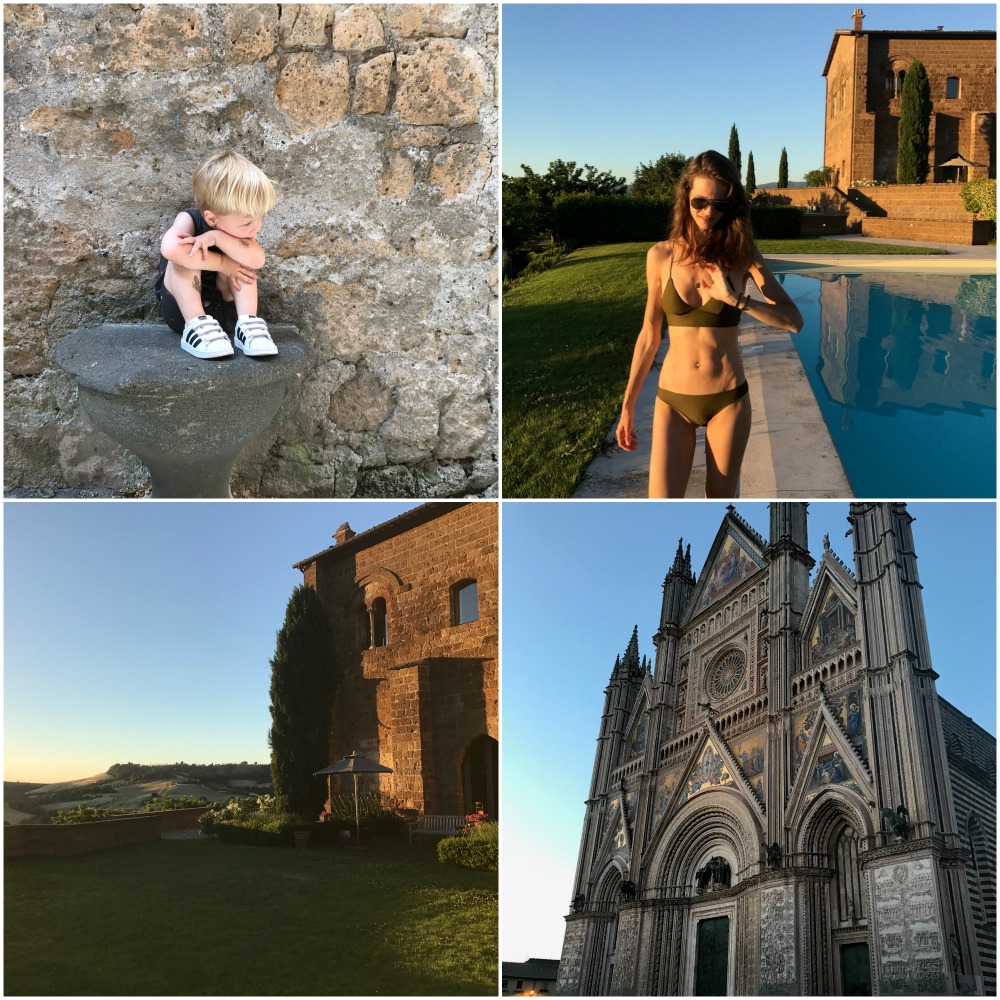 You know what else I did (or rather did not do). I spent less time on my phone. I didn't get a SIM card this time, so I was relegated to using it only when I had wifi. And guys, now that I'm home, I'm recognizing an addiction. I check my texts like every few minutes sometimes. Sometimes I have better boundaries, and I silence it and leave it in the kitchen, but lately I've gotten lax about it and it makes me feel awful. Especially when Parker is trying to talk to me and I realize I'm not making eye contact with him. Then I want to smash it. SMASH IT. (I feel like I'd sort of be a happier person if I did.)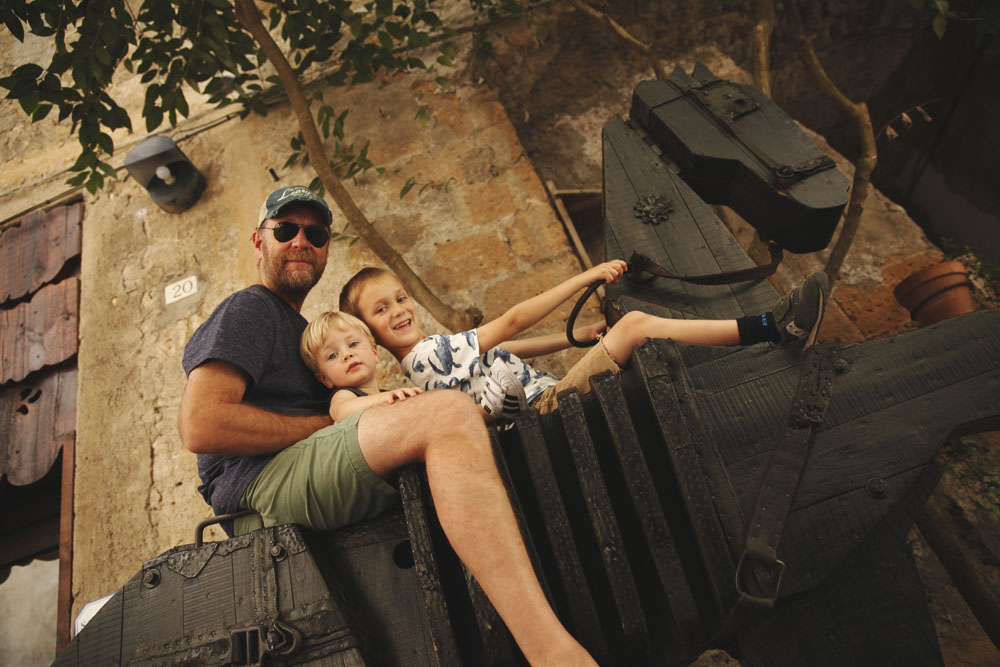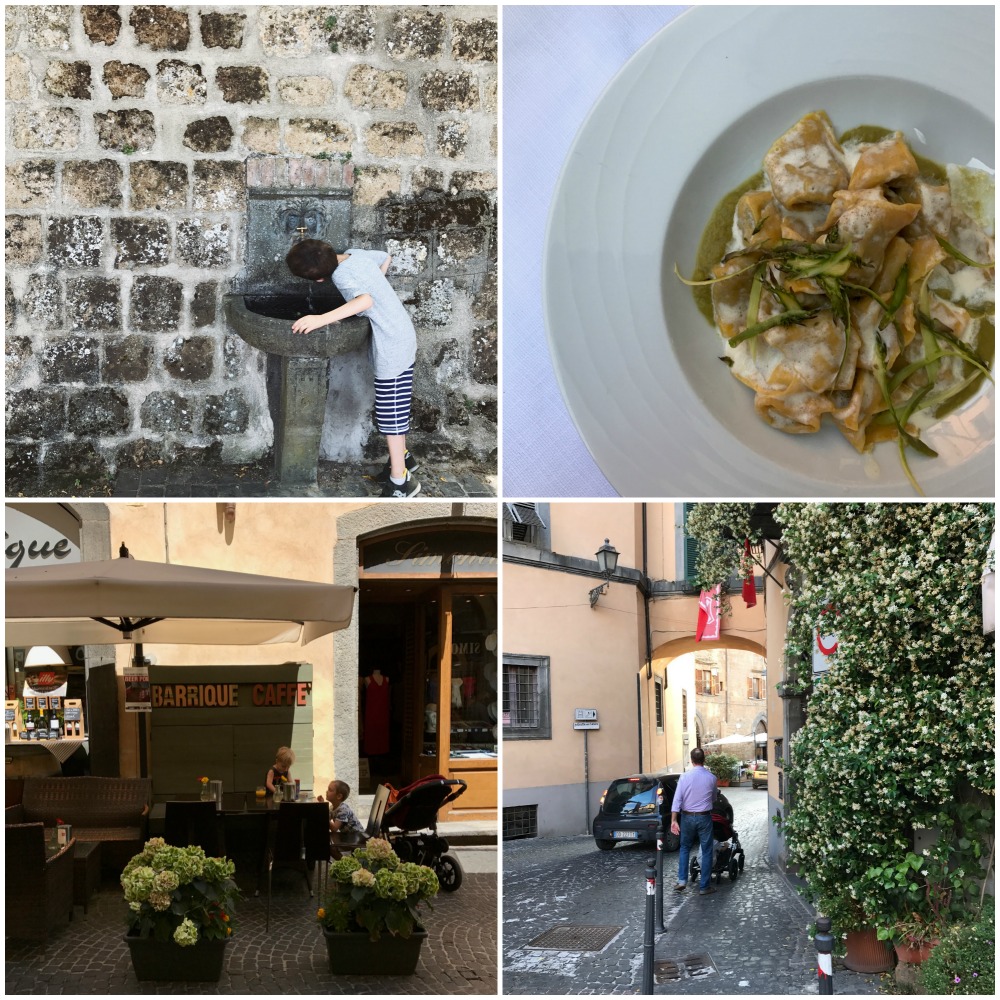 But seriously, do you ever feel like life is just going full-steam ahead with technology, consumerism, etc. and you're just not sure you're on board but also feel like you need to get on the train because everybody else is already on it? I think Italy helps me put the brakes on all of that. I just wish I could make our entire culture do it too. Including me! I'm absolutely part of the problem.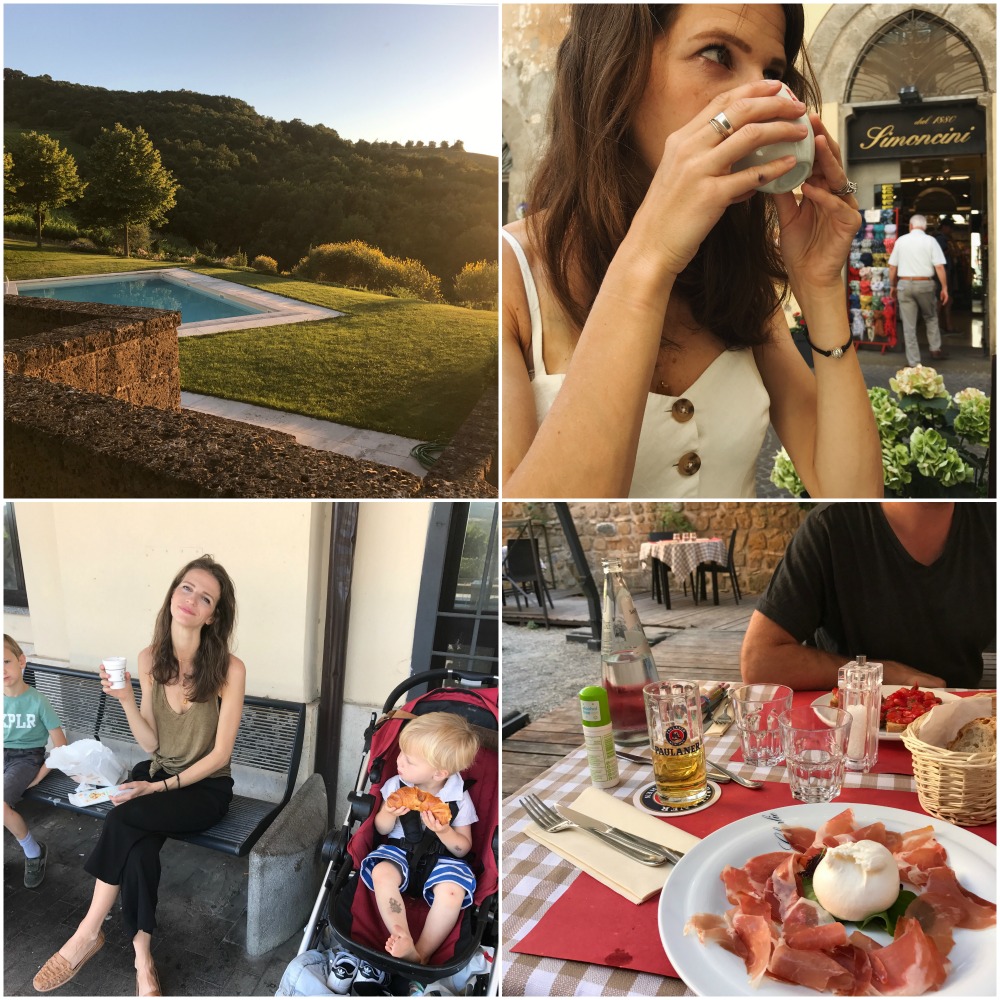 Those are my late night thoughts, as I sit here and look longingly at these pictures. Thanks for listening, as always.