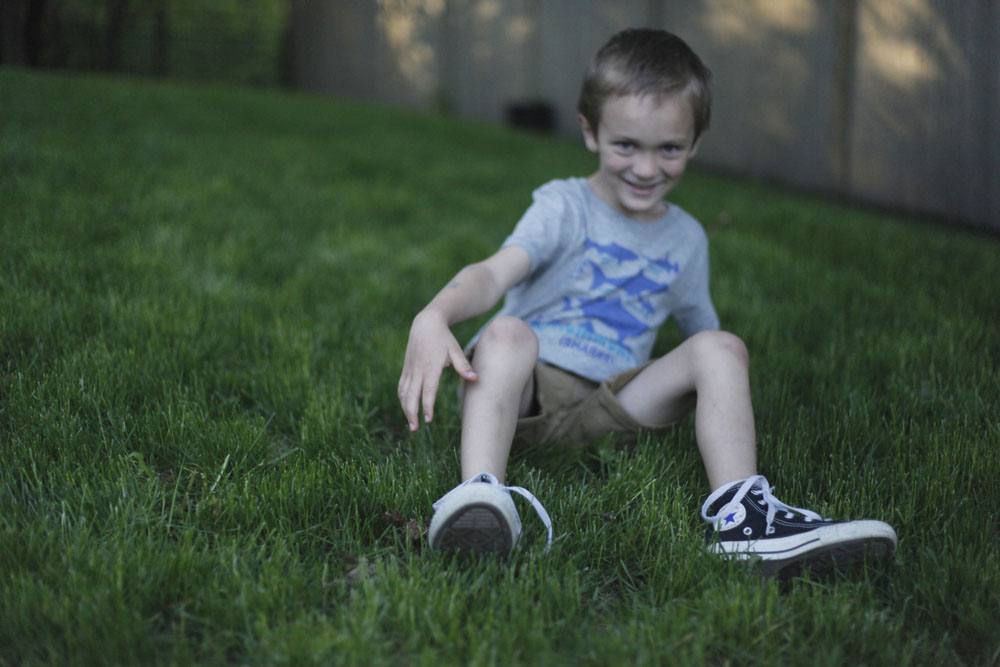 He sidles into the nook of my arm and whispers in my ear, "I wish I could marry you." Right then and there I'm certain that 5 3/4 is the sweetest age on God's green planet. My heart is a puddly mess at the bottom of my rib cage as I lie there in bed and kiss his face. He is laying the love on so thick these days and I'm pretty sure that I'm completely head over heels in love with my own kid. He continues, knowing that he shouldn't marry his own Mom, and lists a girl he's been friends with forever, then names another from school adding an observation, "I think she'd make a good Mom to my kids." Oh, buddy.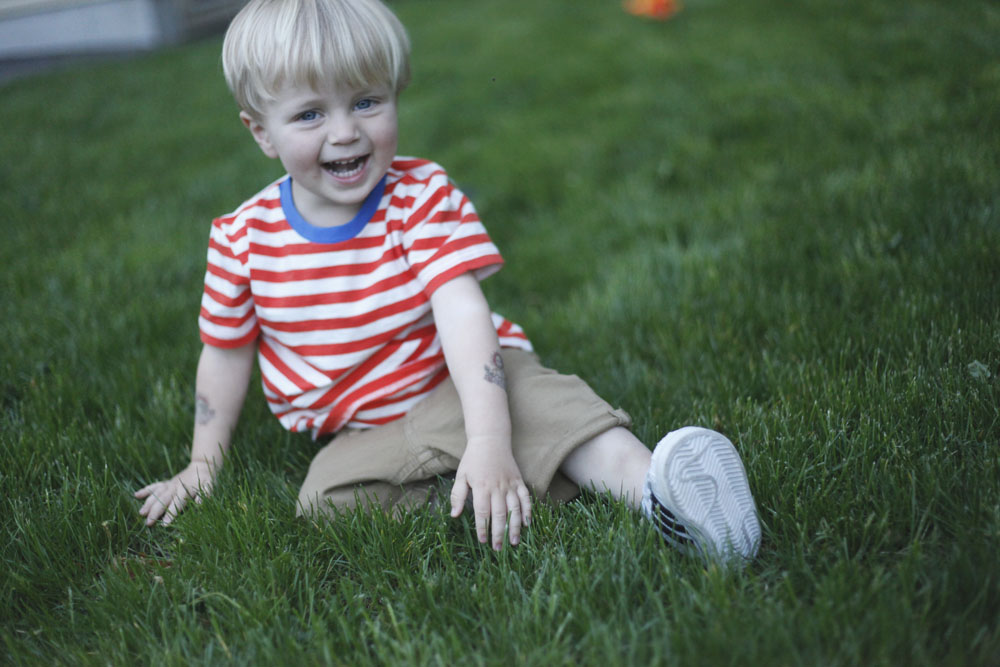 When I walk in from working out, this boy, just hearing the door open, stops whatever he's doing, yells Mama!! and runs to the back door as fast as his little pudgy-limbed awkward body can manage, arms outstretched. I get to my knees and open my arms right away. This gift waits for no one.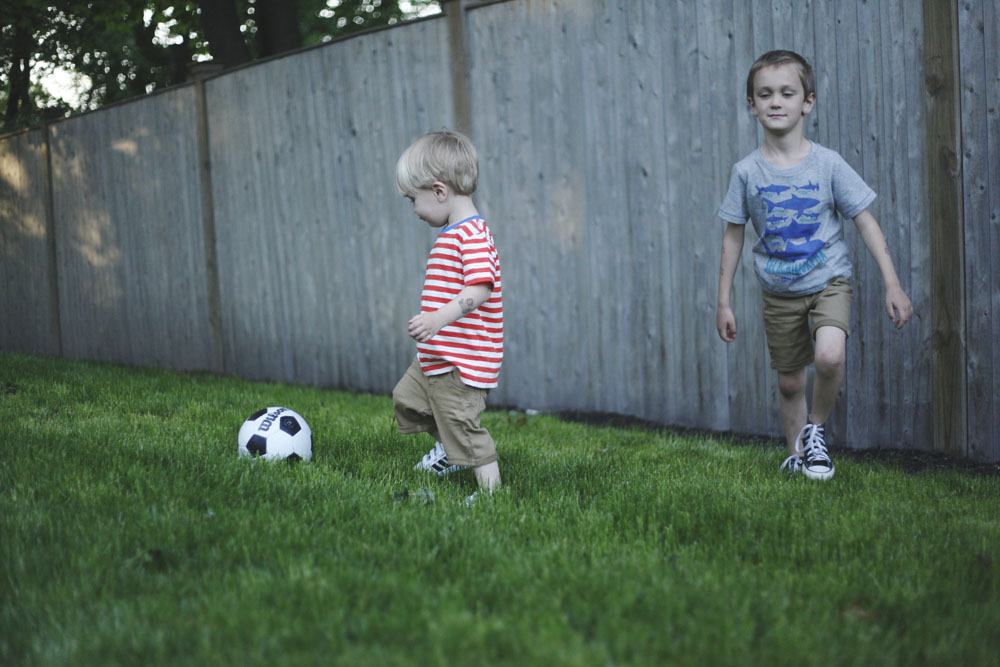 Were they really both small enough to fit inside my belly at one point? Mind-blowing.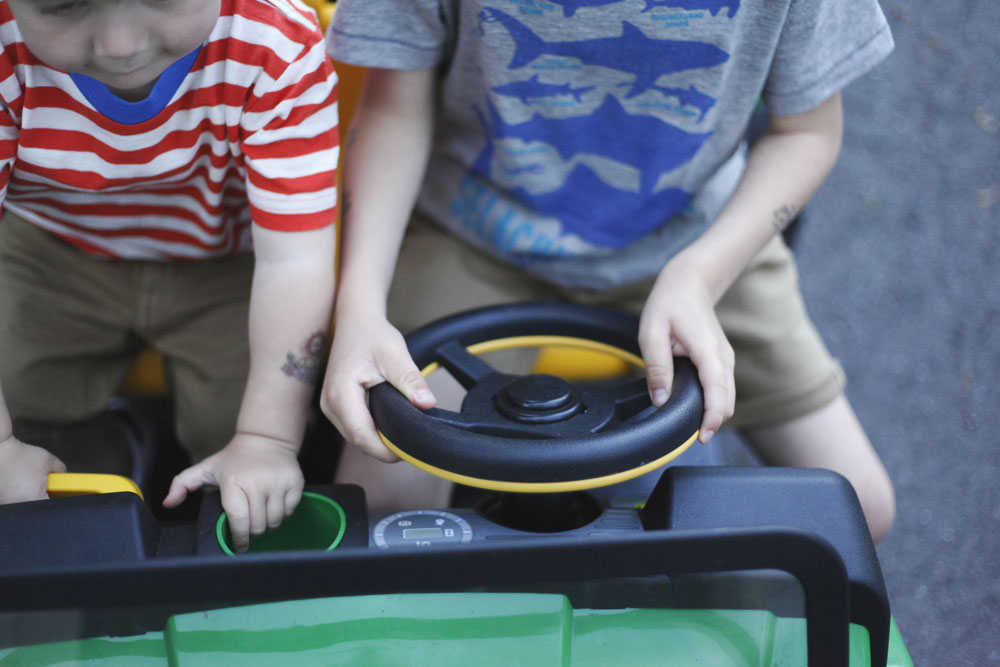 They keep my days so busy and so fun. We go to the library, to lacrosse and softball games, to grab burgers and share a milkshake, to playgrounds where they follow each other's lead, stay close to each other like two moths dancing around an invisible light the rest of us can't see. We laugh, I kiss boo-boos and understand their frustrations even when I don't. I break up fights, dish out yogurt or grab some raisins or cashews to fill the in betweens, replenish water glasses, pick up toys, give hugs, and play chase.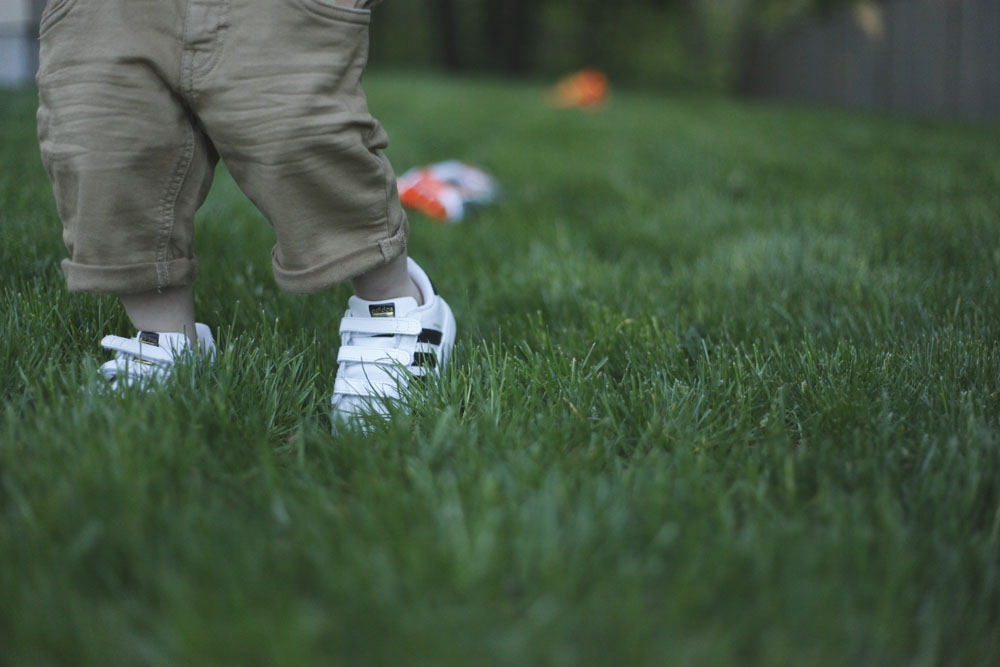 They make me the happiest.
[show_shopthepost_widget id="2676531″]
This post is sponsored by Nordstrom. They have such a nice selection of summer clothes, shoes, and accessories (the boys' outfits are linked above) right now and free shipping–all the time (I just love these Peek shirts, especially! Although Parker noted that there was no Megalodon on his, and I suggested that perhaps since it's extinct, it didn't make the cut.). Plus they have the most generous return policy. Thanks Nordstrom and thank you for reading!