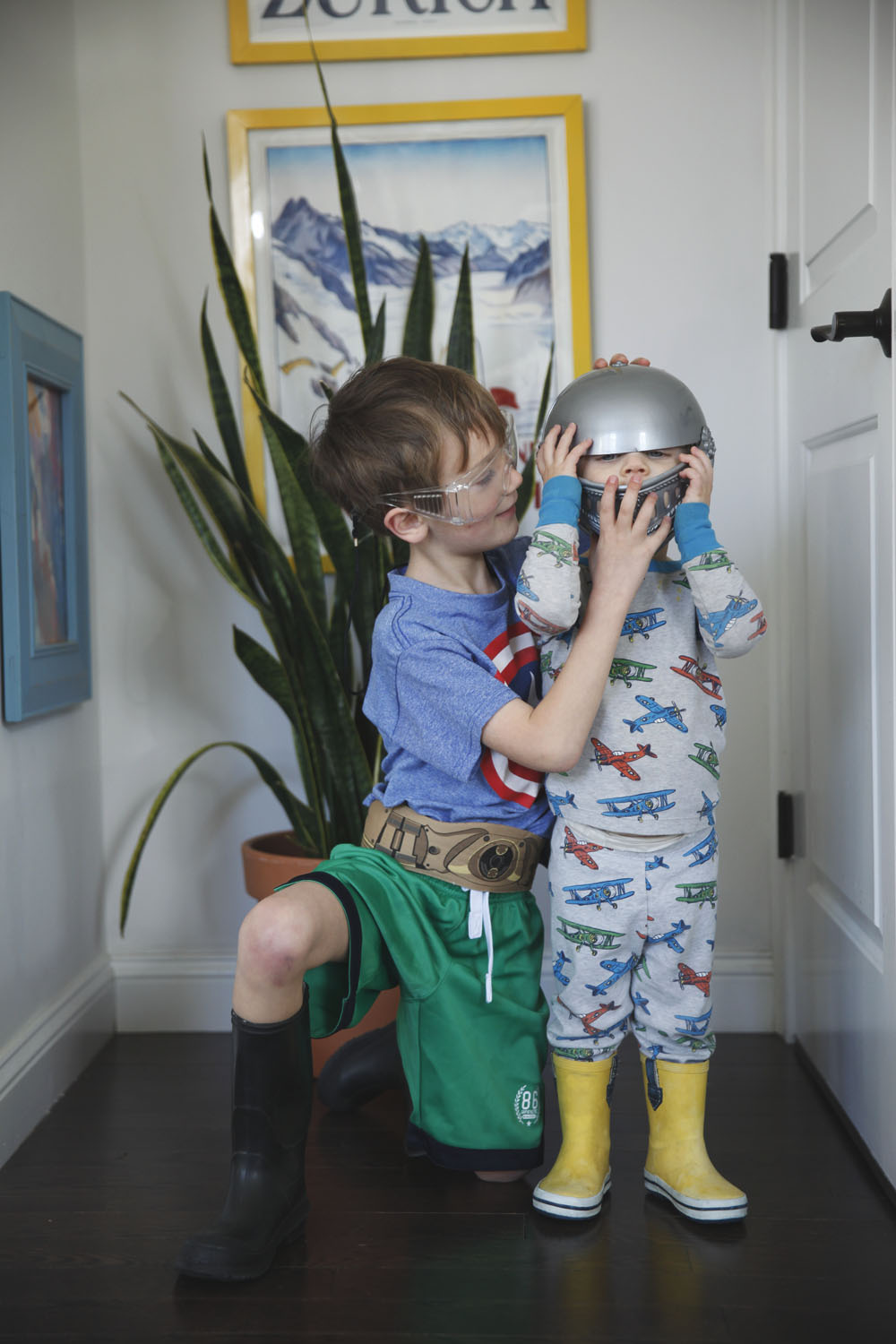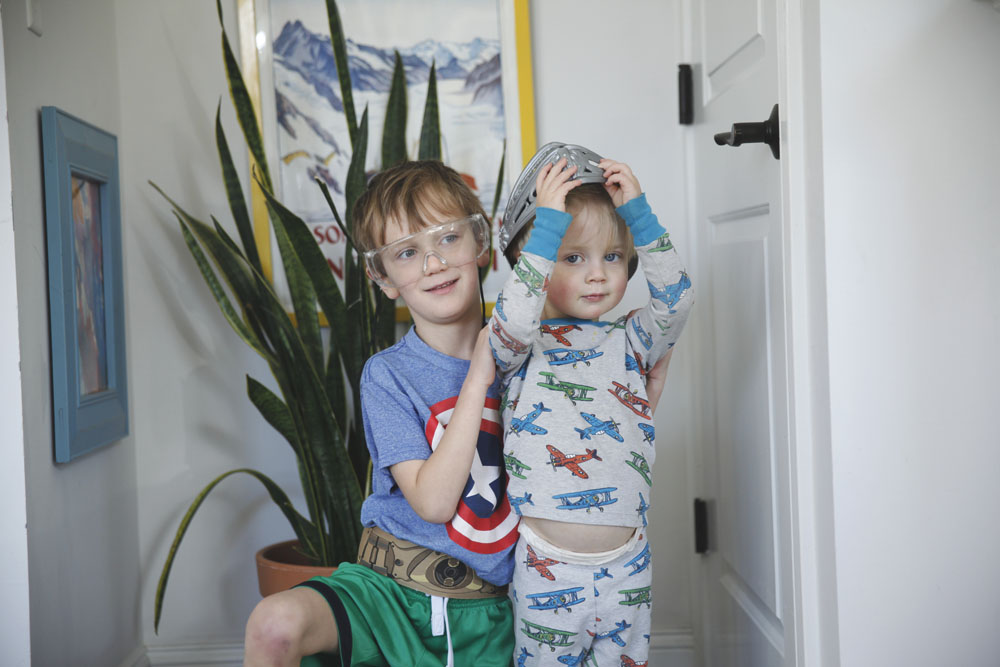 Brothers helping brothers get outfitted correctly.
Making: this one-pot chicken chow mein (will report back!); I even bought this healthier (but still cheap! I think I bought two pkgs. for like $4.) ramen for it.
Drinking: water with lemon; two big mason jars full every day (at least). And I'm actually sticking with it for over a week now! (More on this riveting tale later.)
Reading: not much but listening to Serial, Season 1 – and loving it!
Wanting: this easy throw-on-all-the-time dress
Feeling: grateful for baby hugs; Anders is such a hugger. He really holds them, stays in the moment. It's the best.
Smelling: these candles from a store nearby; they smell SO good. Moss + lichen might be my favorite? Hard to say. They're all awesome.
Listening: this song; it's so long (21 minutes) and relaxing. Listen, get in your zone, and thank me later.
Wishing: THAT WE WEREN'T GETTING A FOOT OF SNOW ON TUESDAY (I really lose patience with that sort of weather this late in the season).
Loving: good friends; they know who they are and they're worth their weight in gold.
Watching: Girls, Big Little Lies, and This is Us (I've pretty much stopped watching Bachelor. What does this mean??!).