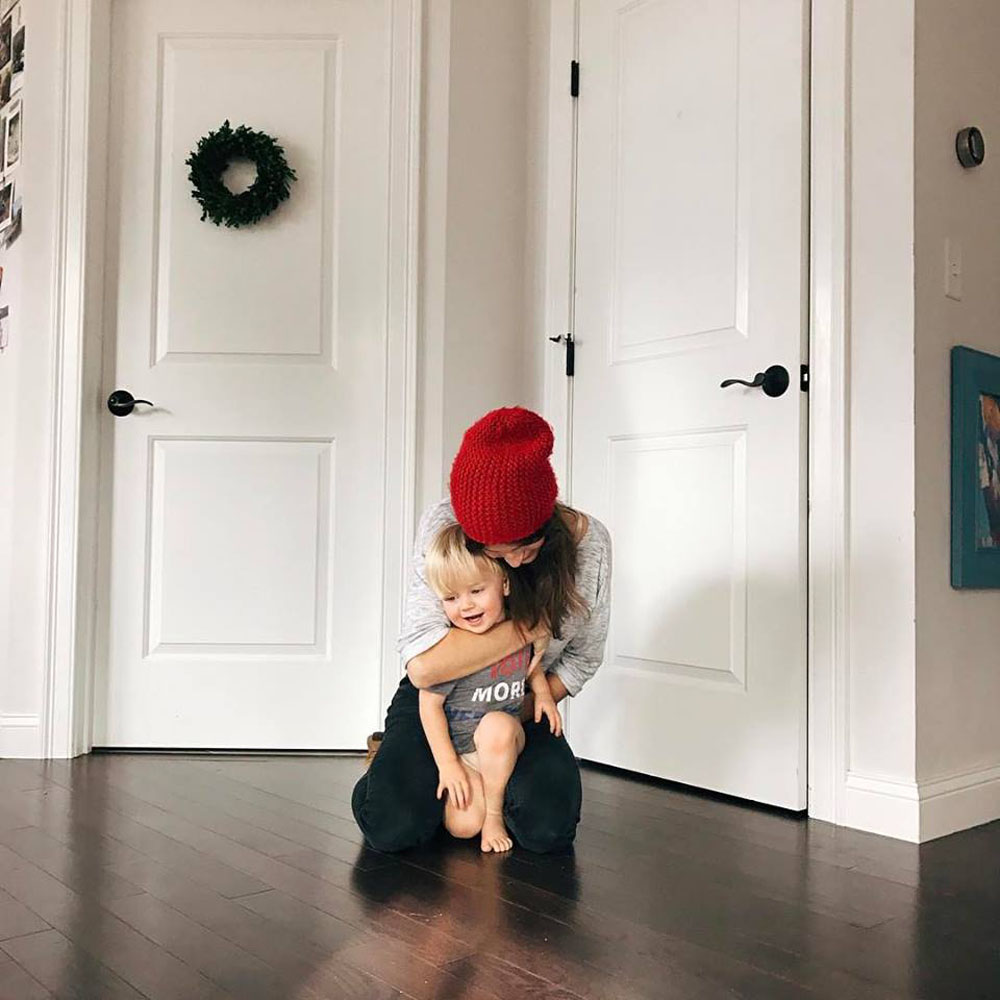 This weekend. Superbowl, relax, recharge (this Superbowl throwback of tiny Anders!!!!). In no particular order. What are your plans?
Here's some weekend reading.
This spring dress. (Too soon? Would be great for a warm vacation too.)
Anyone have an Instant Pot? What's the big fuss? Tell me what I need to know.
Some of you saw my IG stories yesterday where I was making this soup. It was a WINNER.
Nordstrom cuts ties with Ivanka Trump. Woah. Thoughts?
A feel-good video. Nicely done, Denmark.
I showed this bathroom to Steve the other day like "WE ARE DOING THIS" and he was like "Absolutely not. It looks like it should have a urinal in it." Men have no taste. Also, how dreamy is this kitchen?
This is the best read yet on the painstaking vetting process from someone who conducted them. Please consider reading. (And, Amazon prime members, you're eligible for six free months of Washington Post; $3.99 a month after that!)
Superbowl this weekend. This is one of our favorite game day dips.
See you next week!