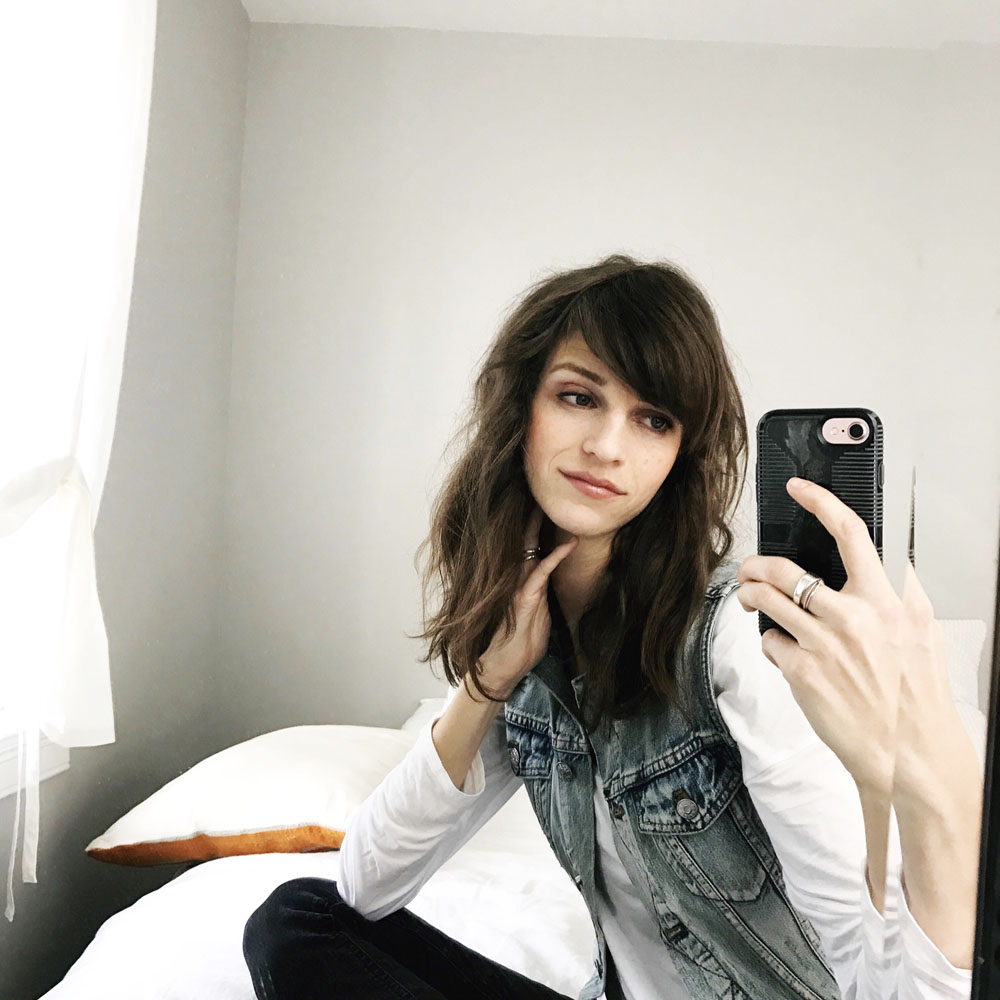 I recently tried Living Proof (this shampoo and conditioner to be exact). In this picture, that's all I have in my hair – air dried and then a few chunks curled with a curling iron. For not blowing it dry, and no product, this is some fairly good volume for me when it's wintertime. I'm always surprised when it can be credited to simply the shampoo and conditioner. I always thought you needed products to do that. Anyway, good hair days are at a sad minimum when it's winter… and when… you're too lazy to do your hair? I'm crediting Living Proof to this happy surprise. I needed it too. Is anyone else just feeling sort of haggard lately? I mean under eye circles, and splotchy skin, and just overall… blah (filters slapped on the above photo help tremendously). Then, I read this thing about the rapid collagen depletion that begins from your mid-20s on and I'm like, "Awesome. Downhill from here." I hope you know I'm writing this tongue-in-cheek–but only a little. GET AWAY FROM ME FINE LINES.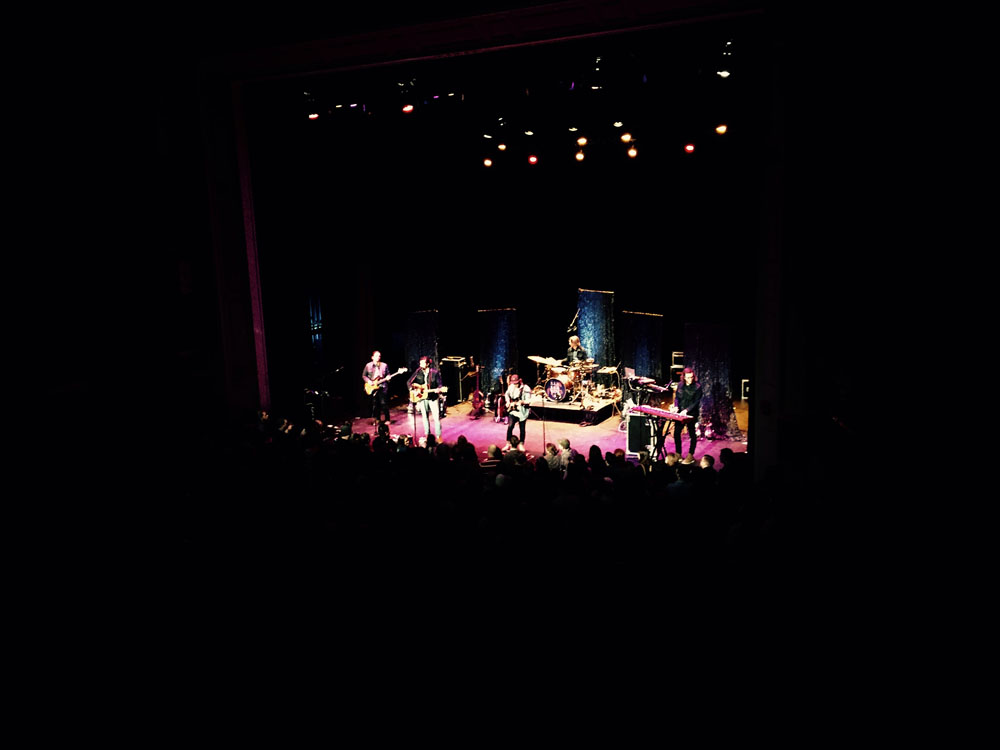 Myself and two of my closest friends went to the Josh Garrels concert a few nights ago. I've been listening to him for a few years now so to actually see him live was amazing. Sometimes I have a sort of transcendental experience at certain concerts (am I getting unnecessarily deep here? I can't help it.) and his was no exception. He's amazing. I could've listened for hours. (If you're unfamiliar with him, start with Born Again, Million Miles, Pilot Me, and Break Bread. And Beyond the Blue. You know what. Here's a playlist to start you off.) Guh. And his lyrics are from another world altogether. Plus, we had pho beforehand and then drinks at a swanky bar after and so much good conversation in between. One of those "fill you up" nights.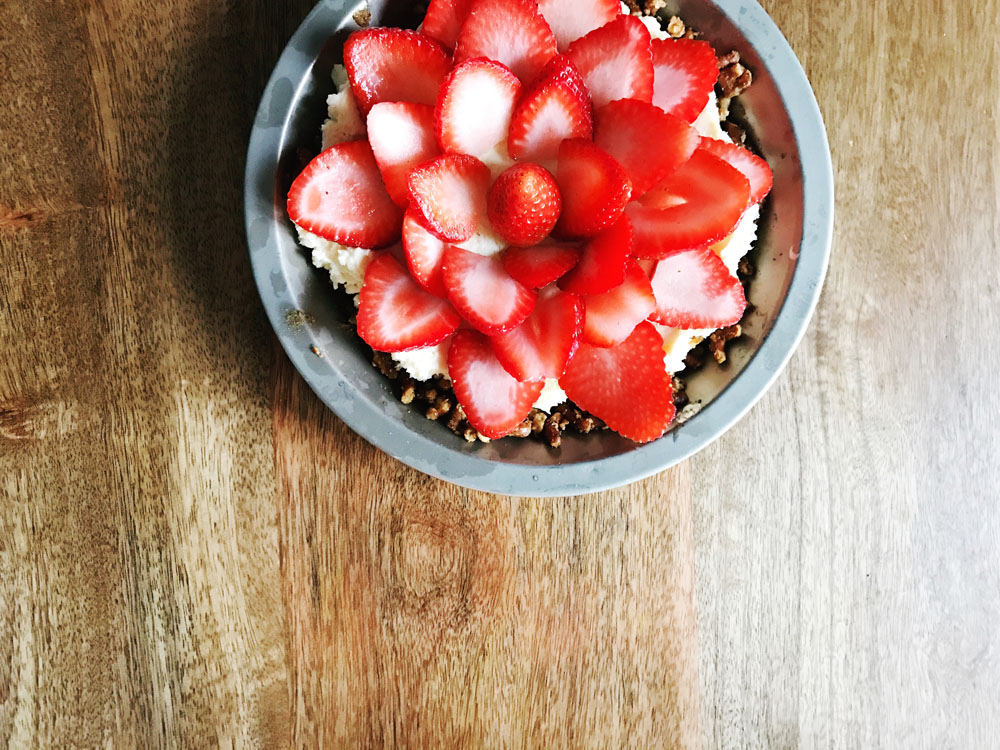 I had a brief baking inspiration the other day when I saw this on Instagram (which didn't have a recipe posted with it; you can imagine how frustrating that was). Best part was that it really doesn't require any baking at all. Remember that strawberry pretzel salad of the 80s that was a staple potluck dessert? This is it without the cool whip and gelatin and less sugar. I sort of made it up loosely based on a Paula Deen recipe. Crushed pretzels and butter and sugar crust, cream cheese with a little sugar in the middle, strawberries on top. Lindsey helped. We all ate and enjoyed. Yummmm.