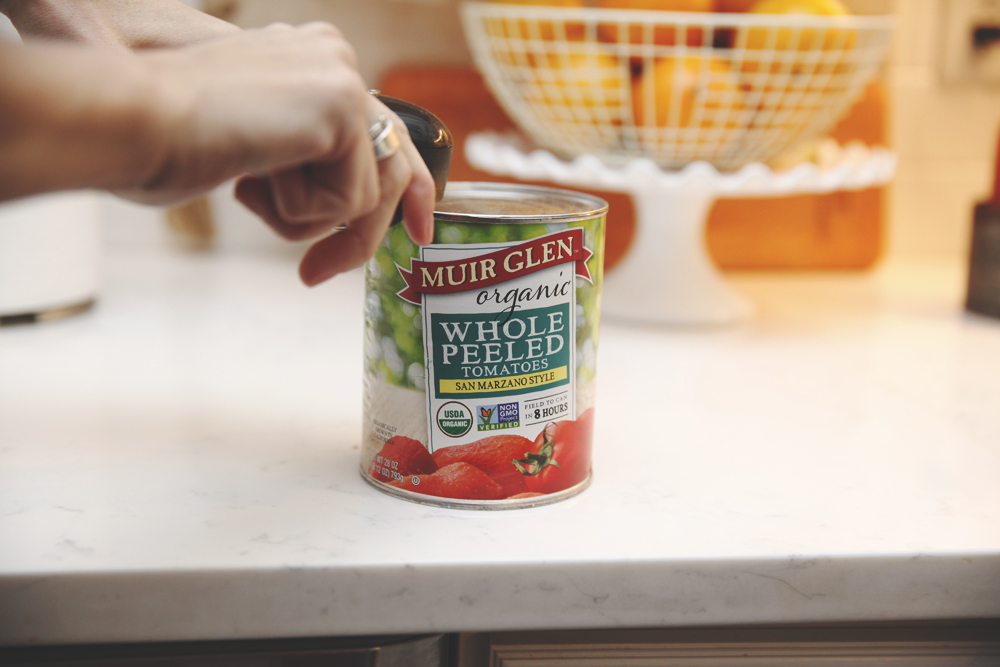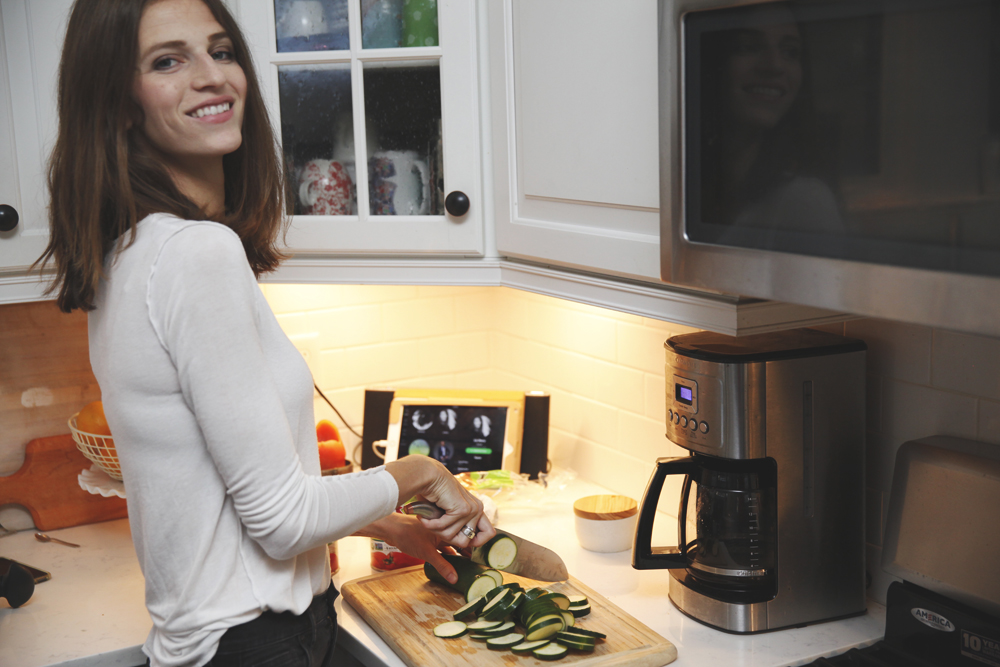 The title is a little much, I know. A little like who does she think she is. Like I'm editing Shakespeare or something. Bear with me. Like all people, I love a big plate of pasta for dinner. So does my family. I've recently begun making it once a month at the most, though. I didn't have a sauce I loved, a pasta I felt awesome about eating, so on and so forth. I know, it's all a bit much. Like, just make some pasta and shut up about it.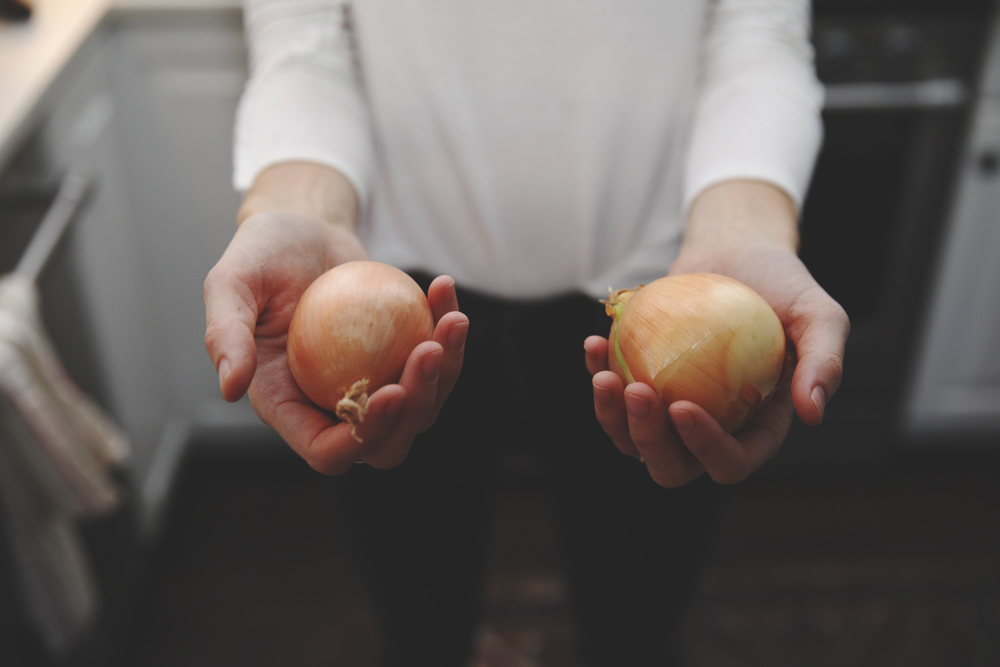 (A side note: Steve's always making fun of me and the women in my family because we're so "in tune" with our bodies, as he says. For example if I eat pasta or too much starch/carbs for dinner, the next morning I will wake up with a stuffy nose. My sisters and my Mom are the same way. He exaggerates this, of course. "My toe hurts. Oh! It must've been the chocolate I ate last Wednesday!") Carrying on. So when I found Marcella Hazan's sauce last month (blogged about it here too!), it was a game-changer for me. Simple ingredients (four, if you count the salt) that I almost always have in my pantry.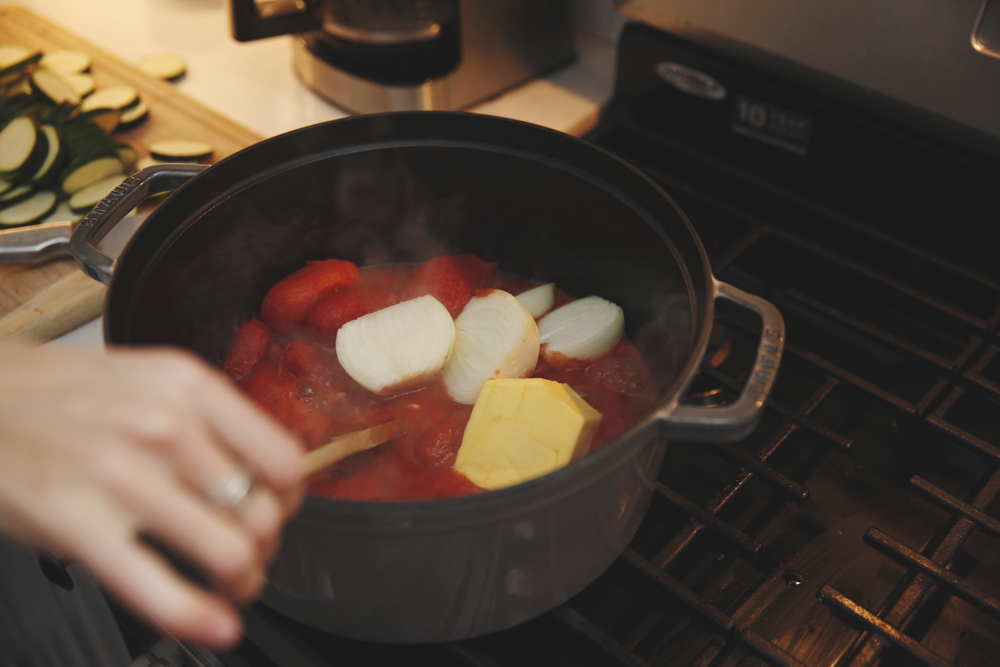 Now, Marcella, your sauce is perfection just as is. But, as I have two little kids who can be picky about vegetables (bless William and Lindsey who will eat almost anything), I decided to add a few more things so it'd pack an even more nutritious punch.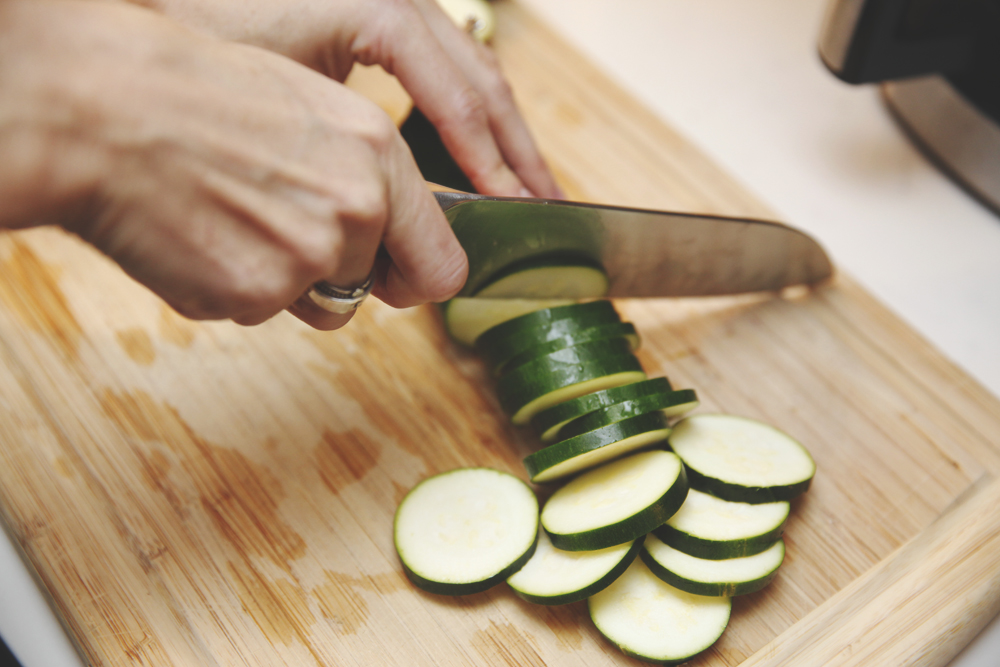 I had zucchini in my fridge that wasn't slated for any particular recipe so into the sauce it went–two of them–and then some carrots and celery too. I kept the onions too. Add a little spinach, why not?! The key here is the immersion blender. Blend it all up once the veggies are good and soft and it's just a thick, velvety sauce with no distinguishable vegetables in it. I giggle to myself as Parker asks for seconds.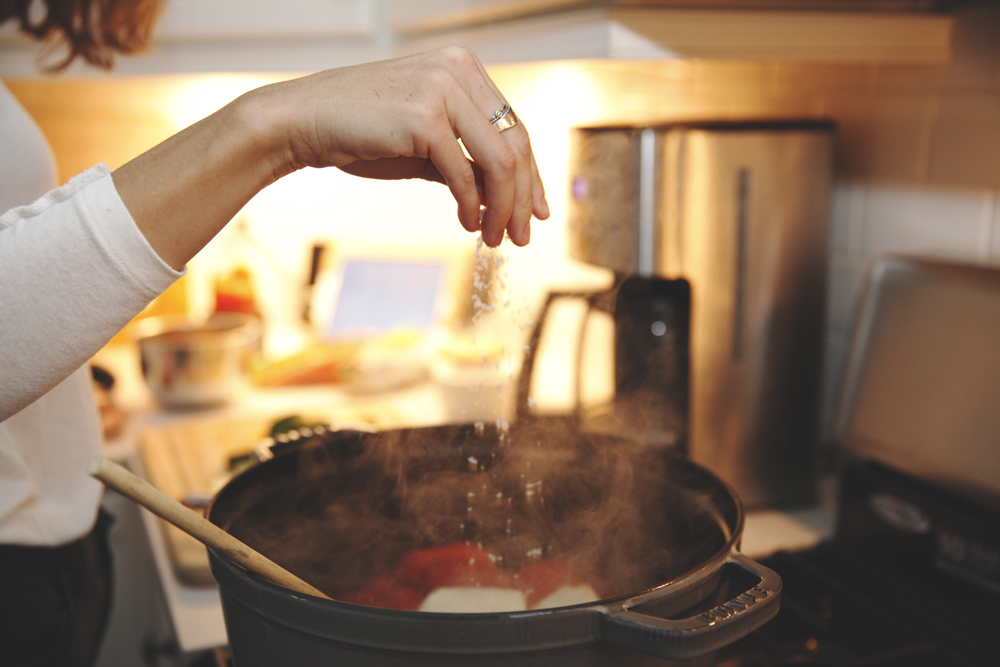 It is a significant departure from the original Marcella Hazan, yes. More of a bolognese, perhaps (especially if you add ground beef, which I've done twice now), but the base, perfected by her, is solid. Mangia!
Marcella Hazan's Tomato Sauce with Added Vegetables
enough sauce for 1 1/2 pounds of pasta
two cans of San Marzano tomatoes
two onions
7-10 T of butter
2 carrots, diced
2 celery stalks, diced
a handful of spinach
1-2 zucchini, diced
other options: additional vegetables that aren't too overwhelming in taste will soften and blend well; ground beef; parmesan or other hard cheese; perhaps start with fewer vegetables and increase each time you make it?!
Cook tomatoes, butter, and the onion for 45 minutes on medium-low heat. In the last 20 minutes or so, add your chopped veggies. Once all is soft, blend with immersion blender. Add ground beef if you want. Cheese too! Serve over pasta.