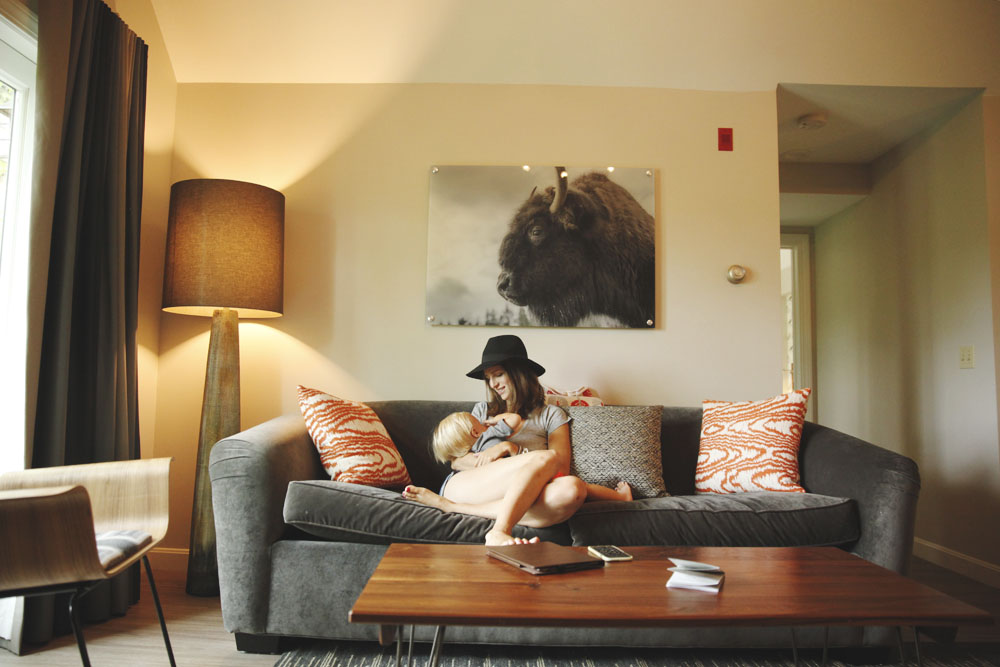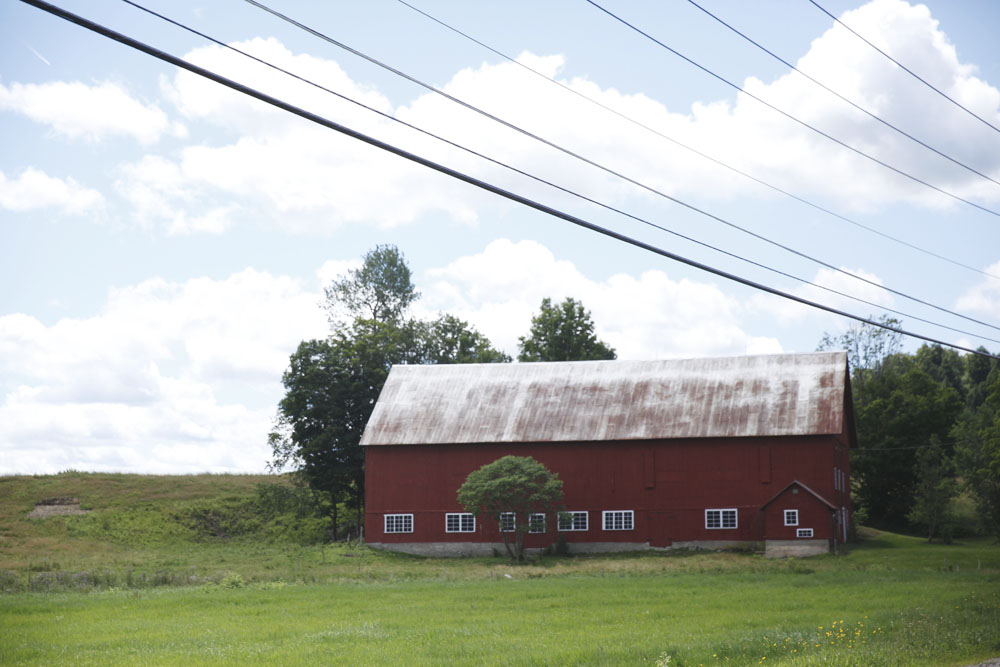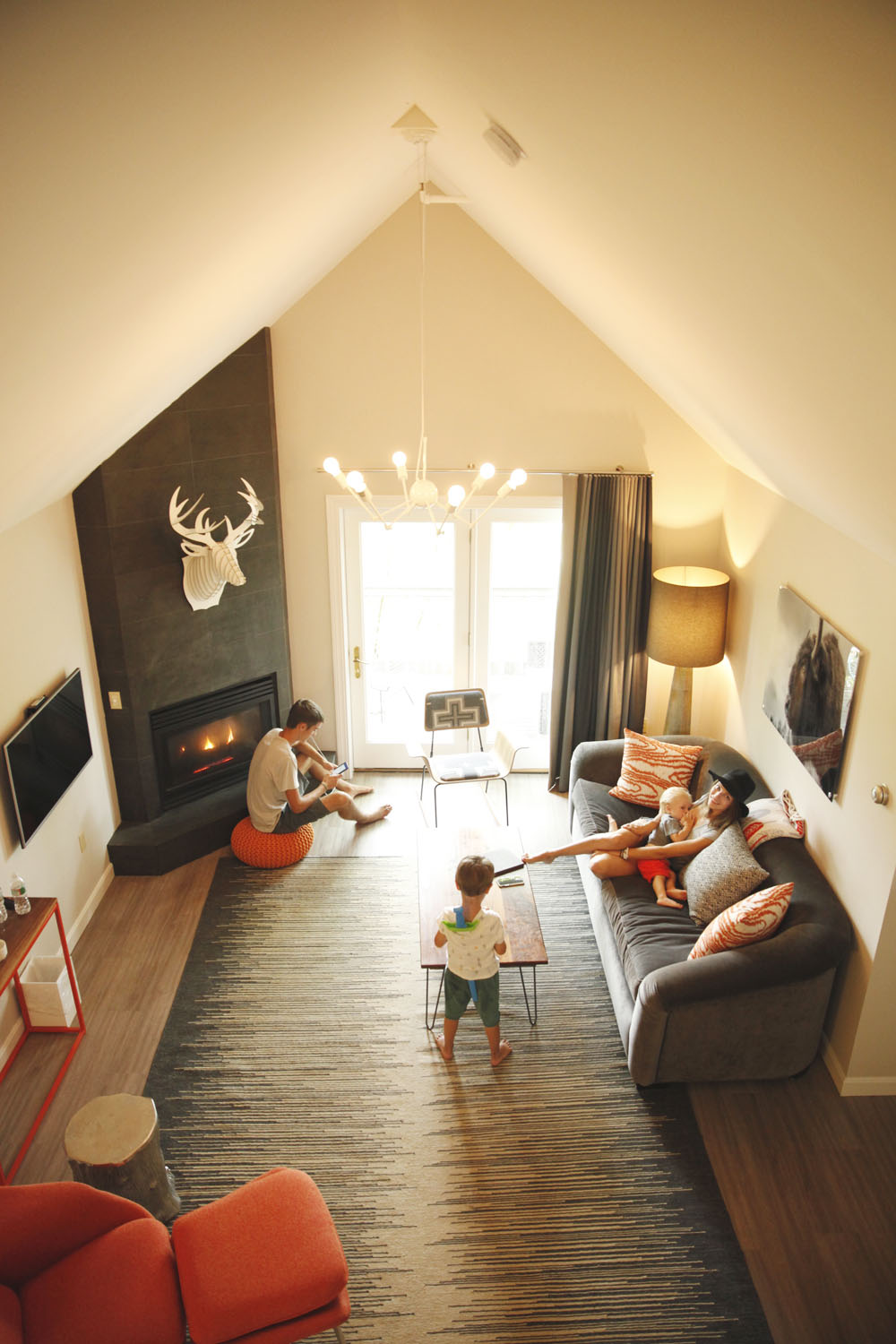 Stowe! Only three hours from our front door and yet this is our first time there. First, but certainly not last. Stowe is such a beautiful, pastoral retreat for the Boston-folk (or greater New England; it's just that the accessibility from the Boston area was a pleasant surprise). It reminded me, bear with me, of Switzerland just a bit. It helps that we passed a Swiss fondue restaurant on our way in, and then you've got the whole Trapp family element (not Swiss, but close. Am I making connections here where they simply don't exist?!). No, the mountains aren't as high, nor are they snow capped, no one is speaking German, and I don't believe I heard a cow bell actually ring. But it has the same sort of rolling, green beauty, lazing cows in fields dotting the sides of the road, winding roads abutted by huge rocks that were once attached to mountains, and isn't-this-peaceful feel that I had when I was in Switzerland.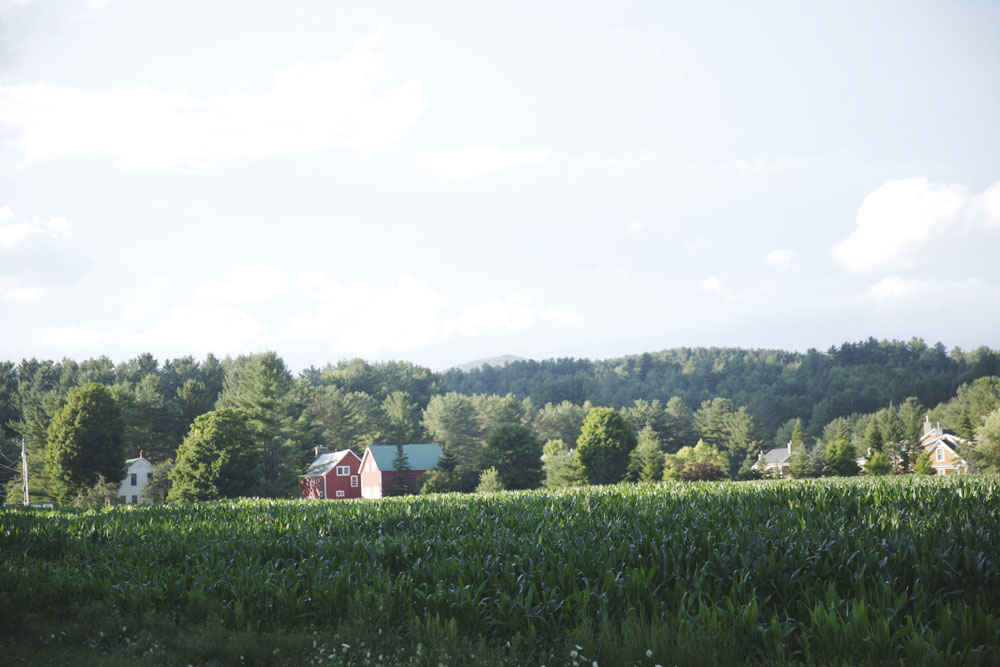 I'm always trying to pin myself down: are you a mountain or a beach person, Bridget? It's like I'm prepping myself for the one day interrogation (you know those demanding interrogators who are always coming up to people at gun point–Pepsi or Coke! Ocean or lakes! Colgate or Crest! Now!) And me, entirely unsuspecting but needing to produce answers quickly or else.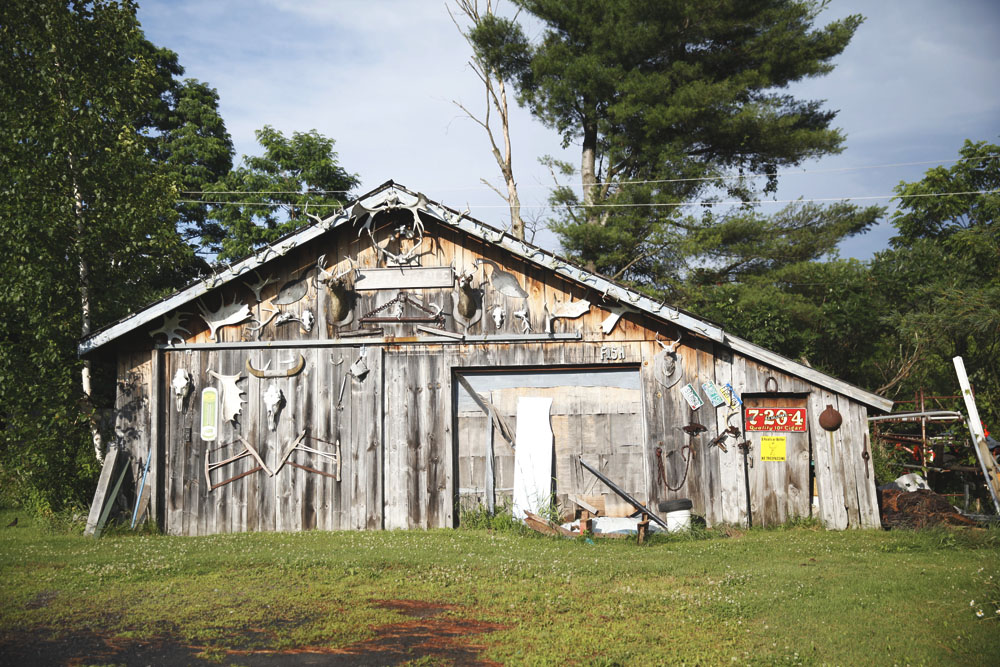 As it is, it'd be really difficult for me to stick with one. I love them both. But after enough time spent vacationing in both, I might prefer the quiet, peaceful energy you get from lakes and mountains. Or maybe it's just that becoming a parent quickly turned me round from an extrovert to an introvert and thus the solitude of the mountains resonate with me. Either way, I loved our time in Stowe.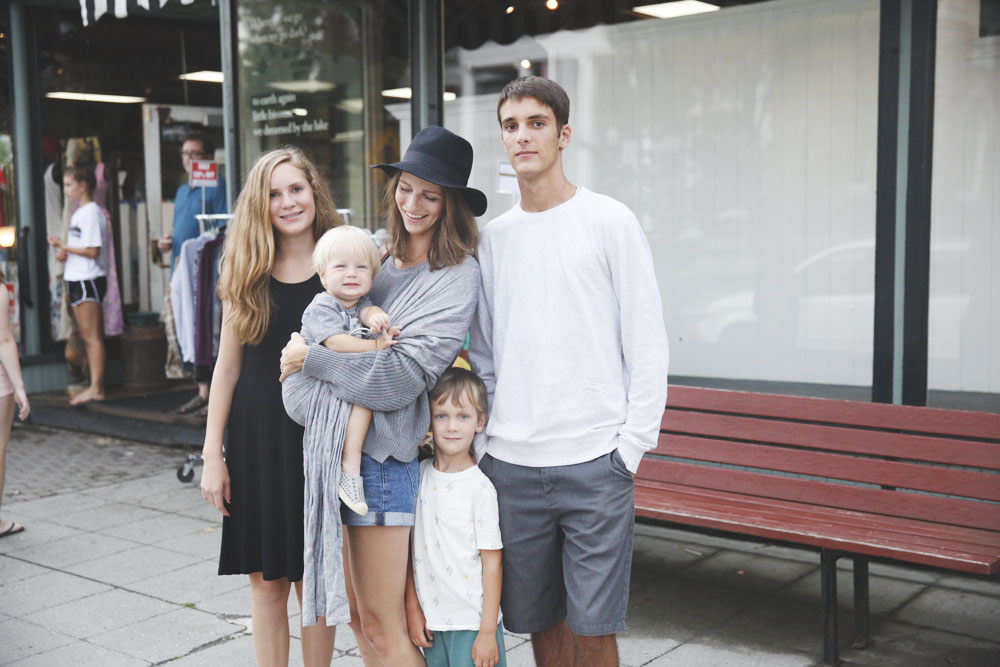 What I also love? Anders smiles on command now. I often say, "Smile!" before I take a picture and now (when the above picture was taken is when I first noticed) Anders has the most adorable, cheesy smile across his face. It's not his real smile, but it's this eye-squinty, cheesy grin and immediately afterwards I take his face in both hands and plant the biggest smooch on his lips because I cannot help it.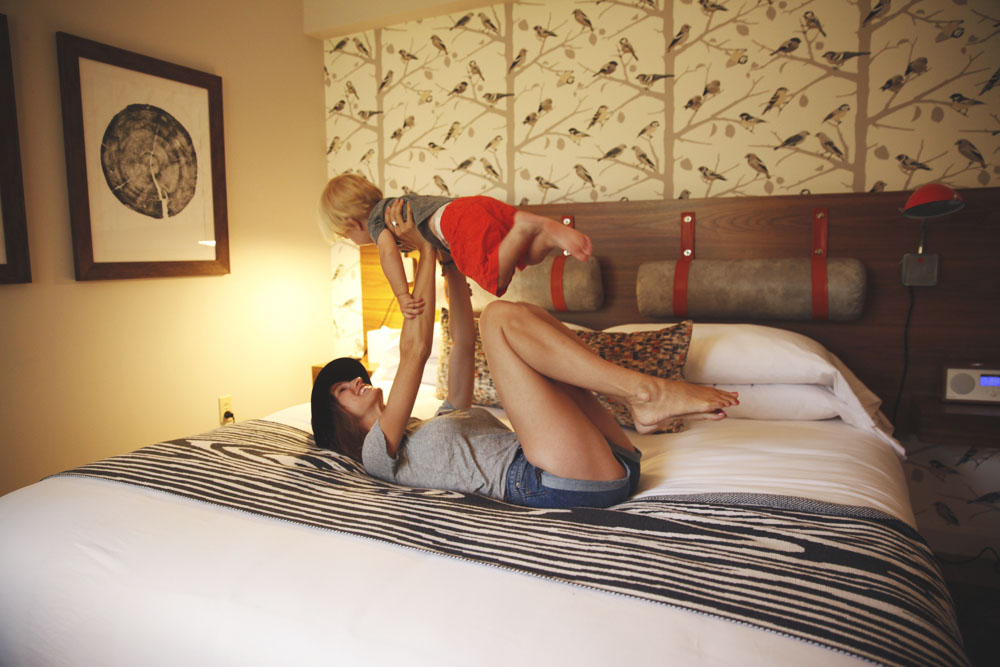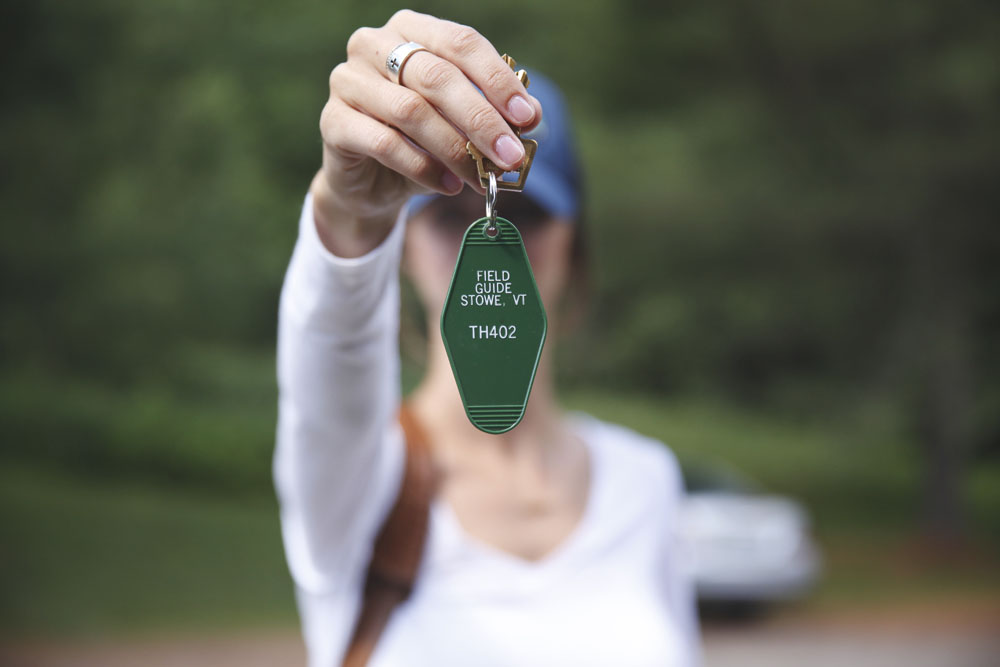 We stayed at the Field Guide in Stowe and woah. It's a pretty standard, mountain-lodge like building from the outside. But then! It's like you walk through the wardrobe (which is exactly what I told the people at the front desk; is that a widely known allusion people get whether or not they read Chronicles of Narnia? Should I stop saying it?) and you're in this stunning space of white, and birch, orange (one of my favorite accents ever) and exposed wood beams, and you decide to start turning things over to read the tags and scrawl them on a little notepad for your one day living room. No? Just me?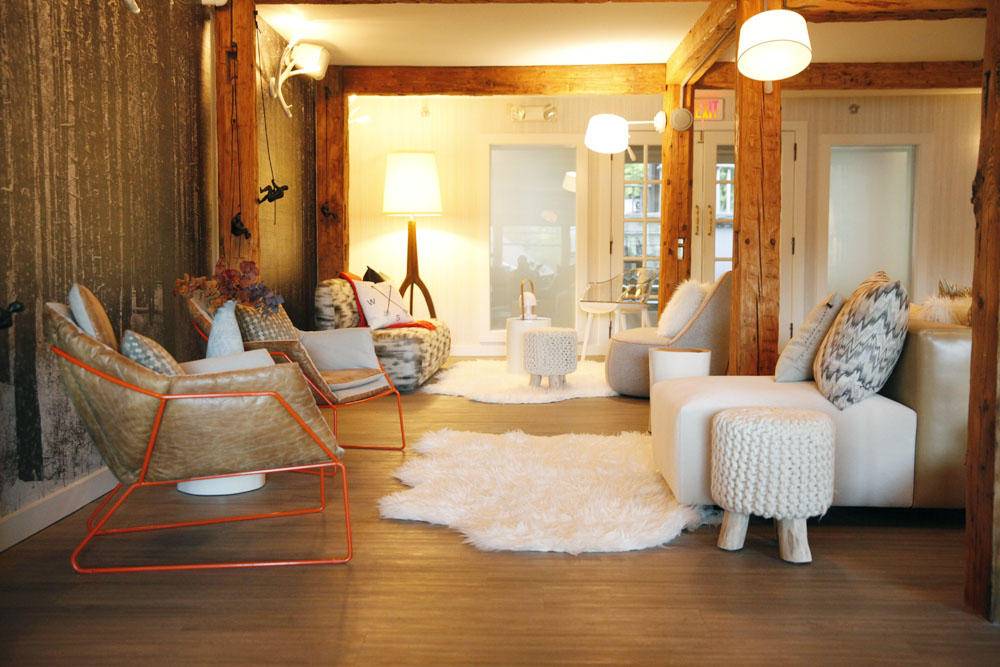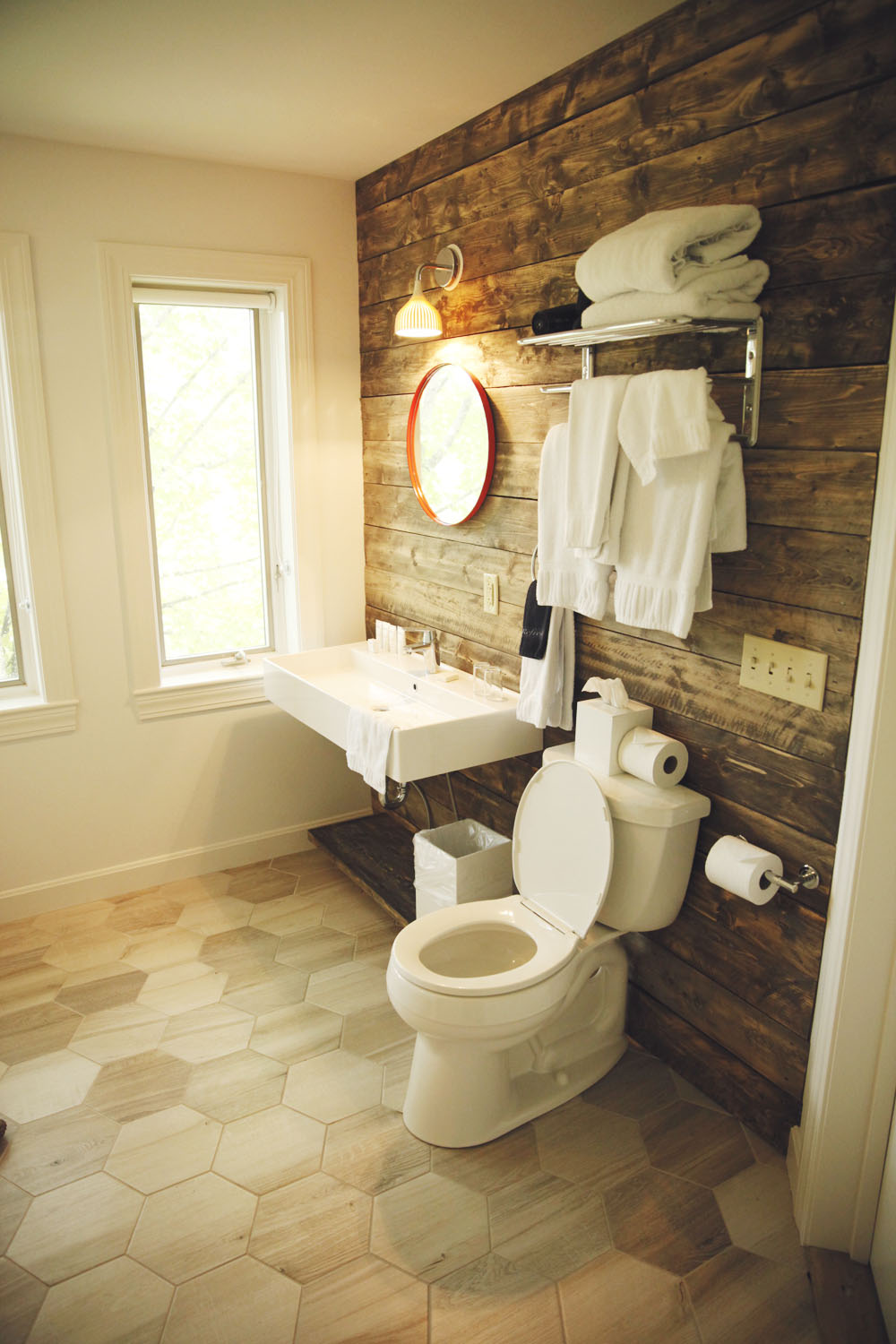 This bathroom! The floors! The wall! The orange mirror! Outside of this frame is a big soaking tub! With this cool raw tree trunk stool next to it!  Just roll out a cot for me, Field Guide! I'll sleep right here!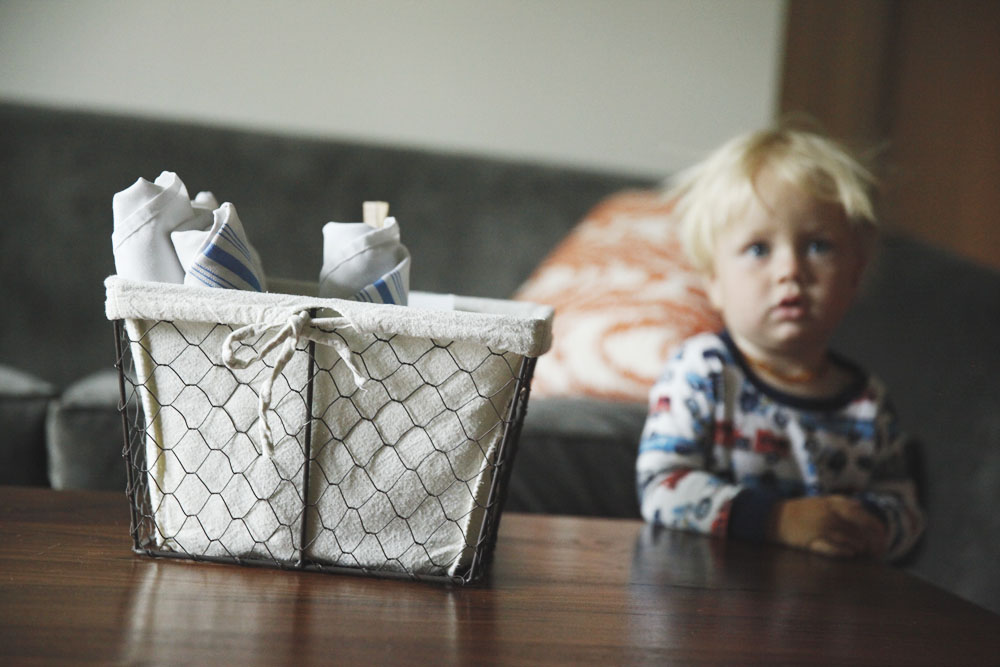 Every morning this little basket was left outside of our door with muffins, walnut-topped muesli, fresh juices in pretty glass jars, breakfast cookies. As the saying goes the early bird catches the worm and Anders usually had his way with the muesli which was really good. That's his just-woke-up look, plus some  awesome Anders' bedhead.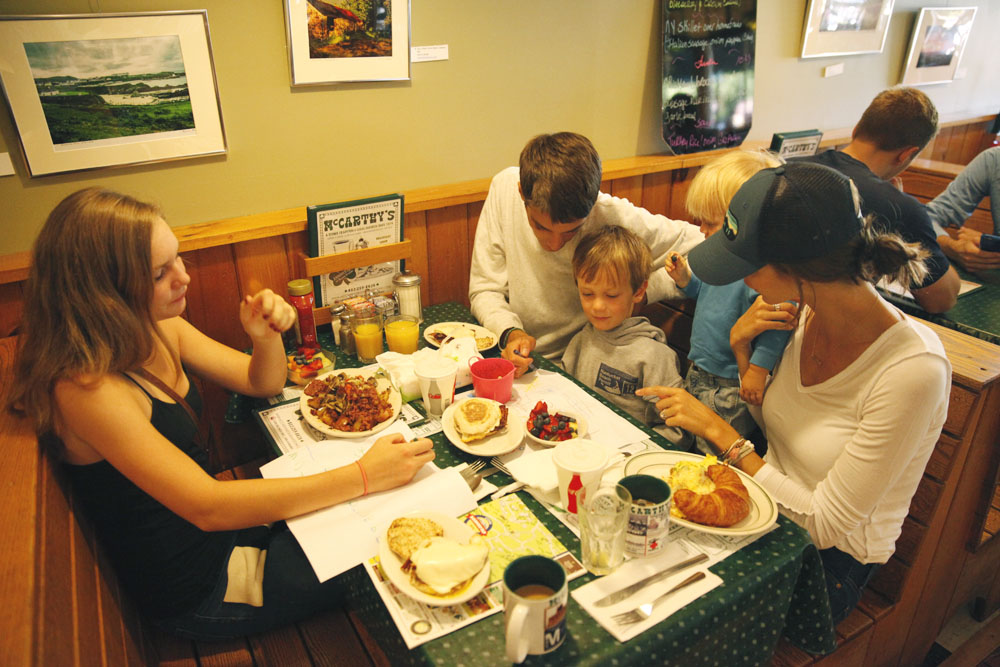 Once the rest of the crew was up, we headed out for a second (for some) breakfast. Directly across the street was McCarthy's. I got the broccoli egg scramble. Steve and Lindsey played Hangman and Steve seriously did pseudepigrapha as a word. That's what you get when you play Hangman with a PhD in religious studies, Lindsey. Her turn was next and she did "You're an idiot." He got what was coming to him.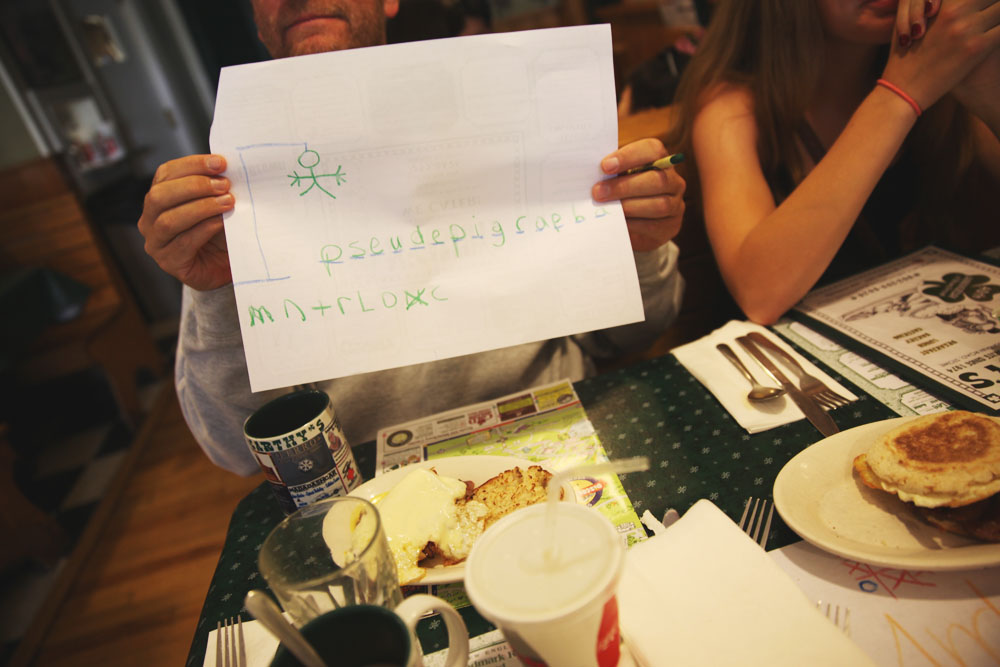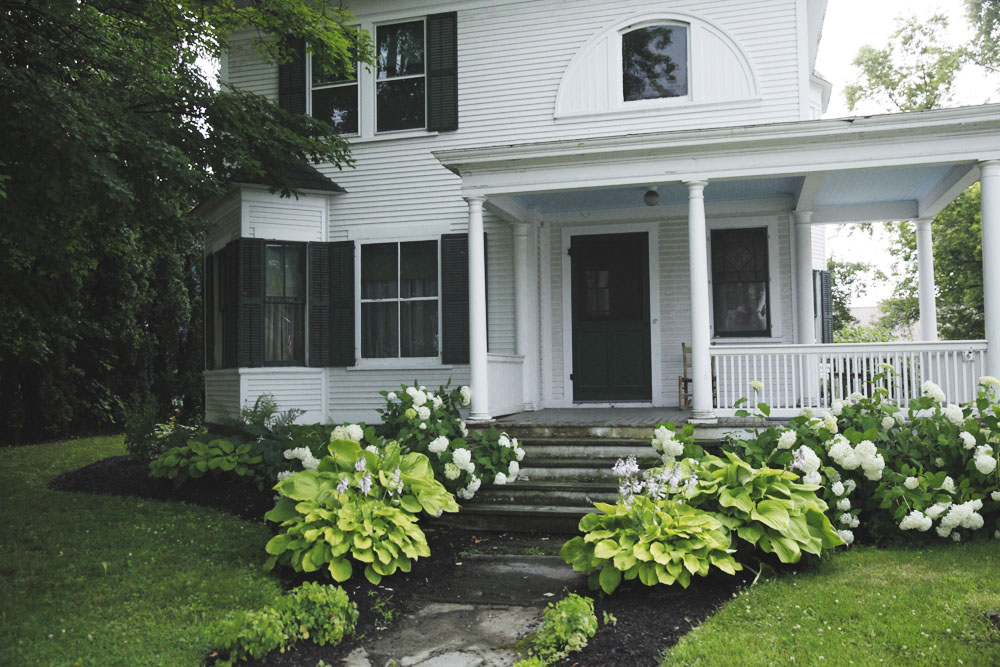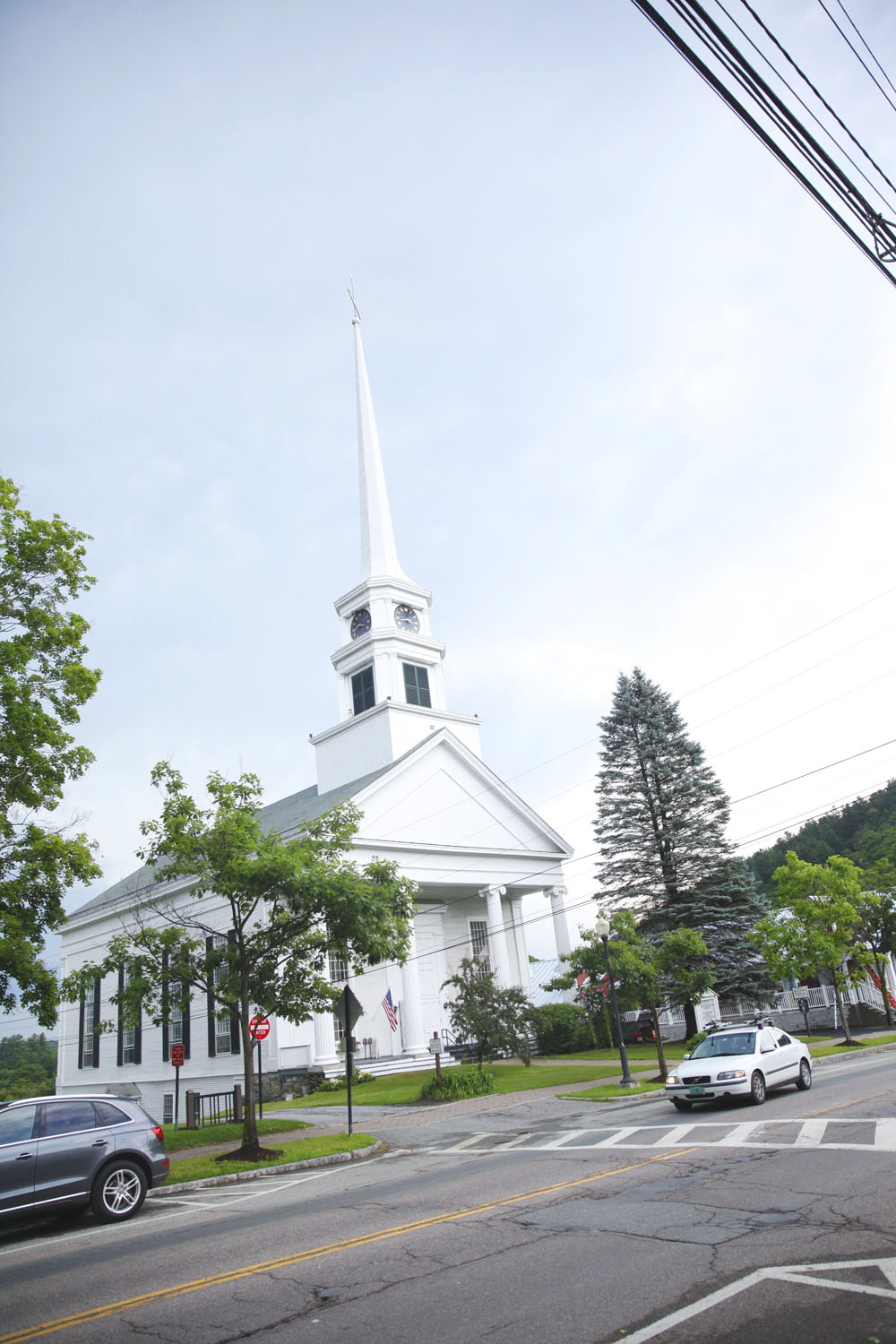 Isn't Stowe pretty? Behind this church, we heard you can pick up the recreational path for walking or bike riding. We didn't get a chance to do it this trip but I saw the path several times as we drove around and it looked so nice. Often running alongside a creek which is the best.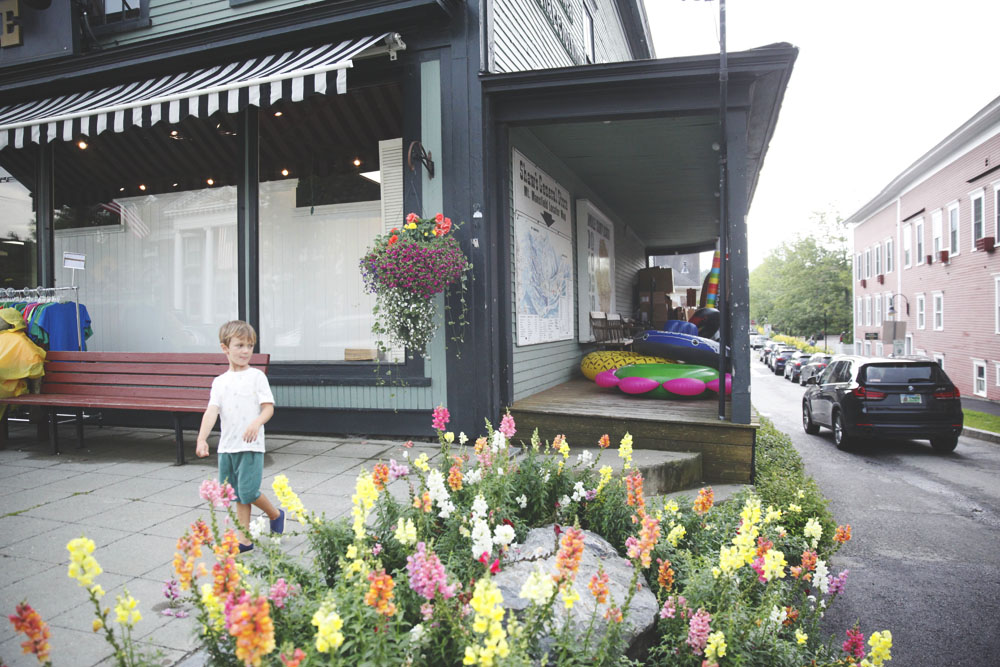 Field Guide is a two-minute drive (or ten minute walk?) from downtown Stowe which is a cute little walking town. It almost has a throwback feel to it, with a lot of the storefronts looking the way I imagine they would have years earlier. Parker loved the General Store that had a lot of toy cars (his favorite; he's requested both a toy tank and Lamborghini after his visit. He's nothing if not well-rounded.).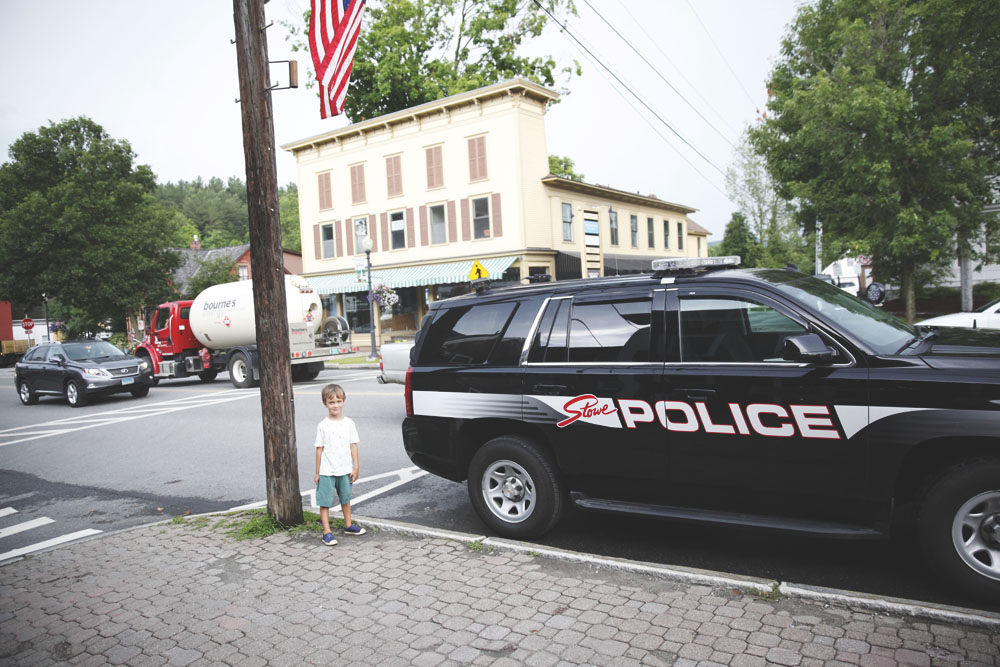 He's never met a police car (or fire engine, or police man, or… really anything having to do with law enforcement) that didn't have him smirking, and a bit speechless. 
Book sale you say?! Steve was all over that. He spent under $10 and got a stack of books. Isn't that a beautiful library too? I poked my head in just before they closed. It's beautiful inside too. And there's an old one-room schoolhouse next door too. Sweet Stowe.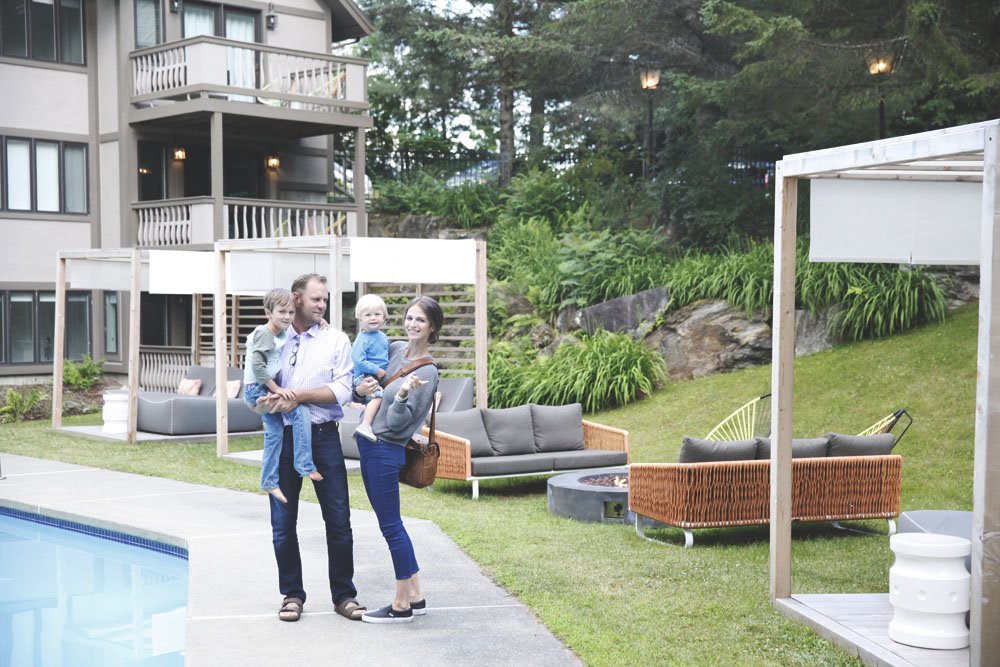 The pool area had these great lounges surrounding it and a fire table. It was cool when we were there, so we didn't do much swimming (except some hot-tubbing!), but I could've sat in one of those chairs with a book for a good long while.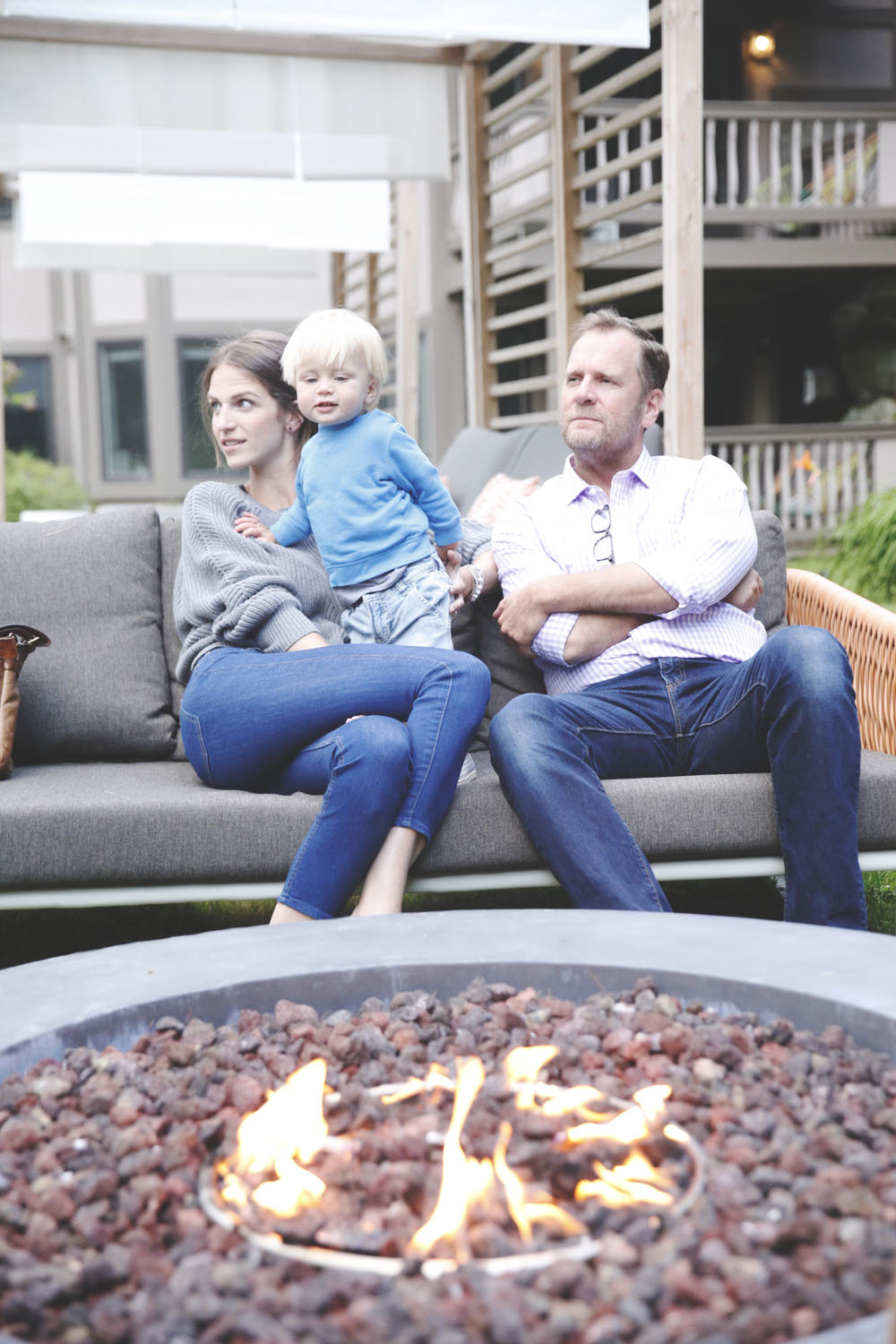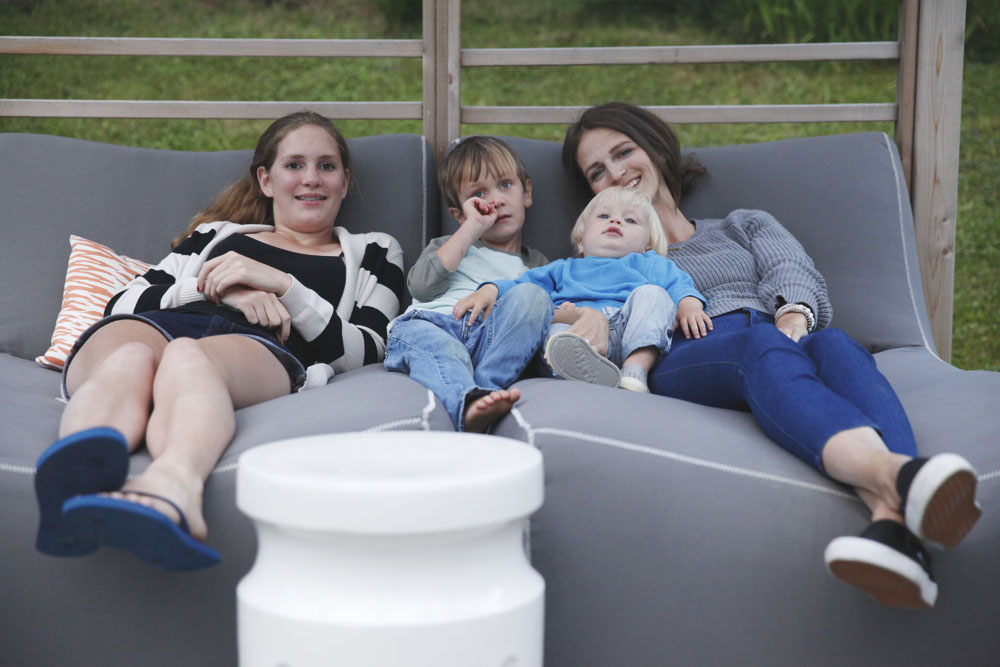 We ate at Field Guide's on-site restaurant one night: Picnic Social. It was soooo good. Like one of my favorite meals this summer. We tried several of the small bites, and each had a meal. Want me to tell you what stands out?! Of course you do (I could talk about food endlessly). The burrata salad, the Old Bay fingerling potatoes, and the crispy chicken sandwich. Lindsey would probably add the baked beans here. For dessert skip the s'mores but definitely get the ice cream sandwich. Oh! And the drinks! Steve's whiskey lemonade was so good, but so was my bourbon sweet tea.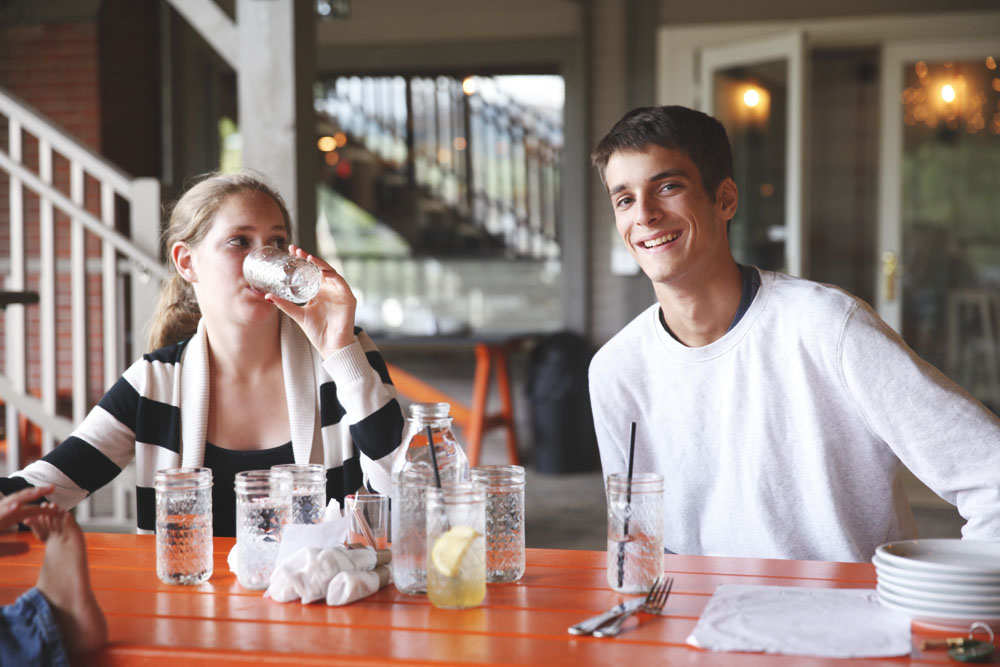 Love these kids. I'm becoming more aware all the time how we only have a few summers left with William before he goes to college, and then Lindsey is not far behind him. Time is such an evil bitch. Yes, they drive me crazy sometimes, but I really like when we're all under one roof together. Also, Parker's foot on the table? Just so you know that is not how we generally roll.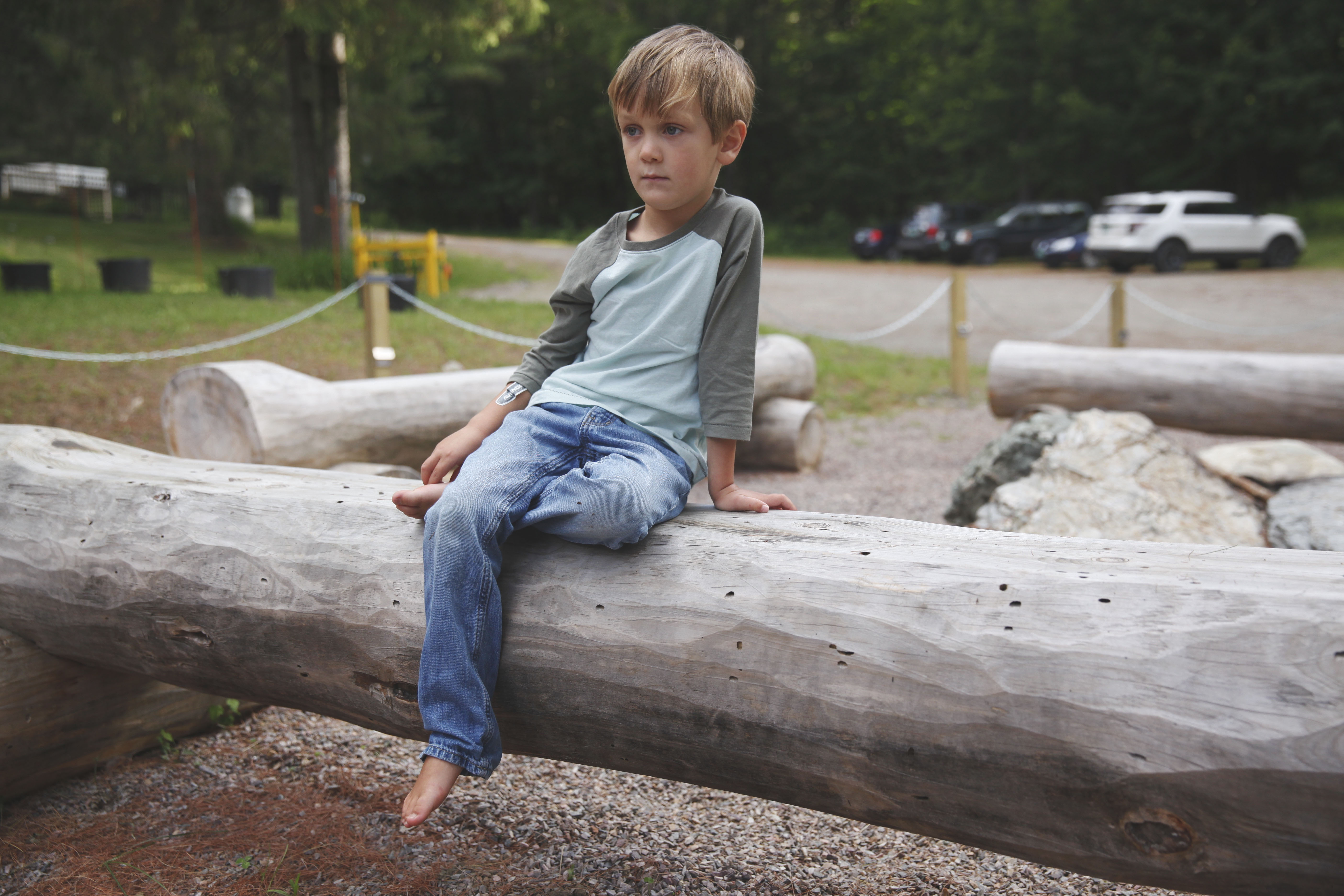 He is suddenly looking super old to me. Like, out of nowhere. And he turns five in a few days. What.
My burrata salad! See what I mean? And that burrata is the perfect add-on to a salty, peppery salad. Have you ever had burrata? It's similar to mozzarella, especially on the outside but has a creamy, curd-like middle. Did that description actually turn you off? Ignore everything I said.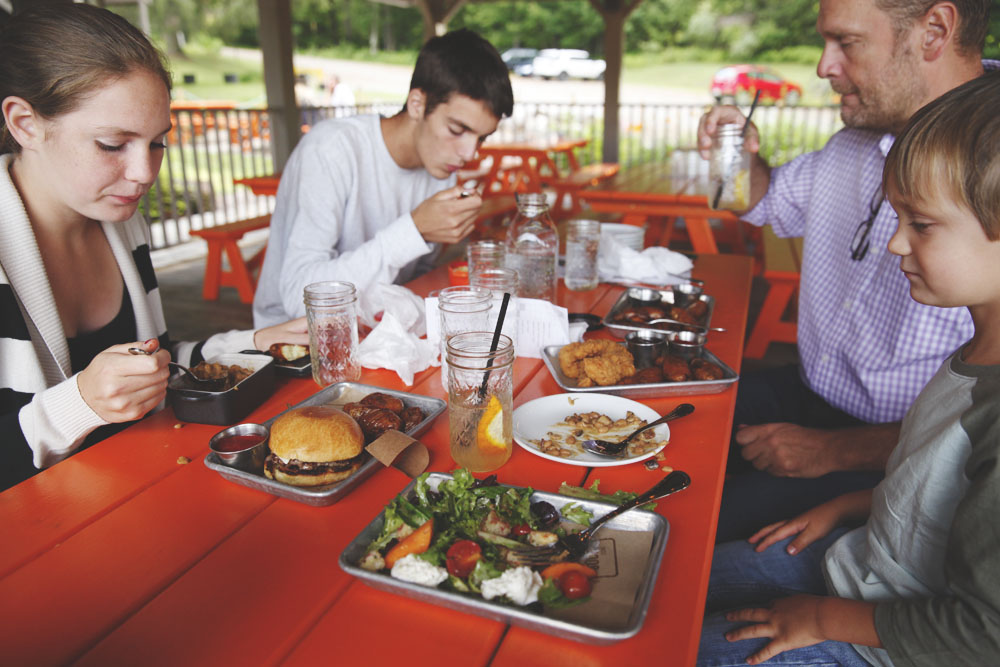 Feasting! I must've stolen at least five of Steve's fingerling potatoes. And the aioli! I could've licked the dipping bowl clean. 
Cheeseburger, no bun, for Mr. Anders.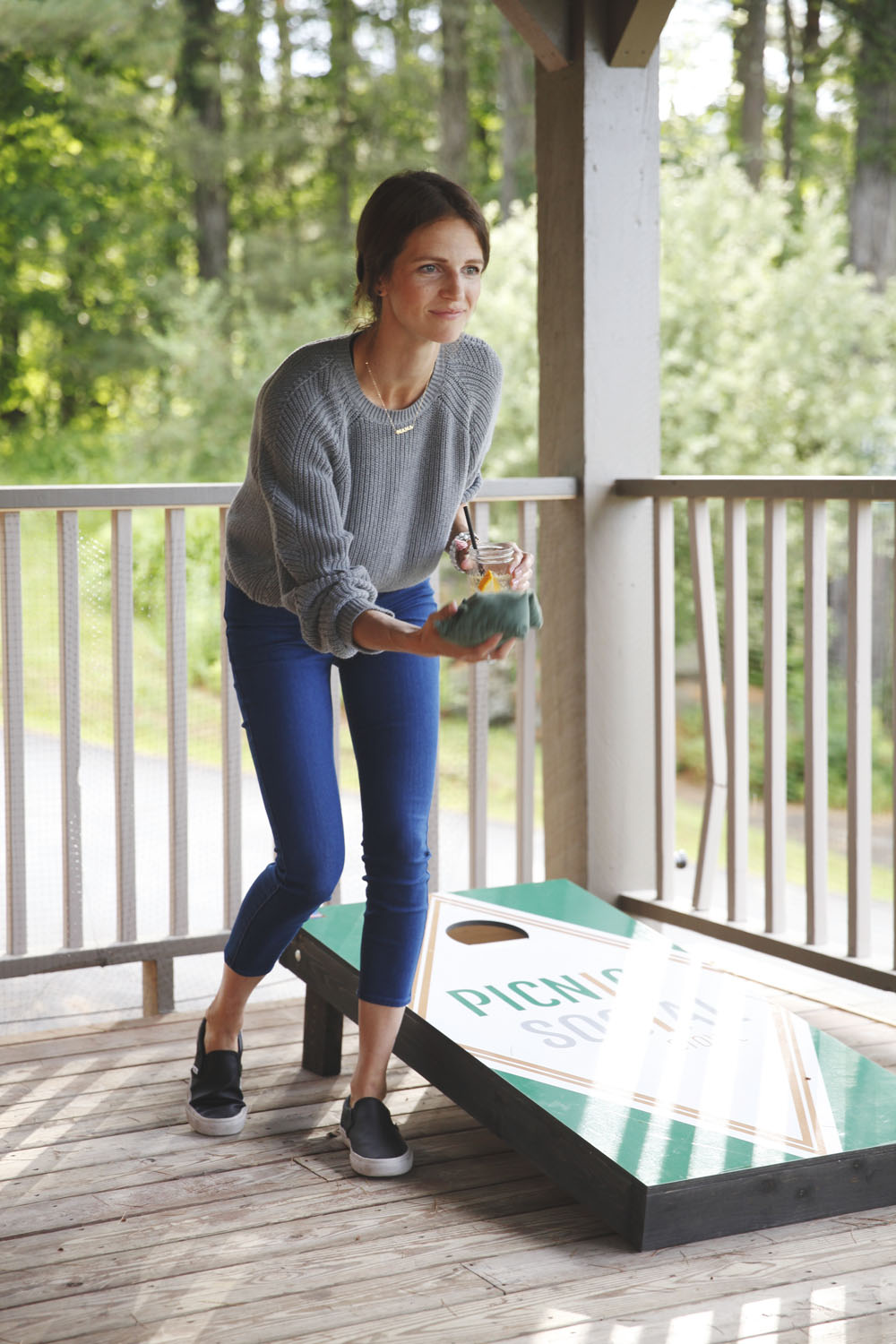 Cornhole, right there on the deck. Such concentration but still with a drink in her hand! Oh, and fun fact: I had a different outfit on as we sat down to the restaurant. Then Steve suggests we switch seats so I can sit next to Anders (who's sad if I'm outside of a two feet circumference from him; mom-attachment is very strong right now!). We switch, and now I'm across from Parker and next to Anders. I see water glasses precariously in front of both of them, so I move them further while talking to the waitress. While I'm still looking at her, Parker moves the glasses back in front of him, and then accidentally knocks the glasses, spilling water all over me. I went to change out of the outfit and return to Steve laughing at how he had just suggested we switch seats about three seconds before I got spilled on. Yes, Steve! Isn't that so funny?!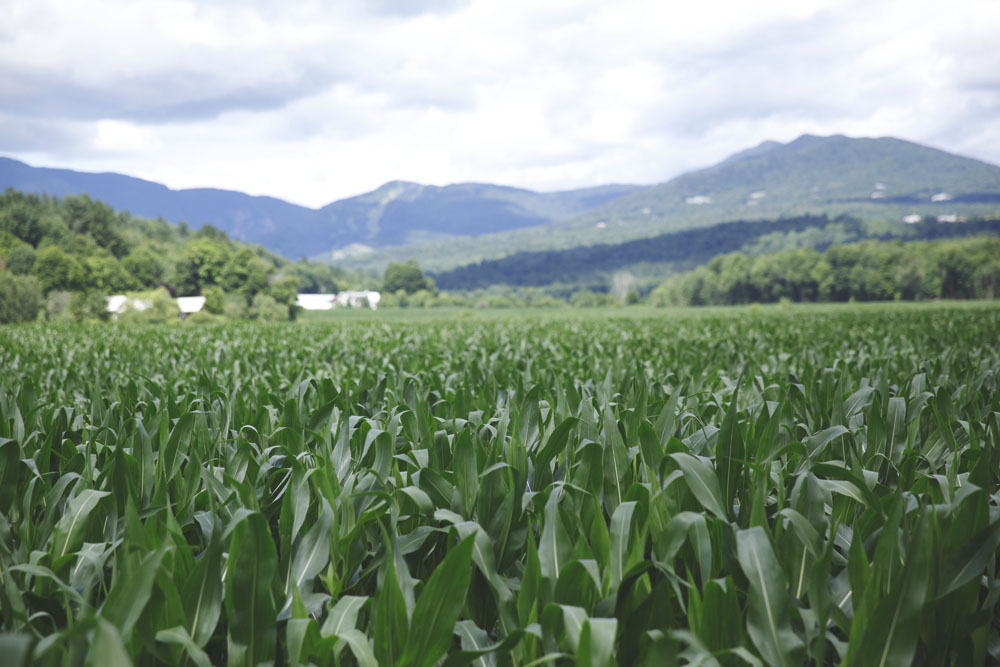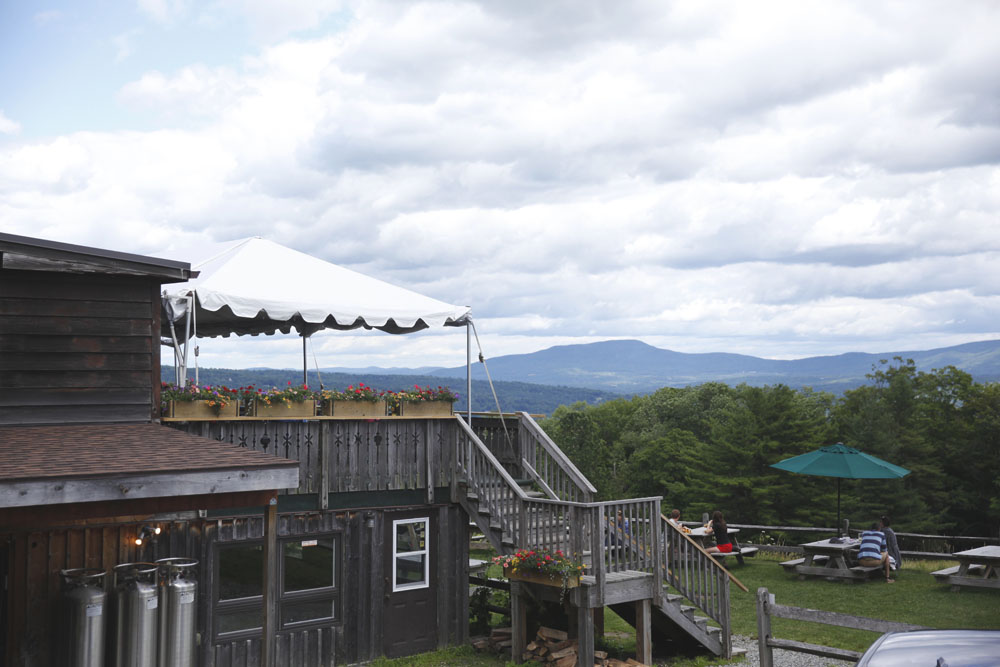 Trapp Family Lodge views. We got some cookies, banana bread, and apple strudel (below) at their bakery. And then I proceeded to sing Sound of Music for two hours or so. Skipped around like Maria leaving the abbey. Forced the kids to partake in Do-Re-Mi. Just waiting for someone to take note and put us on America's Got Talent.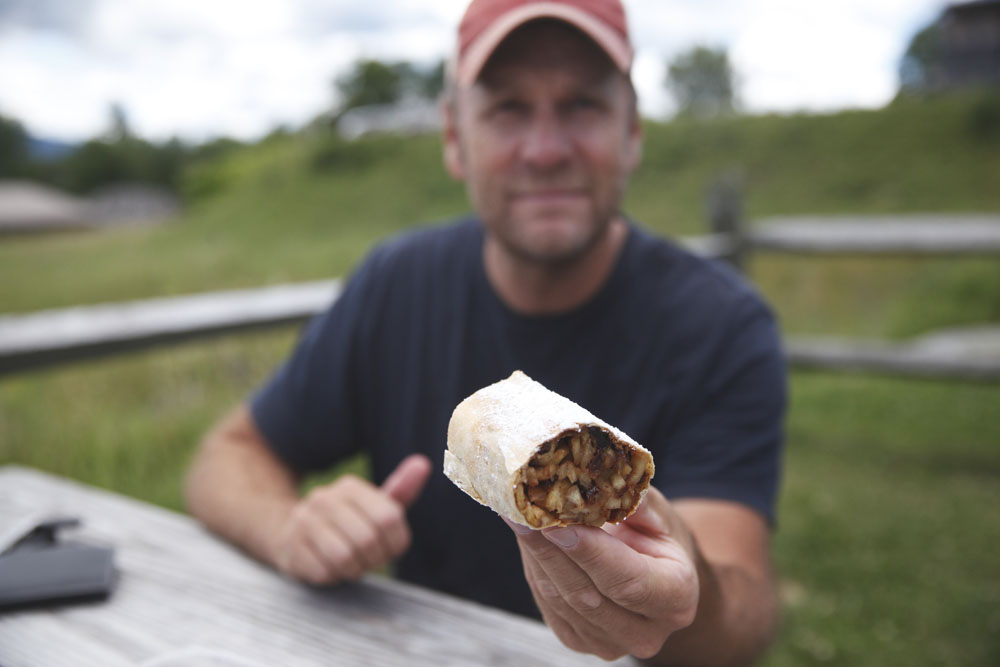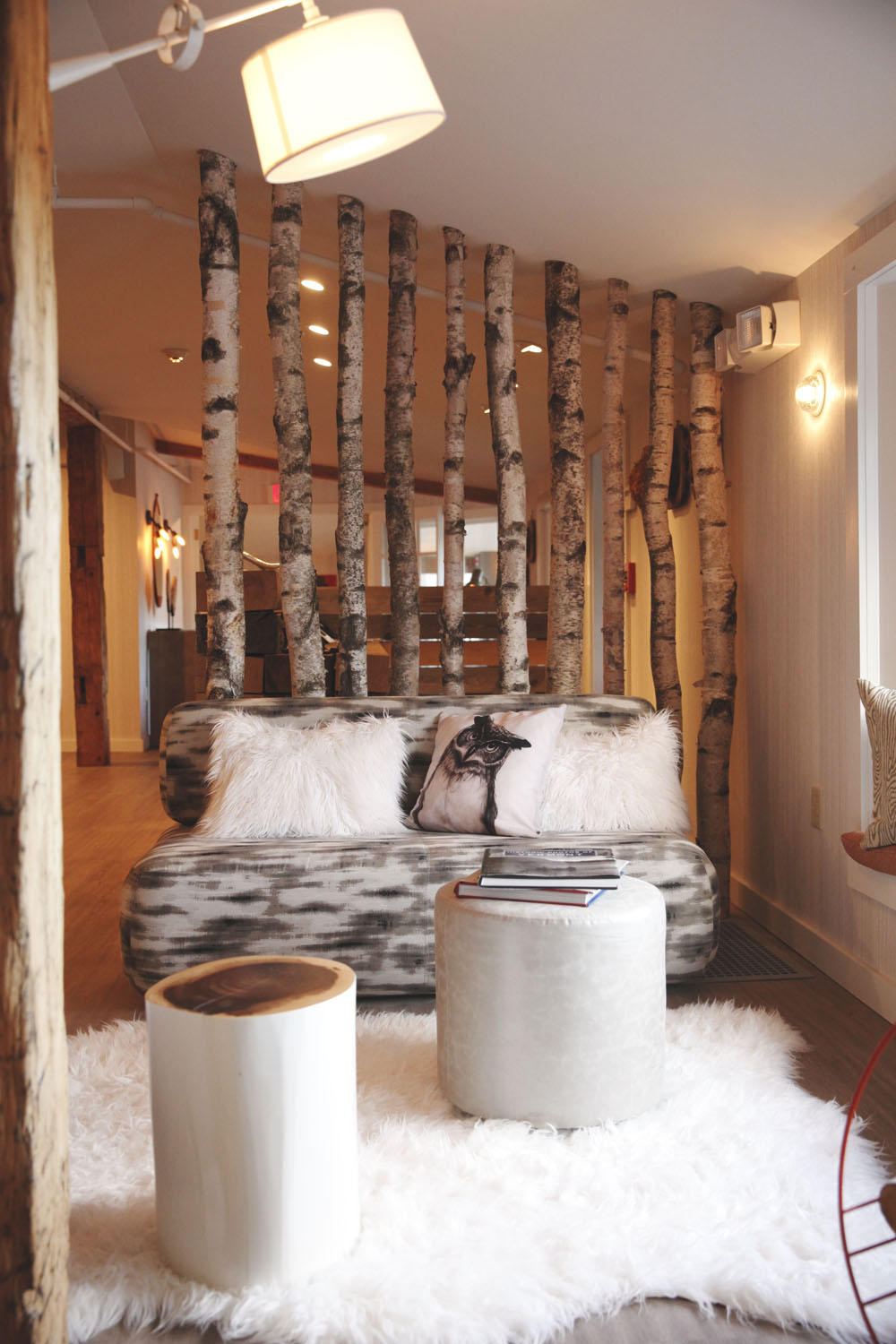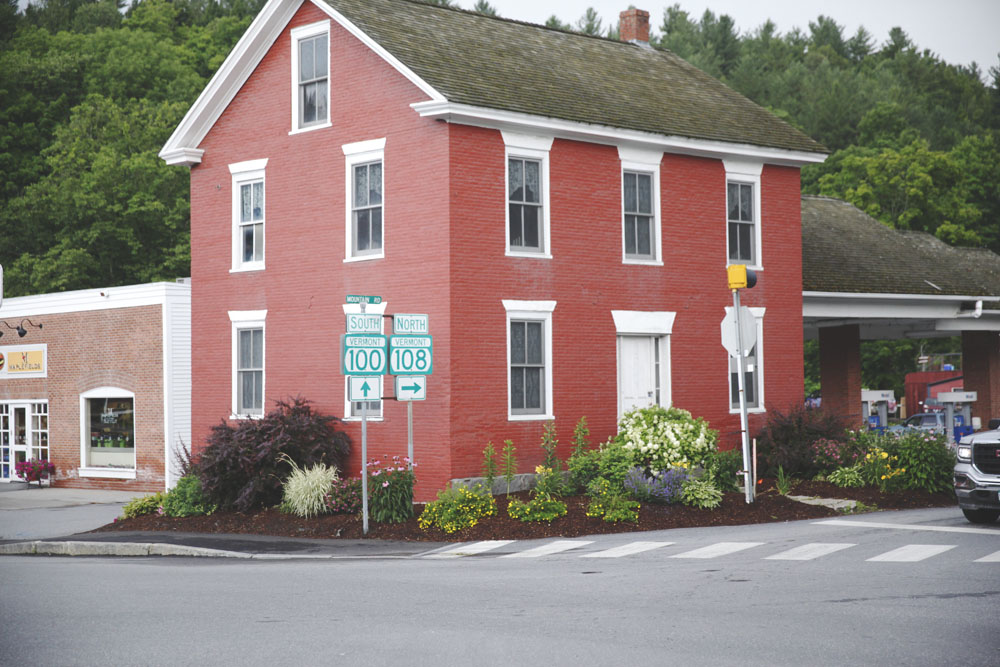 More Stowe adventures to come. What a beautiful place. And thank you so much to Field Guide for hosting us! Such a great place to rest our heads after the fun we had in Stowe. One of the most beautiful hotels I've ever stayed at too.
This post is in collaboration with Field Guide Stowe and Lark Hotels. (There's several in New England and a few in California and they all look completely amazing. Check them out.)