Interrupting Italy posts to bring you some breakfast goodness.  Breakfast is one of my favorite meals (but sometimes my most slow-to-get-my-act-together time of day).  I need a decent sized breakfast or I am ravenous by… nine.  I also like options!  A little of this, a little of that.  A breakfast buffet if you will.  Especially when prepared by someone other than me (k, Steve?  I don't see the kids taking up this responsibility so it's all you.)  BREAD AND BUTTER AND BERRIES AND EGGS AND YOGURT AND GRANOLA AND MUFFINS AND BUTTER.  Butter was twice on that list for good reason.  Not a mistake.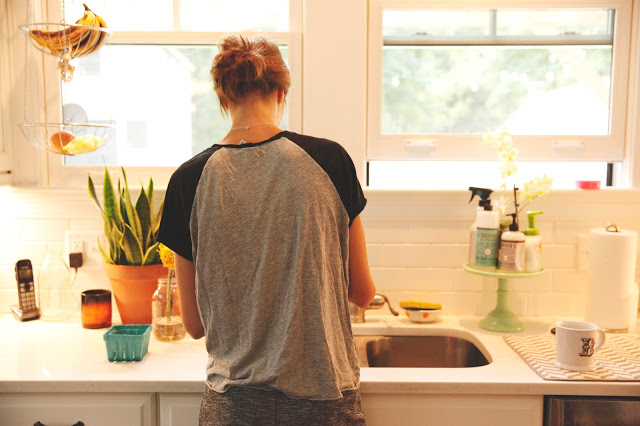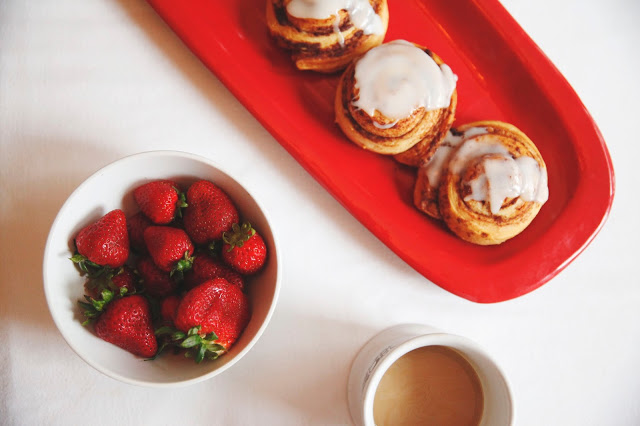 Plus, with Annie's ingredient promise you can eat them with a fairly clean conscience–no hydrogenated oils or artificial flavors or preservatives, no bleached flour, and sustainably-sourced ingredients in these bad boys.  So, on the scale of one to total dessert, these fall somewhere… in the middle?  We ate ours with fried eggs (a Hunt standard), strawberries, and coffee–no sugar extra cream!
Available at Target stores nationwide (yet another reason to love Target).