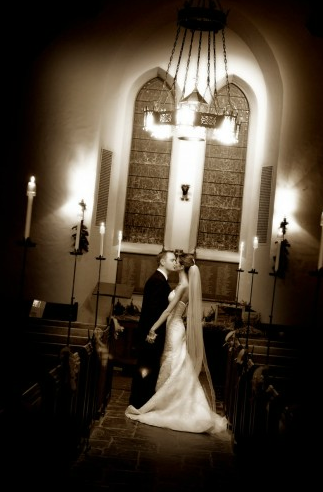 so, i've been checking in on
megan's
wedding deets on her blog and got to thinking what i would do if i had a do-over. naturally! and let's just get this part over with: blah, blah, blaaaahhhh… the day is really about me and steve and uniting in holy matrimony and that's what really counts and who cares about the shoes and the time of year and blah blah blah. ok, good. now! onto the fun stuff!
i got married almost six years ago. which is crazy. i was a baby! and now i have one! anyway… it was before the birth of pinterest (dammit!) and all those amaaaaazing wedding blogs and engagement shots and save-the-dates (i'm preeeetty sure no one did save-the-dates.) but, gosh! don't i wish i had engagement shots. i mean, what reason do steve and i have now to just get gussied up, be all vain, leave the kids to their own devices cause… mom and dad want some pictures of just the two of them? and, i can't think of a picture in the last year that's good of steve and i. that wasn't taken with an iphone by a kid much shorter than us so that the pic is sort of heading straight up our nostrils?
anyway, creativity was at a minimum. you all scour the pages of pinterest these days? green wedding shoes? style me pretty? i was scouring the $1 bins of a.c. moore. ooh! a pinecone! let's glitter it for this christmas wedding! kidding, but only sort of.
(i'm sure there's good evidence of weddings that took place before six years ago that are still incredibly amazing and creative. but, those are few, right?? for the sake of this blog post, RIGHT.)
so, the do-over! indulge me. here's what i'd do:
i'd have done engagement shots.
i'd have worn fun shoes. i wore those dye-to-match-your-dress shoes that are currently in the bin to go to salvation army. worn that day and that day only. these days… red satin peep toes with crystal detail! mustard yellow this and that! ladies! you and your shoes! making me so jeal!
i'd maaaaybe have worn my hair down.
i thiiiink i'd have picked a different dress. that almost feels wrong to say. i love my dress, but still, i think i'd have picked a different one. (and spent less on it.)
i'd have invited fewer people and saved that money. (selfish?)
i'd have had it at a different time of year and probably a different place too.
i'd even consider eloping. with just my immediate family. the caribbean. (we came this close to actually doing that.)
alright, now, be selfish with me for a moment and tell me what your do-over would look like. even if it goes something like this: DIFFERENT GROOM. wait, what?