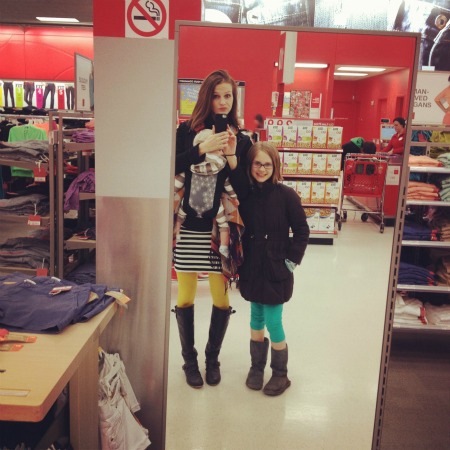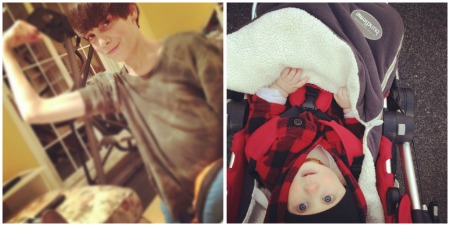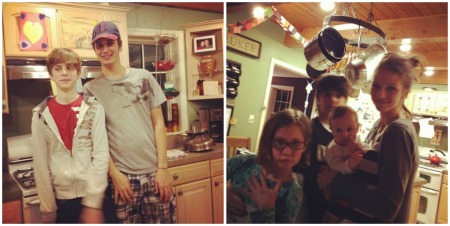 so, when my blog has a few too many days of sweet pictures of the love coasting its way through the hunt house, i think, "time for a serious post?" truth be told, there's always an opportunity for one… a serious post, i mean. always something requiring work in my life (i mean, work on my character, ya know what i'm saying?). some dusty place that need shining and shaping up. ah, life. such a bitch sometimes, eh?
right now? it's patience with lindsey. oh my, is it ever. she's all drama these days. throwing her jacket down in disgust because she has a dentist appointment she didn't anticipate (and it is your fault!), giving you 'tude because, well, she's a girl and she can, dammit! she's the girl who you ask to brush her teeth and she floats around the house dreaming and reading old diaries and making up rules for a imaginary club and drawing a picture and, you get the picture. three hours later you check back in for the fourth time, "did you brush your teeth?" only to discover the answer is no. as the mom who's needing to remember to check back in and make sure this or that has been completed, it's not so fun. i know this isn't unique to lindsey, any of it, really. in fact, i was a bit of a dreamer myself (which my mom likes to remind me of! bless her!) and i'm sure it drove my mom crazy (correction: it did drive my mom crazy). in fact, i remember pretty much every single sunday running out the door to my family nearly pulling out of the driveway as they drove to church yelling, "wait!" always late. i was always late. so quickly i forget these things and expect so much of these little people. they deserve my respect and my patience, just as i hope for theirs. too often do i hold them responsible for their past transgressions, letting my anger get the better of me on a wednesday because of what happened on a monday and tuesday. a clean slate. we all deserve one, right? the answer is clear. a resounding yes, and that includes lindsey. that one trying my patience these days!
my insecurities. a lot of you have asked about what they were and what they are. i presume you're looking for some commonplace between you and i… a place of insecurity in your life that i might also struggle with? i'm sure we'd find it. commonplace. insecurities are real and they are nagging, aren't they? my insecurities have changed with time. from filling another woman's shoes to loving my children truly as my own, they have shifted through the years. lately it's more the latter. well no. i know how deep my love for them goes and it's deep. what i worry about is what you think. the audience, you guys (yes, you!), thinking i love parker more. i worry i'm putting too much on my blog/instagram/etc. about parker–parker's new toy, parker's latest food, parker this and parker that. he's the newest baby in the house and i think he'd be dominating the blog whether each hunt was truly mine or not. but, my step-mom fears get the better of me. i find myself checking in with steve, "too many posts with parker?" his answer is always no, knowing full well (i think!) that shannon would have done the same with her newest baby… after all, with babies, everything is a first! everything seems worthy of recording and photographing and keepsaking and then, of course, sharing. but, truth be told, there it is, all the while. the little nagging insecurity. what will they think… opening my blog to another post featuring parker? i wonder if you're feeling badly for those other young ones in my home. and, if you are, i can assure you: they are being well-loved and cared for too.
so, i realize this was a bit rambling. but, these things have been on my mind and instead of thinking about them in the wee hours of the morning, i wanted to write them down, flesh them out, and hit 'publish post.' there they are and thanks for reading.