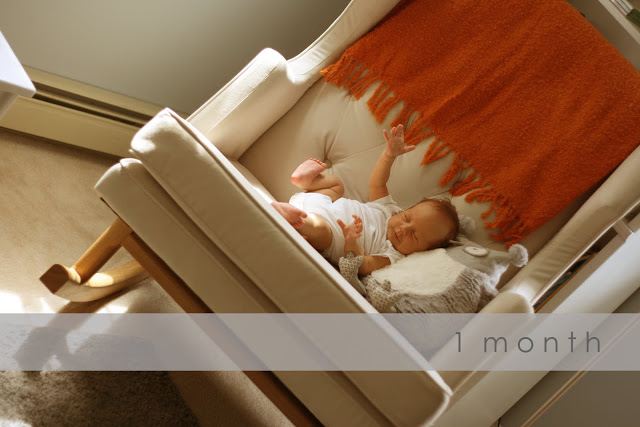 i need a word
a brand new word
nobody ever heard
i need a word
that can express
you are the dearest
on the earth
{poem by monique and hans hagen}
parker's latest:
+ 9 lbs. 8 1/2 oz.
+ smiling at mama while breastfeeding… sweetest thing ever
+ sounds a bit like an eagle swooping down for a mouse when crying, noted by auntie
kate
+ likes being in the carrier, sleepin' on people, dad singing george strait while rocking, and bath time
+ doesn't so much like being put down
+ looks like dad, says everyone. mom's still pulling that you've got her genes in there somewhere.
and one more, just for fun.