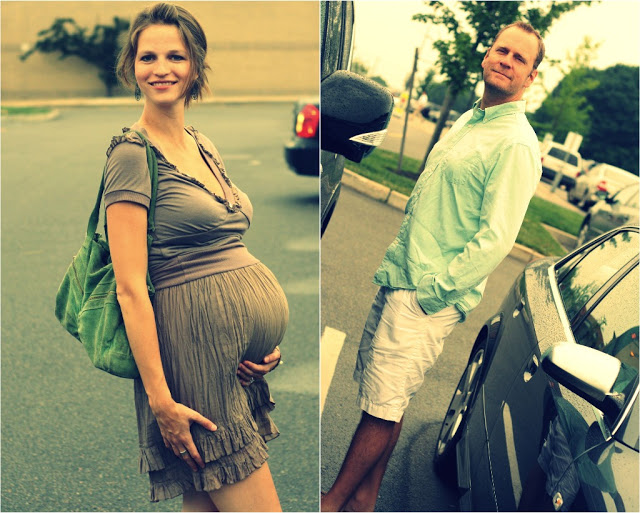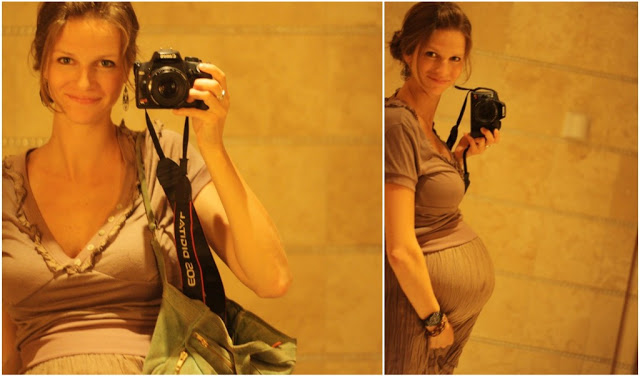 i feel the need to document our remaining dates since they'll be on a (brief!) hiatus in a few weeks.
but i didn't do a very good job as you'll see above.
two parking lot pictures and some of me being vain in the bathroom (trip #3)?
hardly, bridge, hardly.
so i'll tell you what we did.
we went to cheesecake factory… yum.
i had the fried zucchini.
anything good about it was probably cancelled out by the fried part but man were they good.
steve had a margherita pizzette and we split a salad.
then we killed time walking around the mall until jordan was done at the movie theatre
and needed to be picked up.
supah.
that was our night.