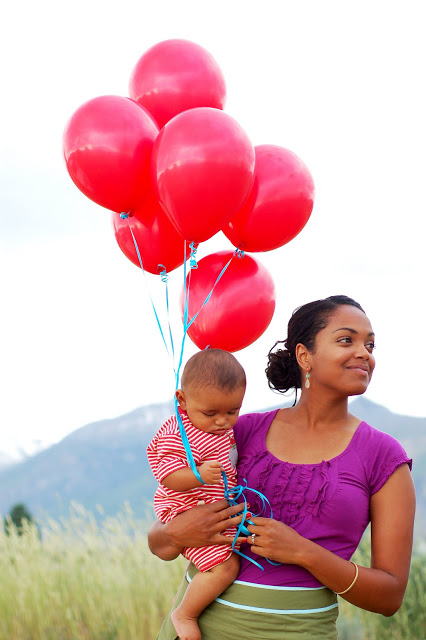 so there are a few births that i think people should get excited about.
the birth of baby jesus, the birth of your own child (i guess), and the birth of bridge's baby.
oh, bridge…remember when we like didn't know each other and we'd like timidly comment on each other's blogs?? look how far we've come. i feel like i should be cutting the cord or something.
anyways, i'm super excited for this baby to come out. and since the woman of the hour asked me to talk about babies…i should probably get going.
so i have two babies. they are like 4 and 2 which means they aren't really babies. but they used to be babies, so i know a thing or two about babies. and what i know… is that i don't know anything. motherhood is the weirdest thing in the world. it's like incredibly…. (just add any adjective you want at the end).
the first thought that came into my head when i held my first born in my arms, was…."wow, i thought he'd be blacker." and then it hit me…i was this kid's mother. i had no idea what i was doing, but somehow this little guy was totally dependent on me. magically, and i say magically, cause otherwise i don't know how it happened, i turned into this caring, loving person. a person whose life was now devoted to making sure this perfect creamy angel was fed, kissed and cream and powder was put on his bum after every diaper change.
since that time, i stopped using cream and powder on bums. there are a lot of times that i forget to feed my children. but i sure do love the crap out of them. and i'm pretty sure they know it, which is pretty much all you can do.
love 'em and hold on.
—-
a note from bridget: kera didn't leave a link to her blog in her post which is just a darn shame because ya'll are gonna need to get to know more of this beauty. thus, i give it to you: running mommy.