this CD is a little breath o' fresh air.
and who knew scarlett johannson could sing?
fabulous lips, acting skillz, and now a singer. envious?
nah! i make a shrimp scampi like it's nobody's business!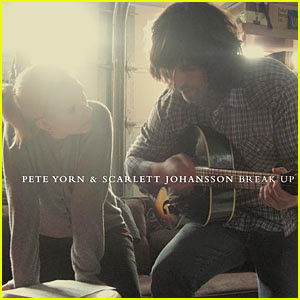 click
here
to hear the title track.
and once again,
available at your local target, walmart, kmart, or amazon.com!
also, might i interest you in some holiday giveaways?