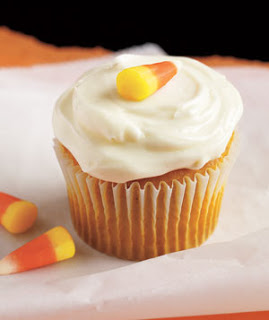 i want this.
problem is i cannot smell nor taste… the two usually go hand-in-hand.
stinks for me (not literally as, i cannot smell).
i've had a bad cold all week that has robbed me of my sense of smell.
i found myself googling "losing sense of smell" since we are on day 3.
i think 3 days is too long.
i long for smell, any smell
(really… i'd even take those that come from le toilette).
i'm making brownies right now for the boys end-of-the-year X-C party.
can't smell a thing.
what is the point in living?!
(obvious drama here, but really, have you thought of what no smell/taste would be like?!)
so, since my smell AND taste has been robbed of me, i may decorate instead.
here's some ideas… most of which, i could never replicate.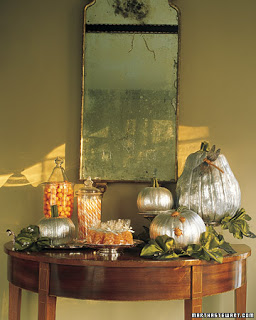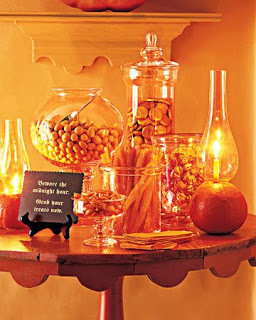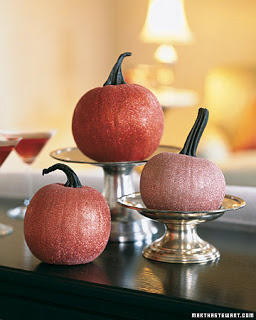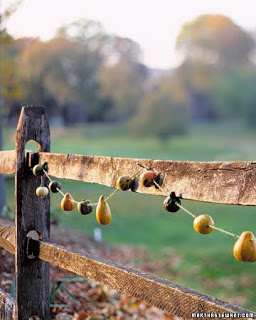 who does that martha stewart think she is?
(ask me after halloween if i actually did any of them. if you're lucky, i'll have made jack-o-lanterns out of my now whole pumpkins).