in case you thought america wasn't getting
enough carbs in their bellies as is
dominos went all carb-crazy on us by
coming up with the "breadbowl pasta"
this is not a joke.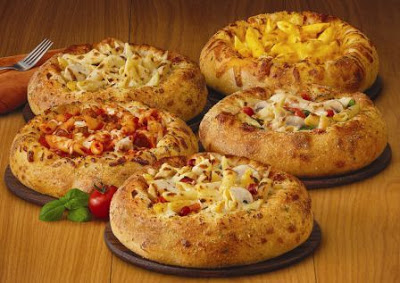 "hey guys. america needs more carbs.
people are losing weight left and right.
we must come up with a strategy to defeat
this silly notion!"
"ah, yes! the bread bowl of pasta!!"
spare me dominos, spare me.