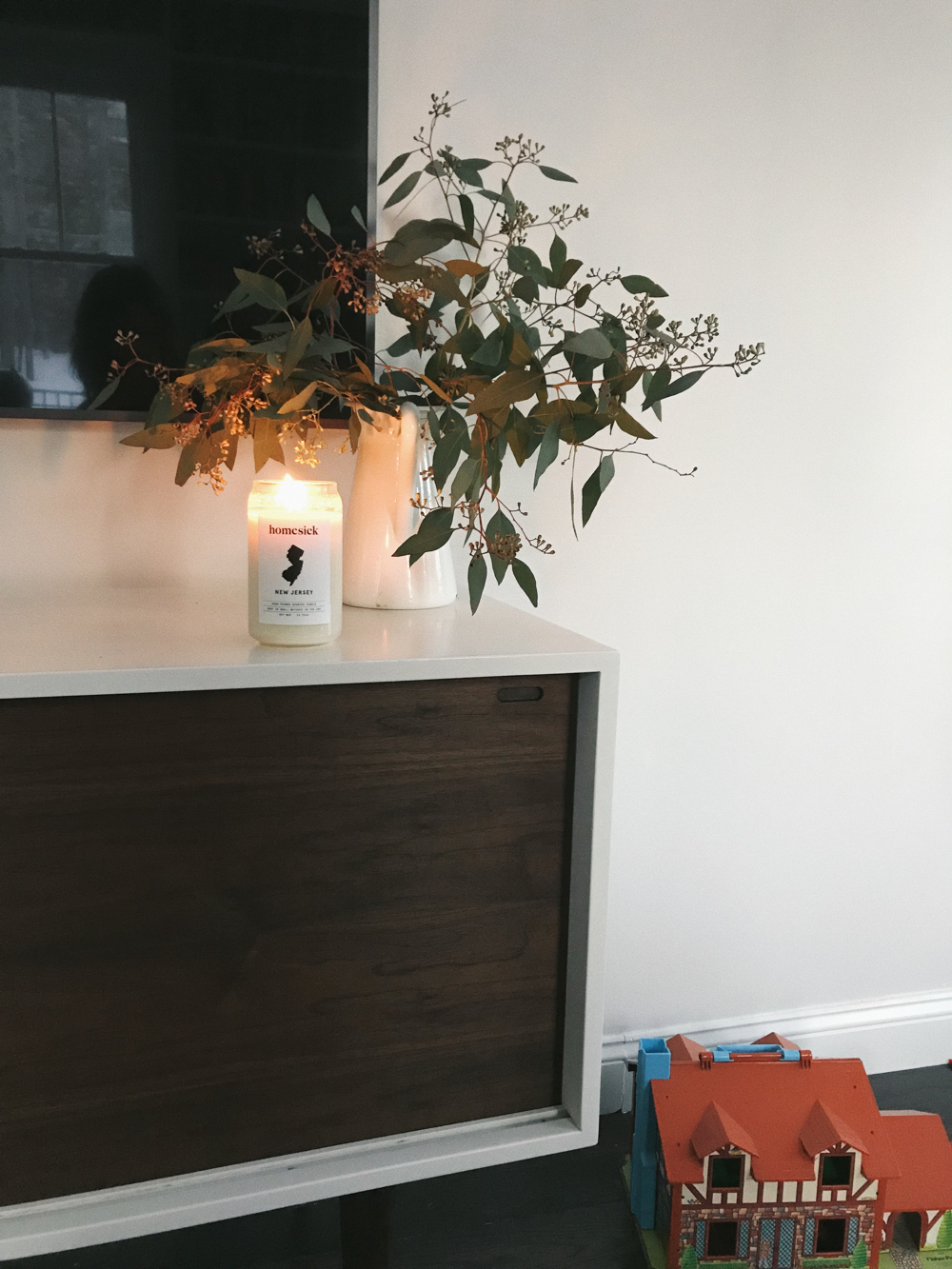 I love fresh flowers, but don't love the cost and then how quickly they die! Those red winter berries lasted forever (but are now dead) so I replaced them with the above! (Though I'm not actually sure what they are. Anyone?!?) They're going strong a week later. I'm all about the non-flowers flowers now! Anyway, what are you guys up to this weekend?? It's getting cold here again! After 55 degrees this week, I guess we're due.
Now for some weekend reading…
My friend had the coolest gold statement earrings on last night. Searching Etsy and found these pretty ones this morning that reminded me a little bit of hers.
I had a question on the Dew Skin in yesterday's comments that sent me on some research. Here's a bit of background to CC, BB, and tinted moisturizer.
Just picked up some salmon at Trader Joe's to make these soon. (Sara is an incredible resource for nutrition, by the way! I eat up her Instagram stories on the daily.)
I want this cozy top in every color.
Let's go to France! Now.
The case for using a paper planner. (I like these.)
Have any of you used a light therapy lamp? I would love to hear your thoughts if so!
Hiking is the perfect mind-body workout.
This recipe looks awesome.
Have a good weekend!