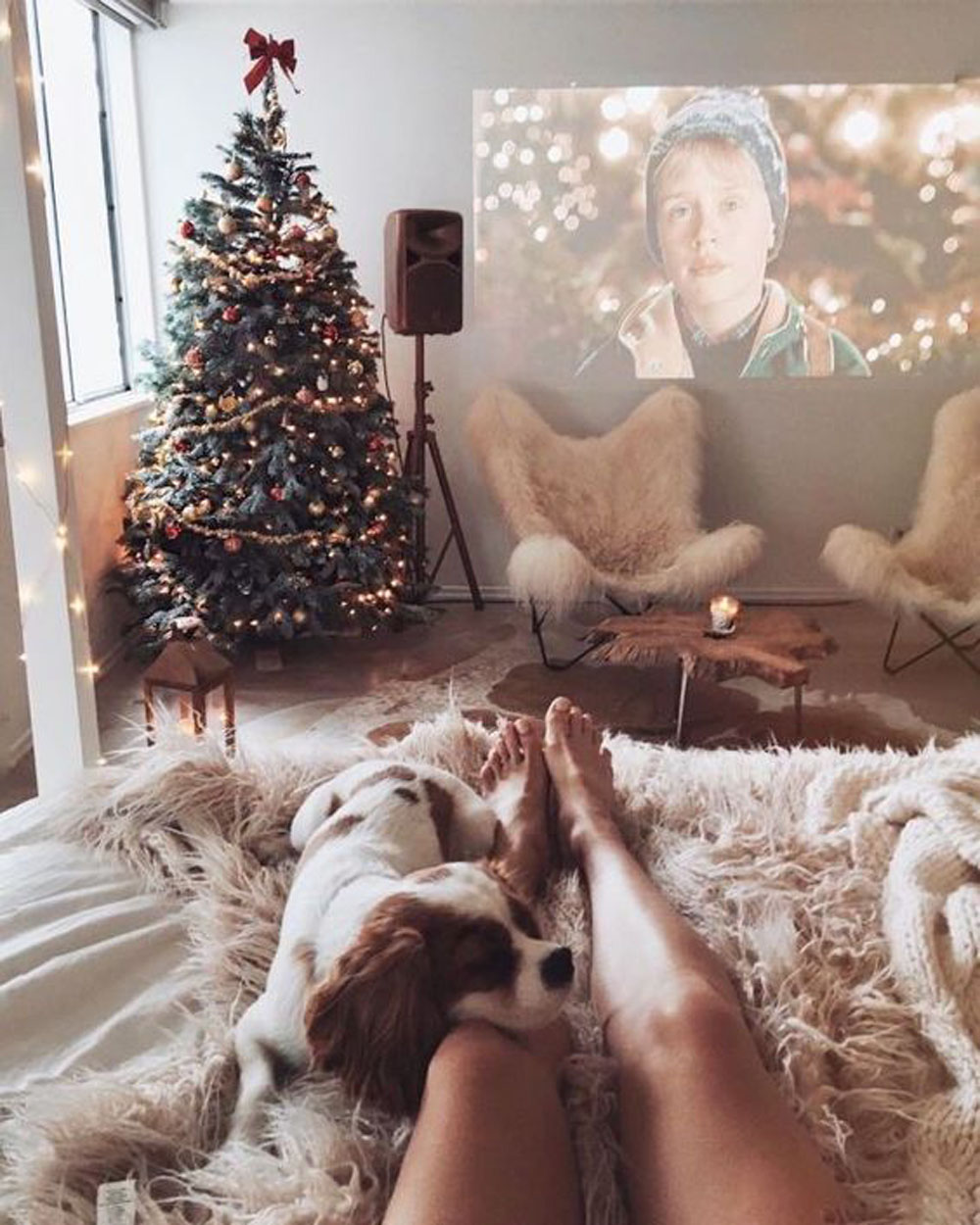 Remember the days of Netflix discs arriving to your mailbox in that little white sleeve? And having to put holds on new releases? I had such a long list of movies in my queue! We've come a long way, and–not news to any of you–Netflix is putting out seriously good movies these days. New releases, their own original series, and more. I'm always looking for what people are loving lately, so do share. Here's some of ours:
01. Under An Arctic Sky. At only 40 minutes long, this is a really fun, adventurous, and inspiring documentary by the incredible Chris Burkard. I'm a huge fan of his work, so I was excited to see this come to Netflix this weekend and I curled up and watched it with the kids on Sunday. I had full body chills during one scene. The music is also awesome. Watch it. You'll want to plan an adventure immediately. Parker says he really wants to see the Northern lights. Me too, buddy.
02. Home Again. I am a huge Nancy Meyers' fan so of course I had to watch her latest (though, sounds like her daughter was actually director and she was producer?? What fun.). It was not It's Complicated or The Holiday level but it was still worth a watch in my opinion. (And maybe even a second and third watch.) Her movies just make me happy plus the decor is always top notch. In fact, I'd be really curious to see what Nancy Meyers' actual home looks like. Bonus: Reese Witherspoon is in it and she's awesome. *ETA: This is actually streaming on Amazon. My bad!!
03. The Crown. Tell me you are watching this magnificent show. It is simply amazing. The acting! I cannot say enough good things about it. Plus, it's so interesting. Steve spends an average of 30 minutes after every episode Googling. Watch it! Claire Foy as the queen is truly brilliant. And I never say brilliant.
What are your latest streaming favorites?
{image}