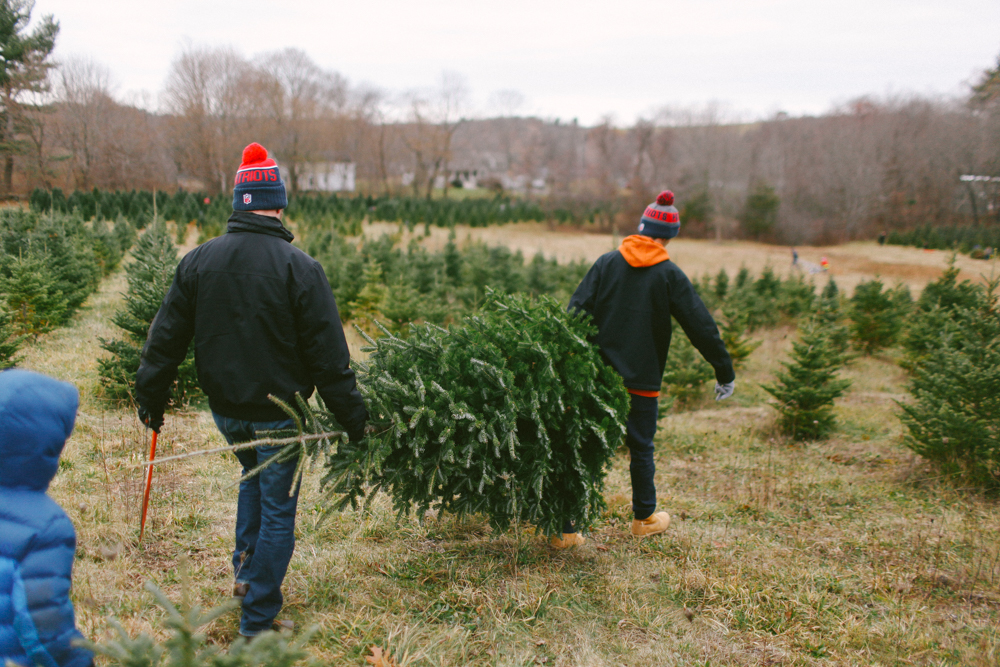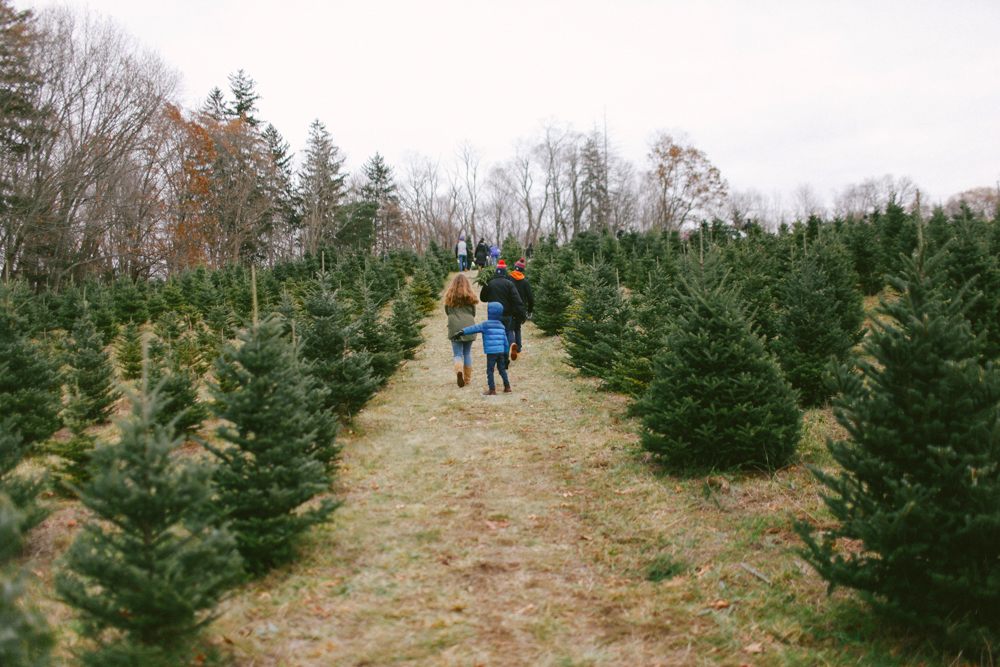 We got our Christmas tree this weekend and, given that the days deliver about three hours of sunlight right now, I'm so glad to see its twinkly presence on my first floor. In the morning when I wake up, at night when I'm getting work done, she's there looking all charming and pretty. I vote Christmas trees in our homes all winter long. January and February are already looking bleak with her absence.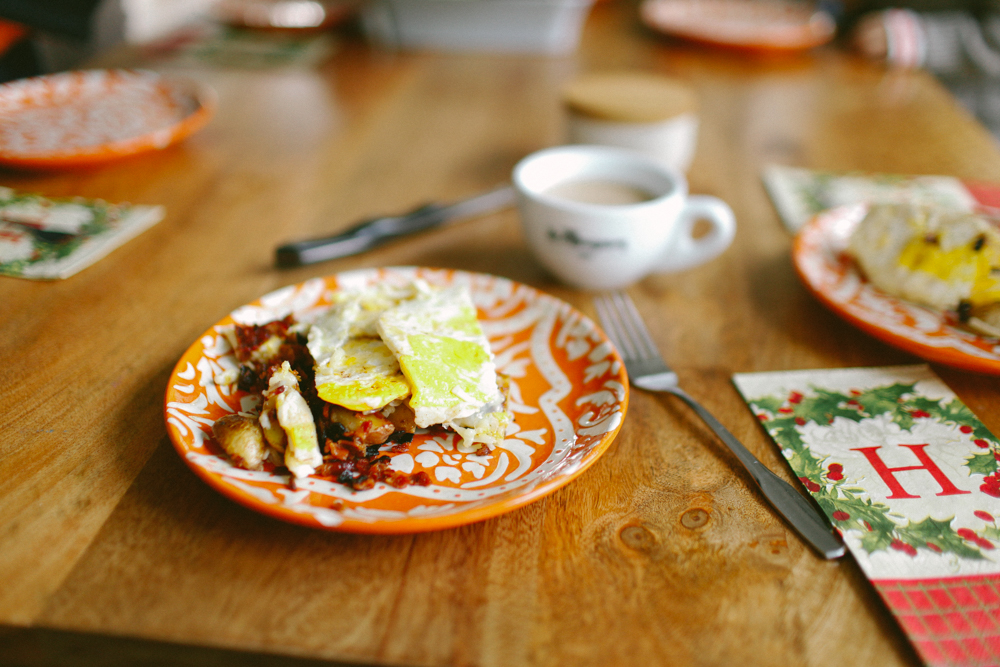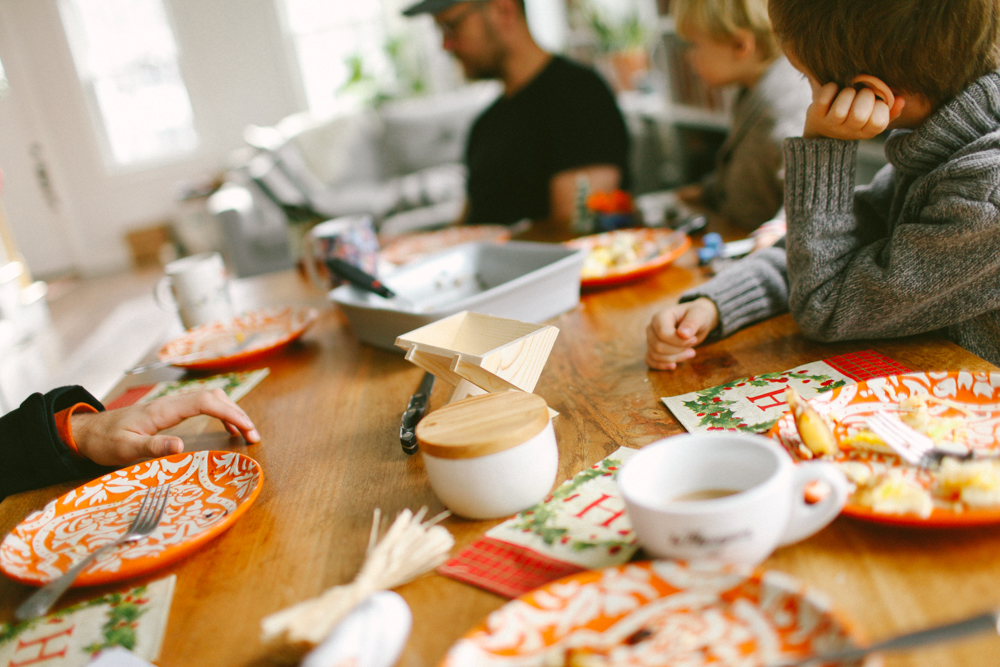 Started the day with breakfast at home which is a departure from our normal extravaganza (usually we do breakfast at a bagel place in town). But Anders is still fighting a cold, and–party pooper, yes–I didn't want to stuff his face with a huge bagel instead of something a little better for him. Steve made this layered breakfast with potatoes and onions on the bottom with crumbled bacon in it, shredded cheddar, and eggs on top. It was so good. During breakfast I pulled out The Giving Manger which I had bought a couple weeks ago. Guys, I think this is the sweetest, most clever thing to do with kids at Christmastime. Have you heard of it? Go to their website and read about it. This isn't at all sponsored. I bought it myself because I just love the idea. Steve read the book that comes with it to everyone and then we brainstormed ways to add hay to the manger. We've already done some! More on giving during the Advent season in a post to come.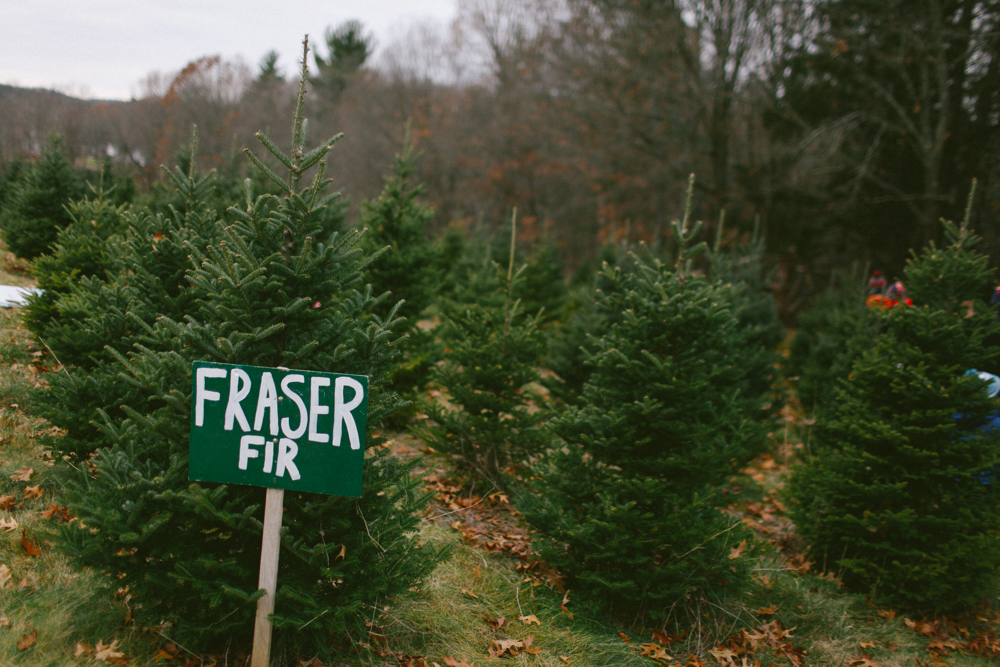 Steve measuring to see if the tree will be too tall for our first floor.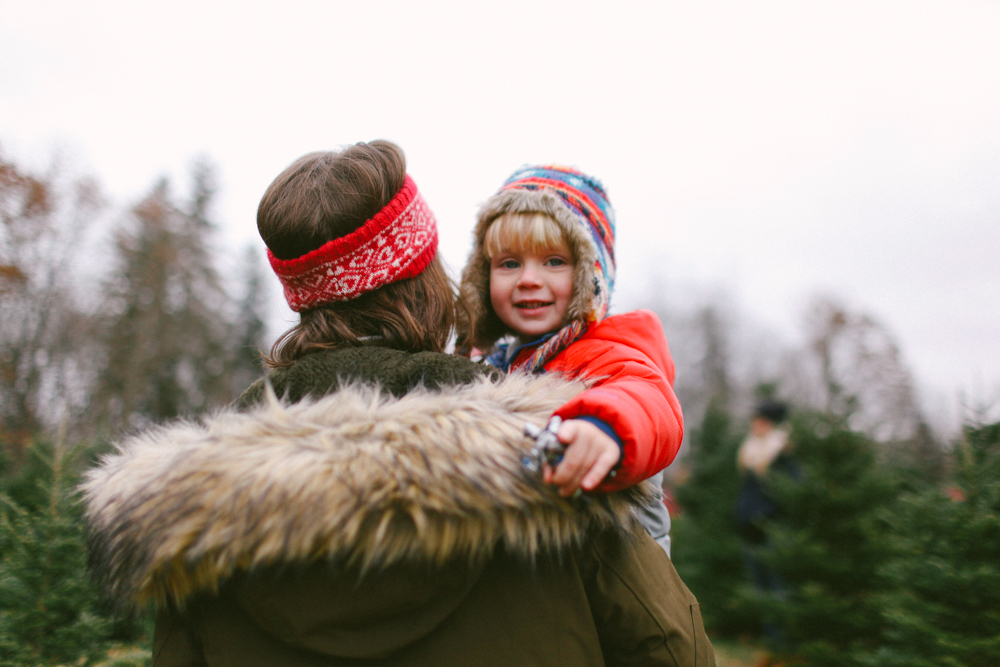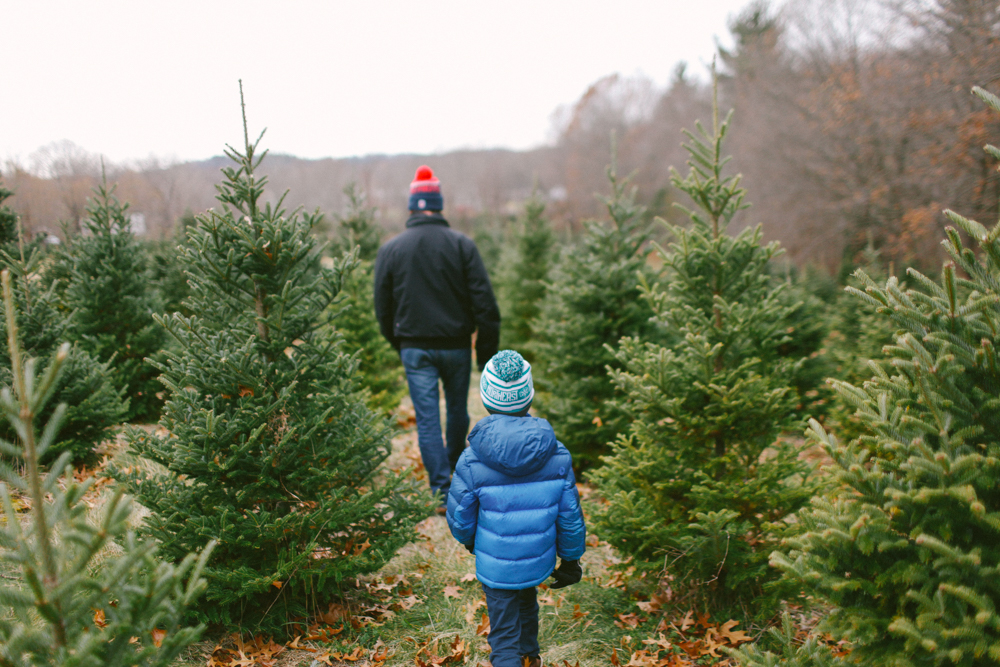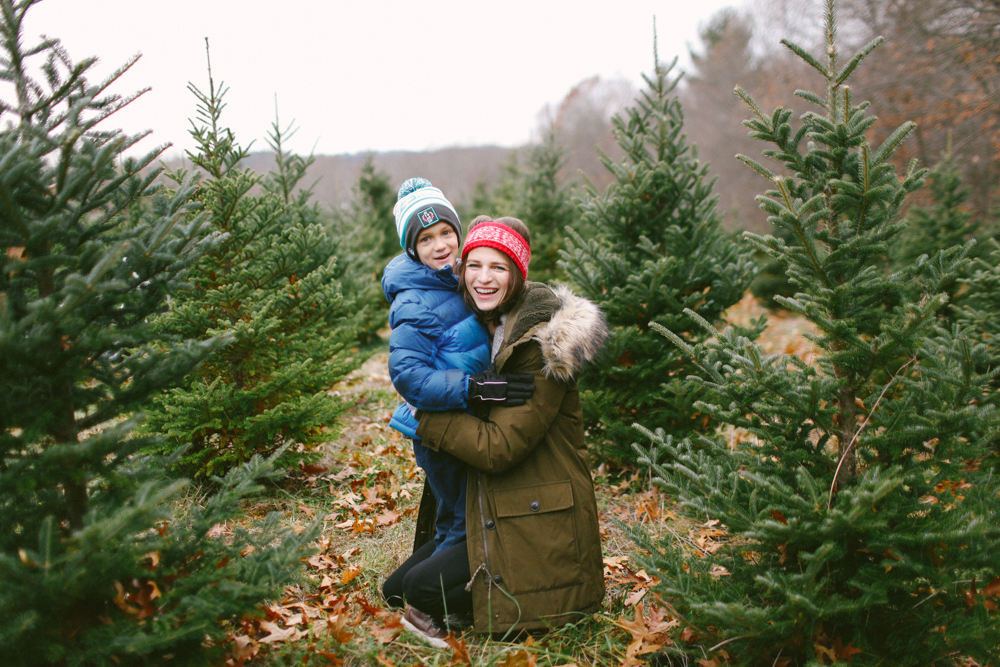 The place we usually go was closed. We felt like we were in the twilight zone. Just closed! On the first Saturday in December! I guess the trees were getting too thinned out over the last several years so they sold out of what they had last week and are closed for the rest of the season (and maybe the next few years). There was another place down the road that was really nice but no tractor ride (I had been selling the tractor ride to Anders!).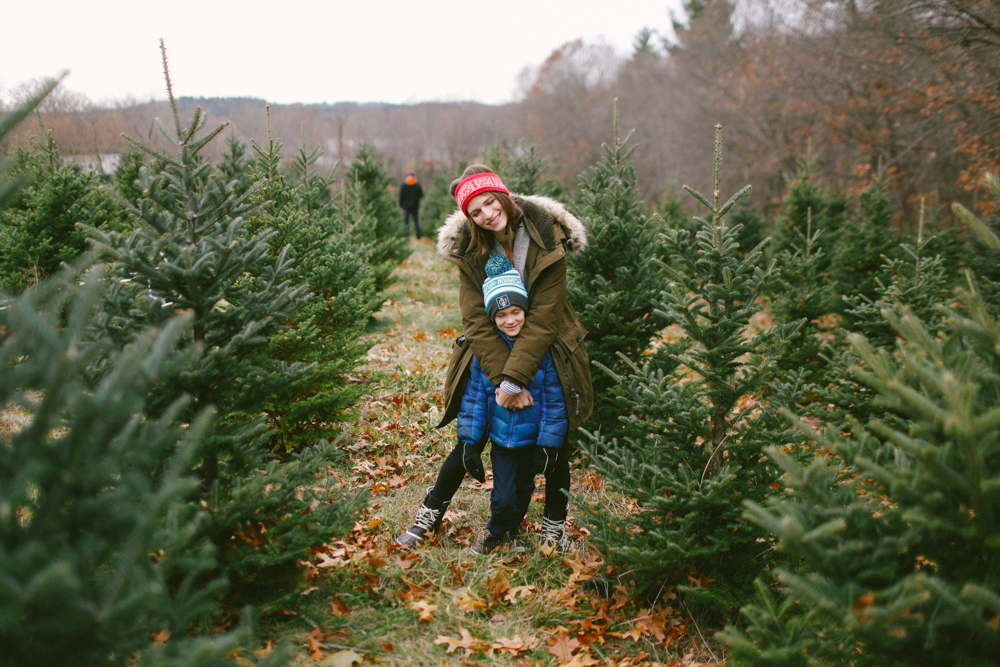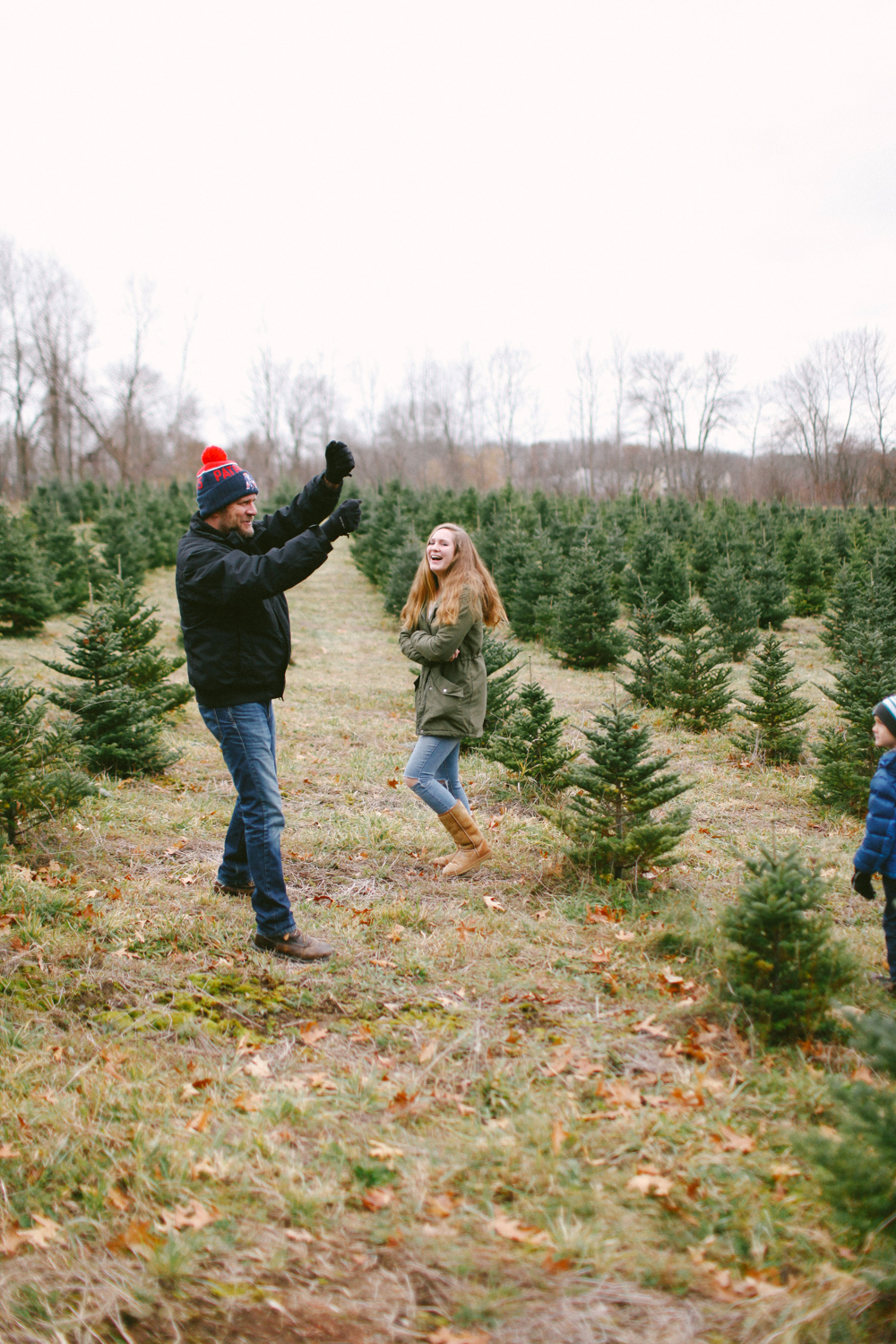 Realized we forgot a saw and Steve is acting out how he'll just bend the tree back and forth till it breaks? It was funny.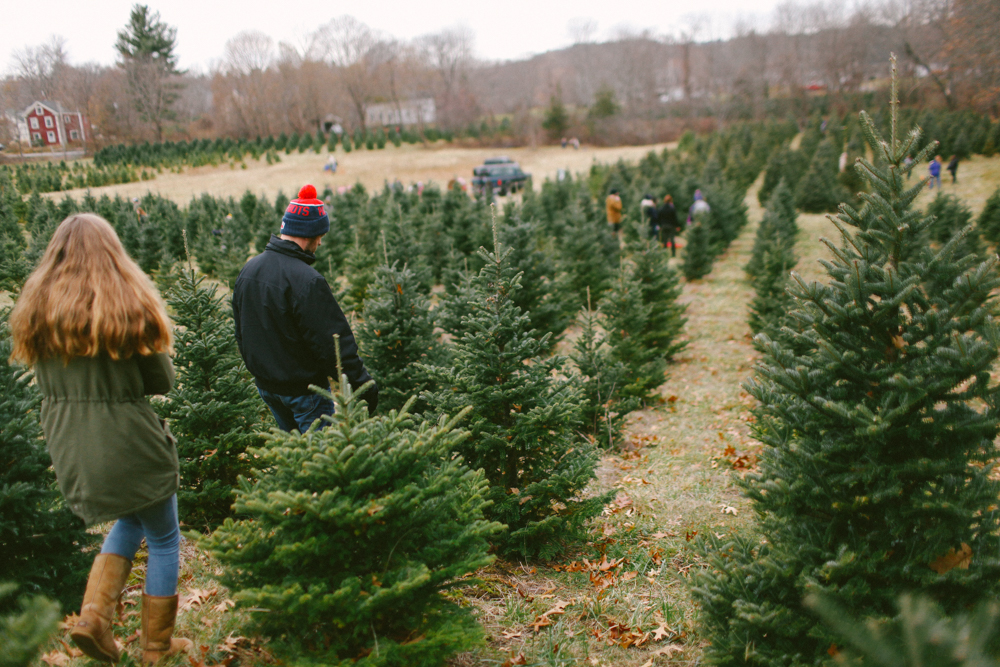 The search continues.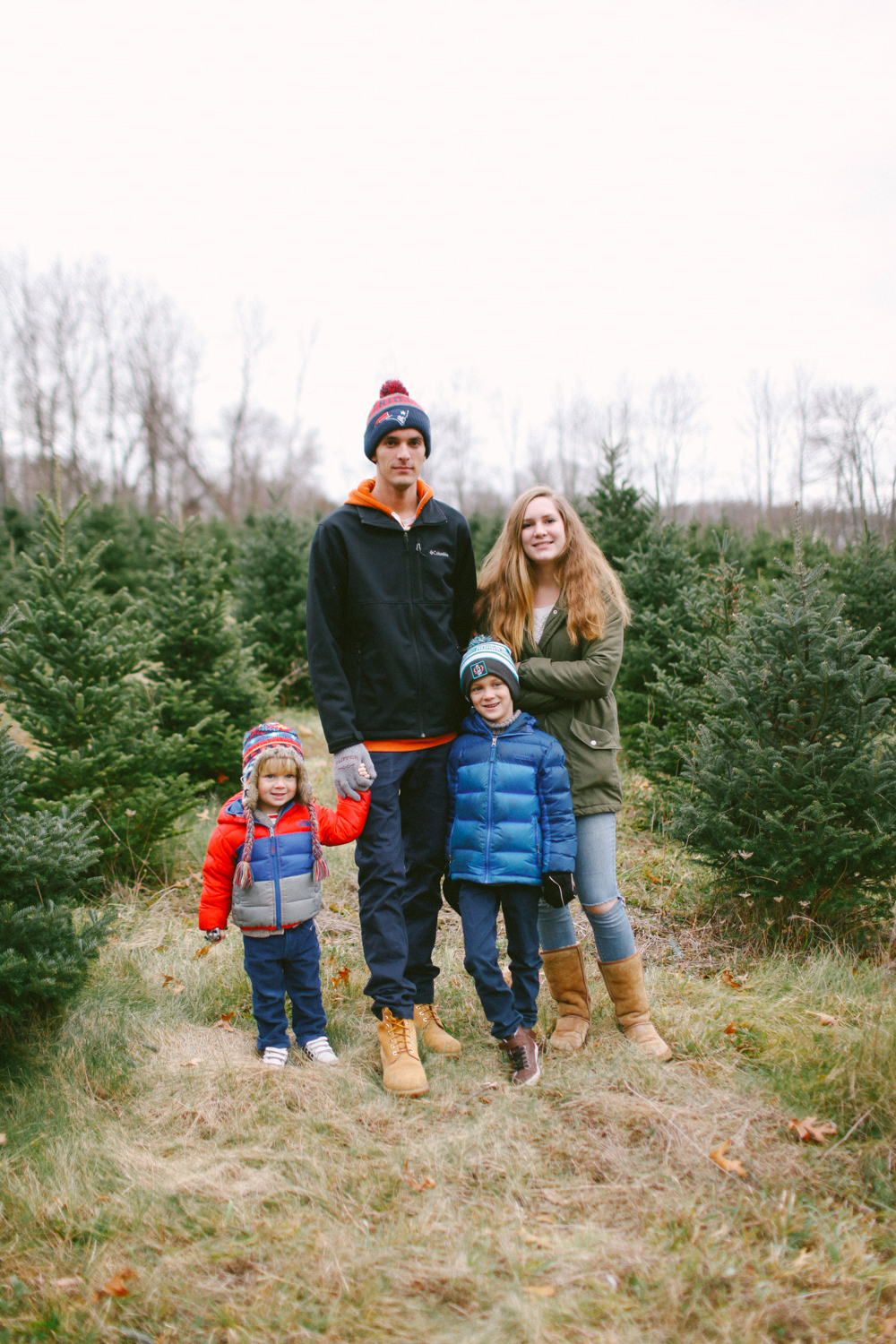 They're huge. All of them. I can't talk about it.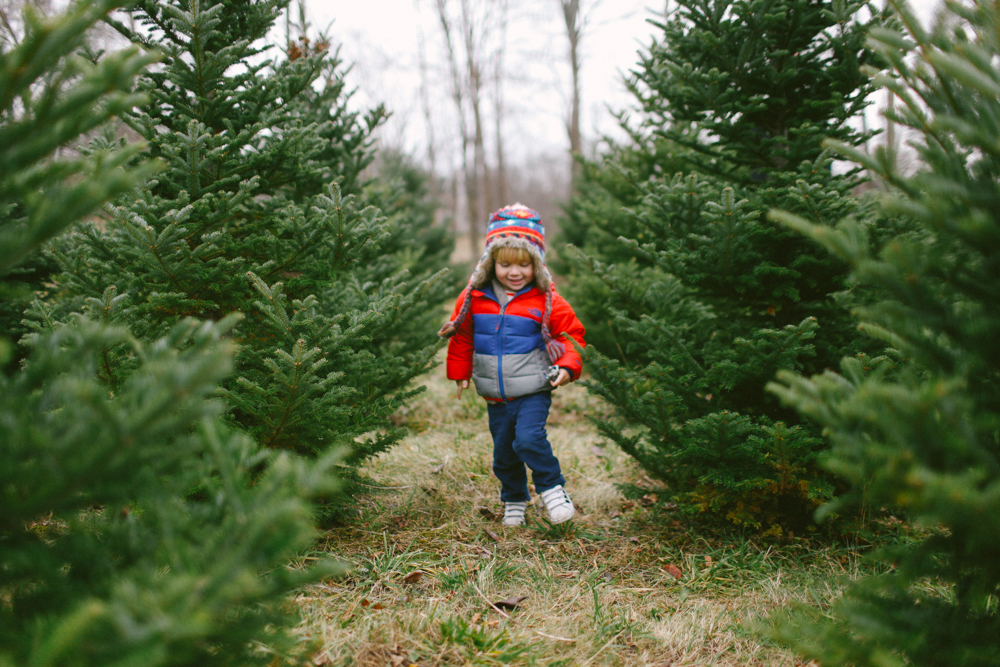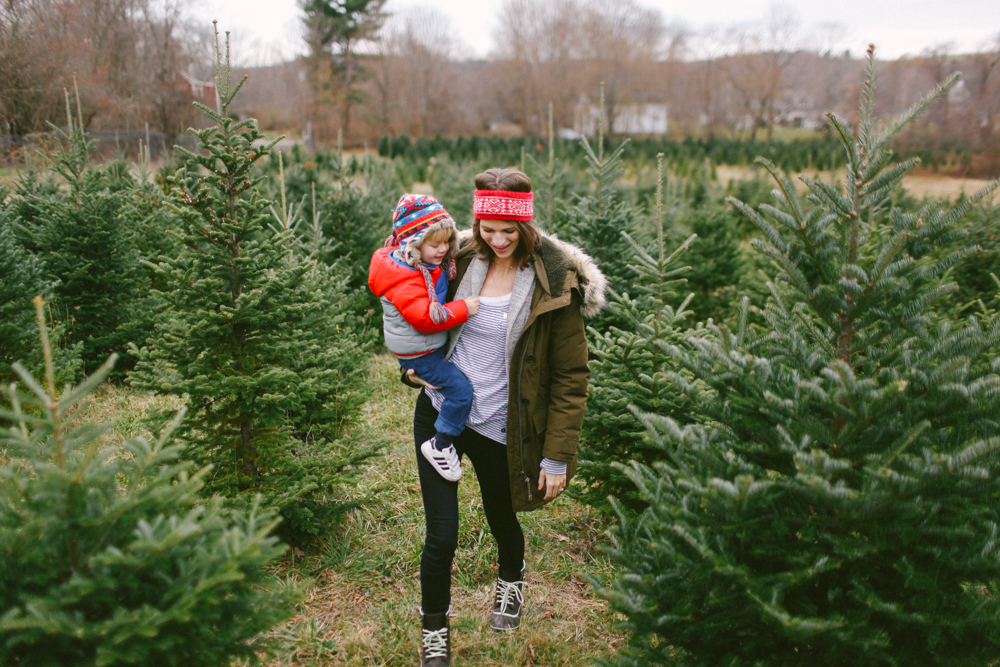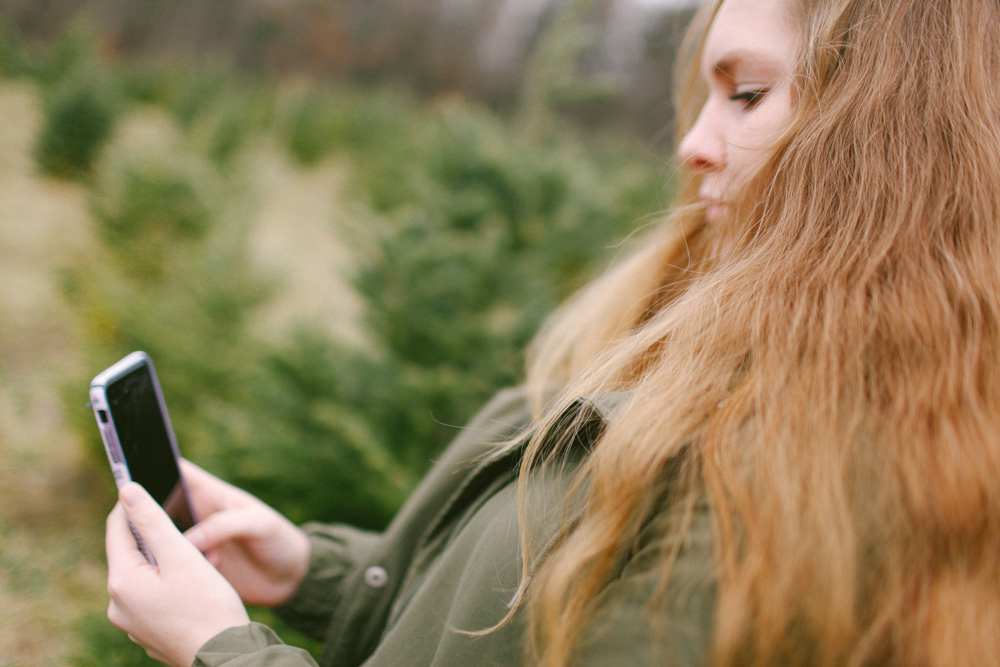 I told Lindsey I was taking a super meta picture as I snapped this. Did I use that correctly?
Found it!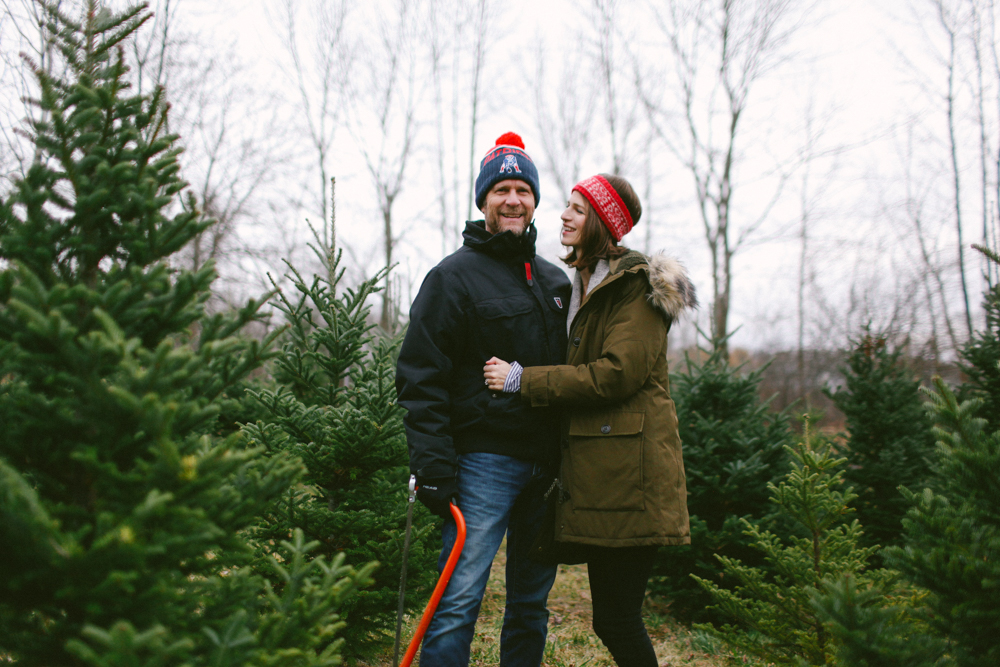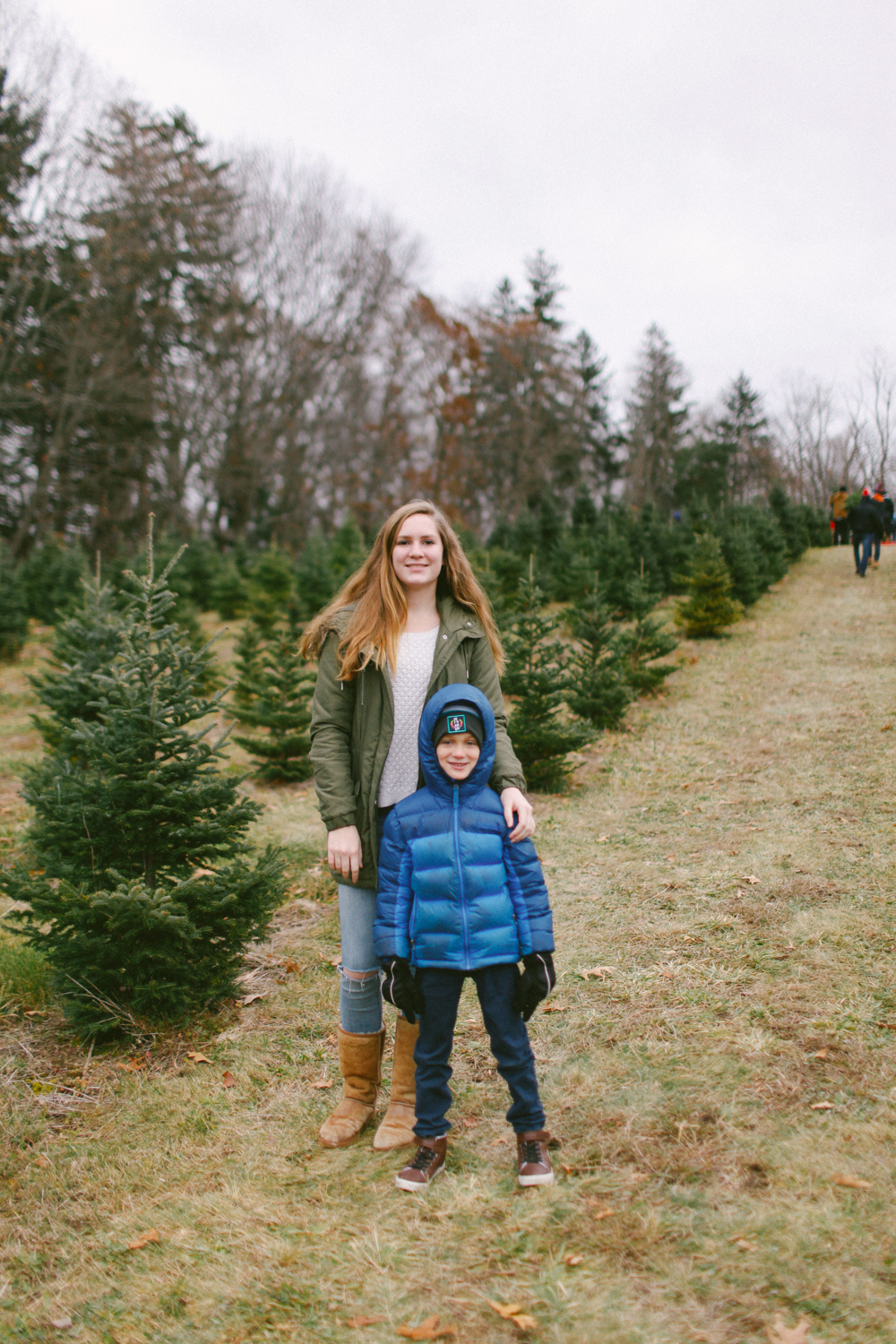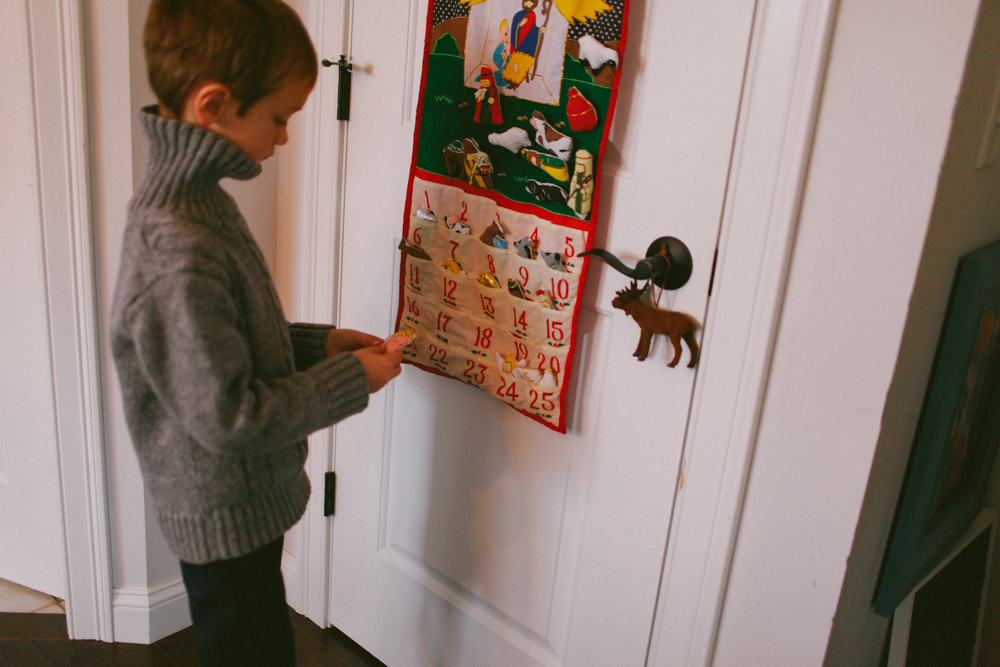 And coming home to decorate!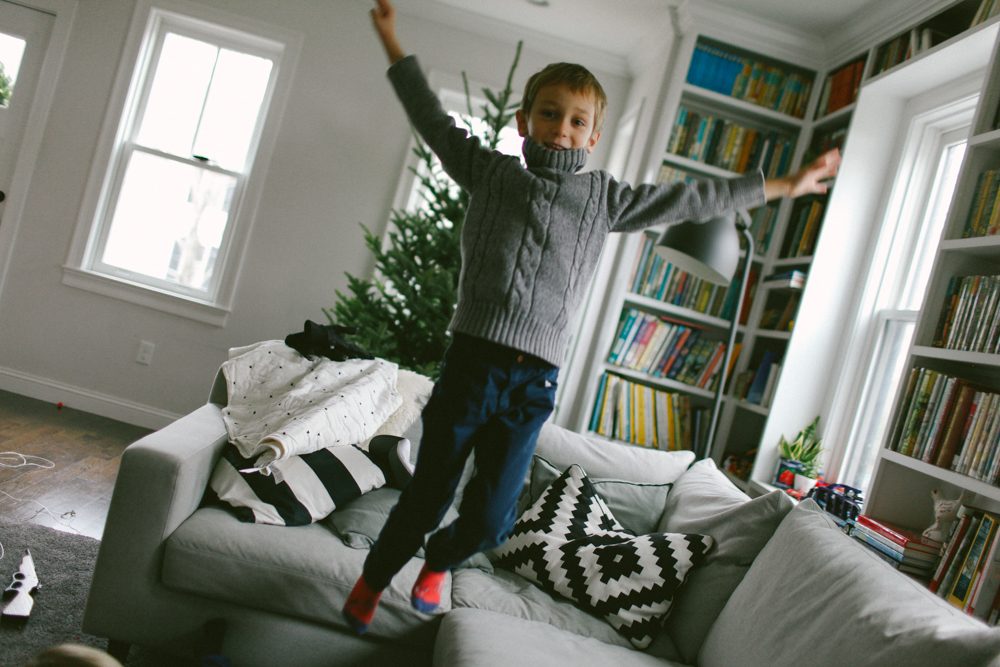 This kid's Christmas spirit is pretty awesome. He just gets so into it. He had a hand in most of the decorations on the first floor. And when we brought out The Giving Manger, he listened so carefully to what the whole thing was about as I explained and as Steve read the book.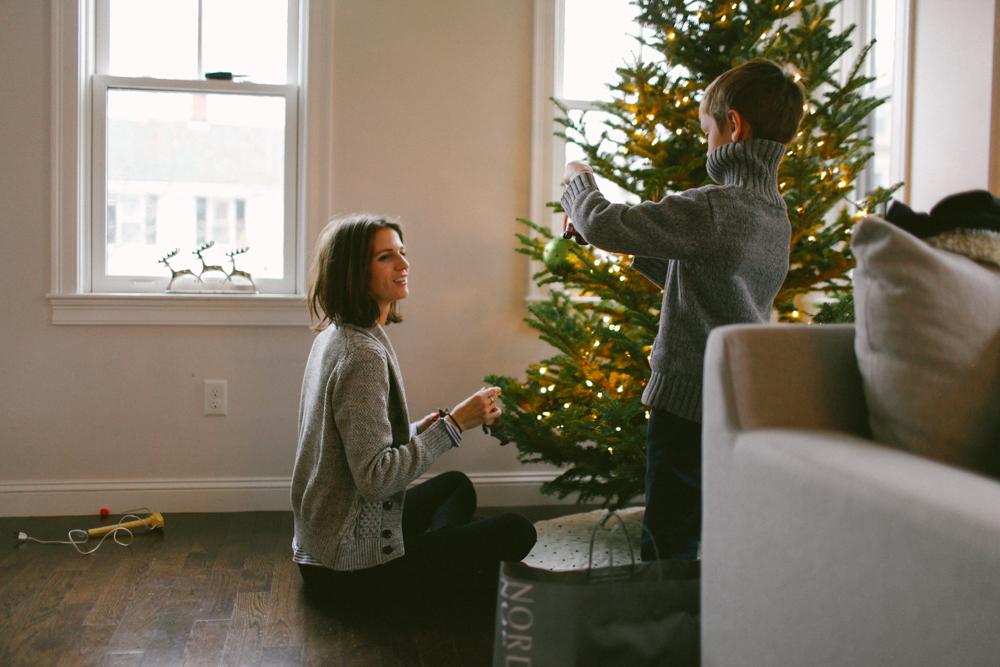 Every decoration is something new to discover, some that they remember from last year, others they don't. What I'm saying is Christmas with little ones is extra magical.