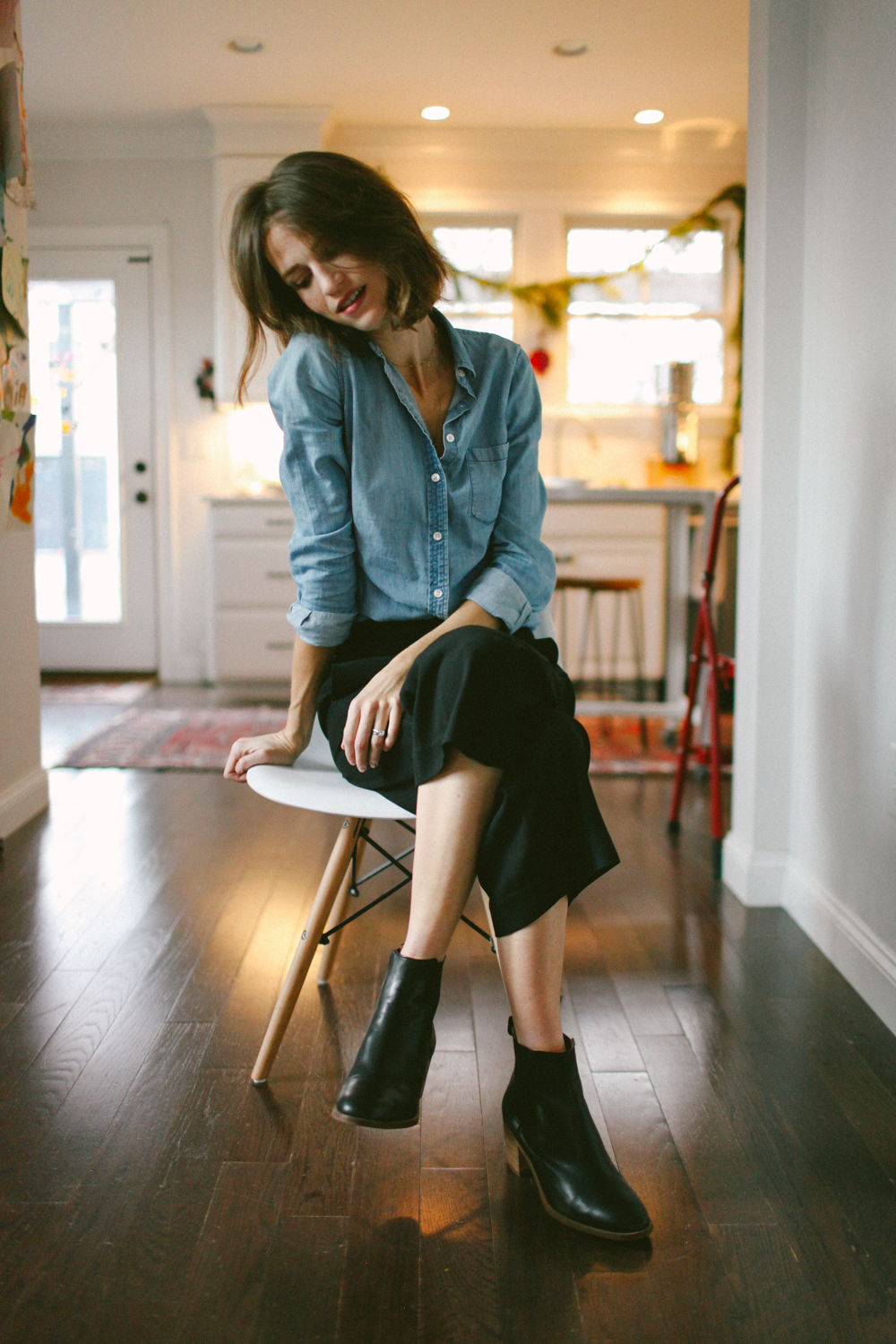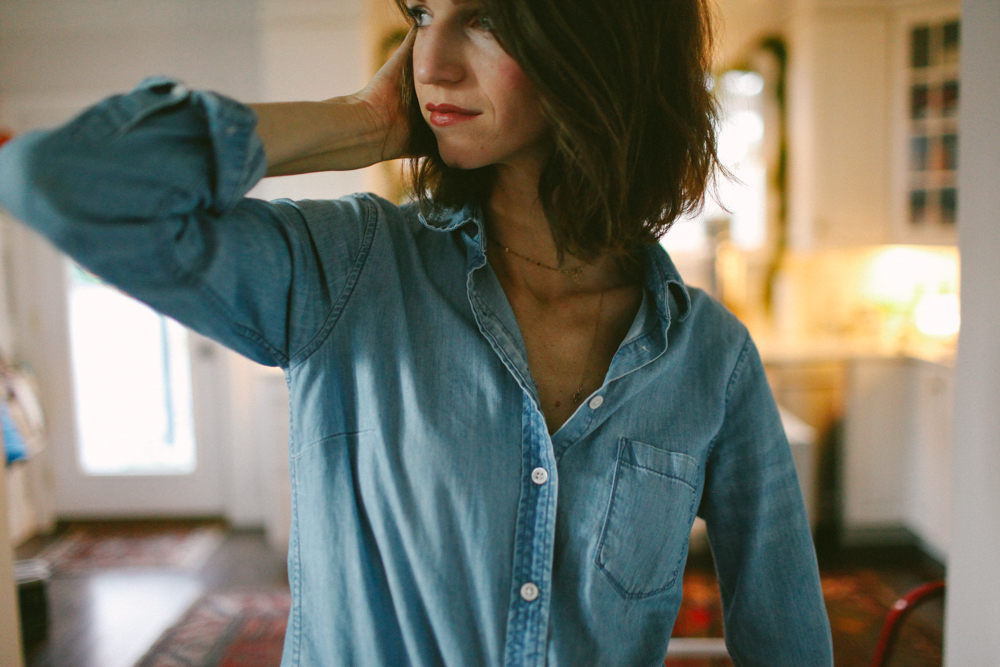 top | cropped pant | boots | choker
Call it end of the year analysis, or maybe it's the fact that I just had a birthday, but I'm wanting to, more all the time, figure out how to be better. Is this just what getting older is all about? Anyway, here is a small list of some things that I want to implement starting today:
When I see someone, even a stranger, and think of a compliment about them, give it. Don't just say it in my head. Say it out loud, always.
Be better at self care. Even if that just means going to bed half hour earlier, meditating for 10 minutes every morning, using a nice lotion on my legs when I get out of the shower, or going to a movie by myself every other month. Decide what it is and do it.
Speaking of meditation, learn to meditate, dammit. I am getting closer all the time, I know. But my head is never, ever really quiet. Ever.
Come up with a service project that can include all the kids (so many places can't, and I'd love to do one as a family that involves something very hands-on). Any ideas?
Go outside every day this winter (besides to just run to the car). This will probably be the hardest one for me to achieve.
Practice gratitude every day. Get the kids in on it. (We've actually started a little bit of this before dinner and I'm enjoying it.)
Keep my phone upstairs, away from me. Sometimes I find myself logging into IG with a feeling of dread. Dread at the addiction of it and the way it sometimes makes me feel. And yet… I keep clicking my way through. (To be fair, sometimes I really do love it. Just not as much as I'm doing it.)
Read this book and really implement its wisdom. Freeing myself from habitual thoughts and realizing that I am not my thoughts is something I would really, really like.
Be a better consumer. This is on my mind constantly.
Keep on top of the laundry. I'm really just a happier person in a neat home, and this is one of the things I let go.
Have completely uninterrupted time where my attention is all on my kids. The computer is not nearby, the phone isn't distracting me, but it's all about them. And I let them lead.
What are the things you keep thinking that you want to do but just haven't yet?