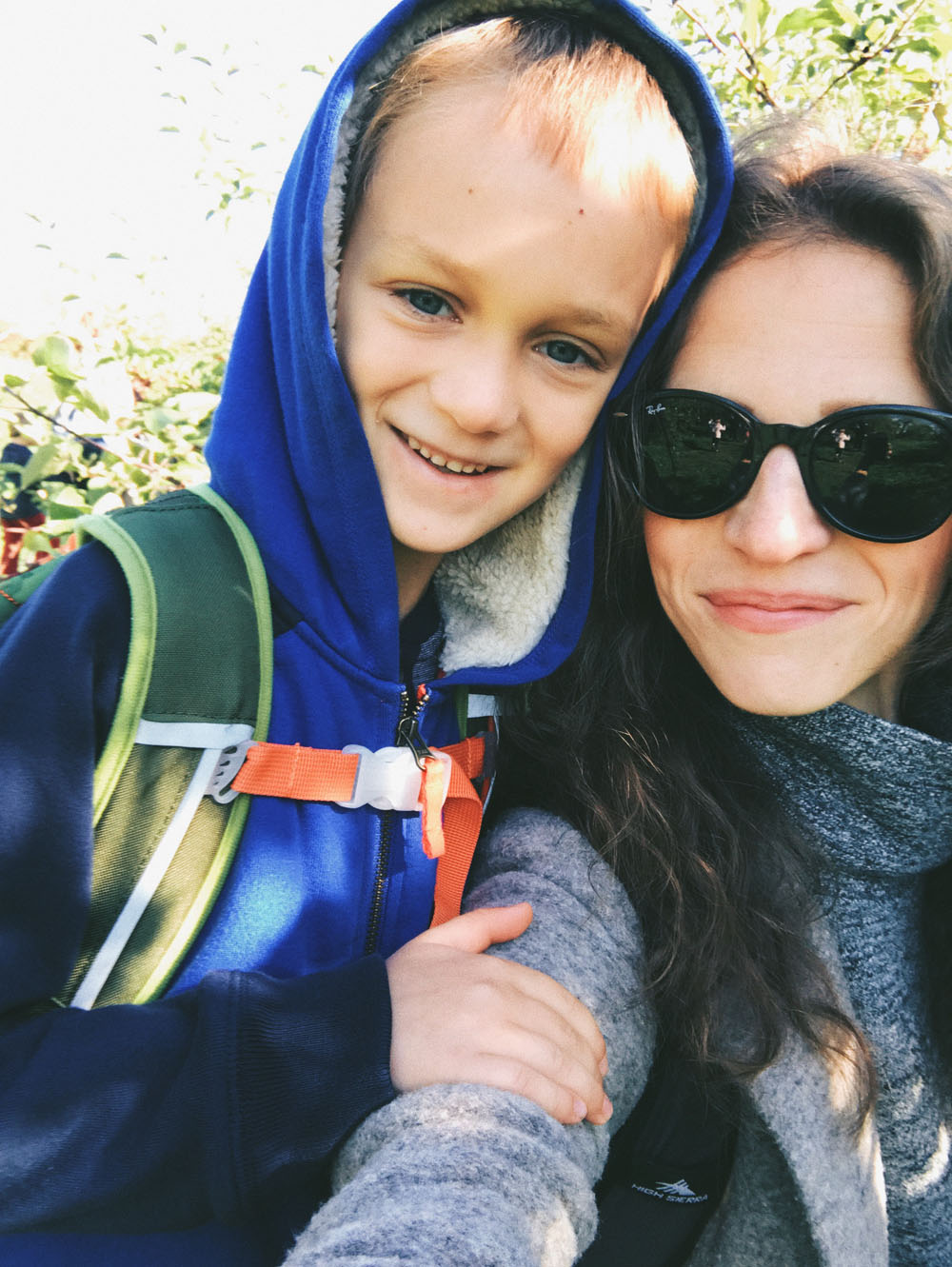 I shared this picture on IG the other day with a caption with the new Moms in mind who feel so vulnerable, so emotionally raw, and like they are gripping time by the neck so tightly that their fingers are turning blue. Is that you? Read it here. I was on a Parker's first field trip at the time–a real one, where we took a bus and everything–and it was so strange, a little bit sad (didn't I just bring him home from the hospital?), but mostly (truly) happy. Anyway, have a wonderful weekend, friends! It's going to be a beautiful one here.
Some weekend reading…
Chip and Joanna hit Target! I want these napkins.
This Kardashian parody is so funny.
Really love this top.
Just made this for dessert tonight and it was so easy and so delicious.
Prettiest seagrass basket–for a plant, or toys, or laundry!
All three of Beautycounter's heavy hitters at a great price for the holidays.
Apparently pineappling is a thing for getting good slept on hair?
Harvest chicken soup. Made this this week and loved it as much as I did before.
Southern France, anyone?
See you next week!