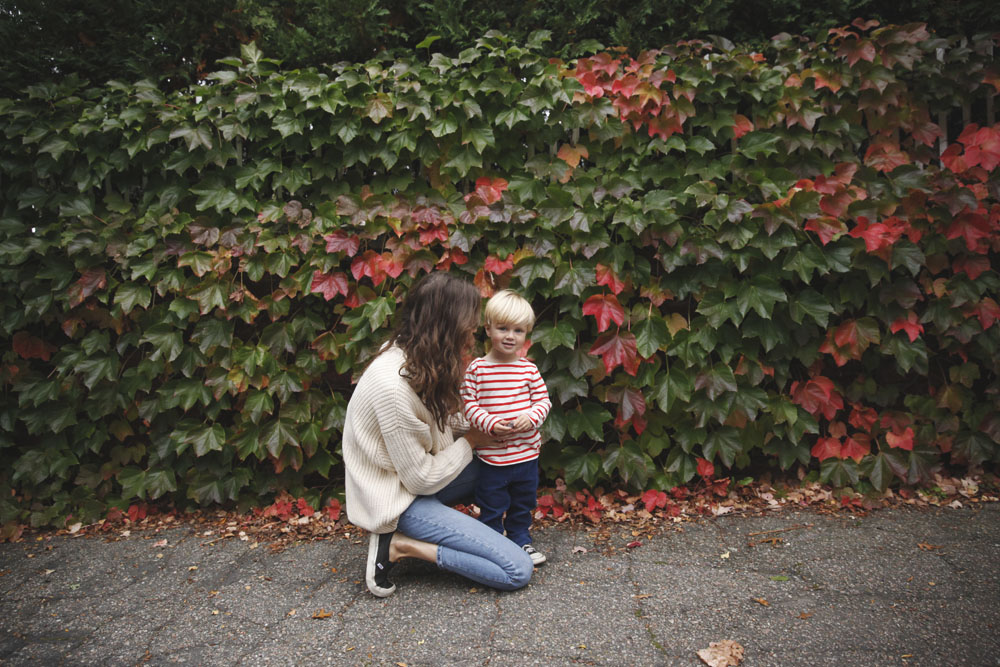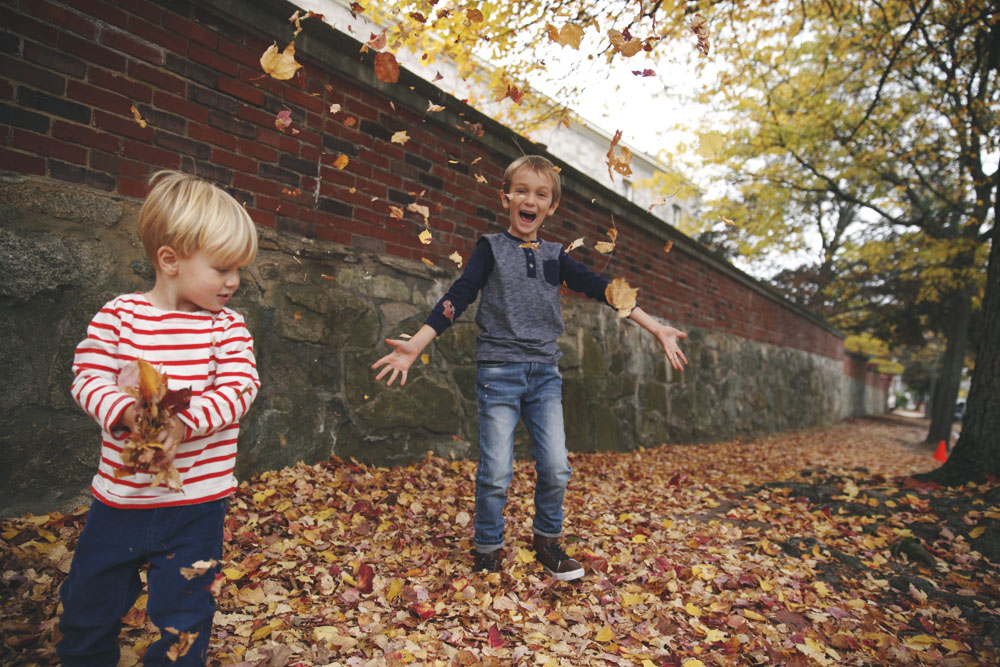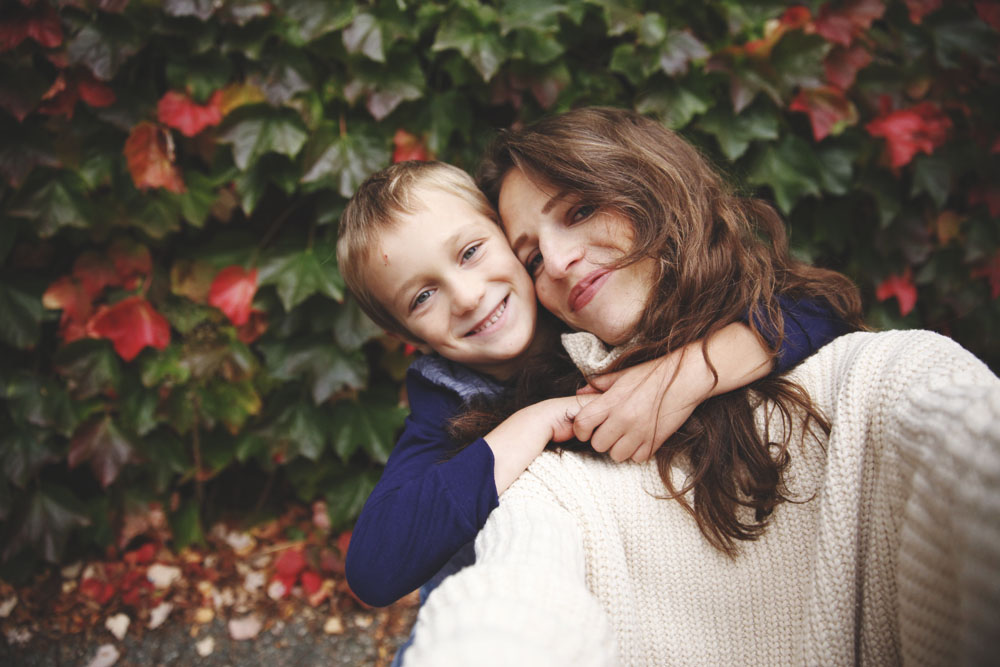 The other day Steve and I, along with the two little ones, were driving to Costco. Black Eyed Peas "I Got a Feeling" came on and Steve said, "What ever happened to this song?!" It had been ages since we'd last listened to it. I was reminded of the giant flashmob that surprised Oprah during her final season to that song. What did she call it? Joy rising? It gave me chills just remembering it. We turned the song up as loud as we could and car-danced all the way there.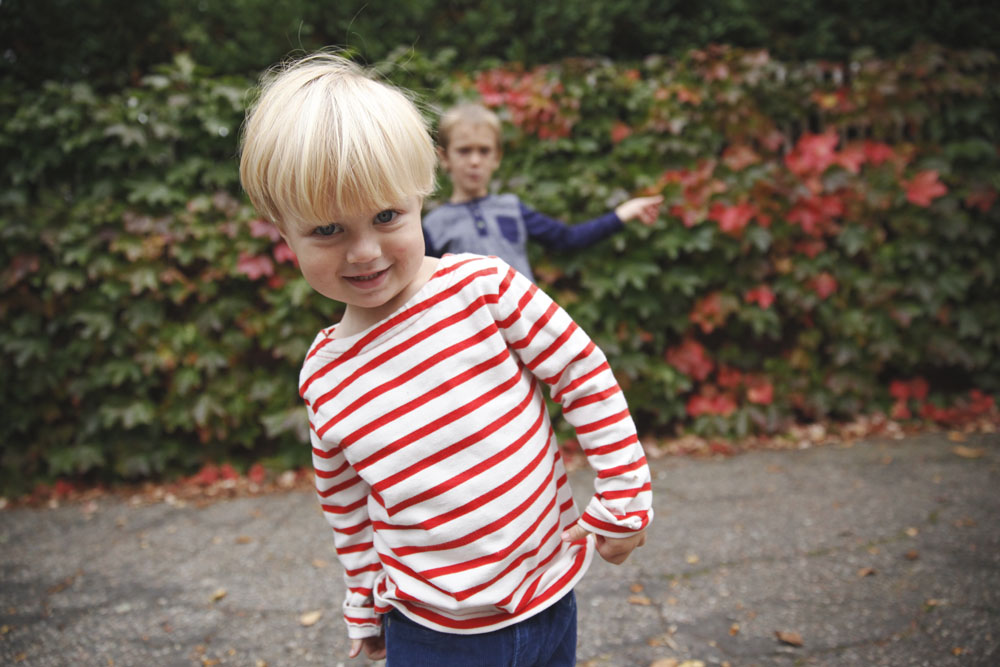 I've been thinking about joy recently, and happiness too, and what the difference is between the two. And then when we're not necessarily experiencing either of those or sadness, which is much of our life, what are we? What is neutral? Is it simply contentedness?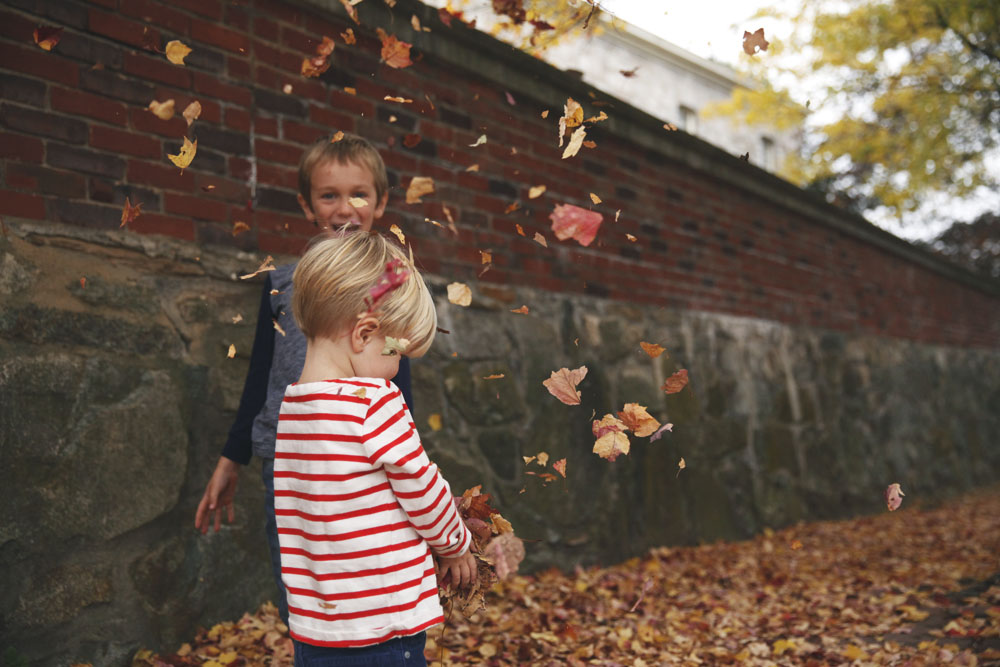 I'm still getting on the podcast train. Yes, it takes me awhile to fully immerse myself into something, doesn't it? But one I have been pretty routinely listening to and being completely inspired by is Oprah's Super Soul Sunday (it always comes back to Oprah. All roads lead to Oprah!). I almost never have time to listen to them unless I'm in the car, so last weekend it was her talk with Sheryl Sandberg as I drove through Andover on my way to a photography shoot.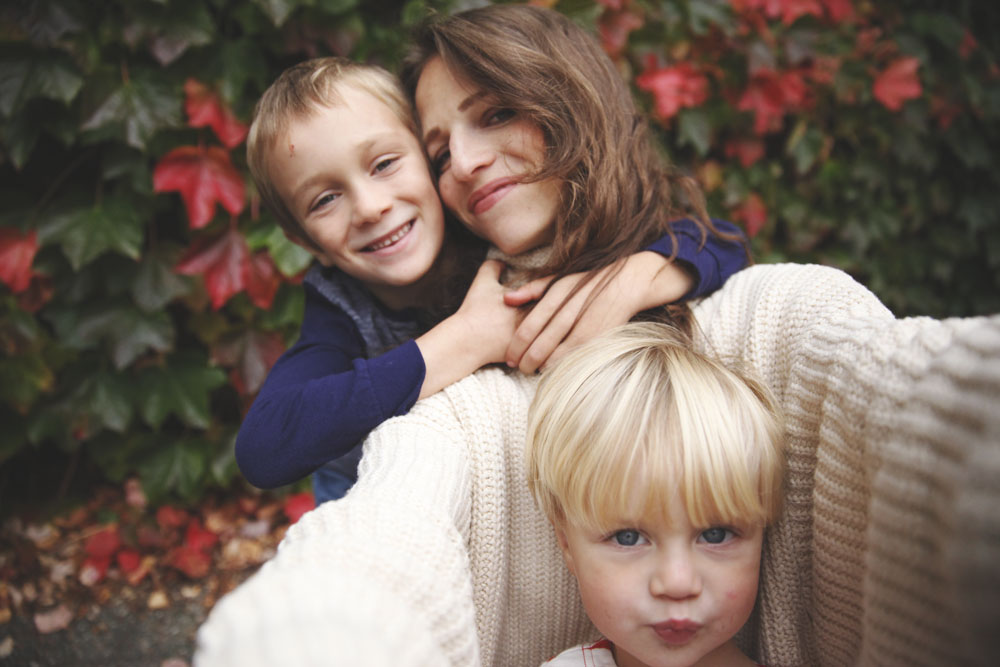 The podcast moved me to tears but also inspired me. Sheryl describes something she started doing after her husband Dave passed away. She started a joy journal. Three things, five things, whatever, every single day that bring you joy. They don't have to be monumental things. Like for me? Anders had been napping on the couch, just covered himself with pillows and fell asleep. I was working out, and came home from class to this scene with Steve describing to me how it happened. What a sweet thought. I'm tired, so I'm going to lay here and cover myself with pillows and close my eyes and just like that he was in dreamland. When he woke, his hair was sweaty, stuck to his head, and he saw me, and immediately ran for me. He doesn't slow down much anymore, but he lifted my sweatshirt and laid his head down on my stomach for 5 minutes after that. Precious boy.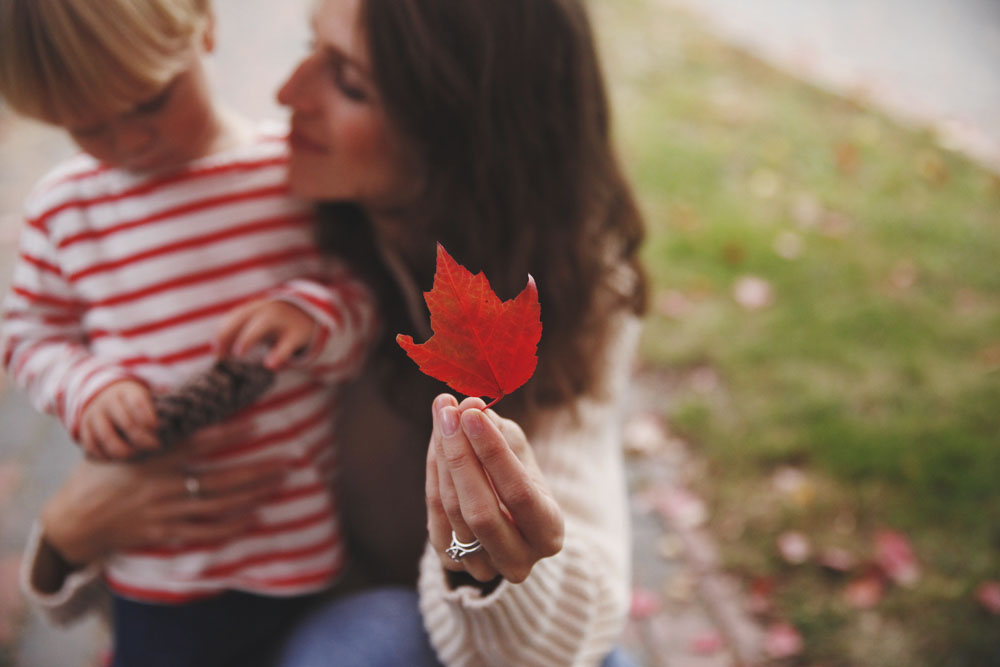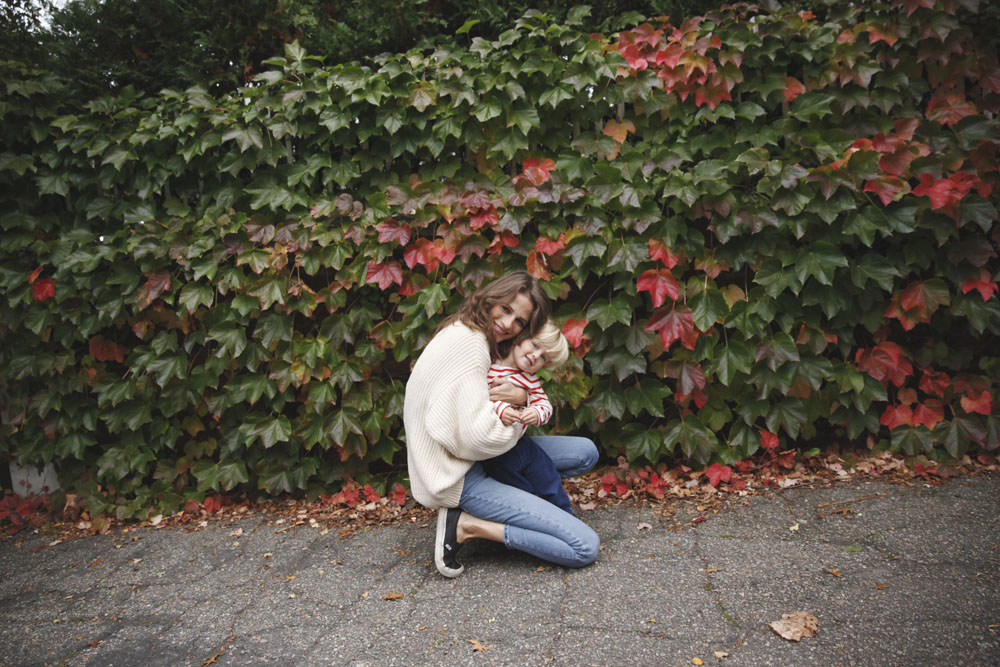 Fall has arrived finally where we live. It's past prime up north but it is prime here now. I drive through town and marvel at the colors. This is how I know I'm a grown up. Changing colors, snow on trees, a haunting misty morning, it's these things and more that give me pause in ways they never did when I was a kid.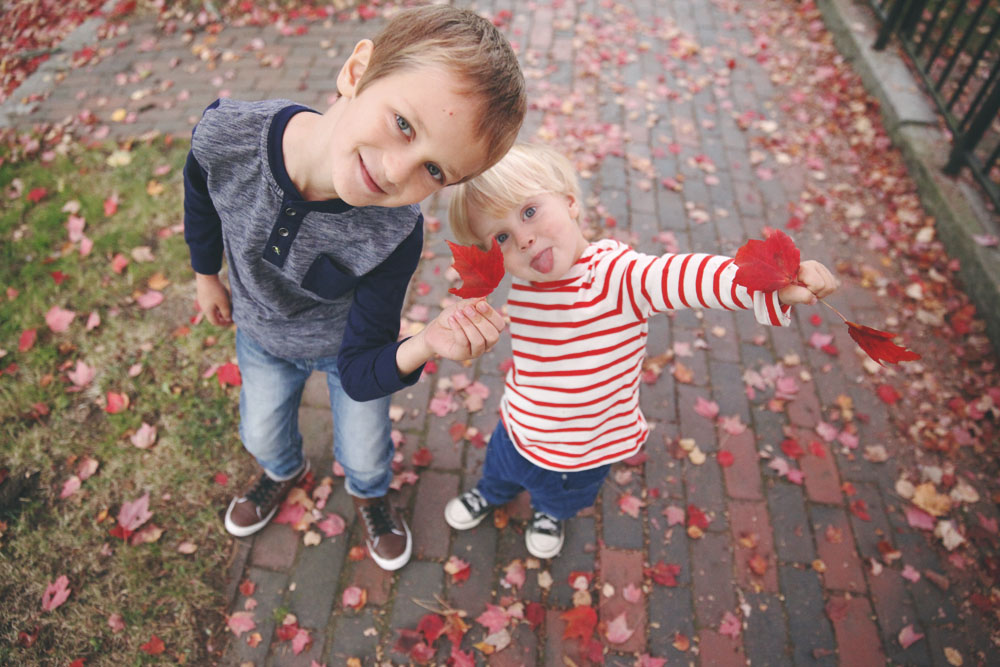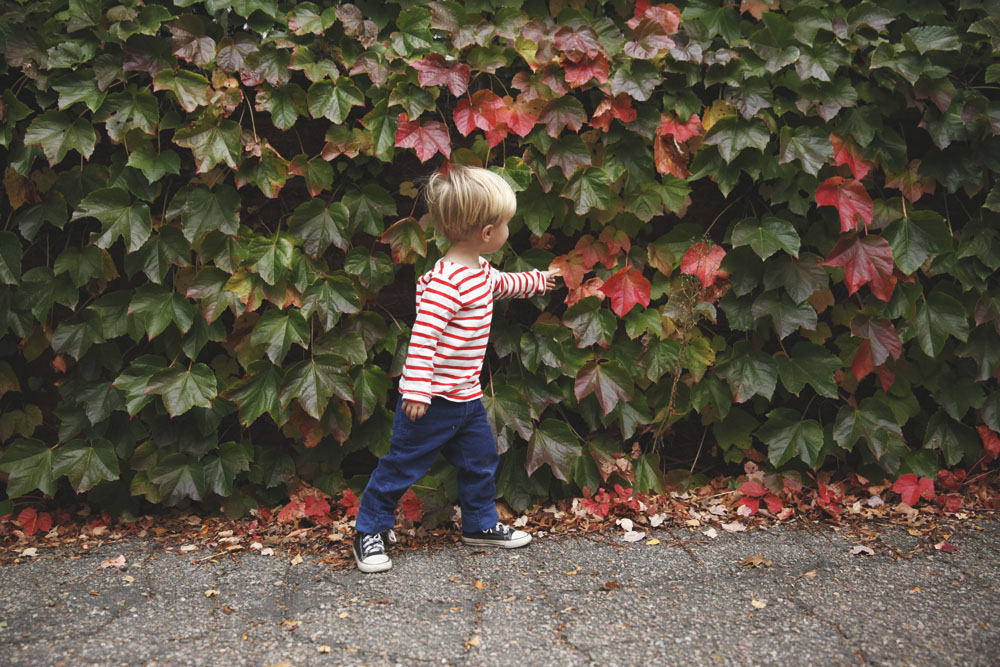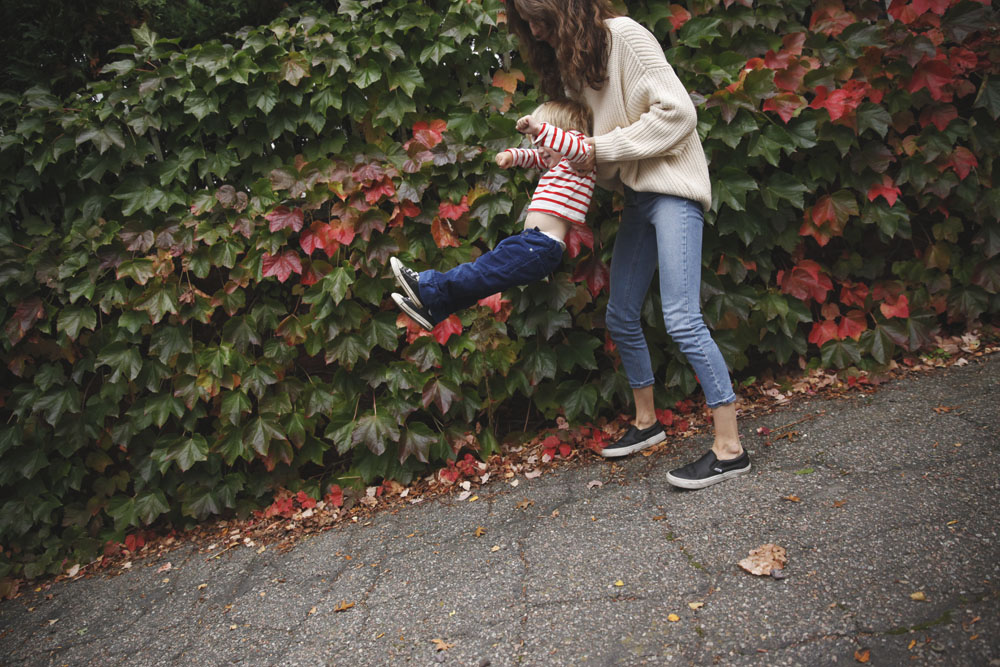 I picked Parker up from school and, after a quick trip to the post office, and a stop for a quesadilla for them, we went to find ourselves some fall color in our own town. Helping them make memories is one of my favorite parts of being a Mom. Who knows what they will remember after I'm gone. Will they think about the time when we were underneath a golden tree in October and throwing leaves around or will it be the way I sometimes pulled hot laundry out of the dryer and yelled to them to come get on the bed so I could throw it on them? Will it be something entirely different?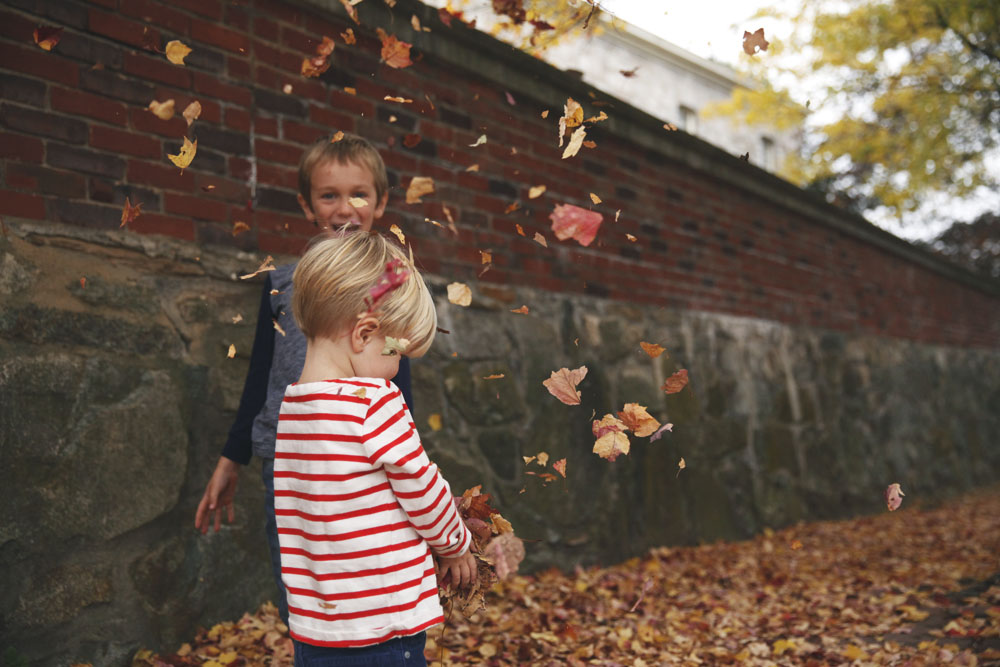 I hope they have many and I hope those memories forever bring them immense joy. It's really easy, too easy, to be burdened these days with sadness. There are so many things to feel sad about. I'm going to attempt to note the things that bring me joy each and every day. I'm going to attempt to remain in the present moment. I'm going to attempt to let that joy fill me up and not pass me by. I'm going to seek joy everywhere I can. Let's do it together.