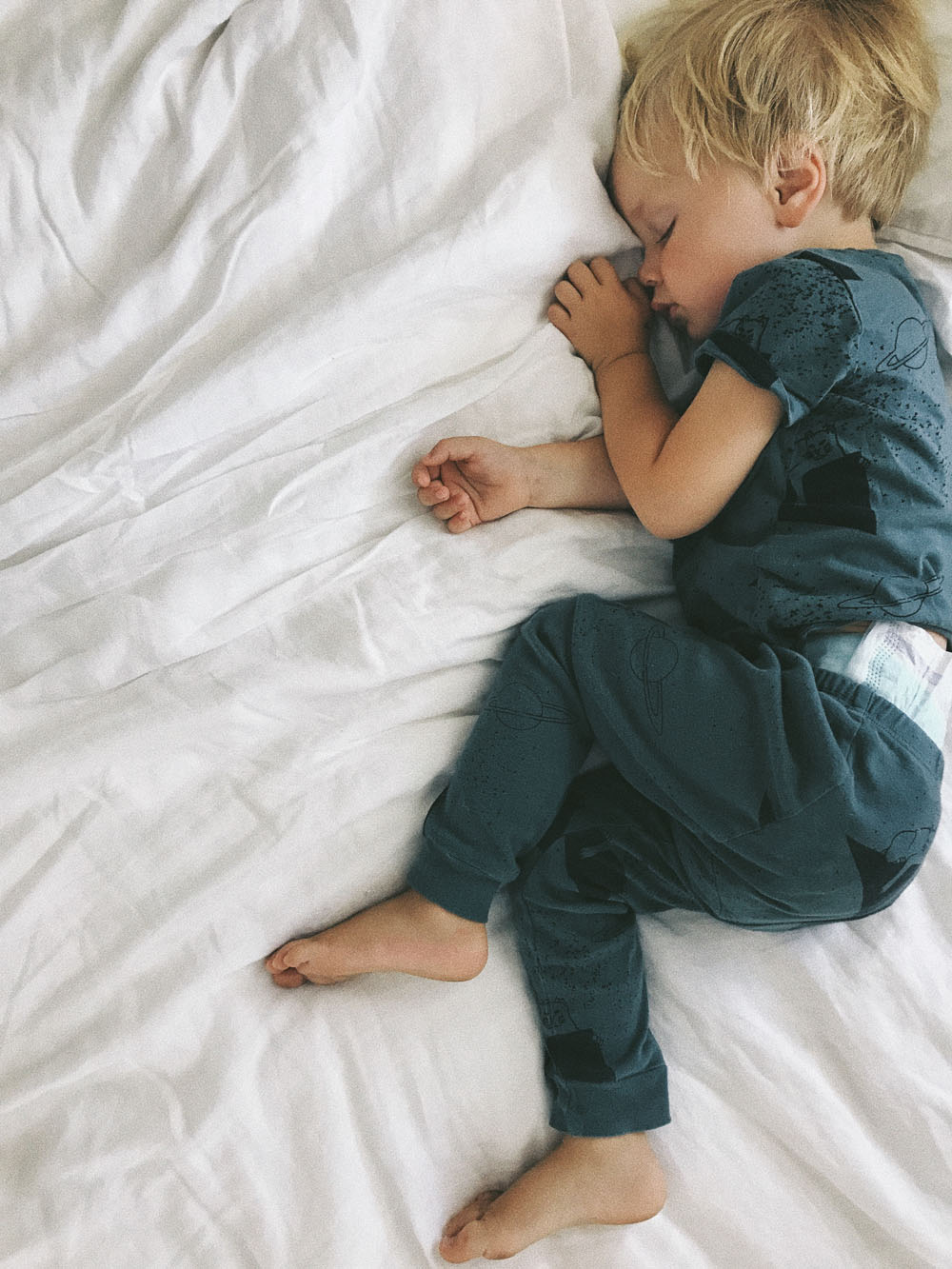 Since Steve came back from visiting his parents, we've been mostly ships passing in the night. I was at a HS back to school night, he had two late nights at work, so basically helloooo weekend! I plan on soaking you up. I think we're going to start this documentary tonight with a glass of wine and pajamas.
Some weekend reading…
Now this is an awesome tent set up.
I want rainbow pants.
This girl lives with virtually zero-waste. (I've been convicted more and more of our waste, and how to minimize it these days. Favorite ways?)
It's a bit early, but I know it's already on some of your radars: homemade Halloween costumes. I love the strawberry.
This ring is incredible.
If you saw my trip to the Asian market last week, then you know I'm planning a David Chang recipe. Well finally making it tonight, and it's this one (but with salmon instead of pork, and no oysters)!
Sweet proposal. (Though nothing, ever, will top this one.)
Cute sweater – on sale!
Fall foliage drives for the locals. Definitely doing one of these. (Let's all stay at Bode Miller's house in the White Mountains while we're at it.)
You guys in Sale Rack yet? Some of the deals are awesome, if you're interested.
I get questions on my kitchen rug a lot and thought maybe this post might help as some of them are the same style as mine!
Have a good weekend!