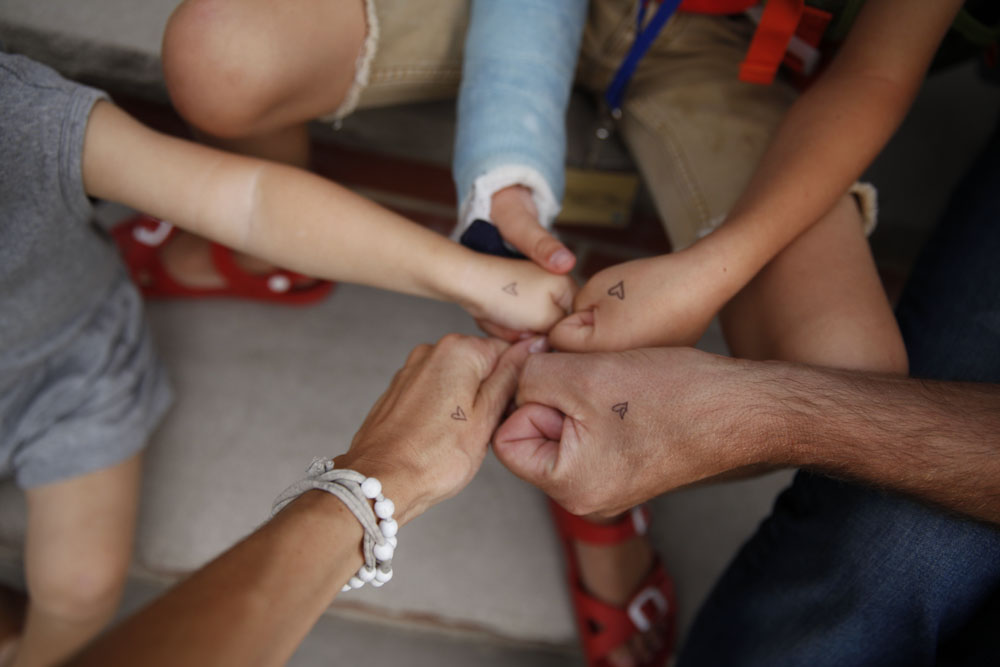 Like so many of you, we went off to school with hearts on our hands. I wrote more about it all here. What a week it has been. I've also stopped nursing Anders (many of you are probably reading that like, "Huh? You were still nursing that child?!), and Steve's father is quite sick. Emotions all around. And now, with week one behind us, I'm looking forward to easing into a routine and seeing signs of fall. (I mean, I guess. I do like leaves changing. But I could happily have another month of summer too.) What are you up to this weekend?
Some weekend reading…
Bitty & Beaus. This is the best coffee shop idea ever.
I feel like I would never take this off.
Railbiking through the Adirondacks? I am so doing this.
Coziest fall throw-on sweater.
For the lover of lakes in your life.
I think this is the last time I was in Concord. Time to go back.
The latest Nancy Meyers! I want to see this.
Arie is the next Bachelor. I feel meh about this (and have mostly stopped watching; what? why? I don't even know.)
Keeping your fiddle leaf nice and fit. (I read everything I can get my hands on about keeping mine alive. Is there a podcast dedicated to fiddle leafs? I'd probably listen to that too.)
I want to make this salsa verde for green chicken enchiladas soon. Fresh salsa verde is soooo good.
Listening to this book on audio and it is so thought-provoking. A quick synopsis: a commentary from a medical professional about how we handle medicine, old age, and death (compared with our own history and with other cultures too). It's truly not a depressing read but, so far, somewhat inspiring.
Have a good weekend!