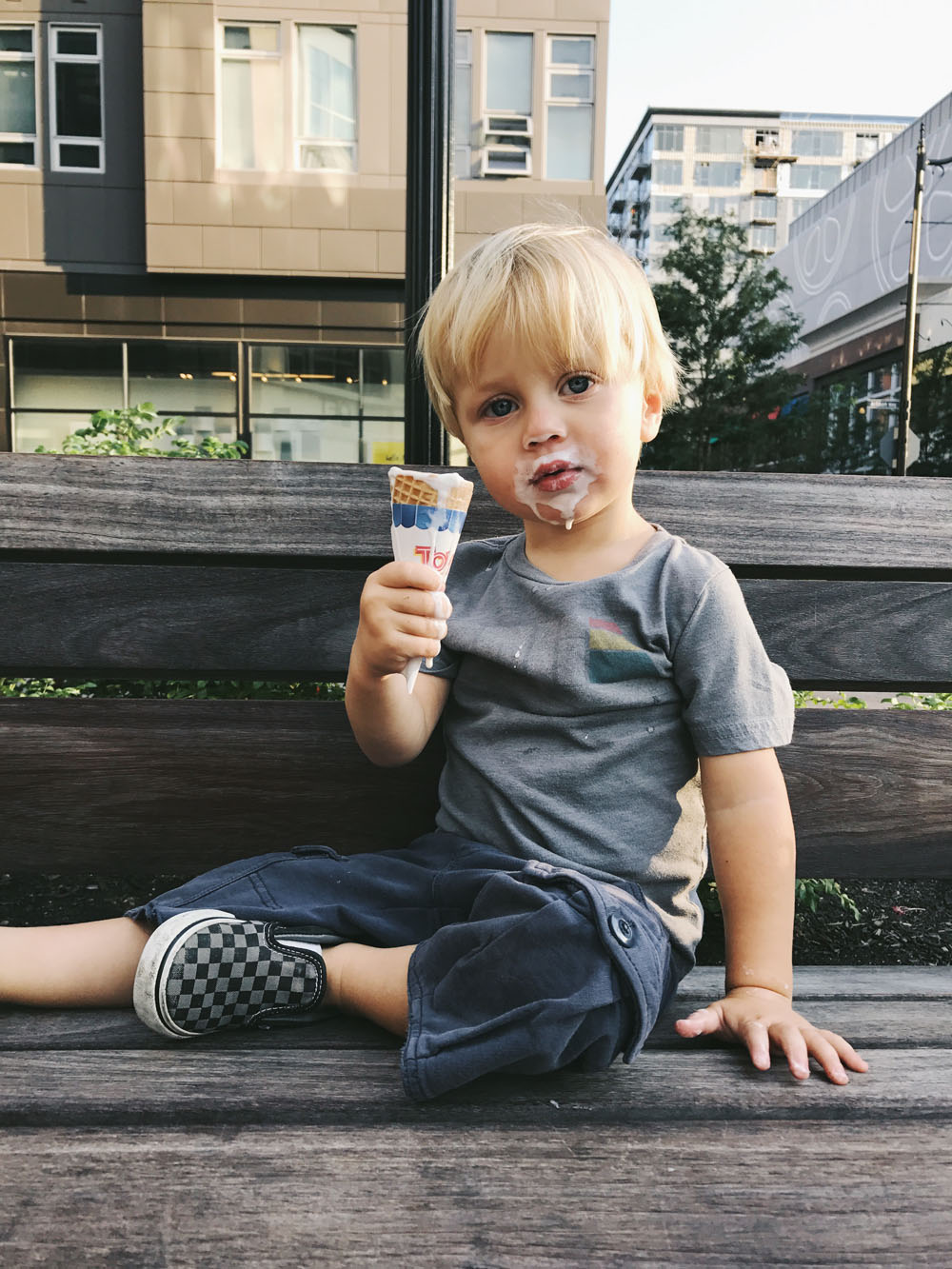 We had a plan to go to the beach on Sunday, but it looks like it'll be rained out. I'll come up with something else for Labor Day weekend! What are you guys up to? Anyone traveling? Enjoy!
Some weekend reading…
This is one dedicated midwife. Love it. And this furniture store owner! Also, a really, really great compilation of where to donate in the wake of Harvey by Bethany! (Preemptive Love is almost always my go-to; also just read Red Cross gives 17 cents to every dollar to the actual cause…) ETA: This is one of the pieces I read on Red Cross. I should've linked to something in the first place before making that claim. It doesn't specifically mention the 17 cents however. Can't imagine all the working parts of responding to a disaster at a second's notice, so perhaps they are doing the best they can! (I think it's always interesting to look at what the charity president's take home pay is; I remember the Salvation Army president's take-home being so small, while some have six-figure incomes!)
This is a perfect dress going into fall. I love the neck!
Type in your address and see what the Harvey deluge would look like where you live.
Butternut squash + apple soup. With bacon! Must make.
Highly recommend this lotion going into fall. I'll use it for my face or body, and on the boys too. Works so well.
Ten spectacular kitchens. I think #5 and 6 are my favorite.
Totally going to shine my fiddle leaf fig leaves with some coconut oil. Also, just bought this fertilizer recommended to me by a friend and a blog post on the FLF. Stay tuned.
Love these Do Good shirts (and this whole brand; seriously, click around. Read their story.).
The best pumpkin bread. You will not need another recipe!
Someone, quick, book a trip to the Green Mountains!
Have a good long weekend!!