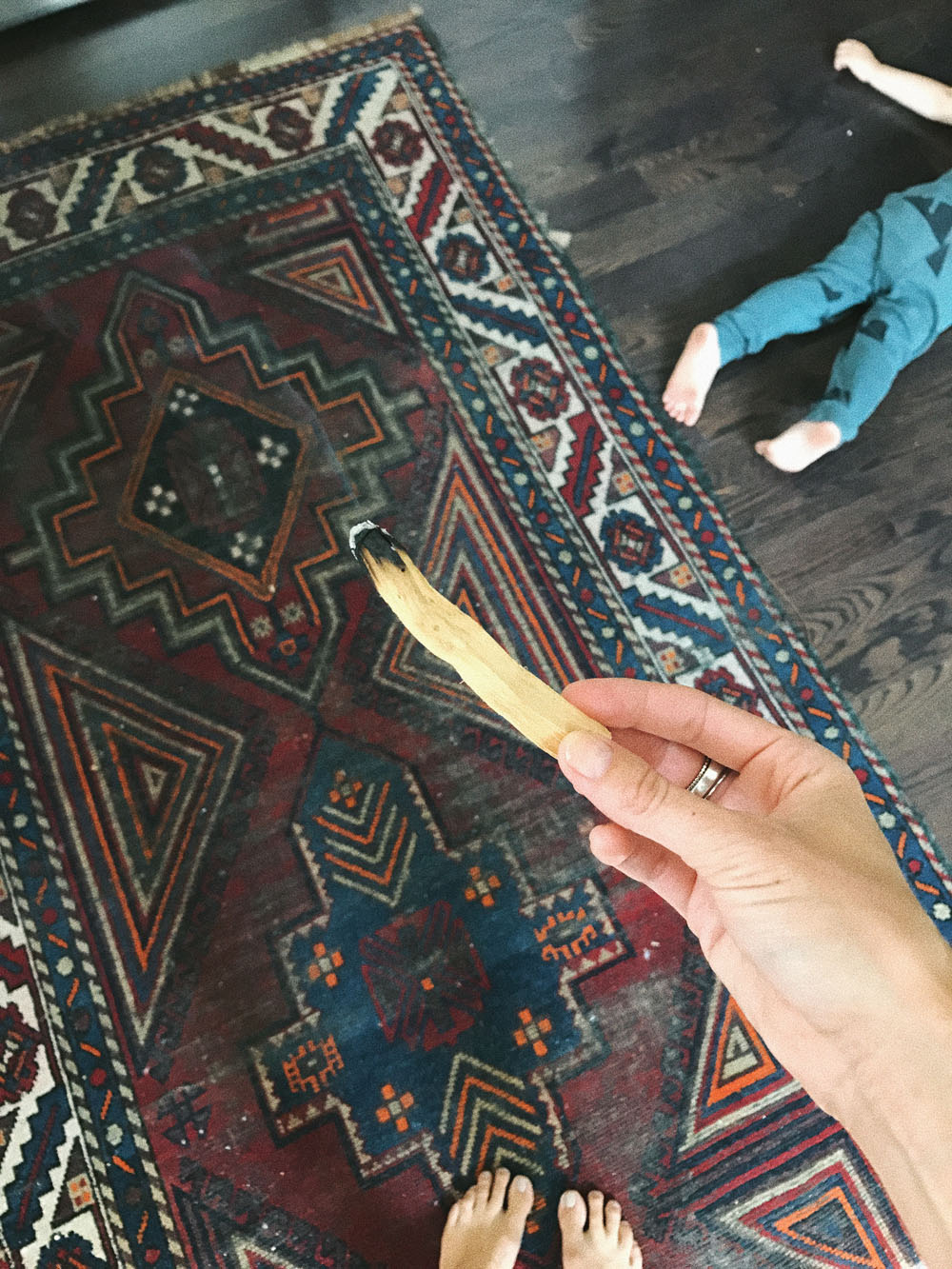 September, man. I promised a peach recipe on August 24th that still hasn't come through, I showered once in a week's time (not in a quest for the no-poo thing; this was unintentional), and, while on the topic, when was the last time the boys had a bath? Nevertheless, we're creeping towards fall but having these glorious warm days that have brought us to the beach twice in the last week and I cannot complain about that. Hot September days are some of my very favorite of the summer. We've had a beautiful week so far.
Back to the peaches for a second. It's not so much my fault that this recipe hasn't been delivered. The peaches all went–once again!–from hard to rotten skipping right over the juicy, soft-not-too-soft ripeness. Last time this happened you guys suggested that either storing them near the bananas was a bad idea, or that they were picked too soon and refrigerated in a truck until they reached grocery store shelves giving them no chance of reaching their prime. Poor peaches! But this time, I picked them myself! At a farm! I brought them home and stored them on my counter far from the bananas. And it still happened. Me and peaches just weren't meant to be this summer. (This recipe is straight from Sylvia's kitchen in Italy and has three ingredients, one of them being lemon and its zest that brings peaches from really delicious to downright magical and I will share it maybe next summer if I ever get a good peach.)
I'm listening to Mary Chapin Carpenter's "Come On" in a coffee shop right now and it always makes me think the most nostalgic thoughts about my Dad. By the way, he reads my blog and routinely calls me up to tell me he loved a certain picture (most recently the one of Anders smiling on the rock in the Assembly Row post), or that he really liked a certain post. So, if he's reading now, hi Dad! You'll forever be the greatest giver of hugs. Mary Chapin Carpenter makes me all emotional, I guess. Plus, it's always a good time to compliment the ones you love.
You're probably wondering what's happening in that picture. Well, I decided palo santo was going to solve all of my problems (which are mostly a lack of time; can it actually stretch my 60 minutes per hour to 70? And then pause time for the occasional episode of something on Netflix? Questionable.) so I bought some and burnt it while Anders had something of an emotional moment on the ground post (too short) nap. So far, I'm not sure what it's doing, but I'm hopeful that burning it in the house like some sort of hippie witch doctor is going to make the mornings go smoothly such that I'll look over at Parker singing kumbaya in Shavasana ten minutes before school departure time.
Let's all relax this weekend, eh?