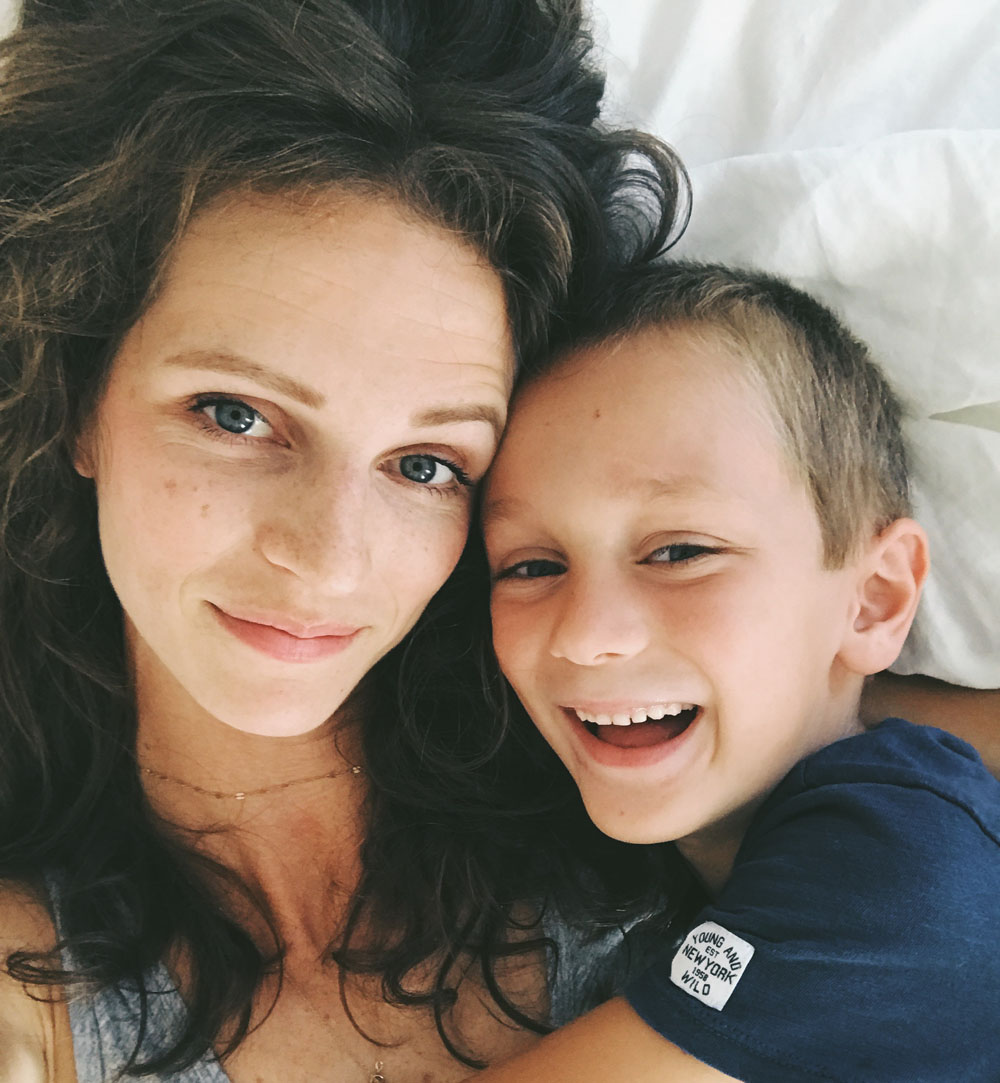 Love that smile, love that boy.
Some weekend reading…
This is the cutest indoor playhouse.
Are you guys watching the solar eclipse on the 21st? (And any of you lucky ones in the path of totality??) We're planning on it. I even bought solar eclipse glasses from B&H photo. Remember to be careful and do not look with the naked eye!
I love, love, love this house.
Have you guys seen the VICE coverage on Charlottesville? I couldn't believe what I was watching. The news lately is soul-crushing.
Leeann is a friend of mine from college, and her video is making the rounds! It's funny (and sort of true).
Korean sheet masks for any skin concern. For instance, snail secretion–and with good reviews too.
Twitter reactions to the last episode of GOT. Yes! Had so many of these thoughts. Especially the Gilly scene!
I just really liked this IG post.
Baskets as planters and a DIY (I love baskets as planters! Home Goods and/or TJ Maxx have always has some good ones.).
These adorable slides are HALF off.
See you next week!