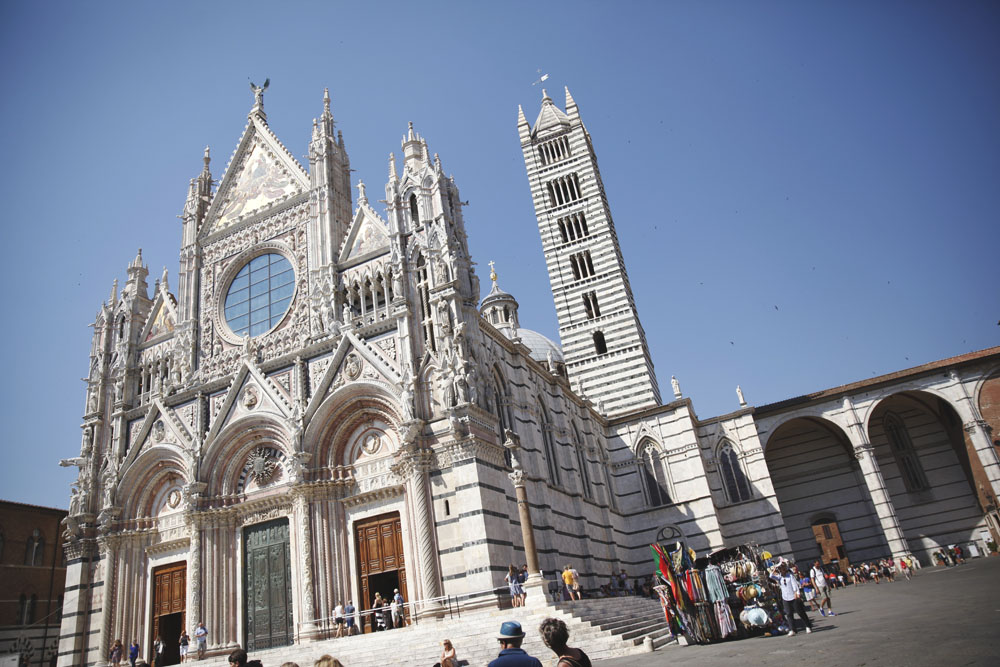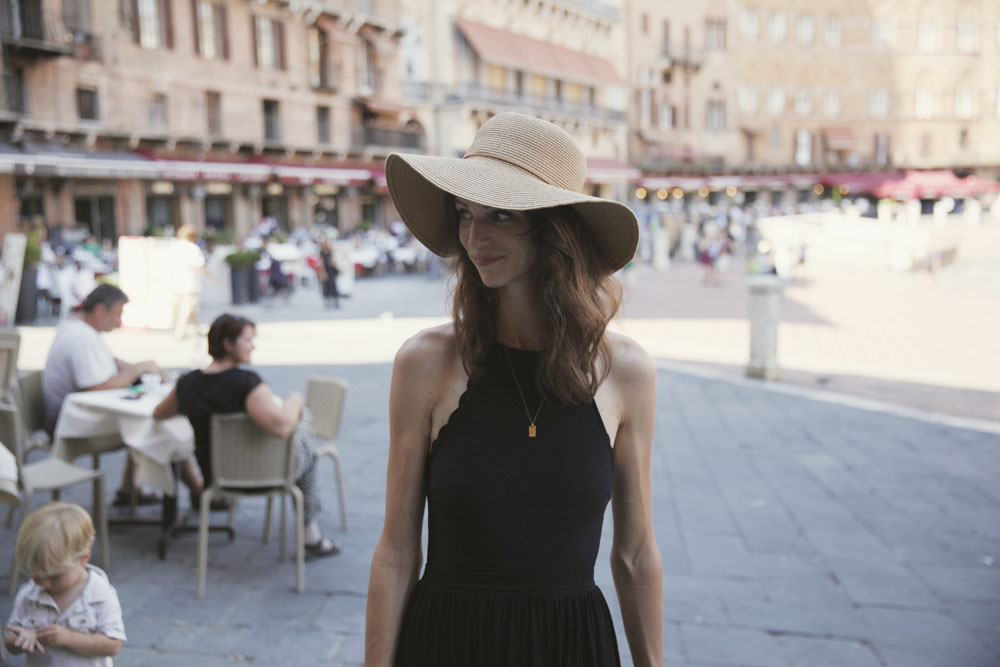 After Florence, we had one week left in Orvieto. We'd visited Assisi during our last trip, so Siena was the goal this time for an accessible day trip from Orvieto. Just about an hour and a half, it was the perfect distance for a little nap for Anders. Did he take one? I can hardly remember. (On second thought, he didn't! He fell asleep as soon as we got there and we ate with him asleep in the stroller. How could I forget that quiet lunch?) Even so, it was a good distance, and, we took a meandering return drive which was a highlight of the trip. In fact, this whole day was. Sylvia went with us, Steve drove her car, and she brought along a big bag of lumachelle. Bless her. I think I mentioned them last time, but they're these tiny bread rolls with cheese and pancetta baked inside and I can eat approximately 27 of them in one sitting.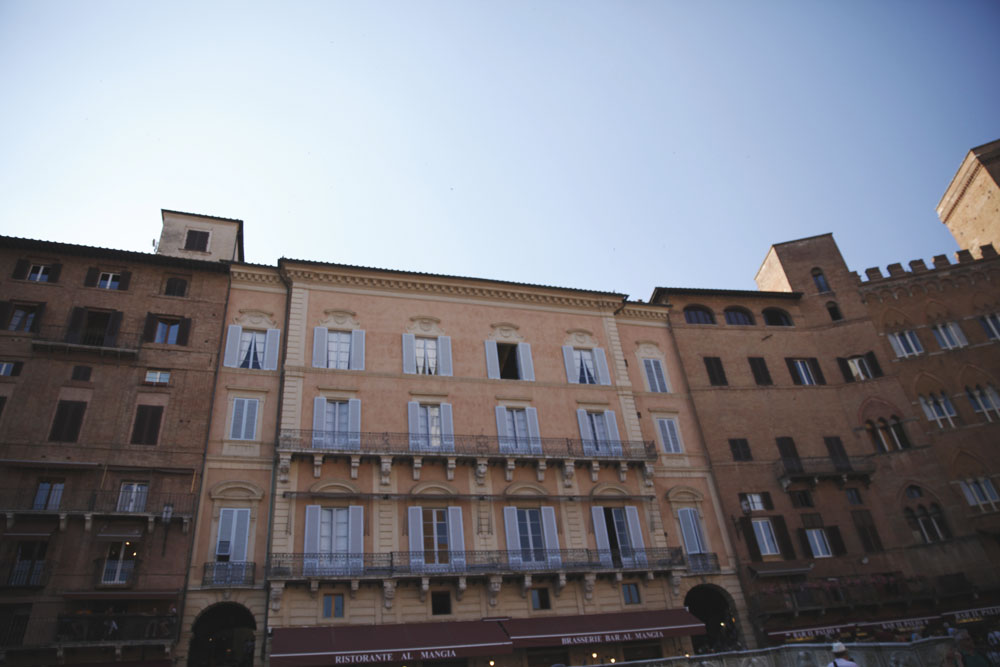 Like so many Italian towns, Siena is beautiful. Unlike the pink stone of Assisi, Siena is a darker terracotta. It's a pedestrian town, so we parked outside the city, very close to the escalators that take you up (and up, and up).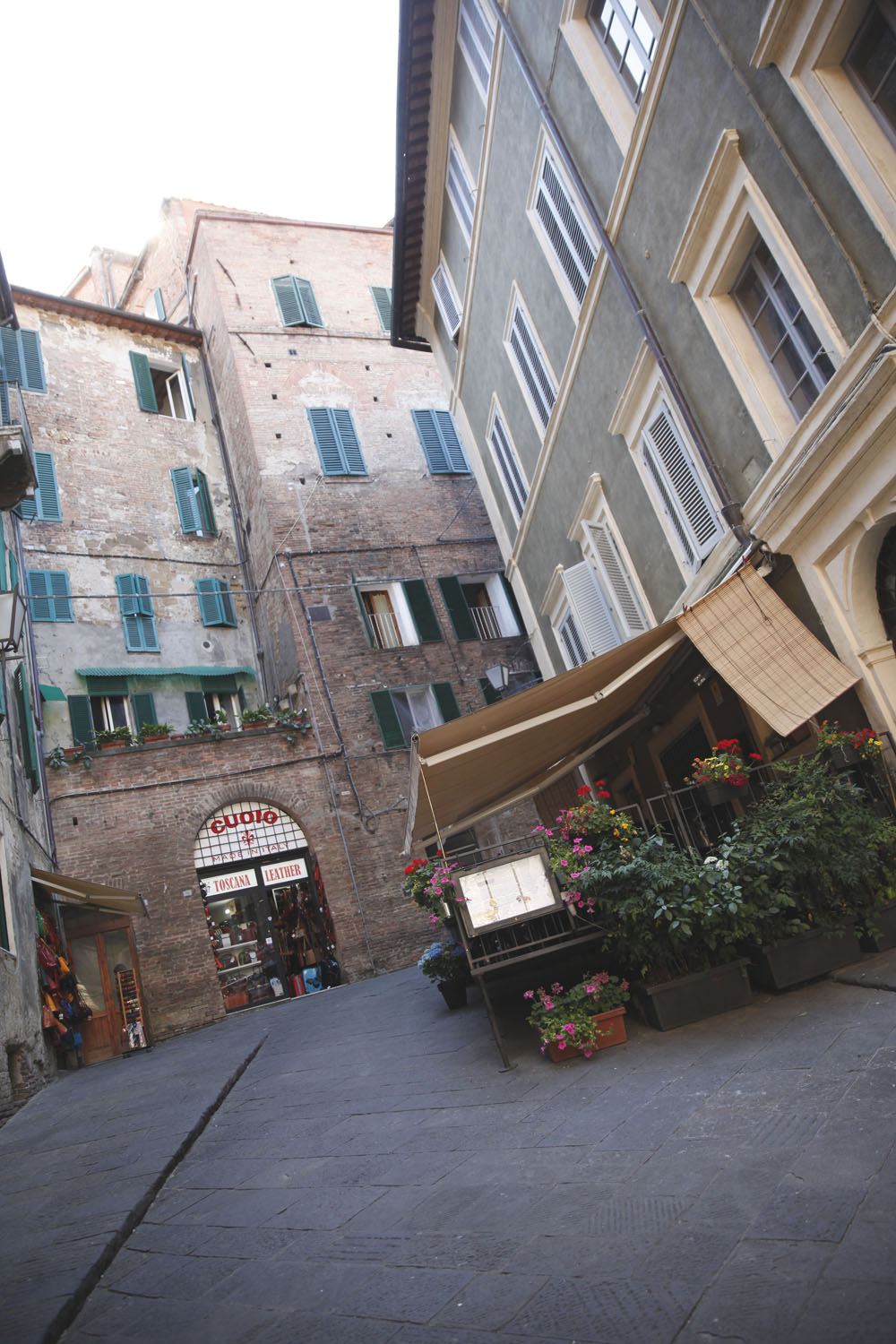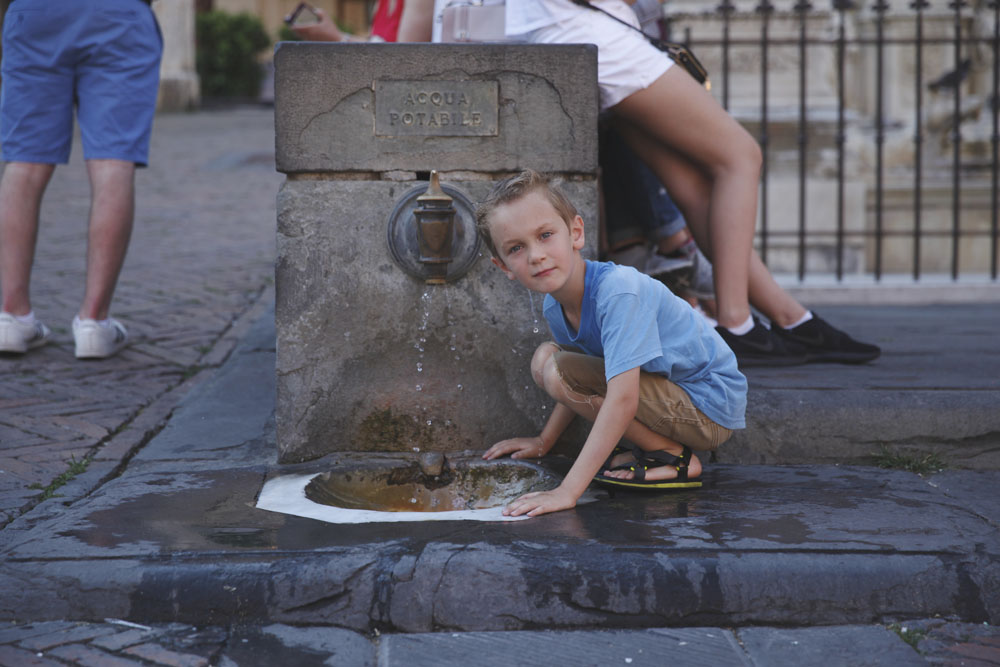 We found a spot close to their duomo to eat, just off the beaten path, on a sort of uphill that branches off from their main street. We got wine and pasta and had wonderful conversation–having a sleeping babe helped.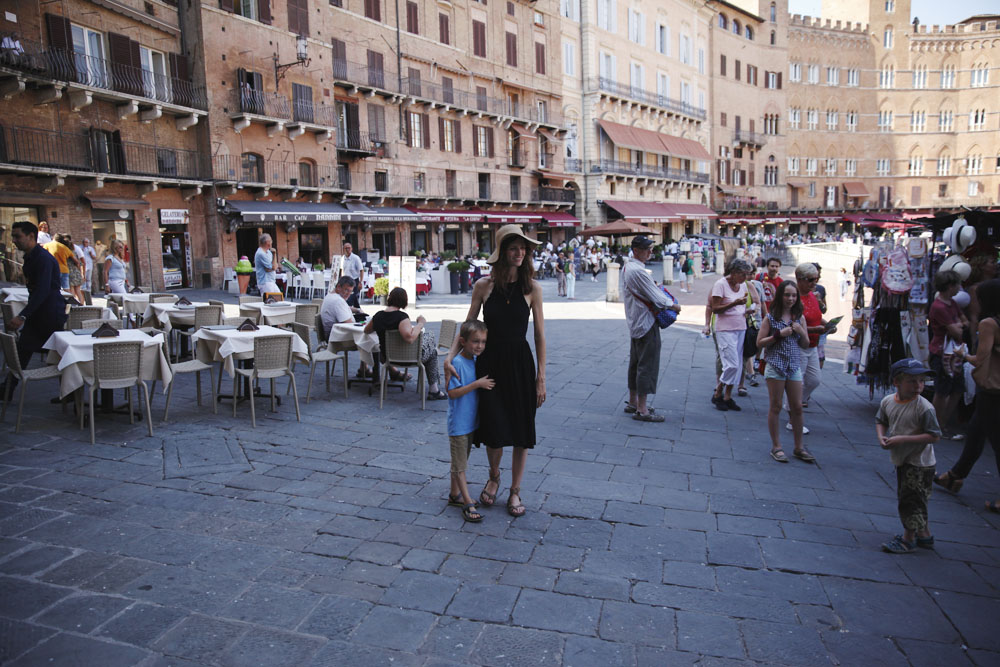 After lunch, we walked more, and then made our way to their big Piazza del Campo (where the Palio takes place) for another rest (and spritz). How exhausting!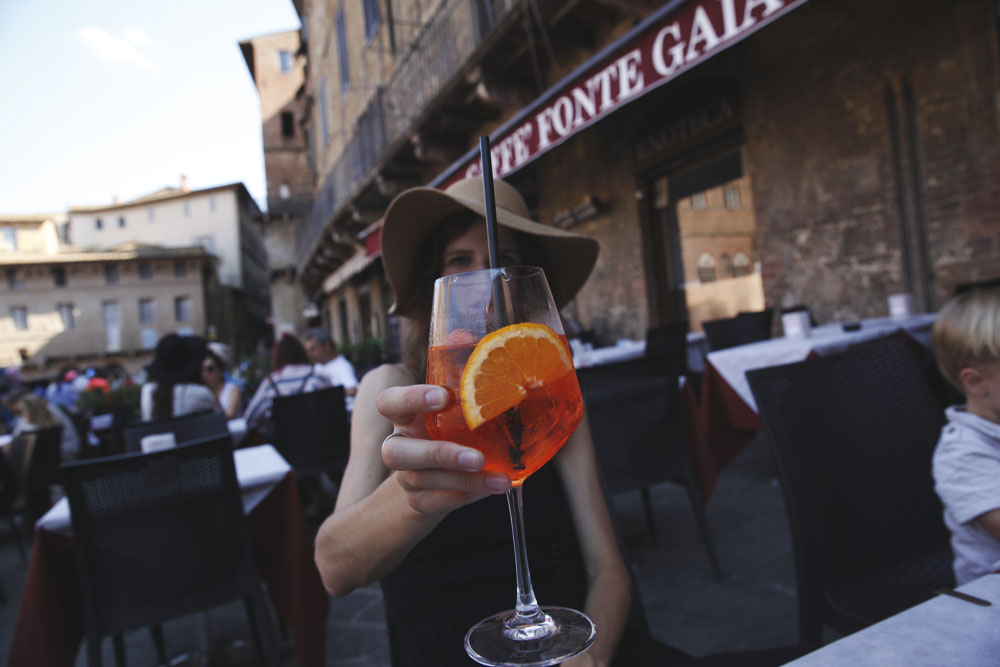 Parker practicing his photography on my pretty drink.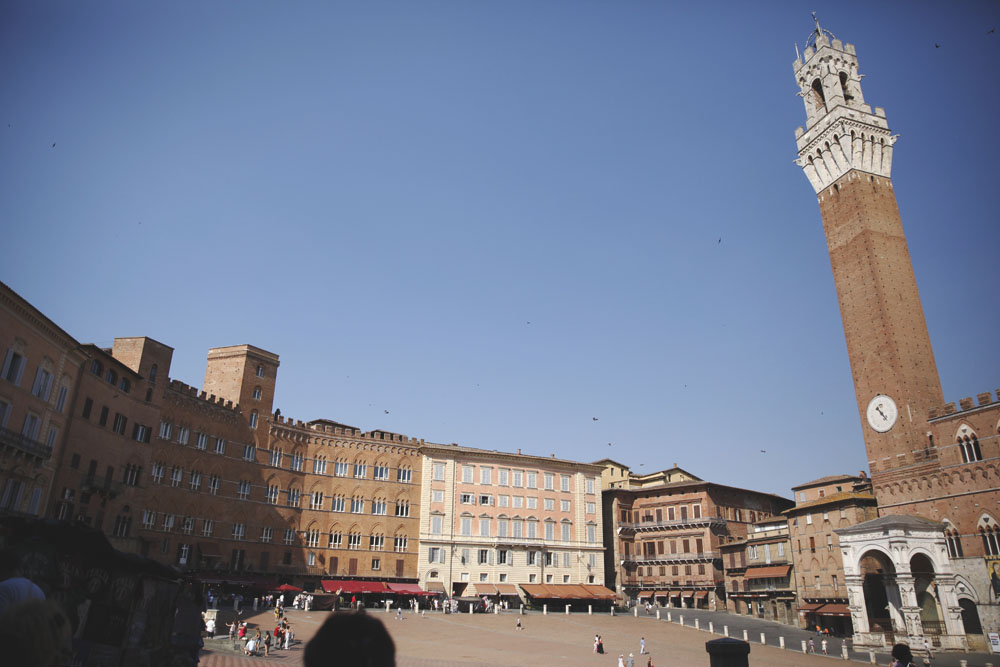 This big piazza felt so perfectly Italian. I can't even fathom it full to the limits of people as horses race by. Google Siena's palio. It's pretty insane.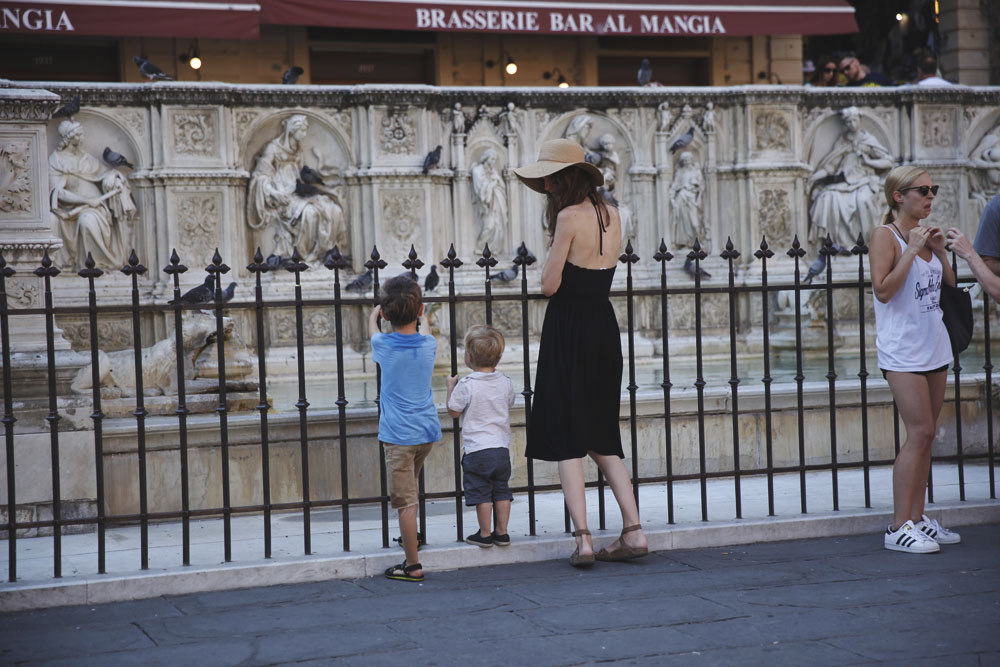 After finishing my drink (priorities, boys), I ran around the piazza with the boys while they played in the fountains and we played hide and go seek. It's amazing the fun two boys can find in just some running water. They were all giggles.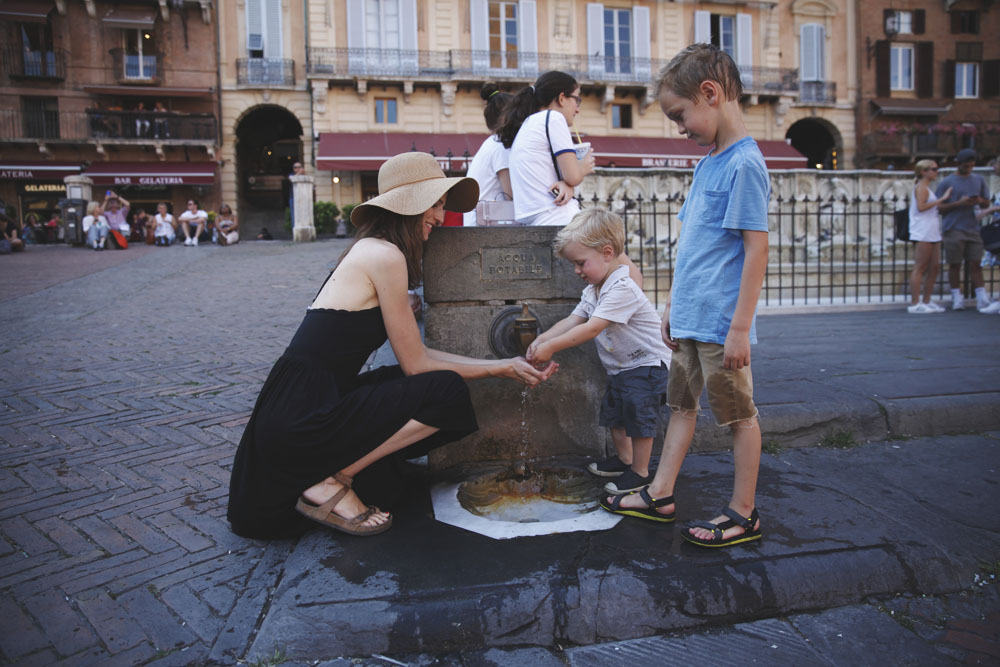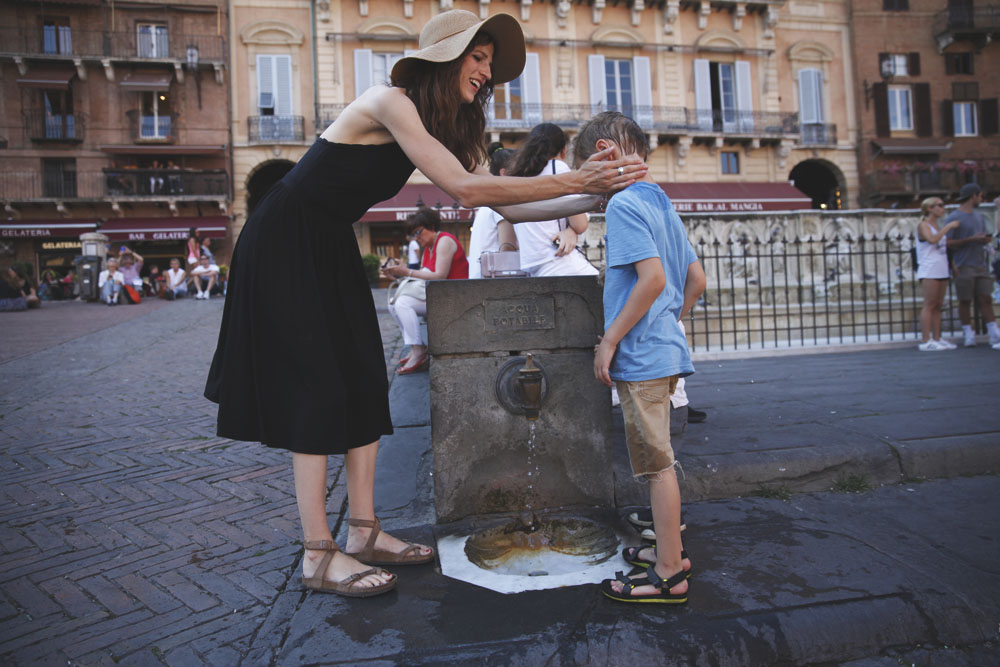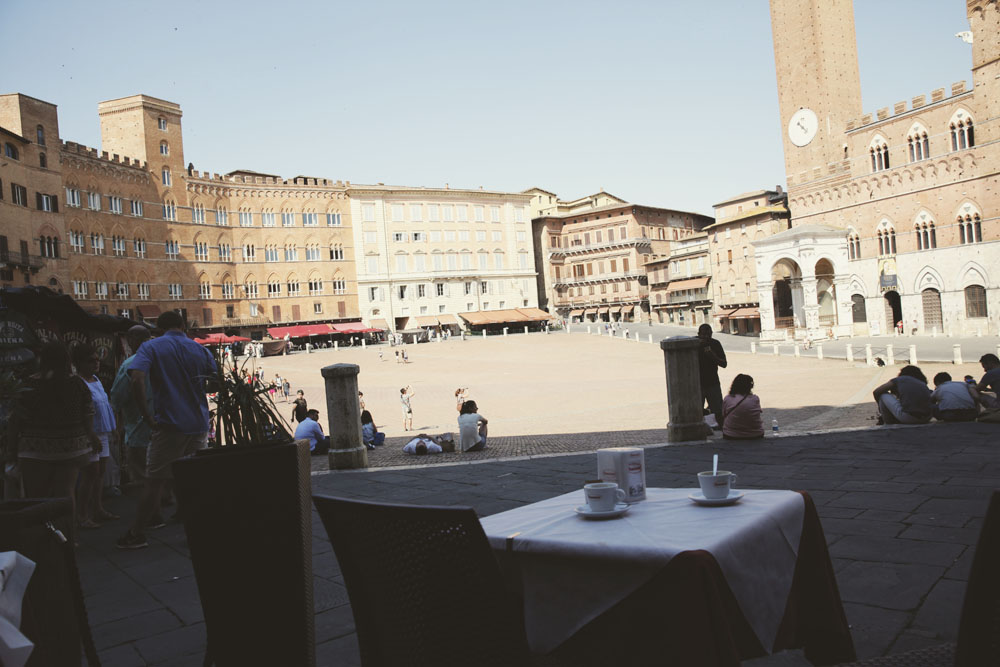 More of Parker's photography skills! He's pretty good.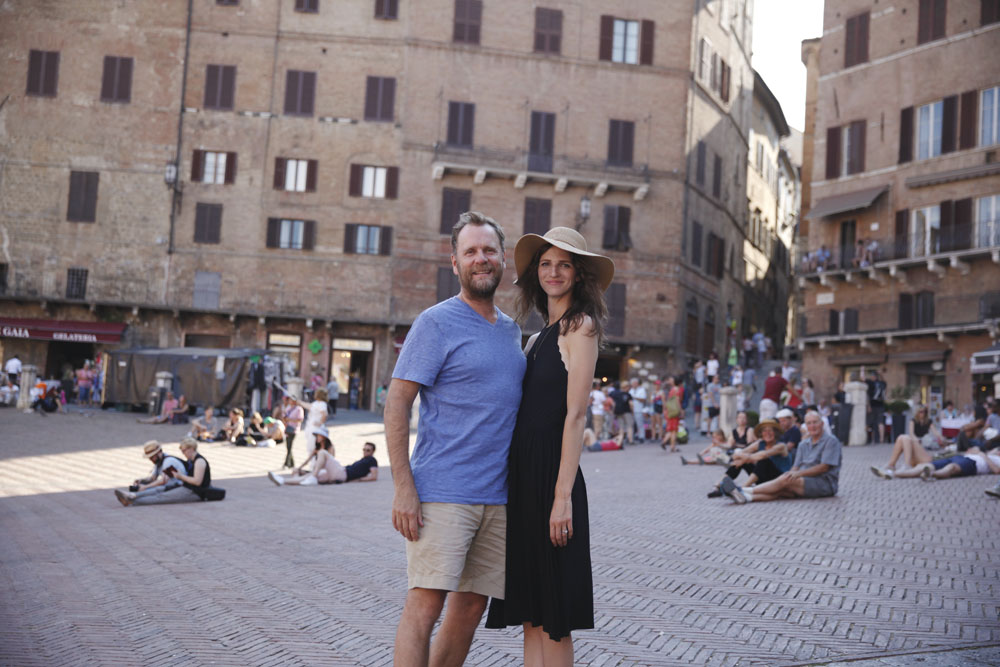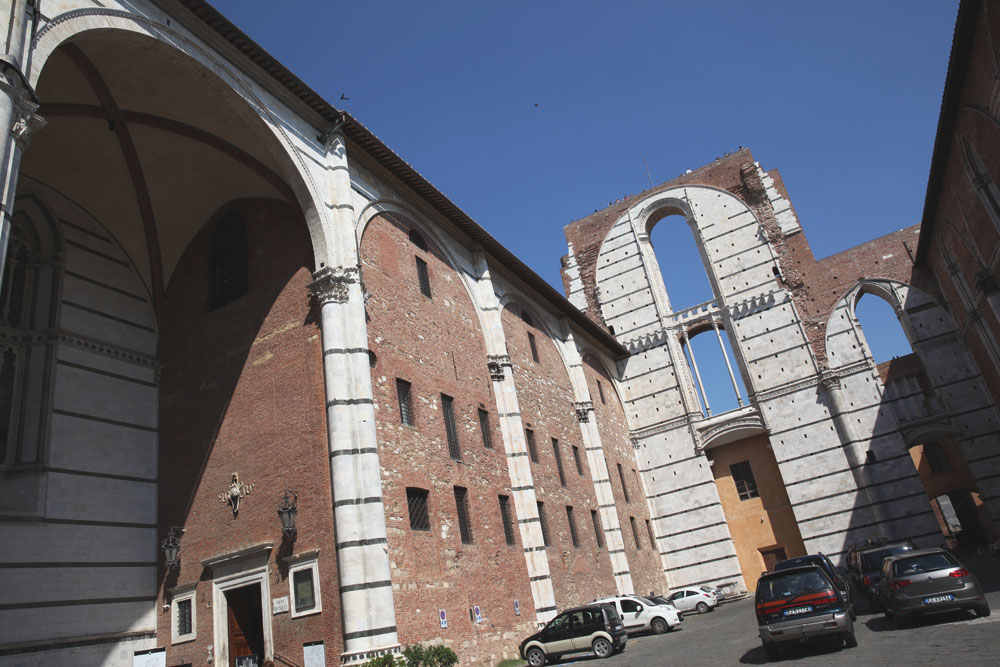 We finished, walked by their beautiful duomo, and walked some more. Interesting fact: you can see above the the duomo was never completed. The Black plague halted the project.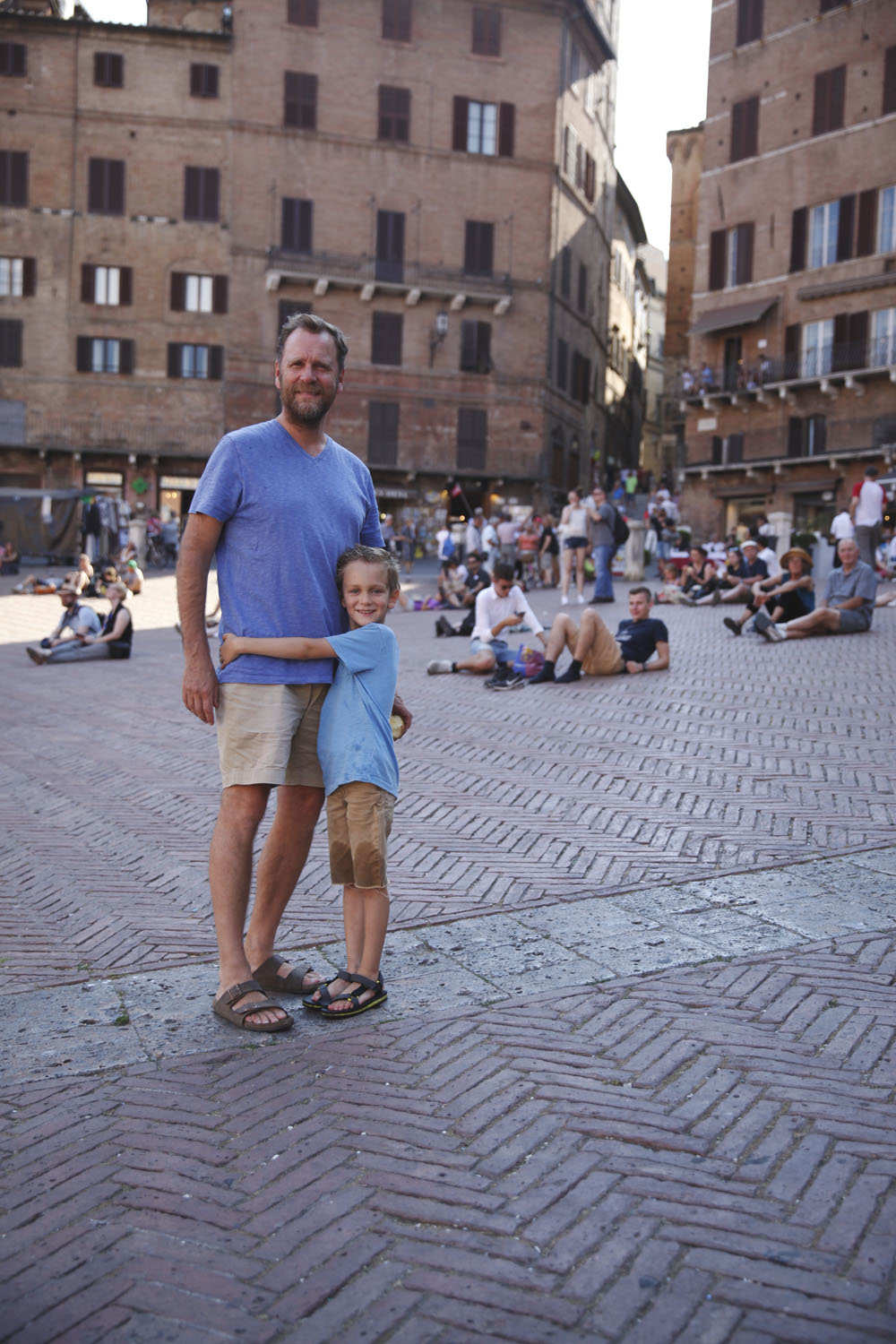 I love this picture of these two. A) They're matching b) Parker's face as he hugs pretty much his favorite person in the entire world.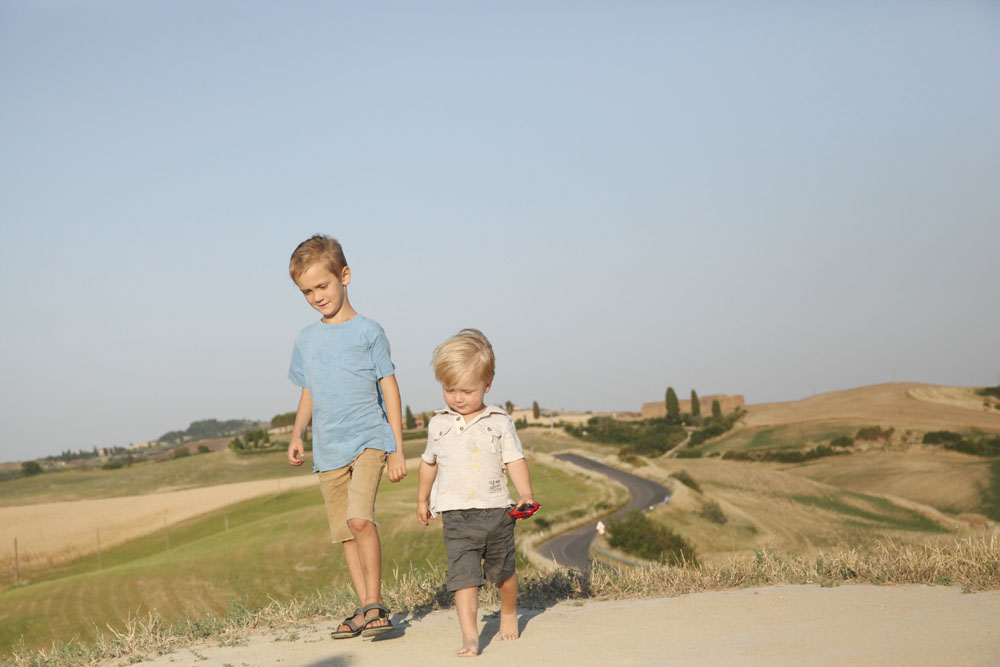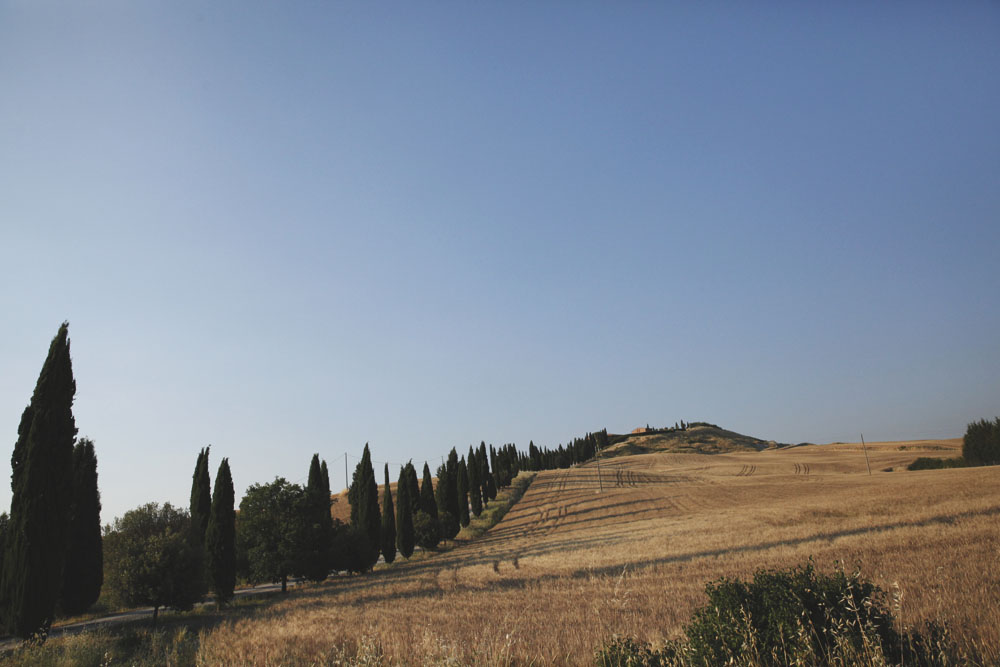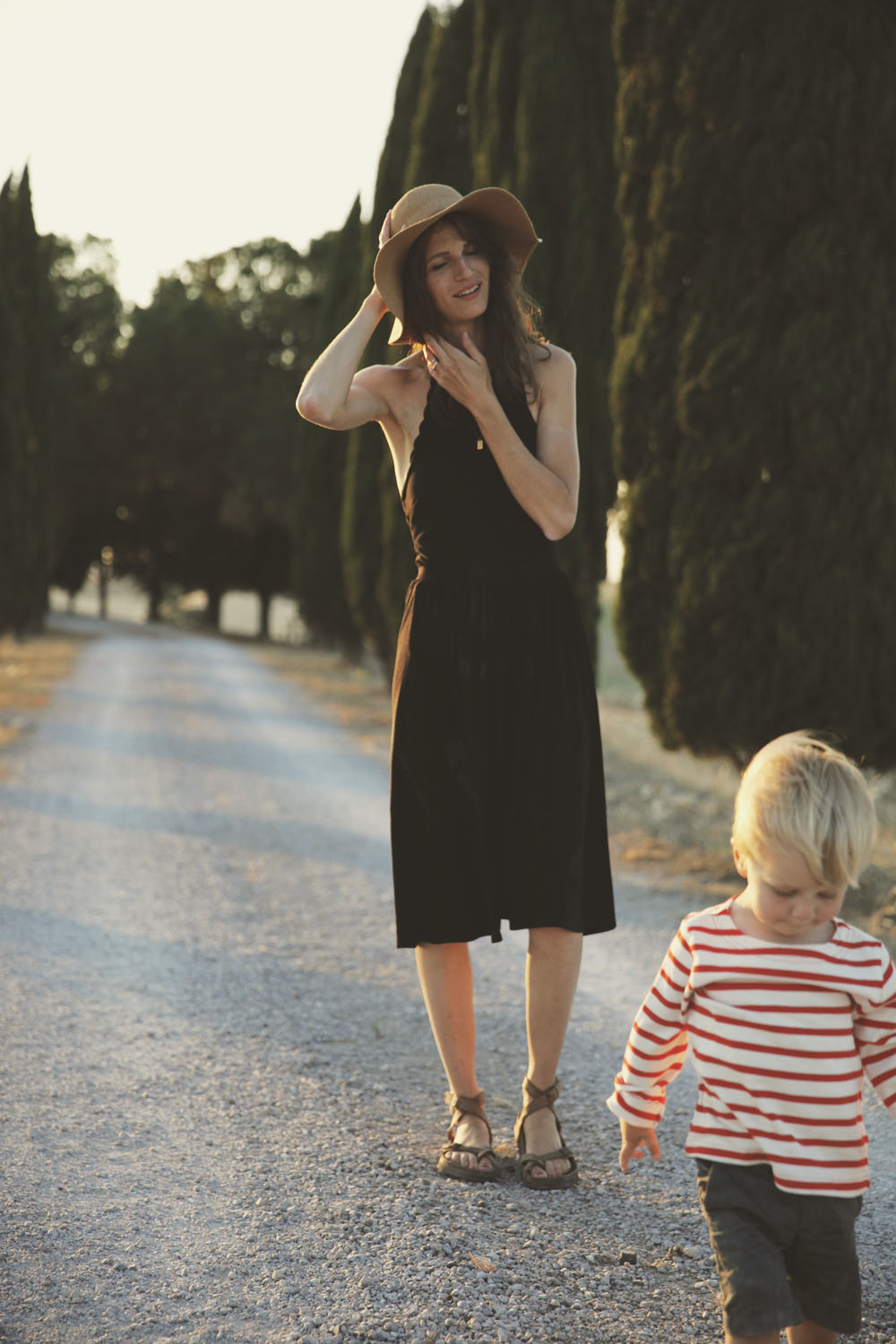 Alright, ready for a serious photo dump of our ride home through Val d'Orcia? (You saw some of them in this post.) If you ever get the chance, rent a car simply for a ride and a picnic through this spectacular countryside. It was amazing. One of the most beautiful drives ever.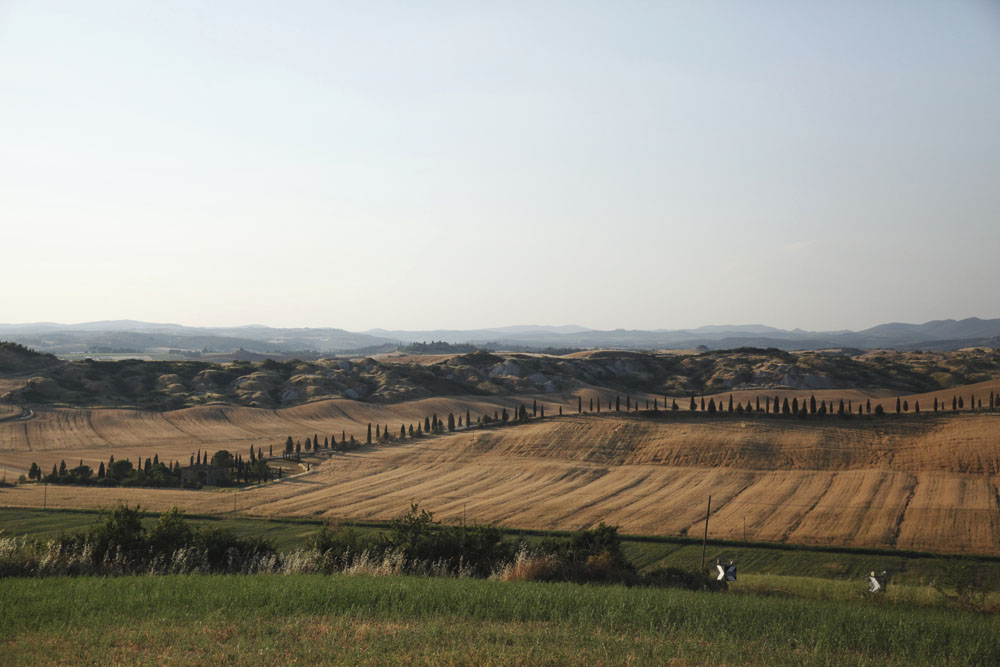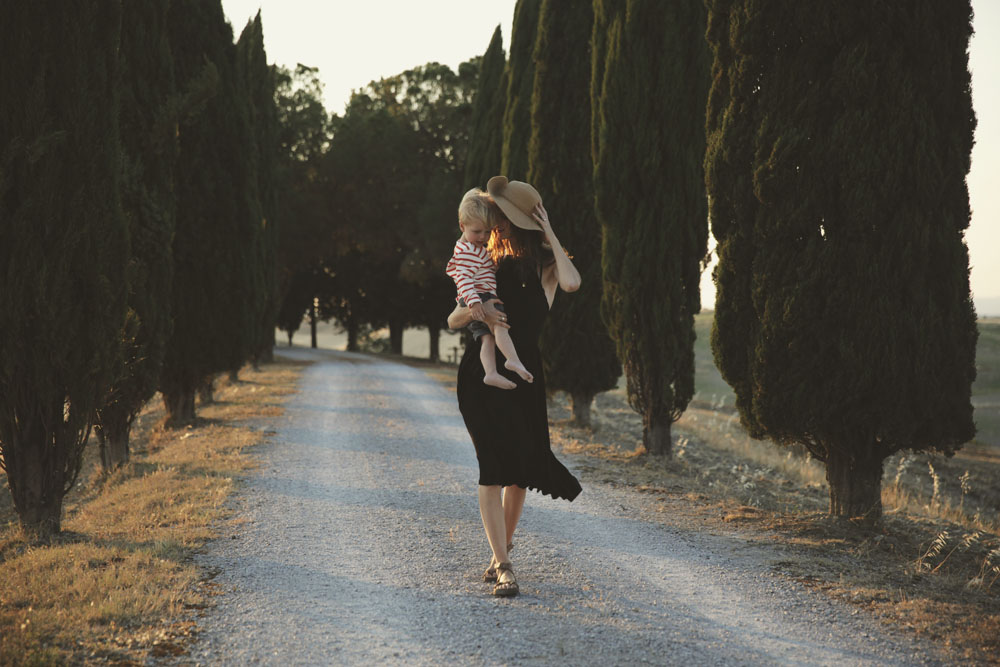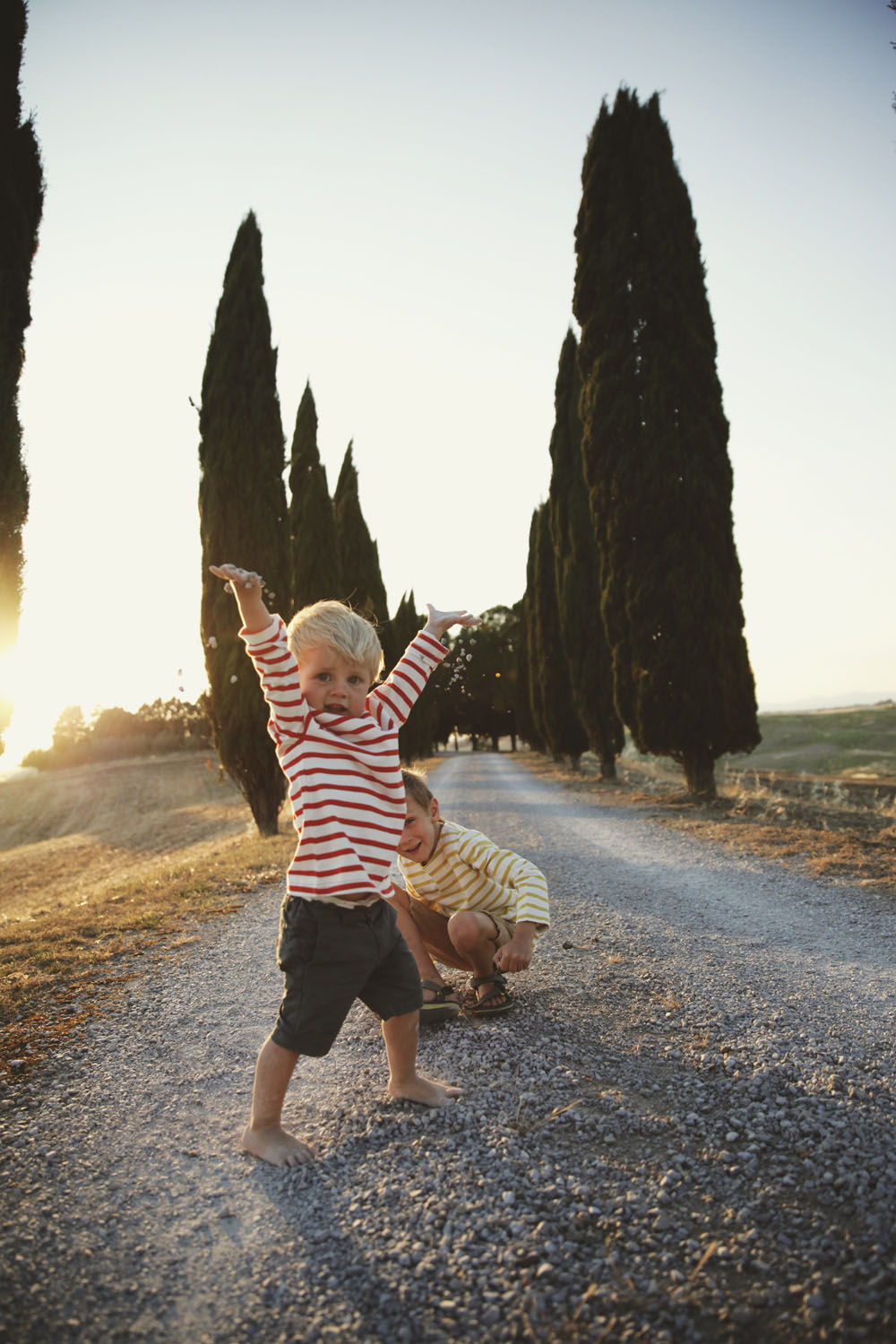 We were all pretty in awe of this drive. The whole day was just really lovely. One of those perfect days when travel is every bit on your side and you're so glad you're where you are.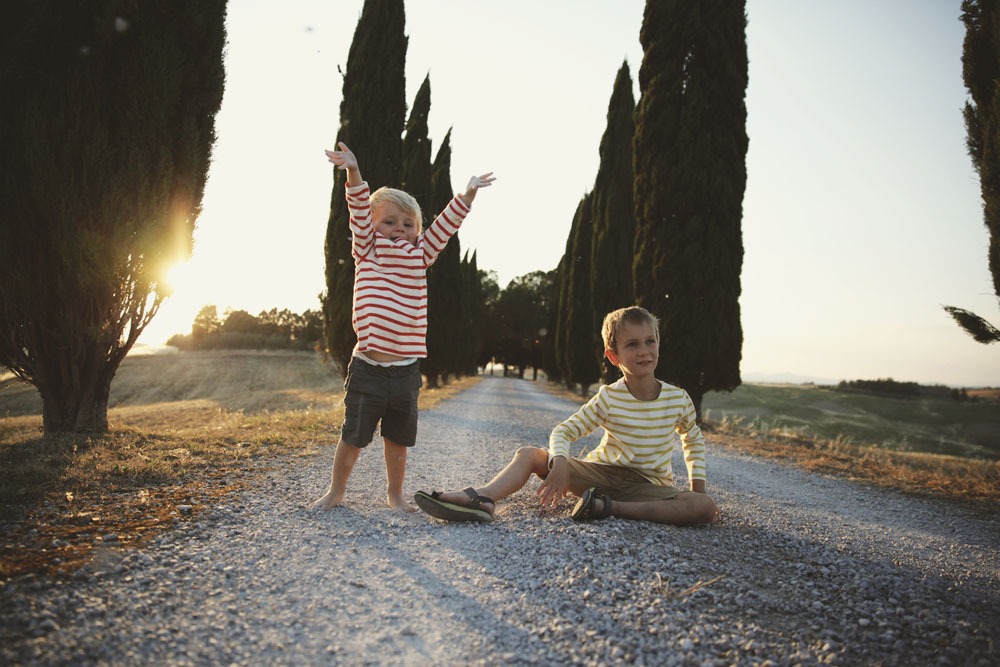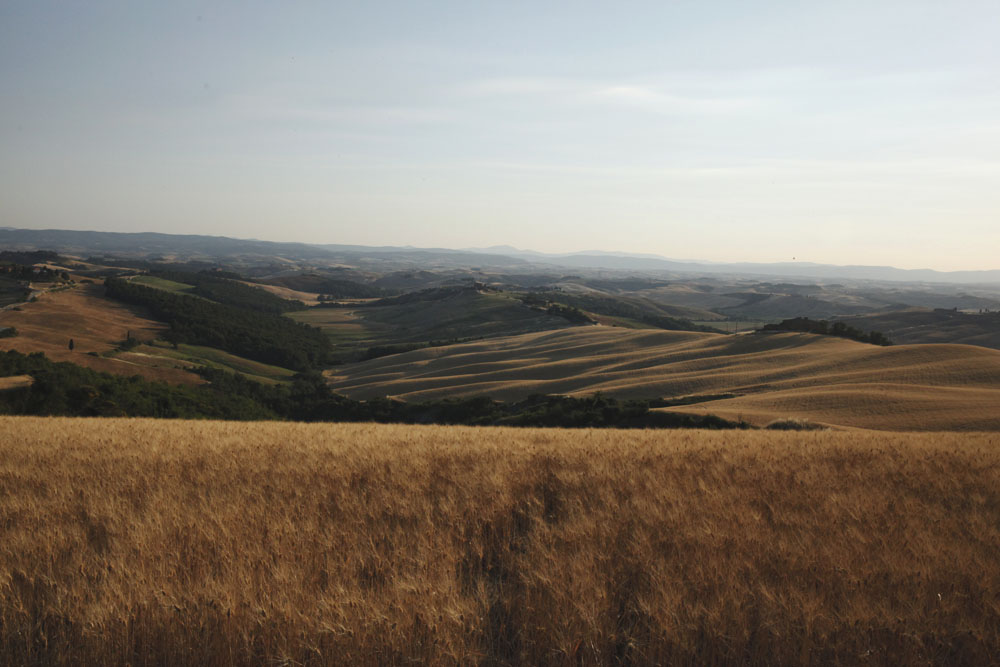 Until next time, Siena!
Outfit details: the top is a bathing suit from Scout (a store in Rome, Florence, and Siena), the hat is from H&M, the skirt is old ASOS (similar), and the shoes are Birks, and necklace is c/o Tiny Tags.