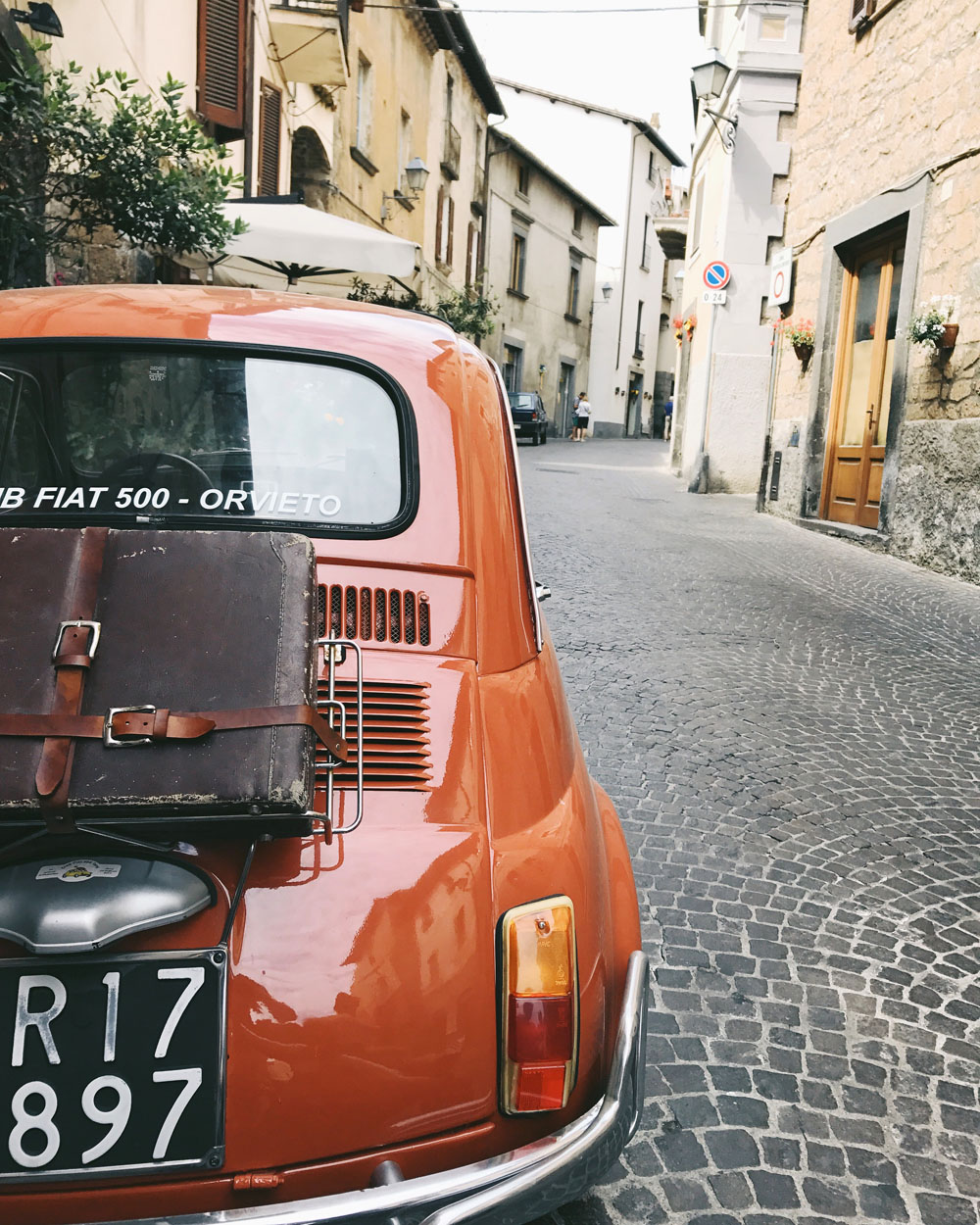 Leaving Orvieto in the morning and heading to Amsterdam for the final week of our time here! Please give me all your (kid-friendly!) tips here or on my latest Instagram! It'll be a first for both of us!
Some weekend reading…
I loved this piece by Garrison Keillor about taking a break from the news. (A good idea for all, sometimes, I think.)
From maidenhood to motherhood.
The perfect summer jean. And with great reviews. Love them.
Please make yourselves at home in my Airbnb and have sex. This made me laugh.
Coffin cubicles of Hong Kong. This is eye-opening.
Harvard revokes acceptance letters over Facebook posts. Ouch! Also, good for them.
NYC subways ban dogs unless they fit in a bag. NYers respond. Ha.
Cutest summer dress at a great price point.
Have a wonderful weekend!