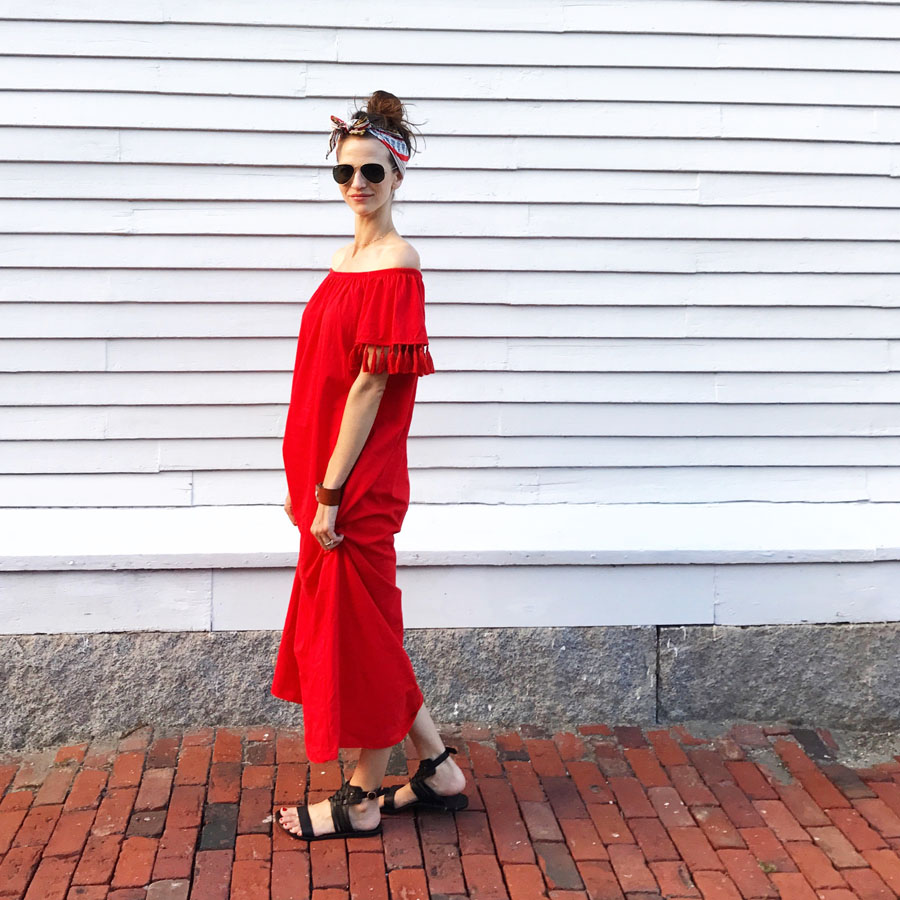 What are you guys doing this weekend? For us, Jordan graduates! So we'll be celebrating with him and family. He's already landed a job, too. We're really happy for him. Hope you enjoy your weekends! (And check out a giveaway for a beautiful sandal by Beek shoes on my IG right now!) (above dress by ASOS.)
Some weekend reading…
I'm trying this pasta salad this weekend.
This time-lapse of Rome was amazing.
Plastic toys and our environment.
Goop pop-up. (I want to try this.)
5 chocolate cakes that are really the best.
Shay's birth story. This sounds so, so tough (which hardly covers it).
Bathing suits are bullshit. These girls are funny.
International borders from space.
Best shows and movies on Amazon, Netflix, and more.
See you next week!