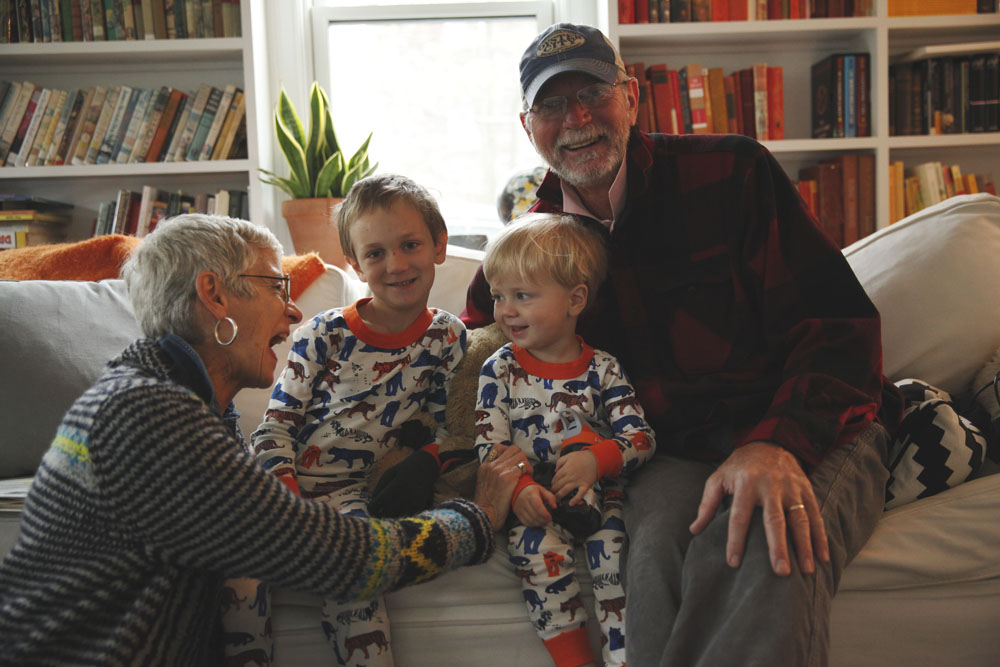 A recent picture from when my Mom and Dad were up. These two are so special to me, and I'm so lucky to have them. A happy Mother's Day to my Mom, whose influence has shaped me more than virtually anyone else in my life. And a quick note about my father–in a few weeks he'll be taking off on a long kayaking trip (444 miles! solo!) to raise money for Parkinson's (you can read about it here). His heart for others will always stand out to me. It's been a gift to be a recipient of the love they both give. Happy weekend to all. (And a special thank you to the teachers who might be reading–teacher appreciation week should be all year long!)
Some weekend reading…
This resort chain is straight out of heaven. Most are abroad but there's one in Grand Canyon!
Heard of the newest rage in the mask world? Get it here if you wanna try it yourself.
How will they ever top the old Anne of Green Gables?
Magic of Motherhood is $1.99 on Kindle!
Now this is a destination wedding.
This whole apartment but especially the bedroom. I would sleep so soundly in this bedroom!!
Perfect summer dress. And the perfect summer nails (my favorite!).
Jennifer Lawrence makes me laugh.
Manchester by the Sea is free here right now.
Happy weekend!